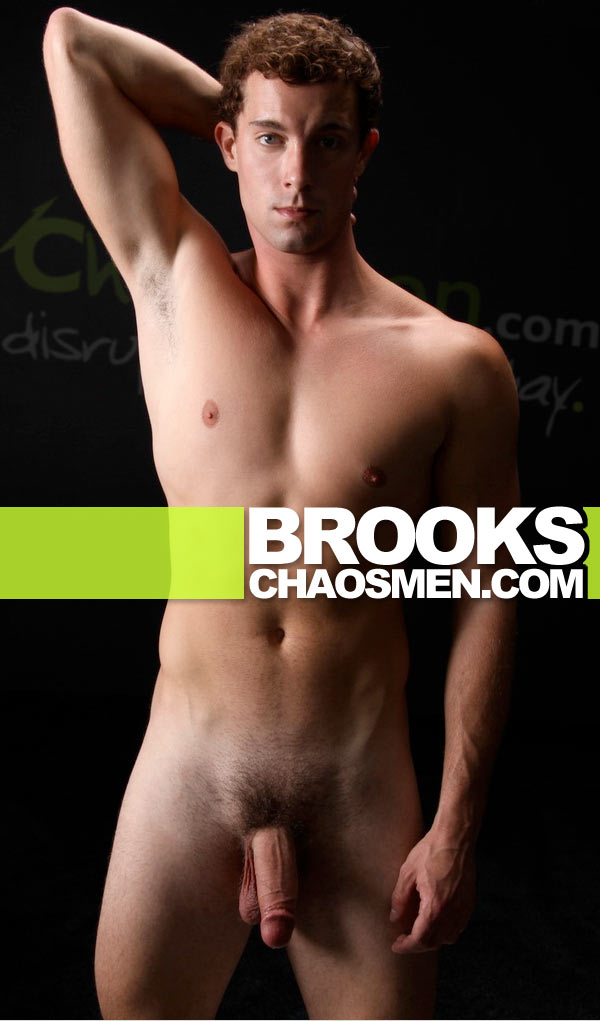 Yeah! A gay guy! And he is local. Well, actually he moved away about week after this shoot, but I plan on having him come back. I got him to blow a guy before he left though!
Brooks says he loves to suck dick and likes to bottom. But still likes girls? I am sure that is just a phase! ;-)
He is lean, but yet has some mass on him. Maybe it is the super-wide shoulders. He is also nicely hung, and that ass of his, well, it definitely is made to be fucked.
Might be a while before I can make that happen with him moving away. He needs to get settled and won't have a lot of free time.
But you do get to see his mouth (and cock!) in action again soon as I get him to do some Servicing.
For now though, you get to see a nice solo and a spectacular cumshot. The boy caught some major air when he shot his load!
I had fun working with a gay guy. He was dreamy, sweet and… well, fuckable!
Hope he comes back for more!