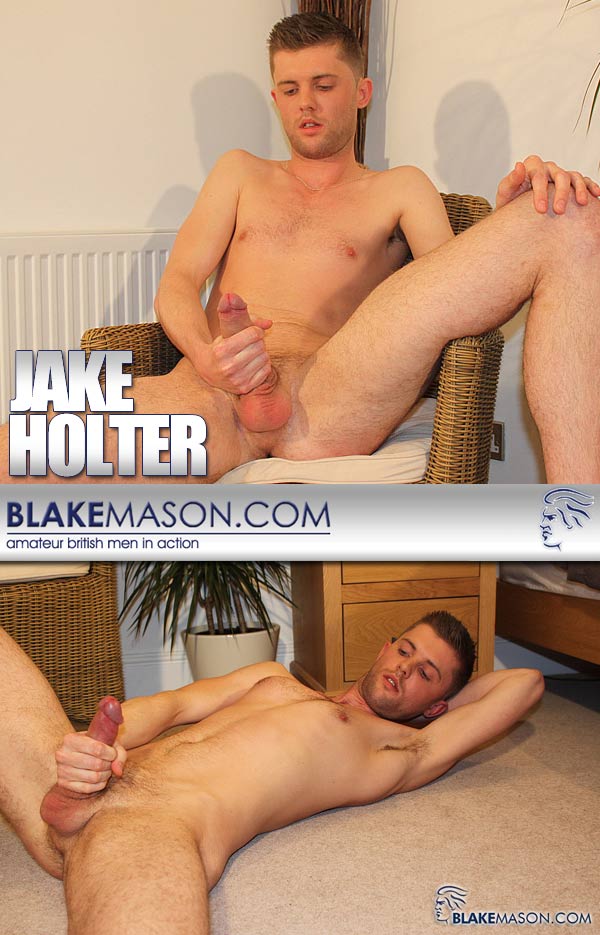 Watch Jake Holter at BlakeMason.com

Every once and awhile a bloke comes along who really… really leaves an impression. Jake Holter is one of them.
We'll often have new blokes come through who have a trying time getting off–nerves and all that. But Jake turned up, was all smiles and laughs throughout his interview, and then delivered not one, but THREE cumshots!
We don't want to say too much about Jake, else we'll spoil what a wonderful surprise he is! But we will say one thing: he's a gobbler.