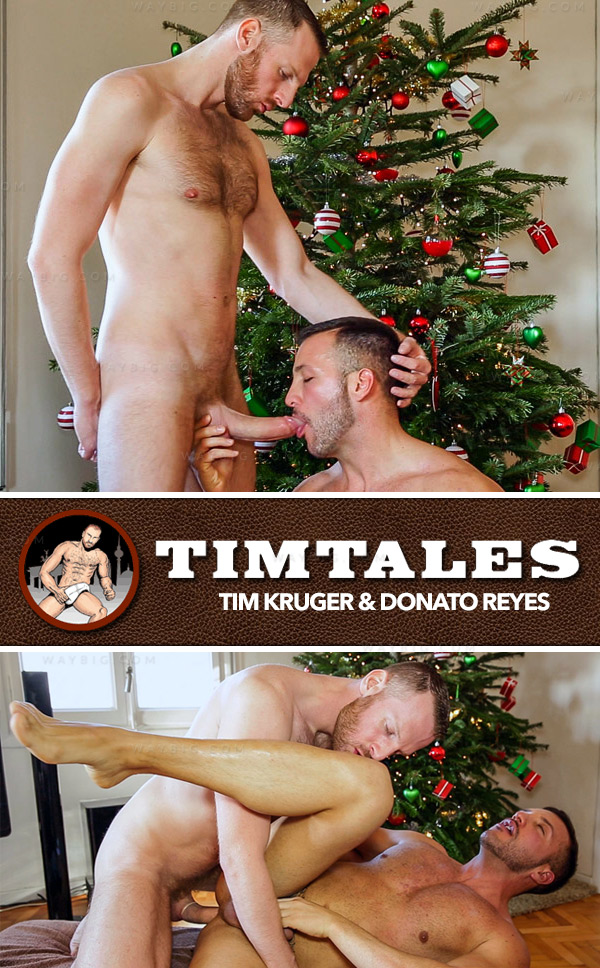 Watch Tim Kruger & Donato Reyes at TimTales
Sex under the christmas tree in this new episode of Timtales delights.
We invited Donato Reyes over from Madrid to get a taste of Tim Kruger's cock. He did not hesitate, took a train and spent a hot and sensual afternoon with us, which i recorded for your pleasure.