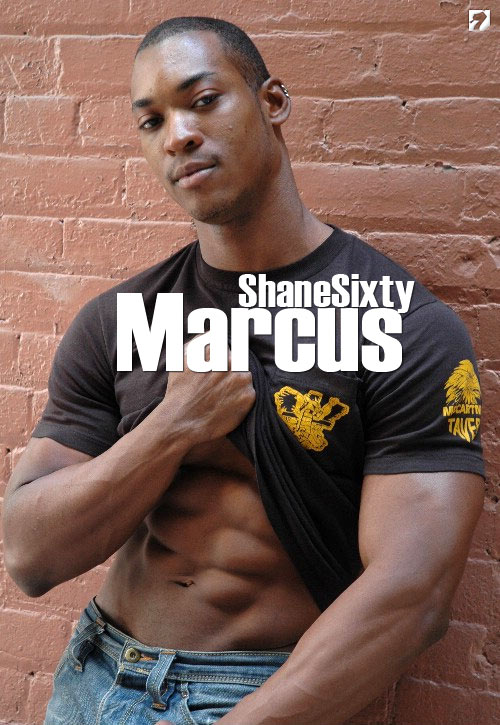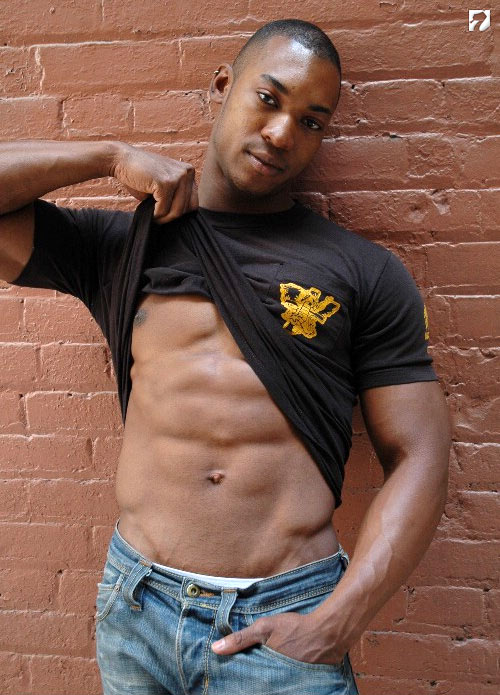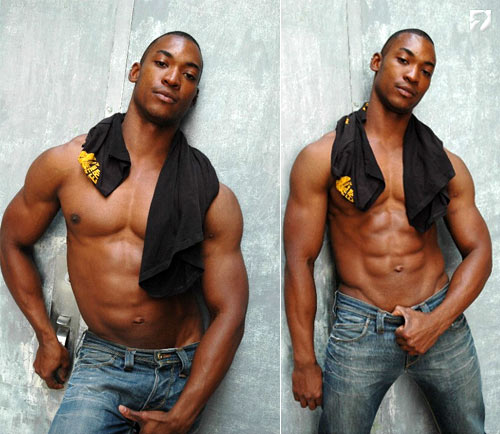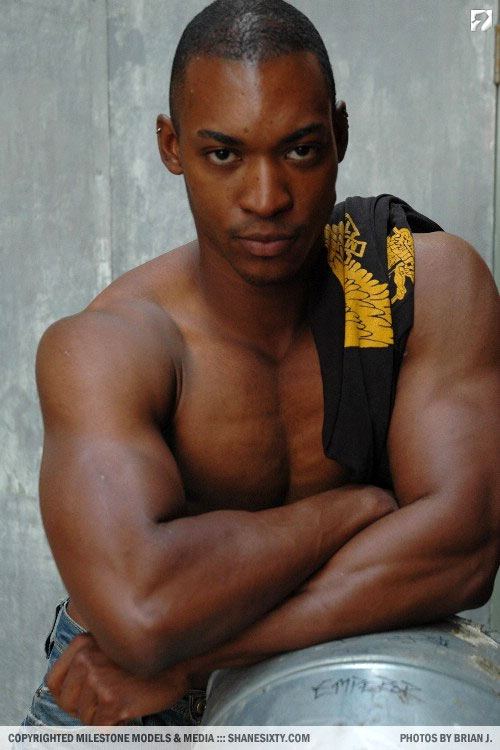 S60 writes:
Introducing Marcus, S60's latest hottie! When Marcus showed up at our studio, there was no doubt in our minds that we'd be working with him. His test shots turned out awesome and his cover shoot is a testament to that!

Marcus has a bod that's most likely to turn heads! A vigorous, 6-day-a-week workout routine has definitely paid off this hunk! He's also a cool guy — totally laid back and was a lot of fun to work with.

In the next series of updates, you'll get to see Marcus in a nude photoshoot as well as a x-rated movie clip… Keep on checking back, this one's a hottie!