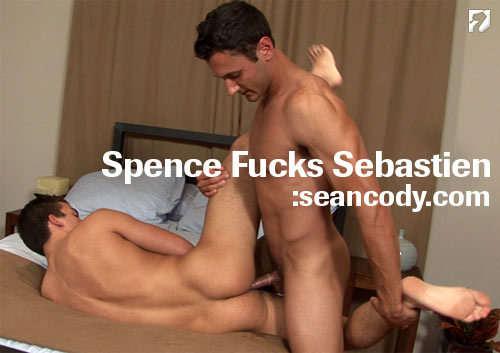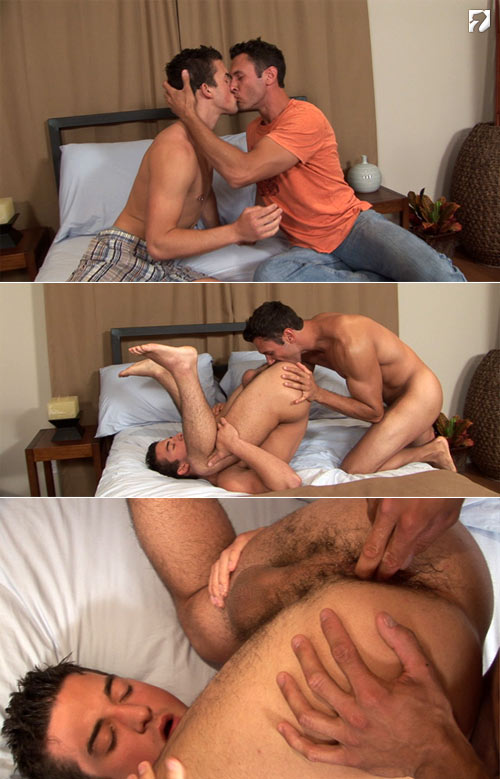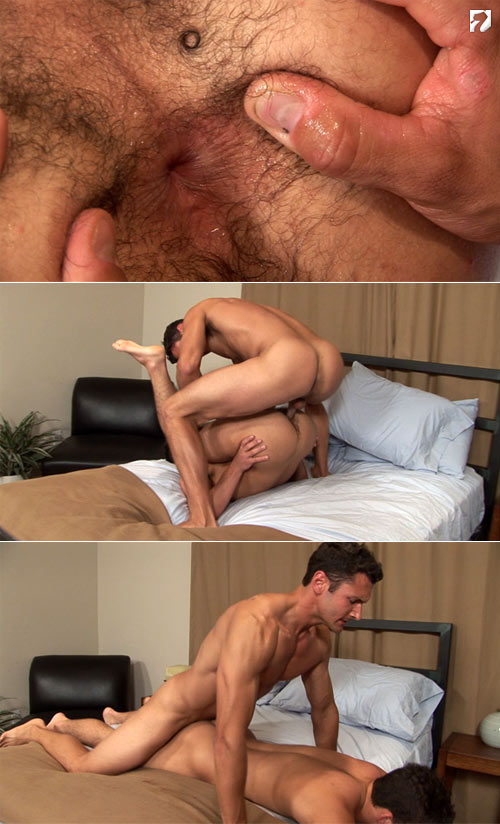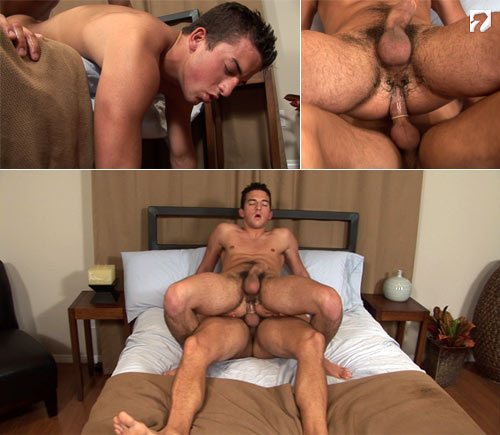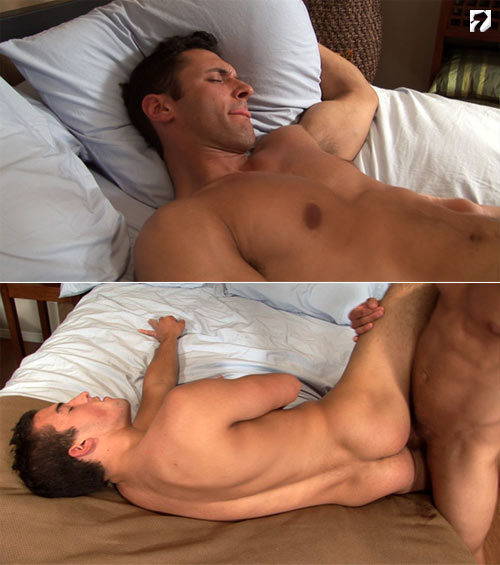 Watch Spence fuck Sebastien at SeanCody
Sebastien has the most beautiful, round, perfect ass I've ever seen. It was truly made for fucking.
After loosening up Sebastien's hole with his tongue and fingers, Spence gave him one of his trademark fuckings. I absolutely loved the way Sebastien's hairy crack was dripping wet with lube by the end!
Watch Spence fuck Sebastien at SeanCody