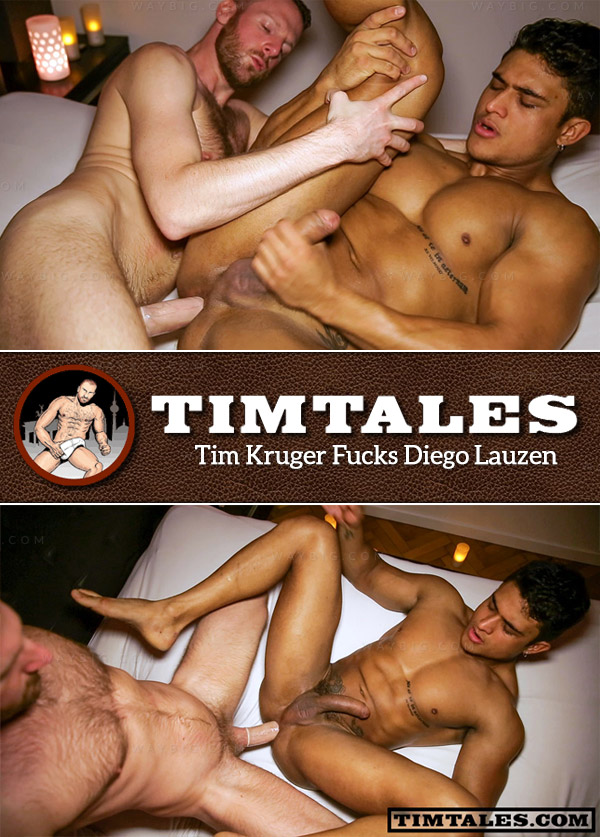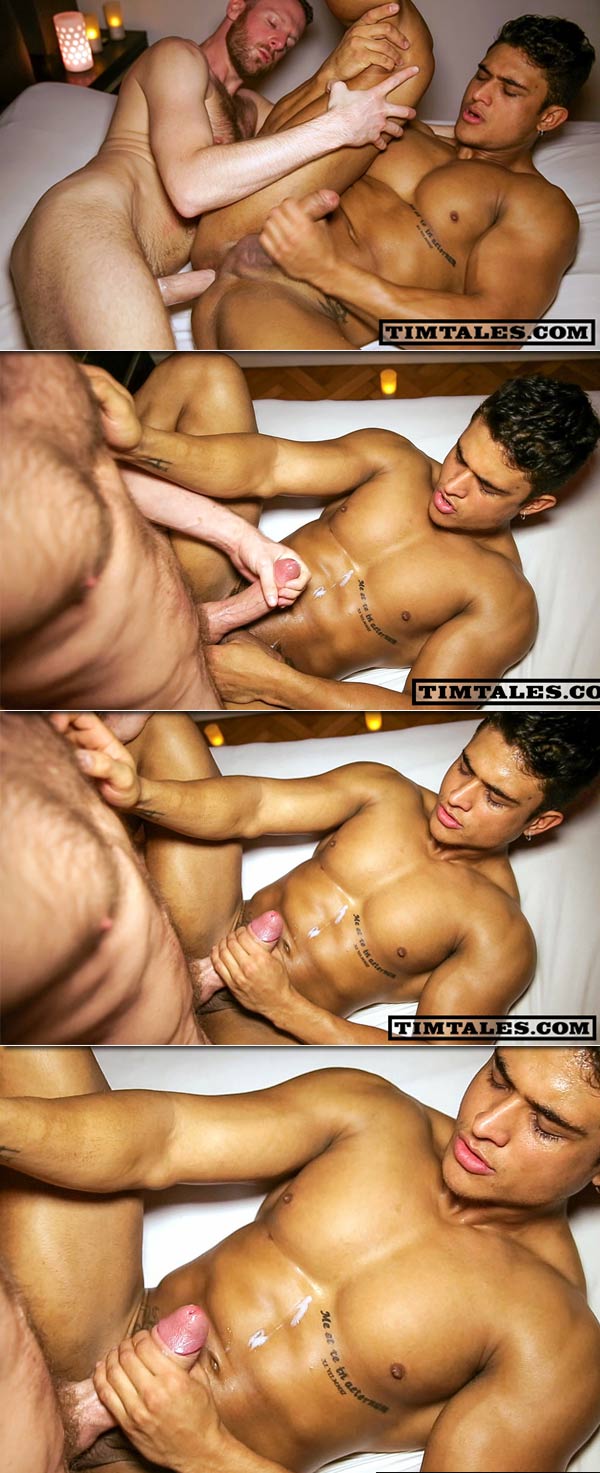 Watch Tim Kruger Fucks Diego Lauzen at TimTales
Grobes here, what's up.
I recently checked our site visits and noticed that we have so many people from Brazil watching Timtales!
So, hi to all brazilian fans (of course also to all our other fans)! We have your famous fellow countryman Diego Lauzen here on our site today with Tim Kruger. And the video is HOT!!!
Enjoy it!
Watch Tim Kruger Fucks Diego Lauzen at TimTales