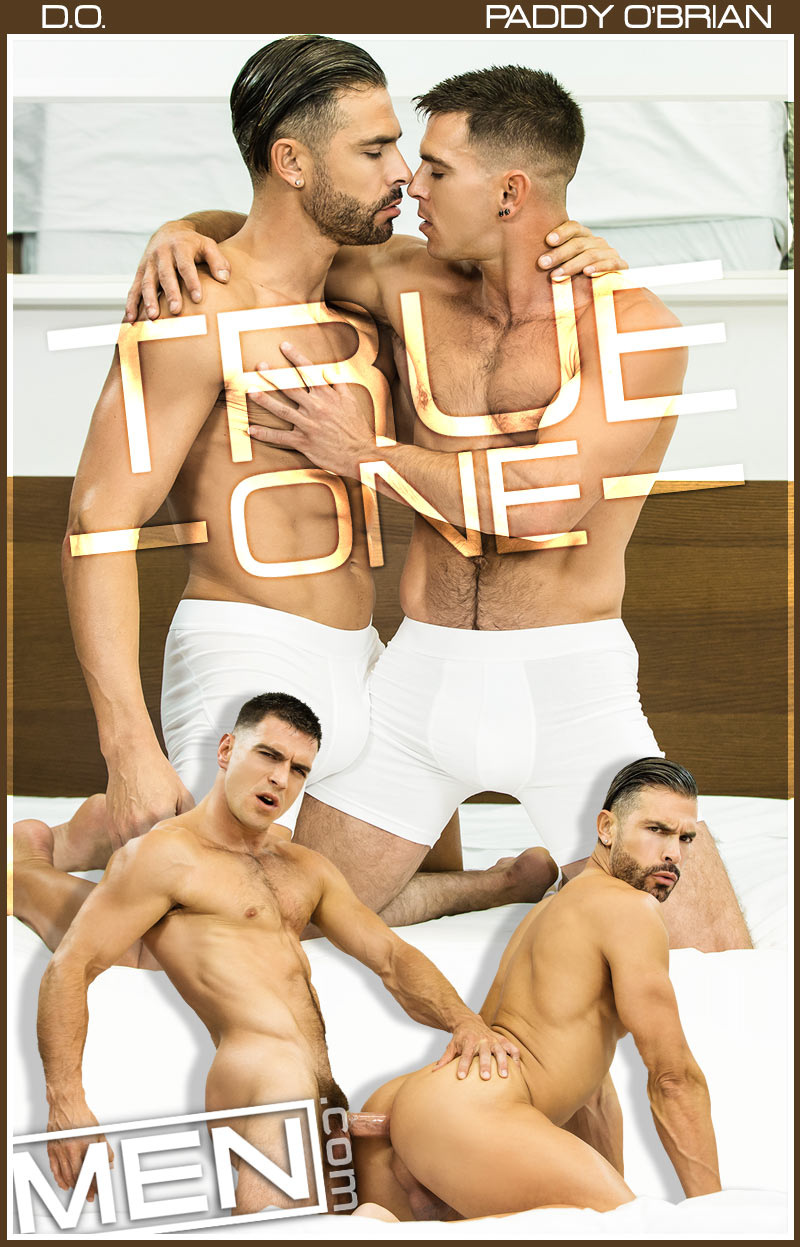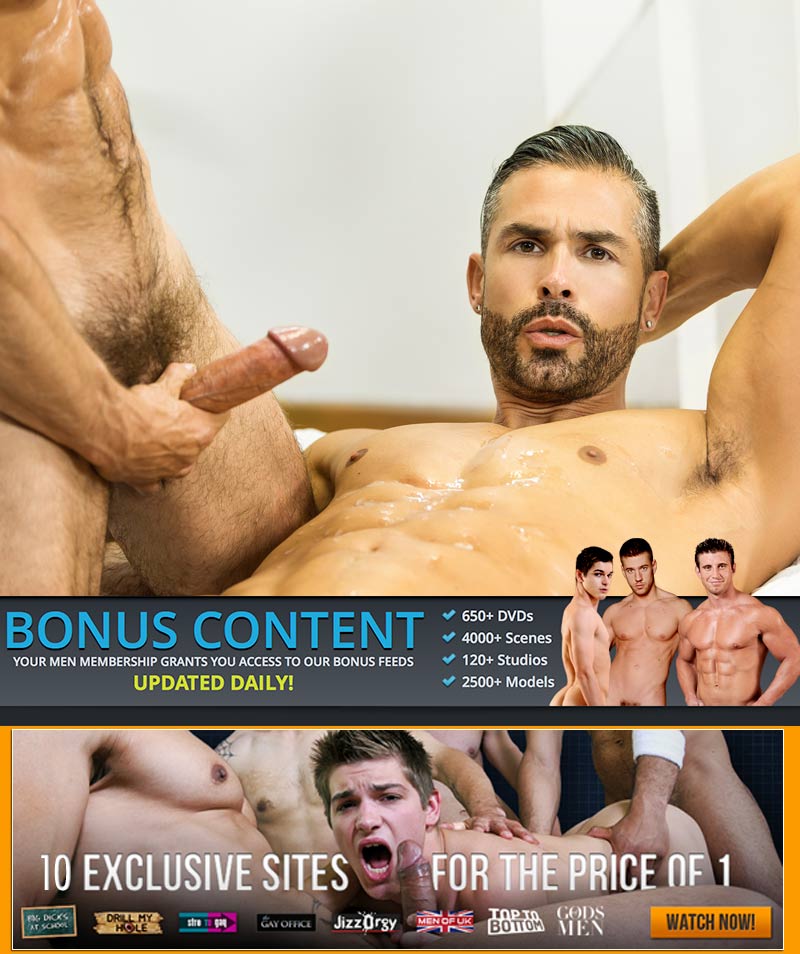 Paddy O'Brian Fucks D.O. in 'True One' at MEN.com:
Irish porn star Paddy O'Brian cannot wait to get inside of the muscular bottom of D.O..! It's the dark-haired hunk's first time as a full bottom. Despite this fact, he couldn't be happier getting his bubble butt topped by one of the best!
Chiseled Paddy O'Brian takes his time priming tall and toned D.O.'s asshole before giving him his big dick and the best first time experience!
Watch as Paddy O'Brian Fucks D.O. at MEN.com