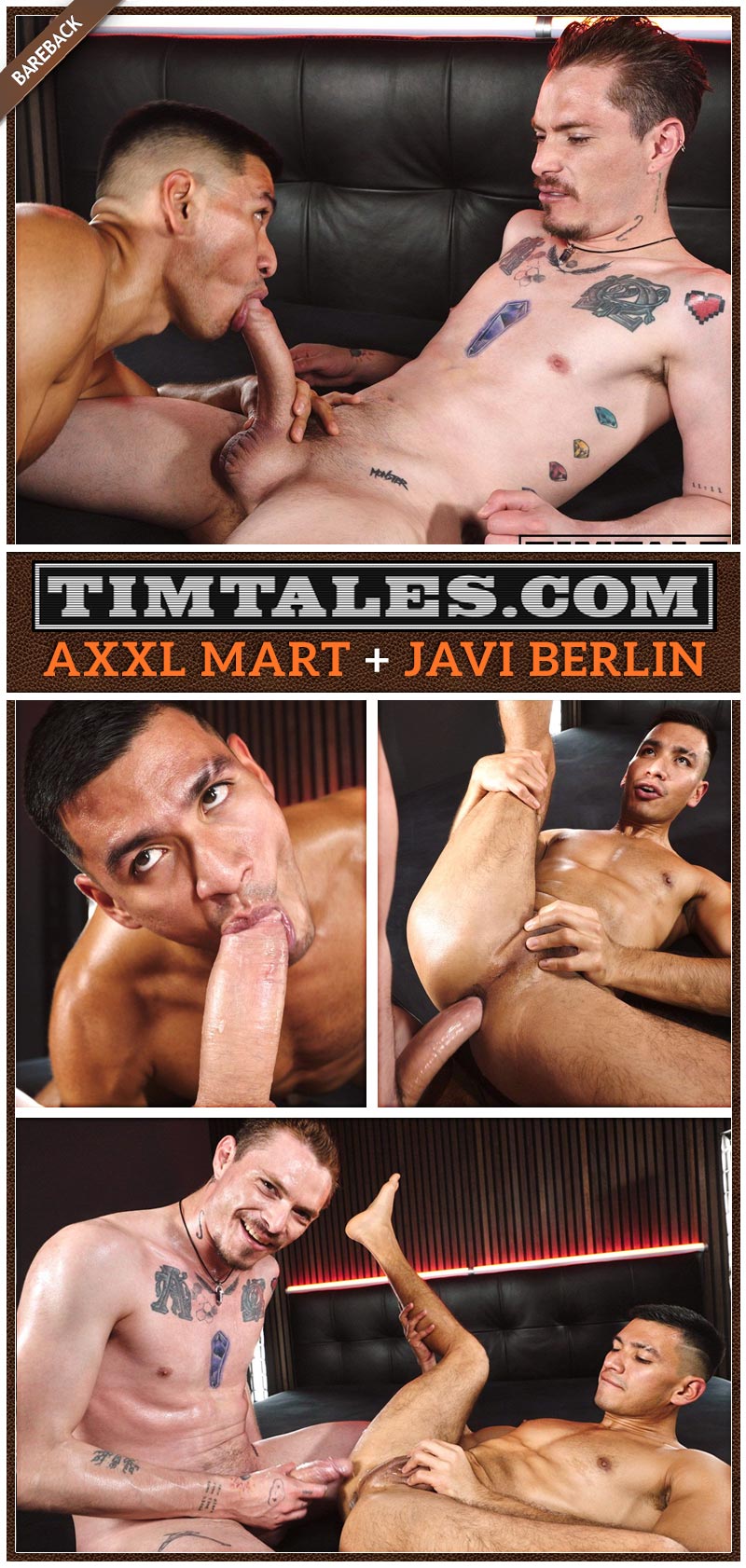 Axxl Mart fucks Javi Berlin at TimTales:
Today, Timtales has a special treat for you – a festival of sorts! And not just one, but two seductive newcomers who are sure to tantalize your senses. This epic breeding session promises to be double the trouble.
First up is the Mexican singer Axxl Mart, with an angelic voice and a cock that's to die for. His two greatest passions in life are singing and fucking, so you can be sure he'll deliver.
And then, there's Javi Berlin, a muscular Latino bottom who's sure to make your heart (and cock) melt.
Together, these two are the perfect combo for an intense fuck session that you definitely won't want to miss!
Welcome to Timtales, gentlemen. Enjoy the show ;)
Watch as Axxl Mart fucks Javi Berlin at TimTales
Watch as Axxl Mart fucks Javi Berlin at TimTales