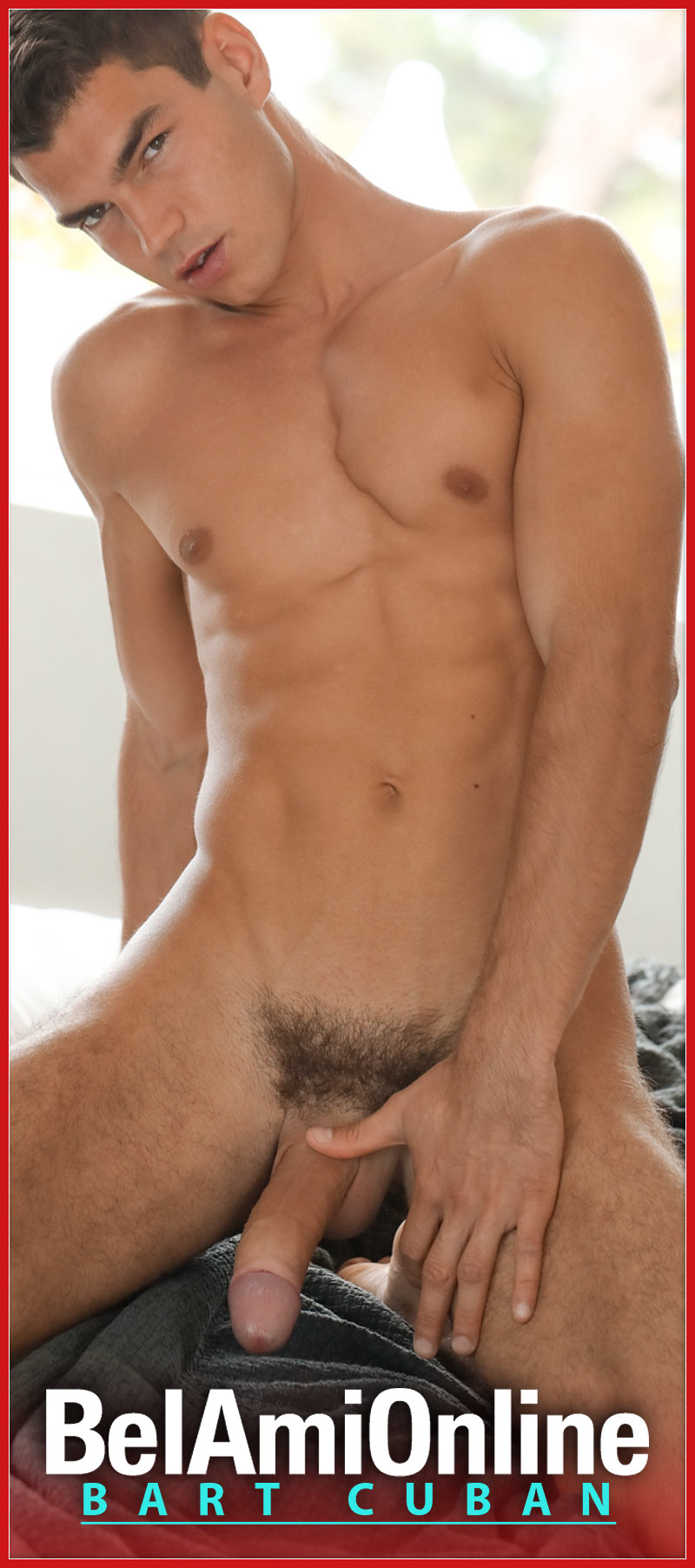 Bart Cuban is BelAmi's Model of the Week!
We are in the middle of our Bartalicious period and there is not better way to celebrate the perfection of Bart Cuban than by offering him the coveted Model of the Week slot…. If we could make him the model of the month, we would do that as well!
Dark-haired, sexy, sexual, and sensual, Bart has everything it takes to be the perfect porn star and we are very happy that he has made BelAmi his home since 2019 when he made his hardcore debut in a scorching scene with Nils Tatum. Since then he has been a part of all of our major productions, and is still a key member of our modeling team.
Watch Bart Cuban at BelAmiOnline
Watch Bart Cuban at BelAmiOnline