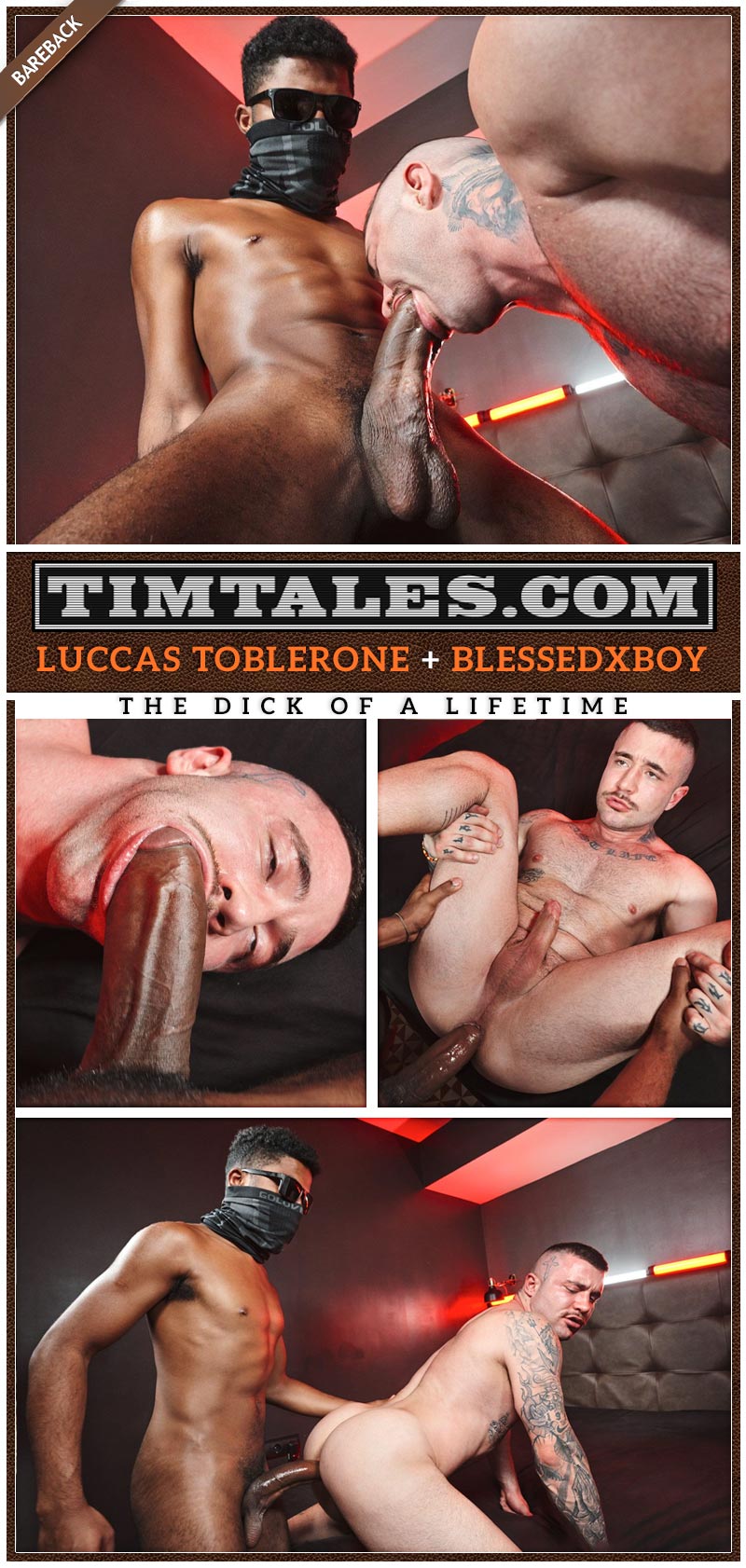 Luccas Toblerone Tops Blessedxboy at TimTales:
Blessed as fuck! BlessedxBoy encounters the ultimate experience with Luccas Toblerone's immense endowment at TimTales. This perfect match of size and girth for BlessedxBoy's Brazilian origins ensures an unforgettable encounter.
Witness the masterful display as Luccas, the alpha Brazilian top, takes control. The pleasure is so profound, it promises repeat visits. Join in and savor the intensity. Enjoy!
Watch as Luccas Toblerone Tops Blessedxboy at TimTales
Watch as Luccas Toblerone Tops Blessedxboy at TimTales