Bareback Attack!
The hottest, dirtiest sex of them all is anal sex without a condom. On Bareback Attack, you will find the best, sluttiest, dirty anal sex you can find.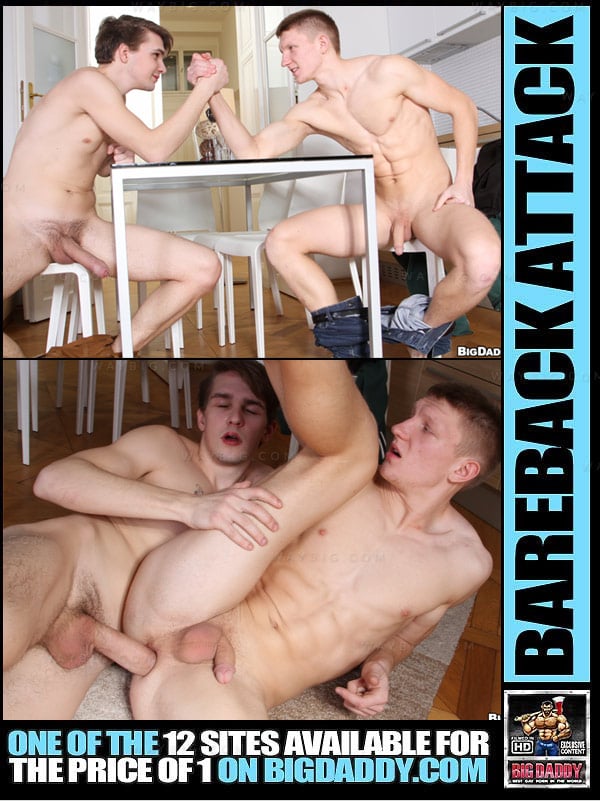 Martin has never had a big dick in his ass and was curious to try one on for size so to speak. We invited a close friend of our who just so happens to have a giant cock. Martin took one look at it and got pale in the face, but since he's a trooper he went for it with gusto. Let's just say Martin ended a changed man. He'll never be the same after this one!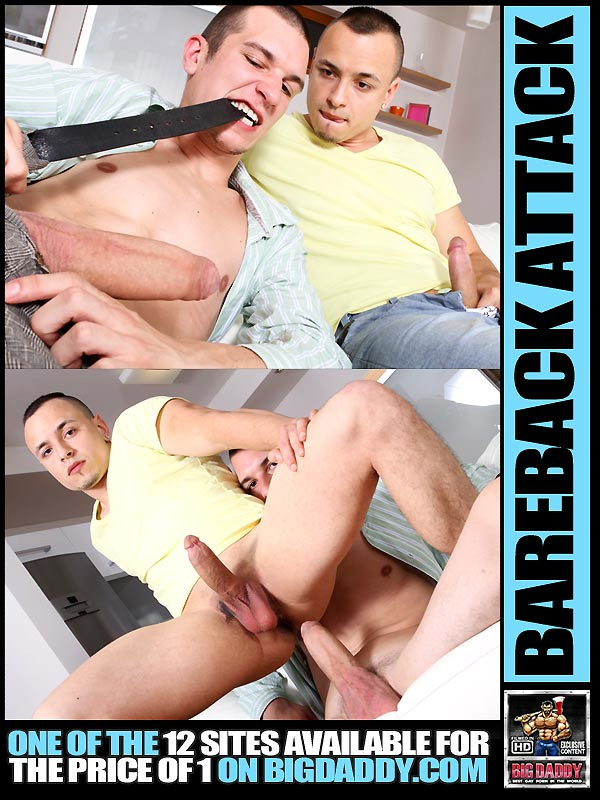 This week dave has got a new playdate. His name is Tony and he loves Daves big cock. He said it was like shoving a rocket in his ass. He knew what he was going to get this week, because he was ready to take dick. Tony also said that his life dream was to fuck Dave because like a plumber Dave knows how to lay some pipe on his ass. So check it out.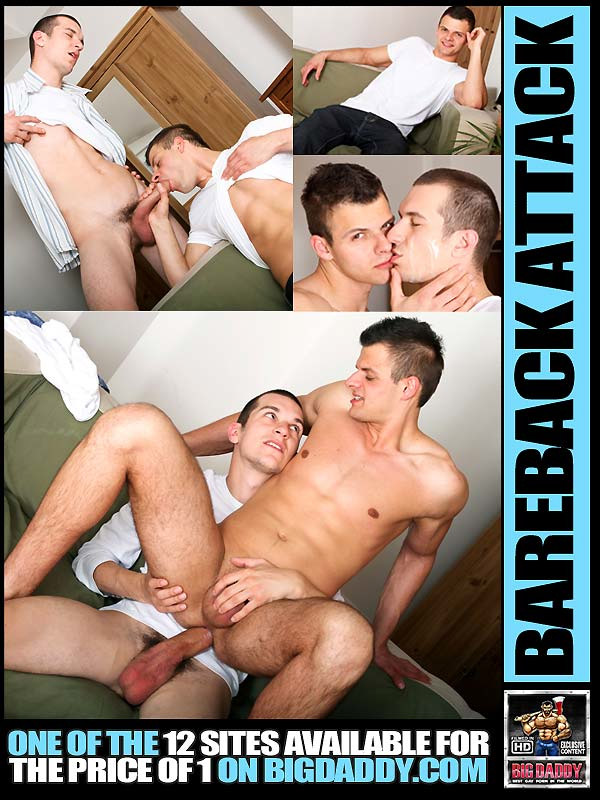 This week Dave has a new friend. He is usually a top, but today he is going to be a power bottom and Dave is going to have fun pounding that ass. So if want to see dAve eat some ass and then shove his big meaty dick in another dude ass you are going to enjoy this.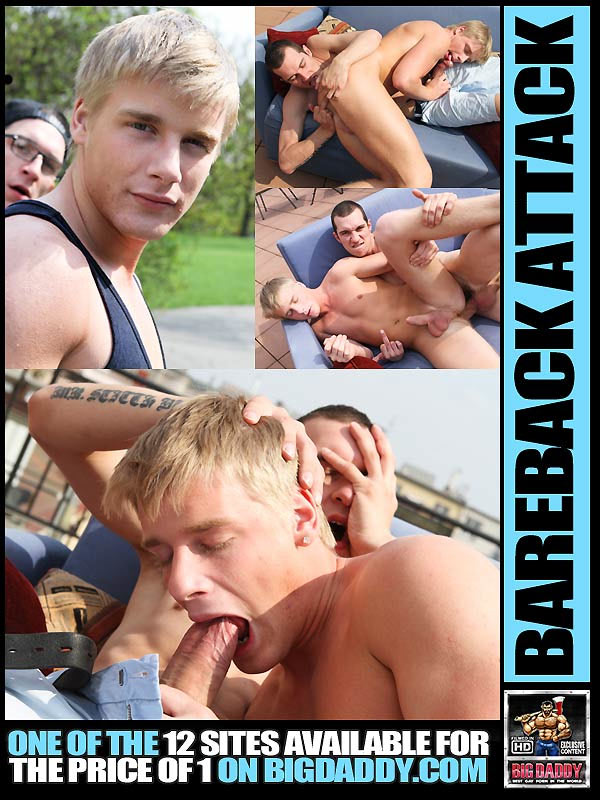 Dave is on the hunt. He decided to go to the park and find some manprey. Lucky for him he found a fairy by the pond. So Dave did his seductive dance in the fountain and lured him to his apartment. There Dave got to eat his ass and suck some dick. Because you know how much Dave loves him some dick and eating ass too. Then they pounded on a couch in the back patio. For Dave it was a good day.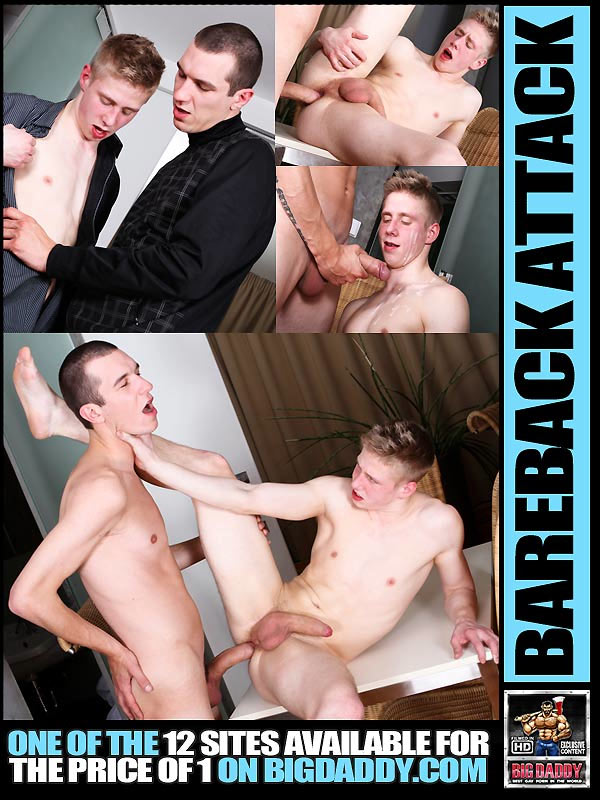 This week Dave brought home a boy from a party. They were heavily making out, but he forgot that we were there. So after we surprised them. The boy let us shoot them fucking. Oh it was very exciting and got me very horny. I think you will enjoy this too!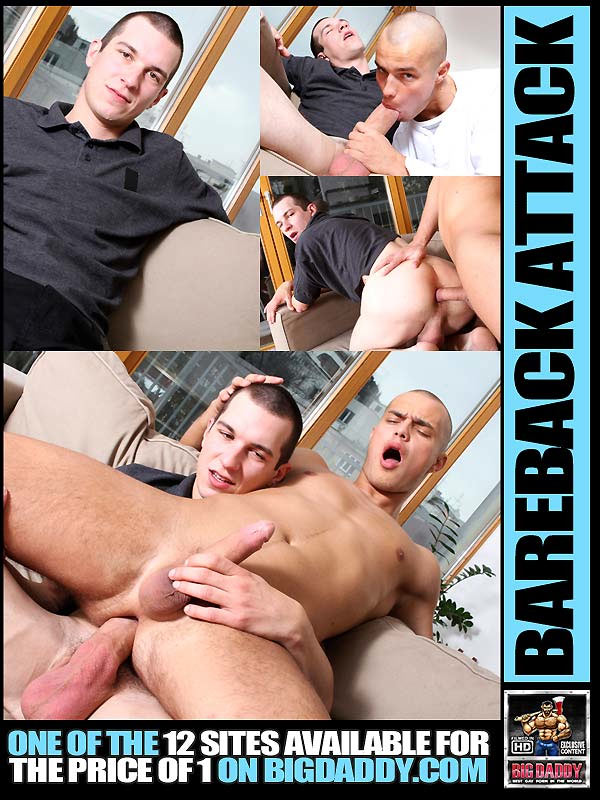 Hello Friends! Dave is horny again. So we brought him a sexy boy so he can fuck. Dave like to show him his cock and boy like to suck his dick. They started sucking dick on the couch and then Dave bent him over and fucked him on the couch. Dave had him in the spoon position and fucked him like that. Then he picked him up and made him ride his cock. After that he bent him over and fucked him. Afterwards they came on each other and had a good day.