Bareback Casting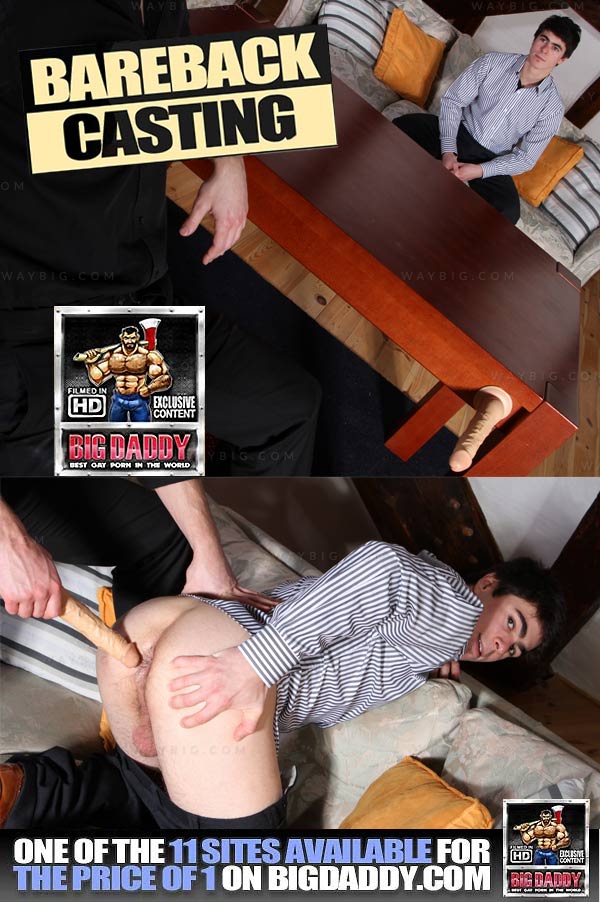 Damien came into Paul Fresh's office hoping to find a job as a dancer, but struck out. Then he had hoped to find one as a magician and struck out again.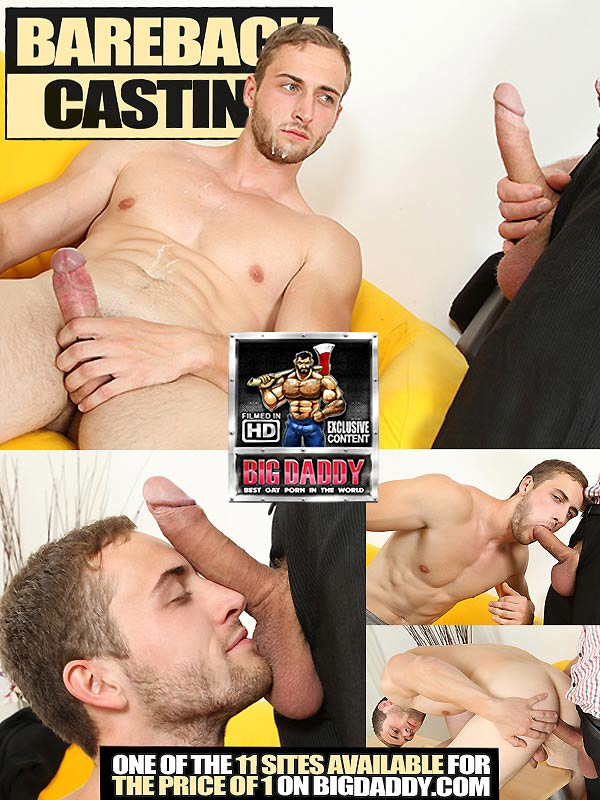 We have a treat for you on today's update of Bareback Casting. One of Georgio's appointments, by the name of Samuel, came in looking for a job. Unfortunately he couldn't speak much English, so there wasn't much that could have been done. However, Georgio was very attracted to him and wanted to take advantage of the situation, and made him a deal and he accepted. You gotta see the video to know the rest of the story, so hit that play button and enjoy.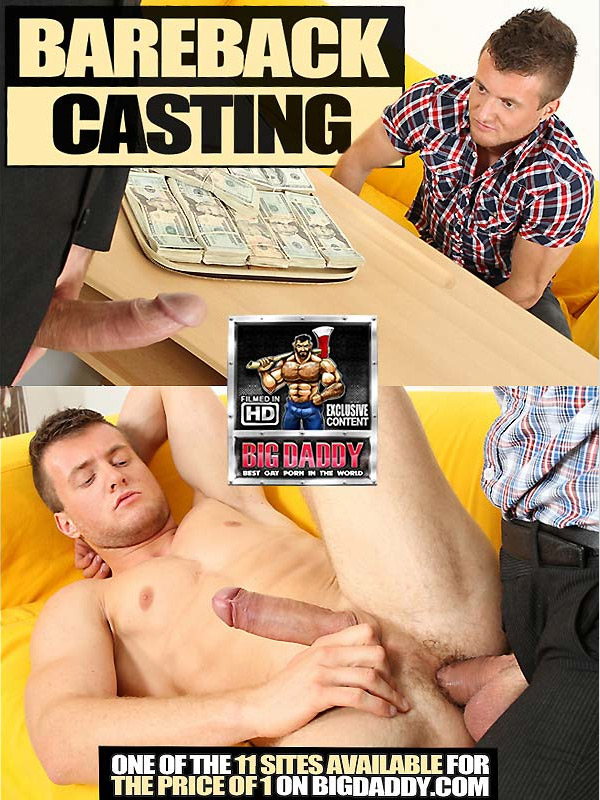 Our good friend Georgio proves once again how money talks and…well, you know the rest. As he meets Ivo he basically cuts right to the chase without beating around the bush. The only beating he wanted was of his huge hard cock in Ivo's ass and sure enough that's exactly what happens. Wait till you see how the action goes down. Enjoy.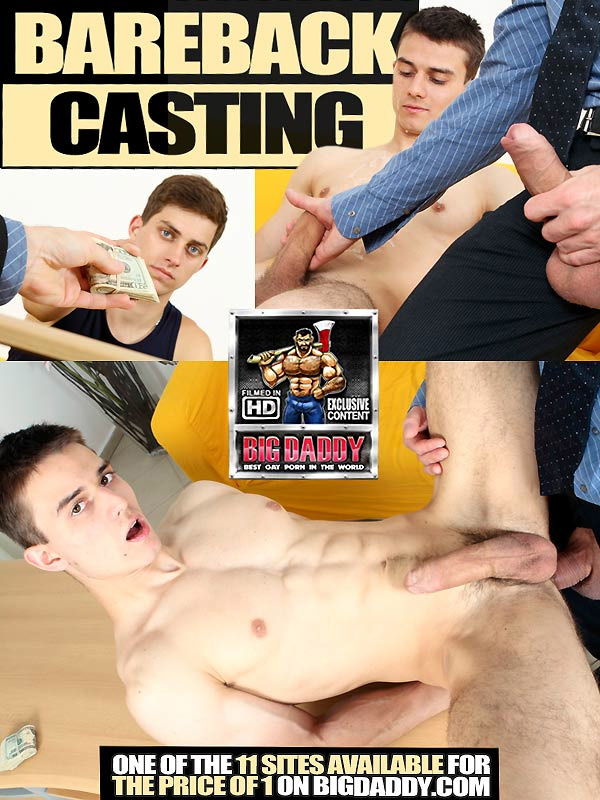 Our good friend Georgio Black strikes again and finds himself a strapping young man to nail in today's Bareback Casting. He meets Simon. A blonde haired blue eyed cutie who needs some money and is willing to do anything. Georgio offers him some cash, but of course nothing is free in this world. Simon does the unimaginable, and he claims to be a straight man. You gotta hit that play button to see what happens next. Enjoy.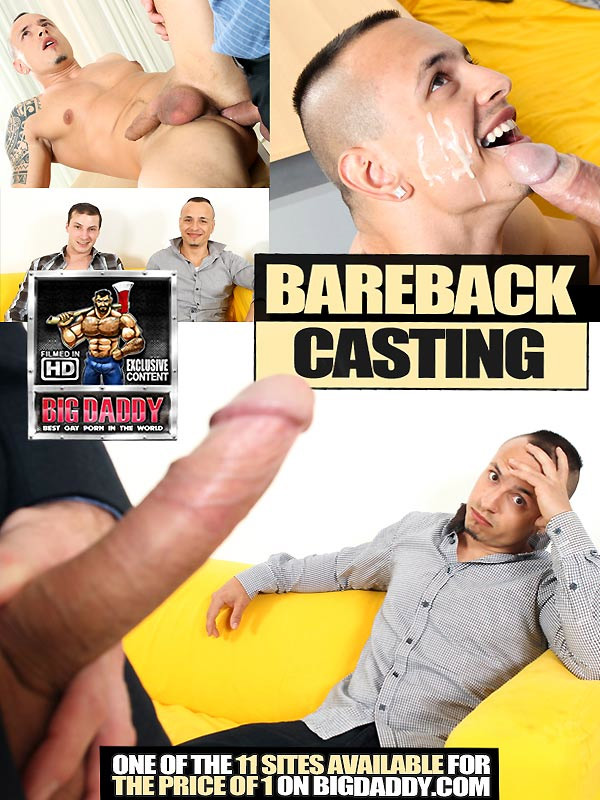 If you looking for work, this is where you need to be. If you're willing to give up that ass for work. So be it. There's nothing wrong with that. Georgio came in for work and got a surprise instead. Open your mouth and bend over. Take this dick. You're hired!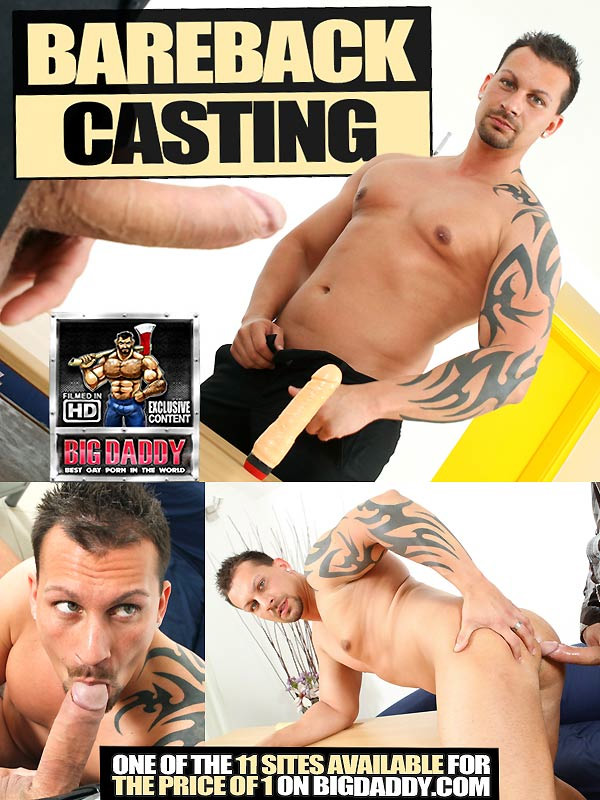 We have a talent scout that works for us. He goes out and hits the streets looking for prospects. When we say prospects we mean unsuspecting young men who are in need of some fast cash. Occasionally we come across a really good looking gentleman willing to let us film an interview with him. Sometimes we meet men who can't understand a lick of English. The hard part is getting him to agree to suck some dick. This guy was a little shocked, but in the end he gave in to the mighty power of the DOLLAR!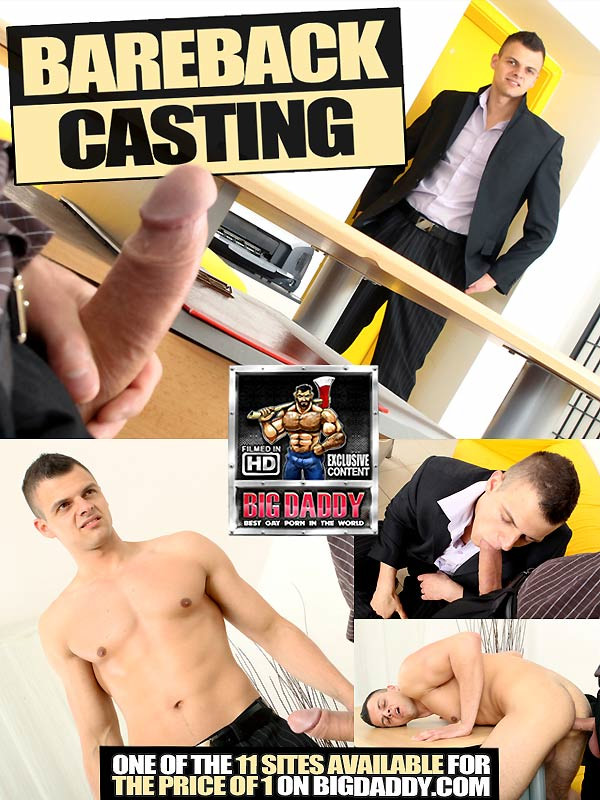 Meet the new assistant, Robert! Or shall we say ASSistant? Georgio has been in the market for a new assistant and Robert applied for the position. Robert's interview went fairly well as Georgio Black made it clear to him that the job details require him to travel to all the locations where he meets with his business partners and that he fucks all of his assistants. Robert had no problem with that and assured Georgio that he was the right man for the job as he sucks and fucks Georgio. You really don't want to miss out on the action. Enjoy!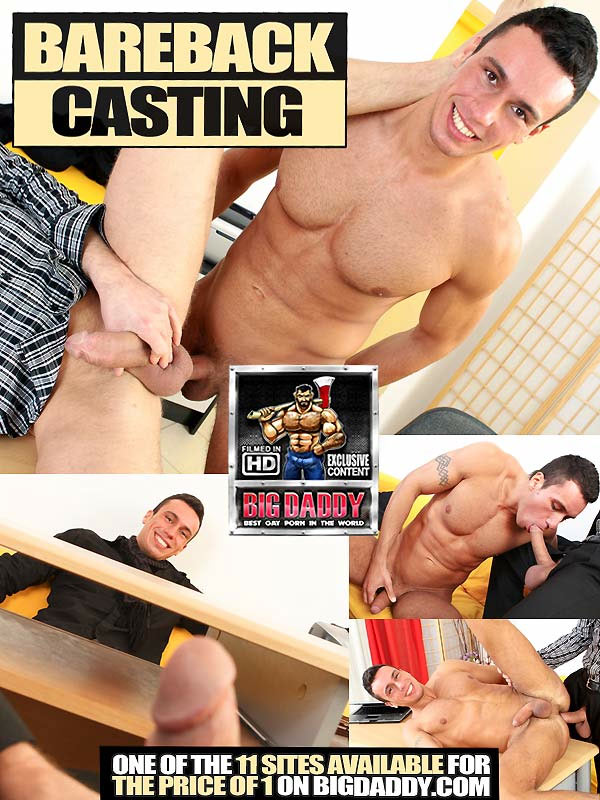 There's nothing like watching men fuck. This update is filed with non-stop cock-sucking, anal pumping going on here. These guys know how to get down when it comes to it. Come and watch men fuck. You know you like it. Enjoy!