Behind Friends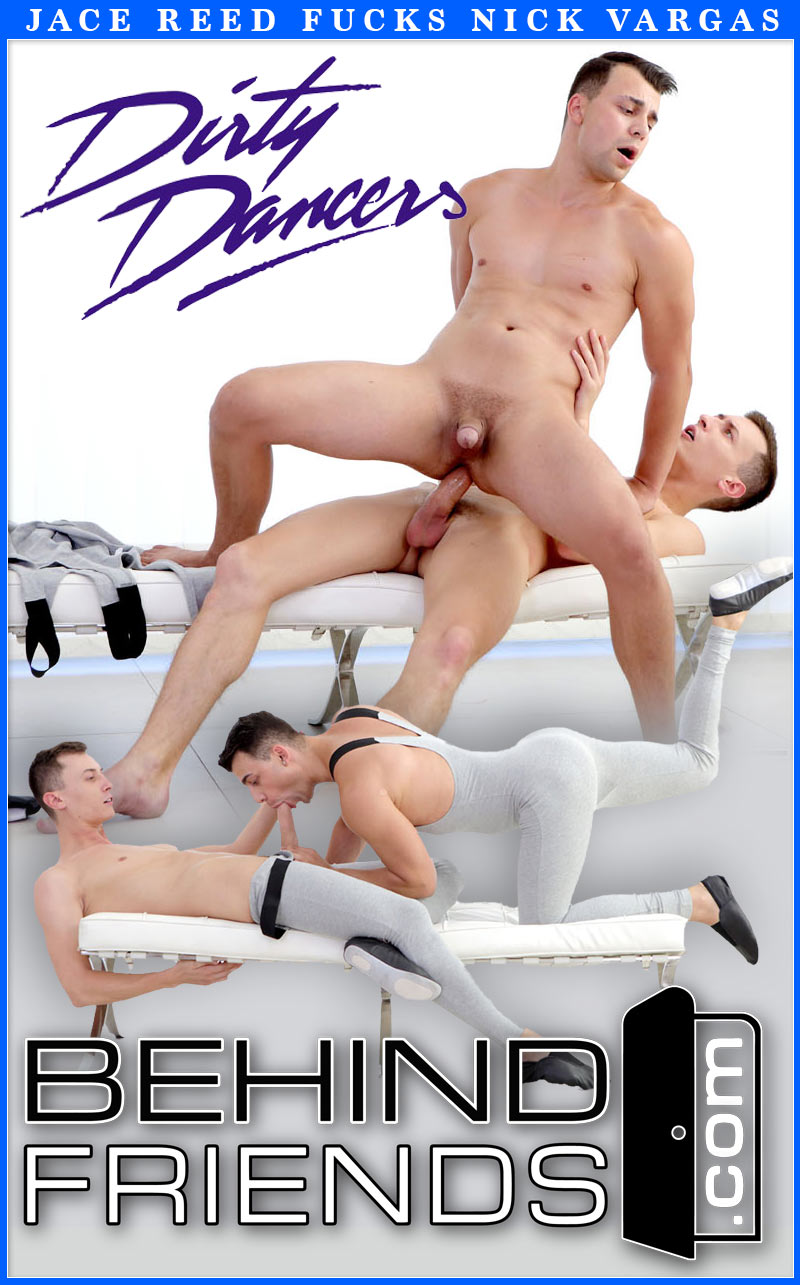 Fit student Nick Vargas needs a few more dance lessons, but his skill in sucking enormous cocks and riding the biggest bareback poles is soon confirmed when dance teacher Jace Reed reveals his challenging tool!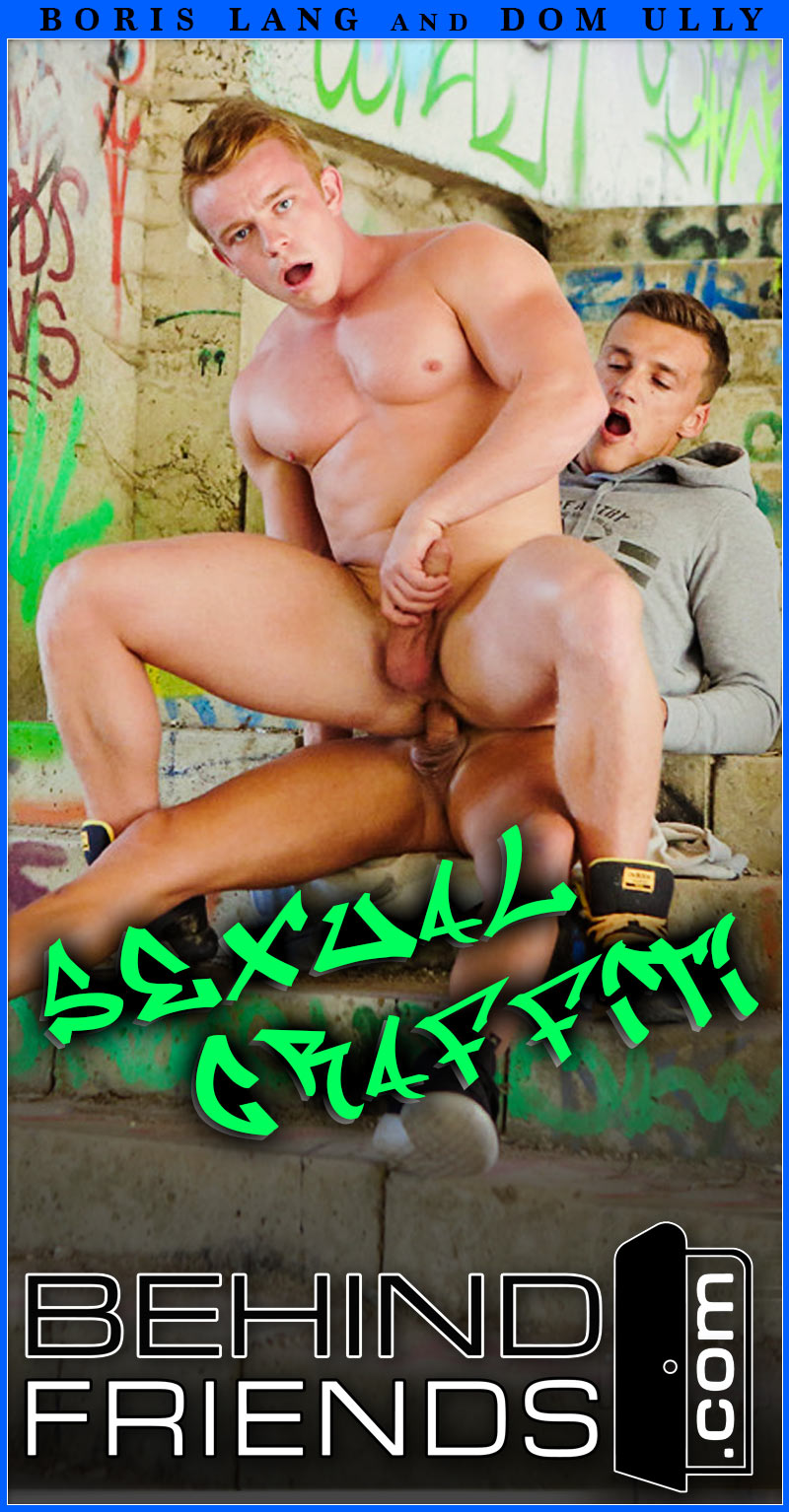 Real-life bodybuilder Boris Lang (a.k.a. Marty Lang) finds slender street artist Dom Ully spray painting graffiti on an underpass wall.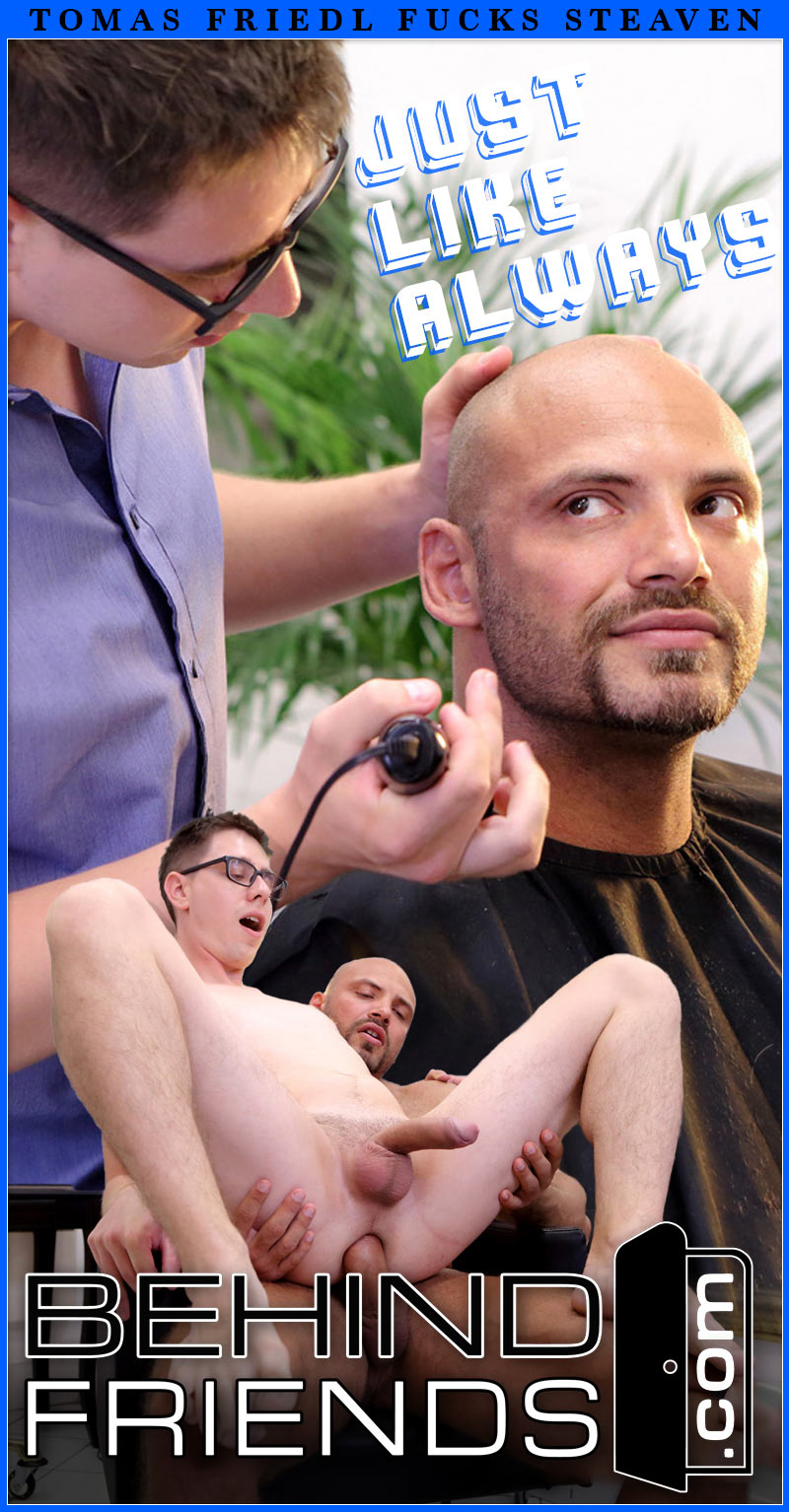 It's a sunny Summer afternoon in the city, and Steaven is inside his upscale hair salon busily cleaning his equipment. Tomas Friedl, one of his regular clients, walks right in the door and down the steps.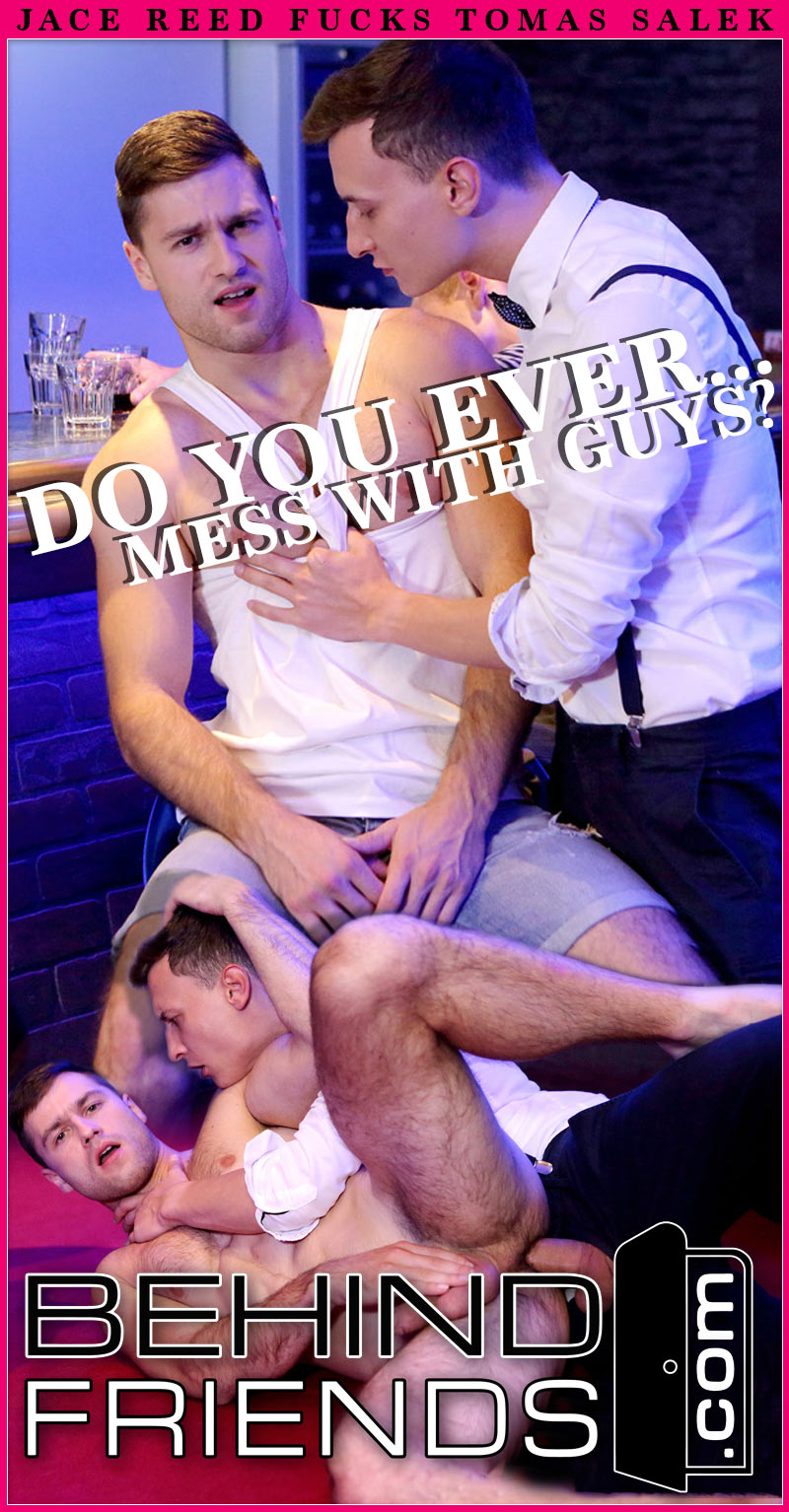 What's a dude to do when he can't find any pussy? Sometimes you go for the next best thing. After having a few shots with his buddies muscle jock Tomas Salek is more than happy to settle for Jace Reed's big cock.