Cazzo Club
Cazzo Club features hard sex from Germany.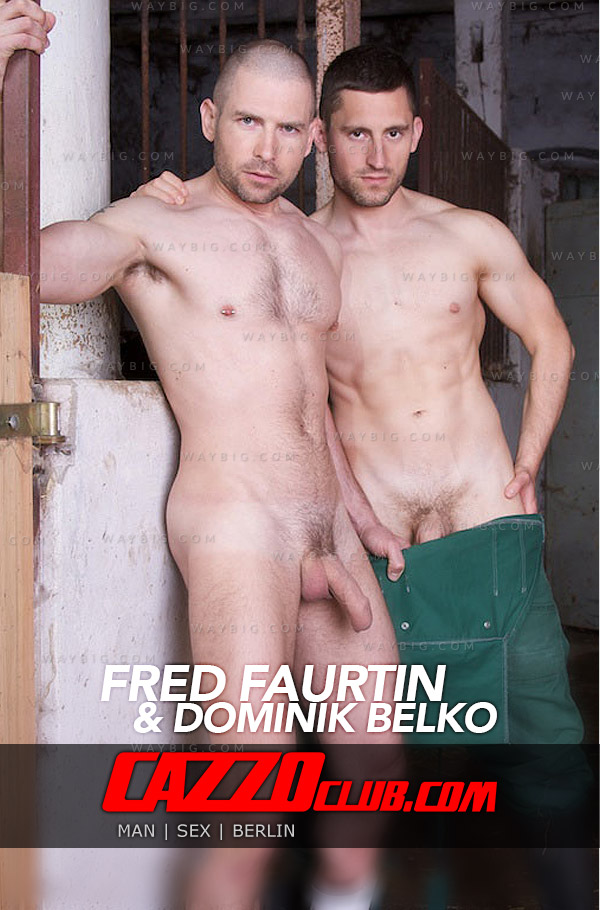 Skin pig Fred Faurtin jogs through the village and his lecherous gaze falls on the sharp groom Dominik Belko.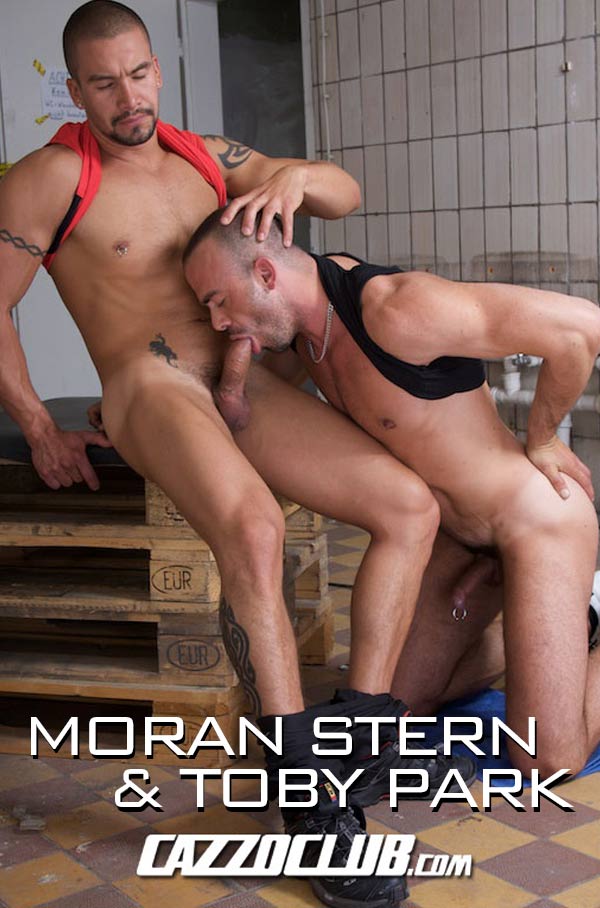 Power boy Moran Stern is repairing his bike in the scorching sun. The hot Latino Toby Park passes and gets a boner at the sight of Moran…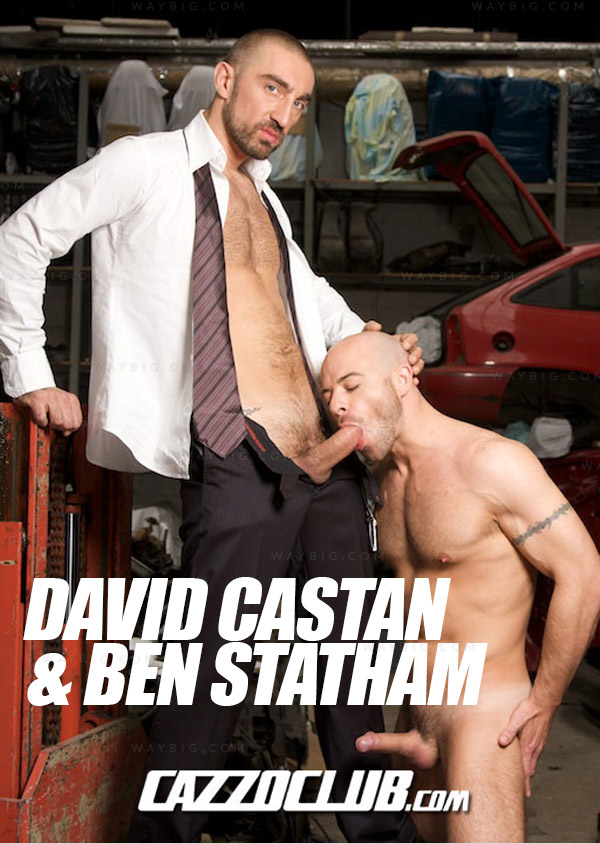 Muscle pig Ben Castan is hitchhiking around Berlin and is picked up by David Statham who takes him to his garage. He pulls out his big cock from his suit and Ben comes right over to suck it. But David is super-horny and pushes his fat dick into Ben's box. Good thing some can withstand that.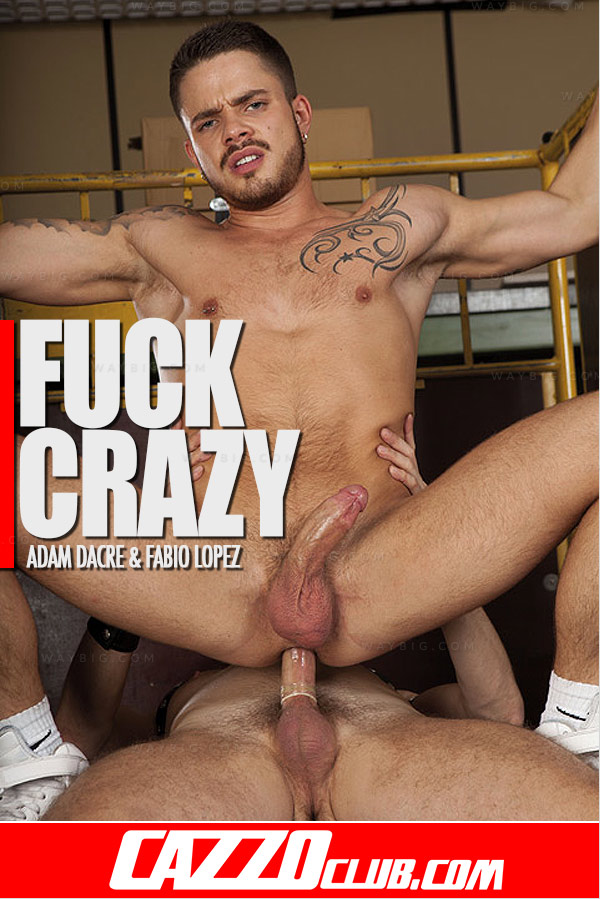 Fabio Lopez is lead to a warehouse by his boy friend. There, a surprise is waiting for him: A muscular fucking stallion determined to give Fabio what he needs.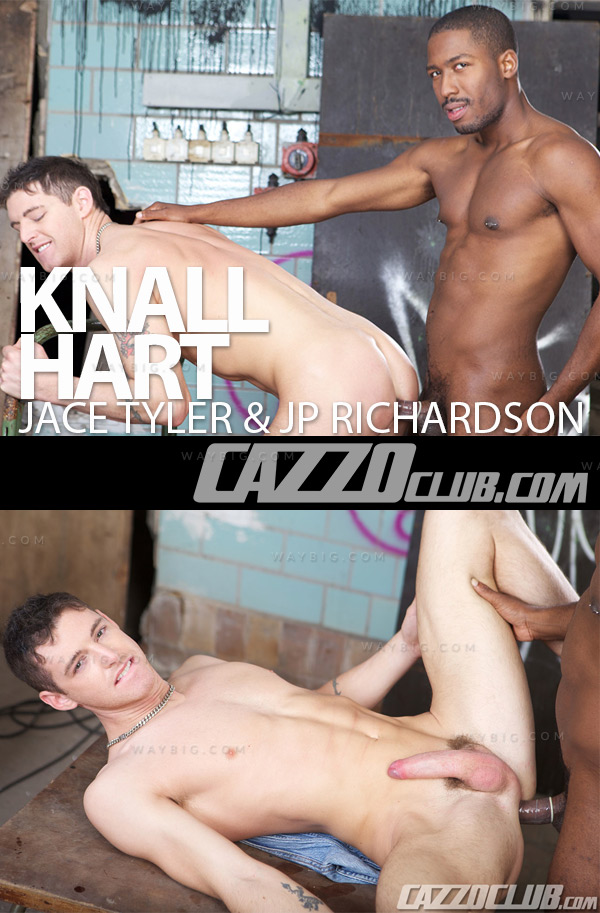 Jace Tyler and JP Richardson find a private place for a heavy fuck session. Jace sucks JP's strong black cock while his own dick twitches delightfully. JP moans with relish and offers his bubble butt for Jace to eat.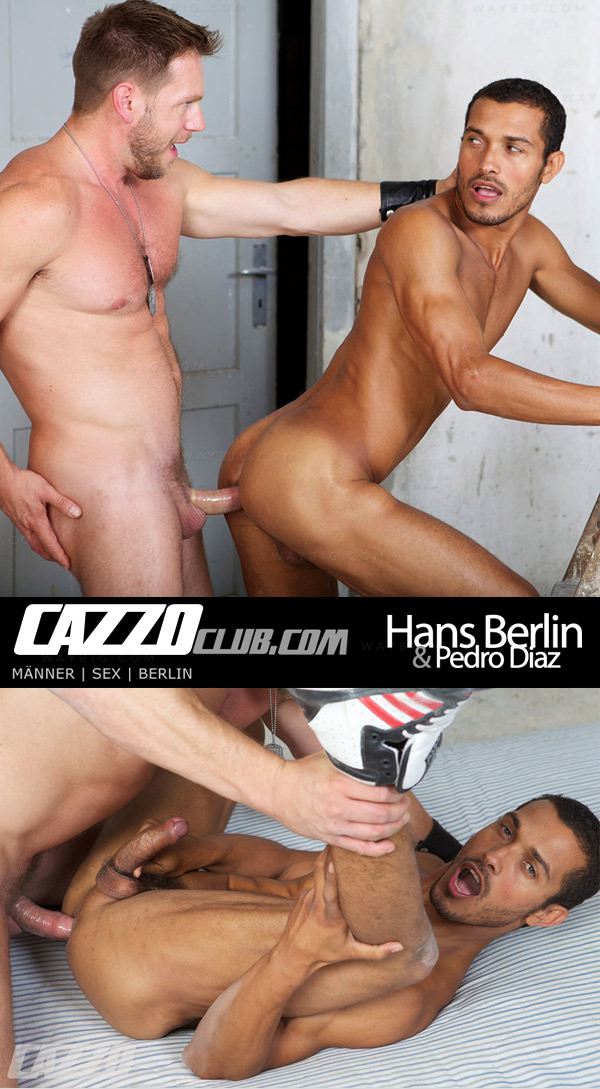 Dark swarthy Pedro Diaz dances by himself, like a naked narcissist. He thinks he's alone, with his dick pointing up to the sky. But Hans Berlin is observing him, fascinated.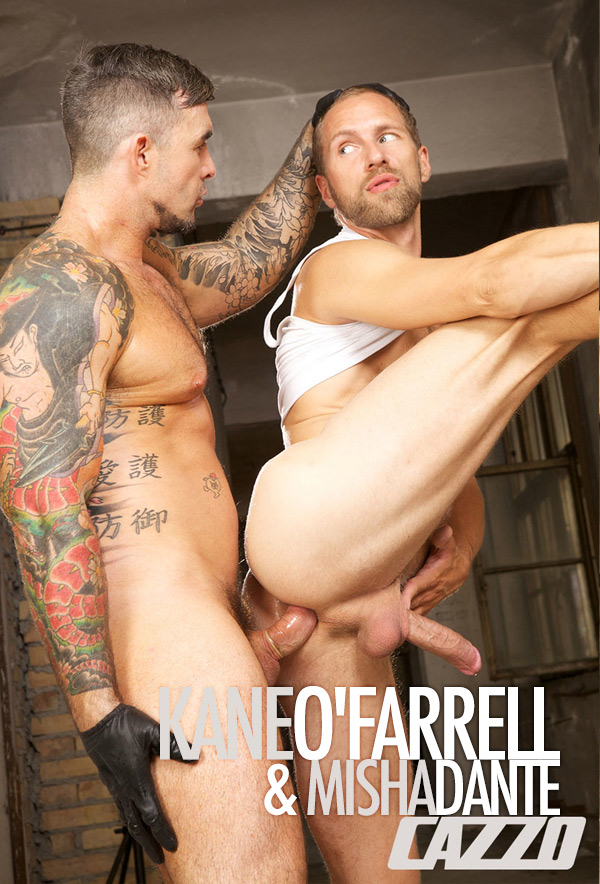 Muscle stud Kane O'Farrell doesn't like to be disturbed when he's jerking off. As punishment, blonde bearded bitch Misha Dante gets his mouth stuffed with Kane's huge tool. Kane does what he wants with the very agile Misha. He happily licks out Misha's hole, fucks him hard up against the wall, lets him ride up and down on his dick like a toy, and soaks him all over with his juicy sperm load.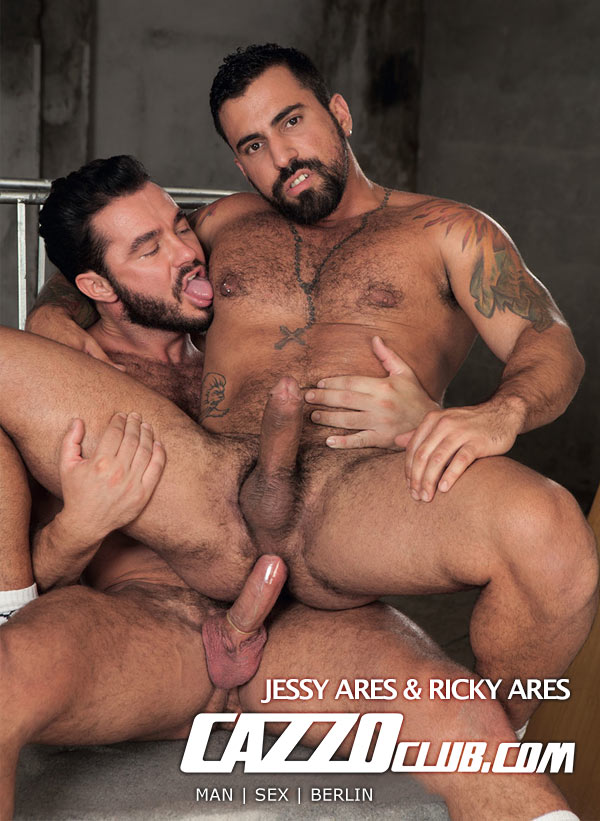 Porn stud Jessy Ares gets into the ring with Ricky, his Berlin-based lover. Ricky is gorgeous, too: bearded, hairy, strong, and masculine. It's no wonder that the sparks fly between these two. And we see how good that macho fucker Jessy Ares can suck dick. He greedily devours Ricky's fat tool, then voraciously eats out his tight hole and fucks it powerfully. But then it's time for some revenge: Jessy also spreads his legs willingly for his man.