Deviant Otter
Deviant Otter: If you know Drew Dixon you know he's an insatiable fisting bottom from the U.K. with a huge personality.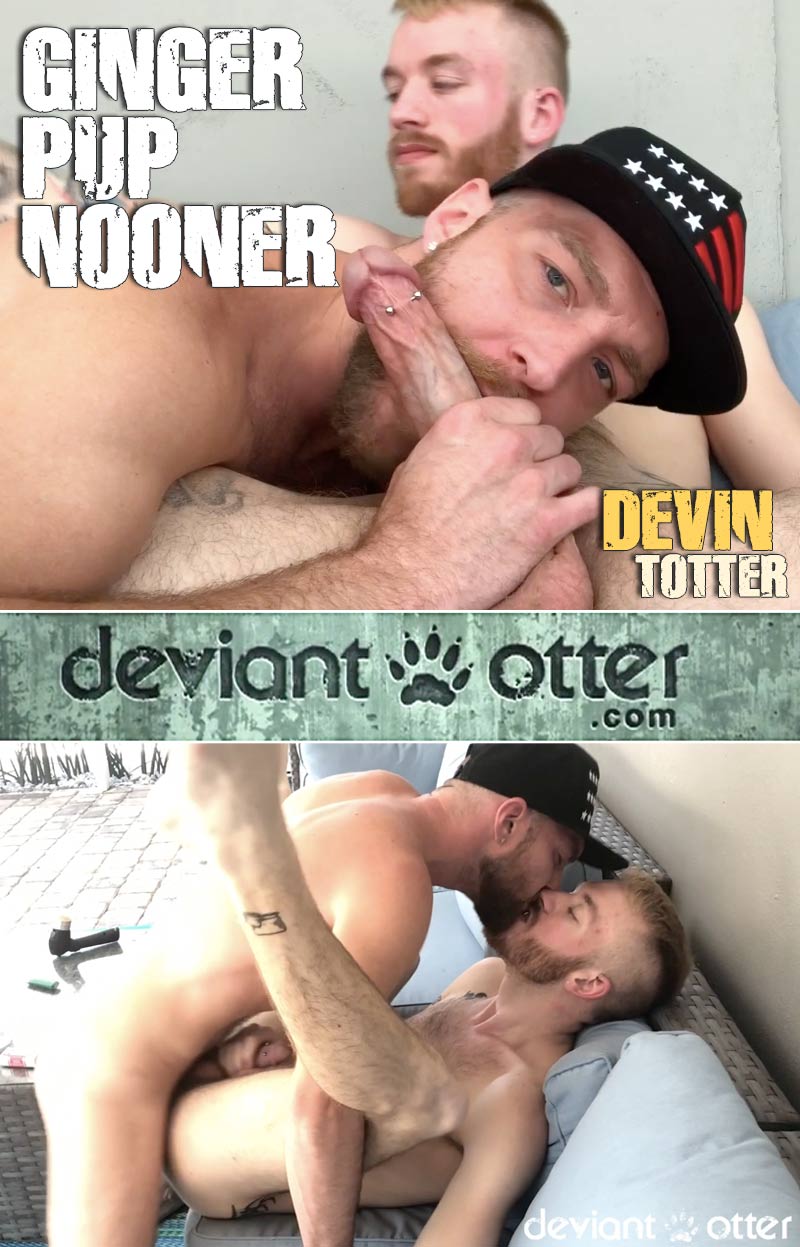 Found this cute little thing vacationing in my neck of the woods. He's new to porn, he just started popping up on Twitter and started filming for a few other sites. So if tatted ginger otters are your thing you are going to love this kid, his hole just gobbles up your cock, its great.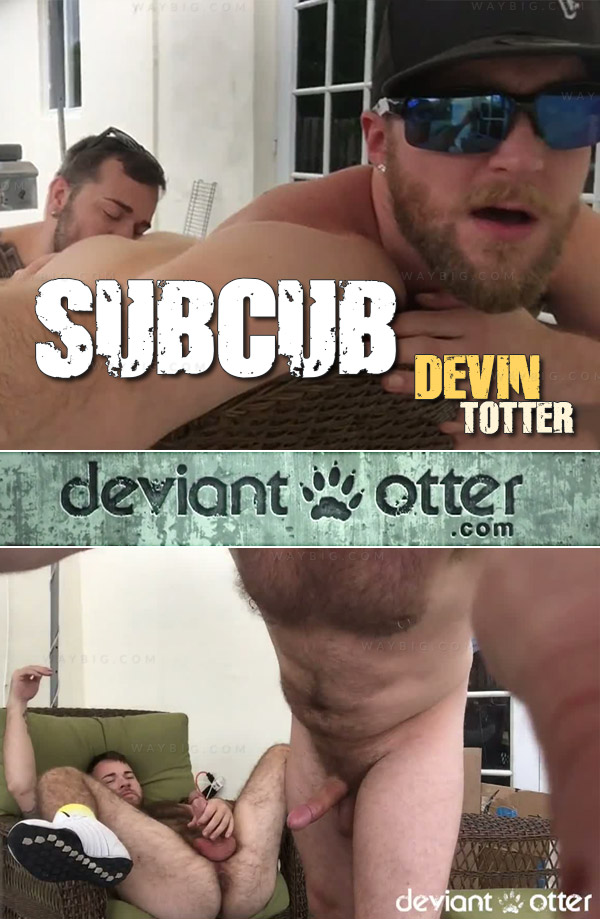 Been chatting with this handsome, inked-up cub for a while on Twitter. He didn't get to travel up north much, but now that I'm down in South Florida he happened to be in my neck of the woods. I was already a few brews in when he showed up and then we smoked some weed so I was pretty lit the entire time, hence the shades. All around really sweet guy and a great pair of holes on 'em. I just love when I get with a dude who will do anything I request!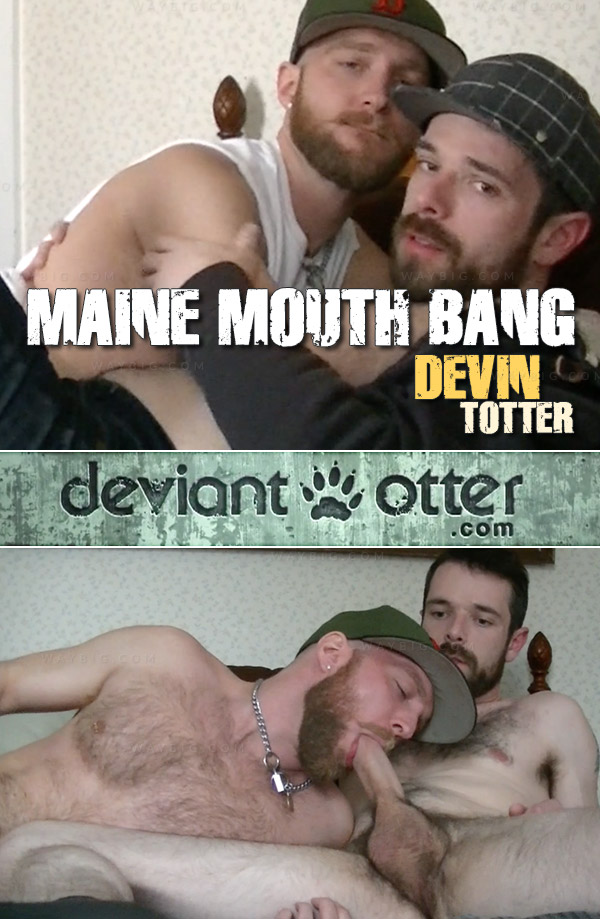 Pretty much what the title says! I drove to Maine and worshiped my buddy's massive uncut cock with my face hole for the entire afternoon. His straight roommates were home so we couldn't get too loud, so naturally I just kept his cock in my mouth the majority of the time to prevent me from blowing up his spot. I got dickmatized and lost track of time and the camera battery was almost dead, so I jumped on his fat hog and rode him as much as I could before the clock ran out. I almost wish I hadn't taken that beautiful penis because it's been such a tease ever since I got a taste, but don't worry gents, next time that cock is strictly for my meat pocket.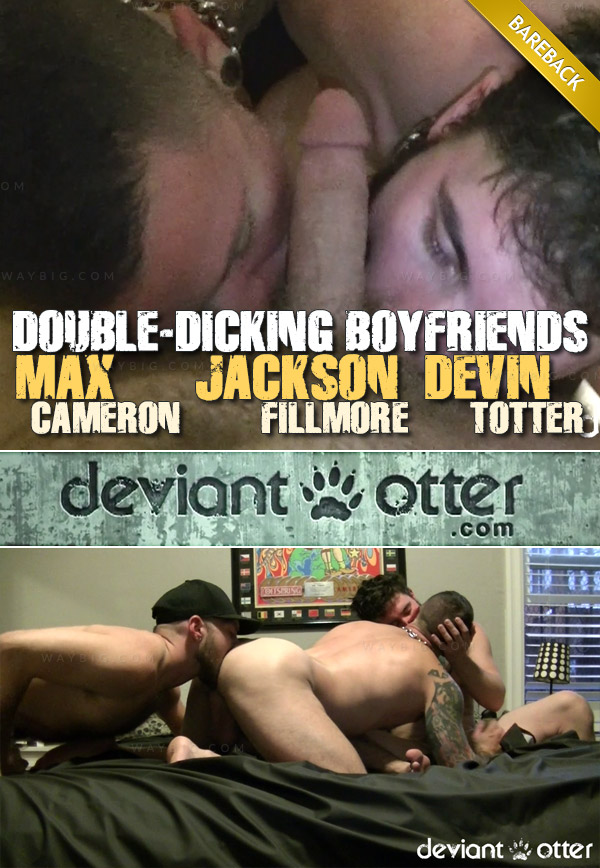 As much as I enjoy threeways/group sex with random dudes, I truly love being a couple's play toy. Boyfriends already know what buttons to push to make their mate squirm and it makes for all the better sex. So while I was chilling in SF I met up with my boy Max Cameron and his sexy scruffy man, Jackson Fillmore.
So many words come to my mind when I think of Xavier Jacobs: gorgeous, rugged, passionate, humble, kinky, seductive, charming, adventurous, romantic, but most of all, insatiable. This stud is the real deal. Every waking moment, and I'm pretty sure even some moments when I was passed out, this man was on my dick and up my ass. He's pretty much a walking boner. To catch you up to speed me and Xavier "met" on Twitter and have been texting each other dirty pics and raunchy vids every day now for over a year, 411 files to be exact.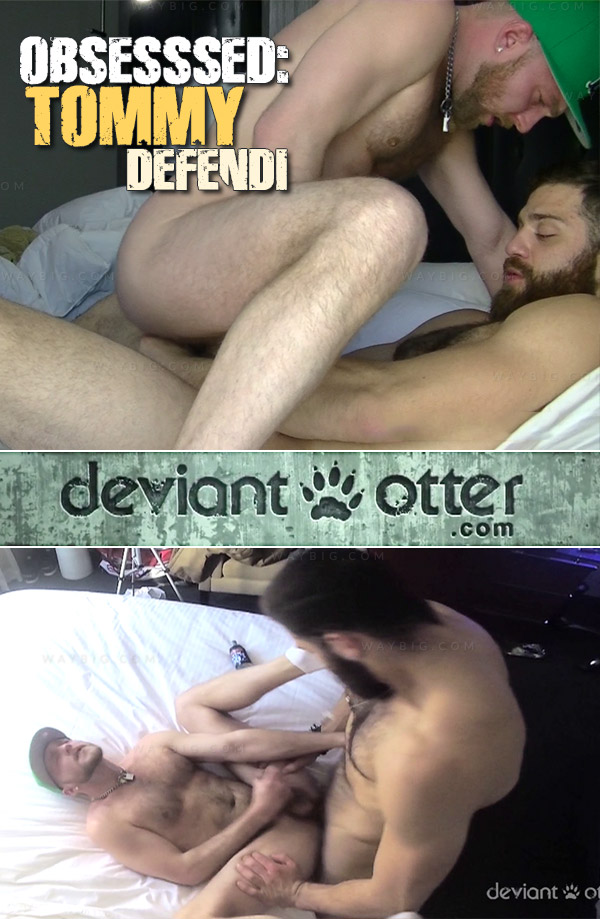 I could talk about Tommy Defendi all day, every day, so I'll keep this brief. I have been one of Tommy's biggest fans since I met him (a.k.a. gawked at him from afar like a creep) four years ago at a porn conference. Since then I had made it one of my life goals to get Tommy Defendi to suck my dick, fuck my hole and cum on my face.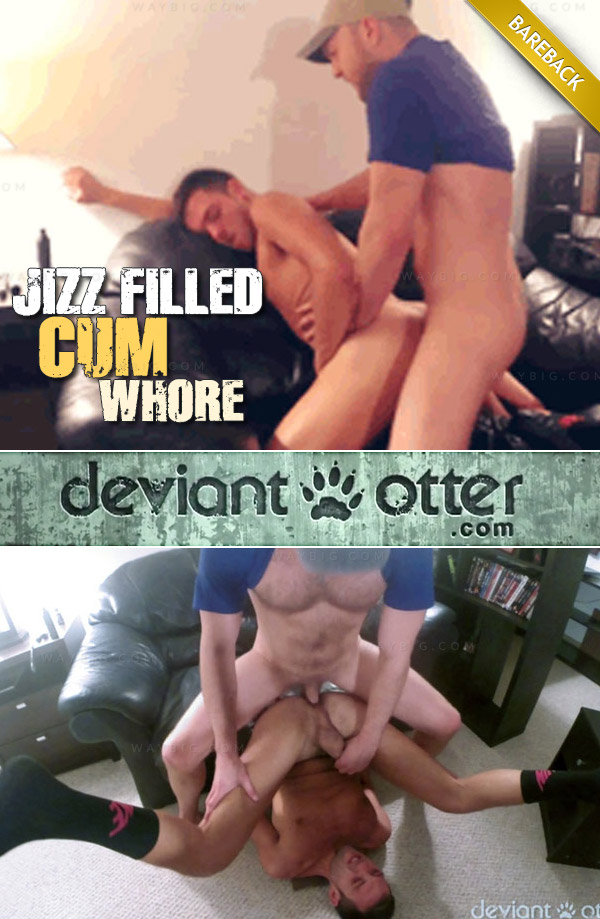 I met this cum hungry stud a month ago at one of the Manhunt Mansion pool parties. I was minding my own business getting pissed on off in the corner and I spotted him and his buddies watching. I ended up chatting with them and was feeling their vibe so we snuck into the mansion and found an empty room and had a full-fledged man orgy.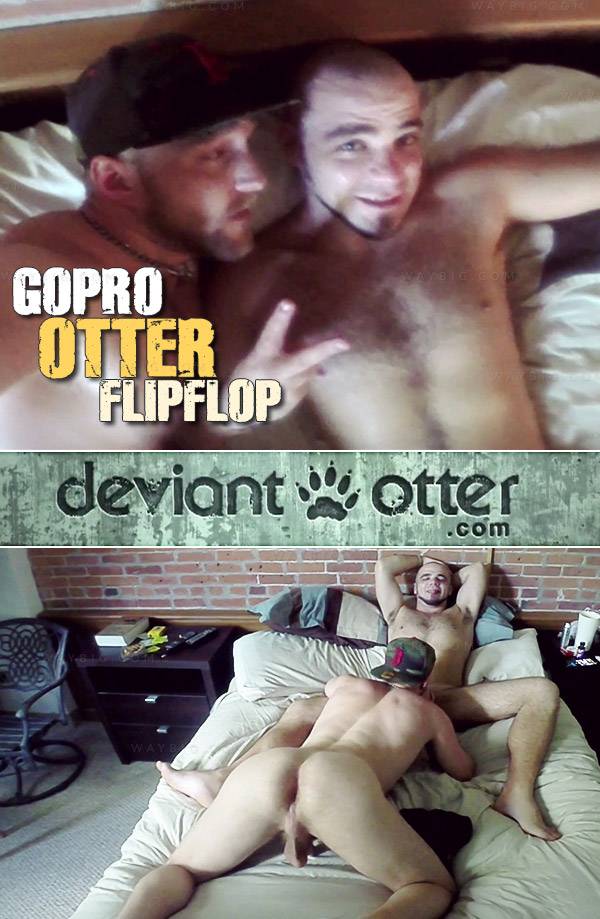 So I've been playing around with my GoPro a little bit more and wanted to try filming a hookup with it to see what it would like. I hit up my neighbor Aiden Cole because he's always down to fuck and I knew he had no hangups about being on video (Actually, if you're into him check out his cam shows on Cam4 and Xtube, they are certainly entertaining). Anyway, he had taken a monster cock on ItsGonnaHurt without flinching so I knew I could slam the fuck out of him which made him a great fit for this GoPro test run.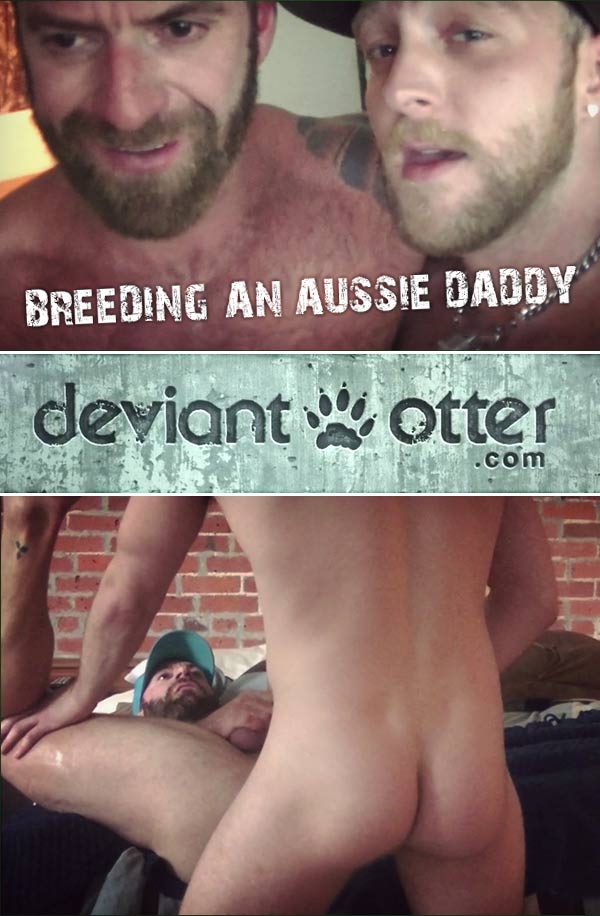 Sometimes it's a little difficult to find hot guys that I'm into who are willing to fuck on camera, and sometimes I get lucky and it just happens. However, I have been trying to get a daddy on film since I started recording my hookups over a year ago. For some reason it's a harder to get the more experienced gents to show off.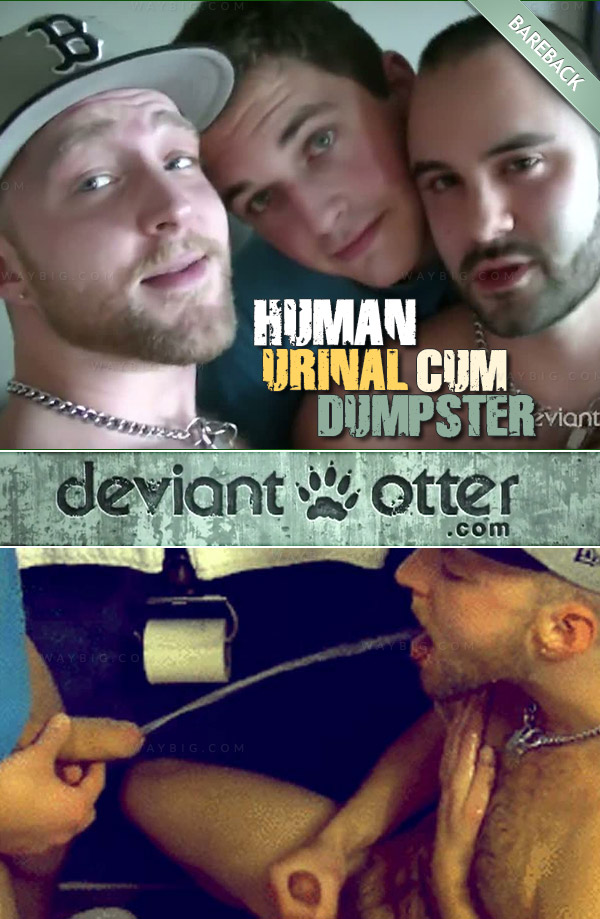 Normally I'm not into guys much younger than me, but he had a handsome face, a fat uncut cock, and claimed to be a cum slut so I was down. After having a few drinks I gave my boyfriend the camera and started going to town. I wasn't intending on having this be a threeway, but when my boyfriend sees a big uncut cock he can't really help himself so I let him jump in on some of the fun…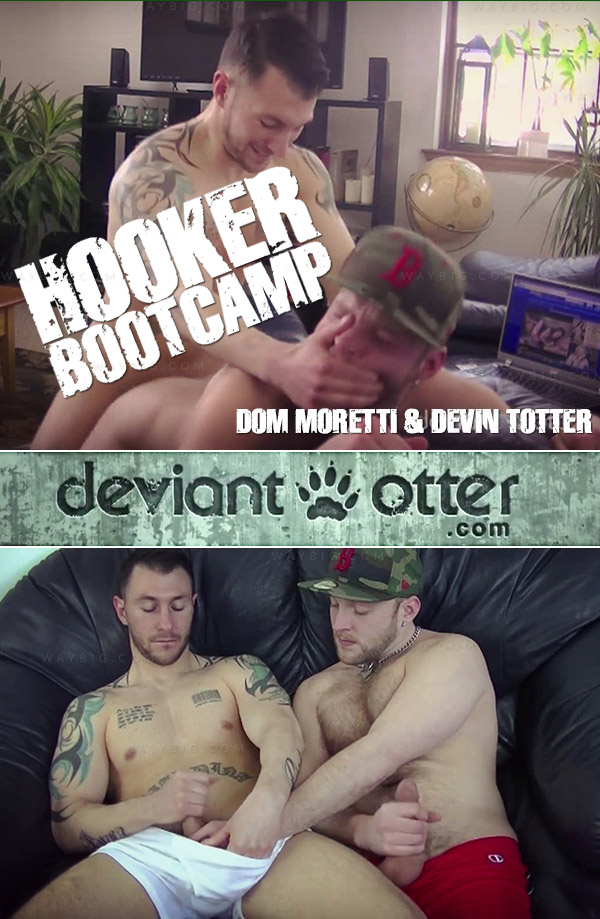 I've know my buddy Dom for a few years now. We first met on a shoot for OTH. He had never been with a guy before but he wanted to make some quick cash so his buddy brought him to the shoot. We hit it off and stayed in touch. What first turned me on about this kid is that he's a kinky straight dude.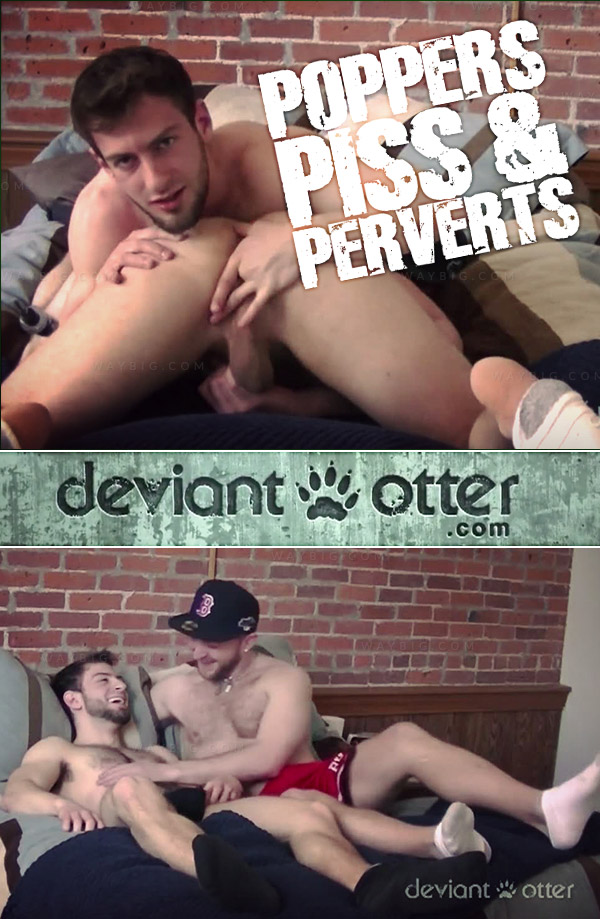 I've had a major porn crush on Bravo Delta since I started following/stalking his Vine last fall. A couple months ago I worked up the balls to finally hit him up on Twitter and to my surprise he actually responded and was into me!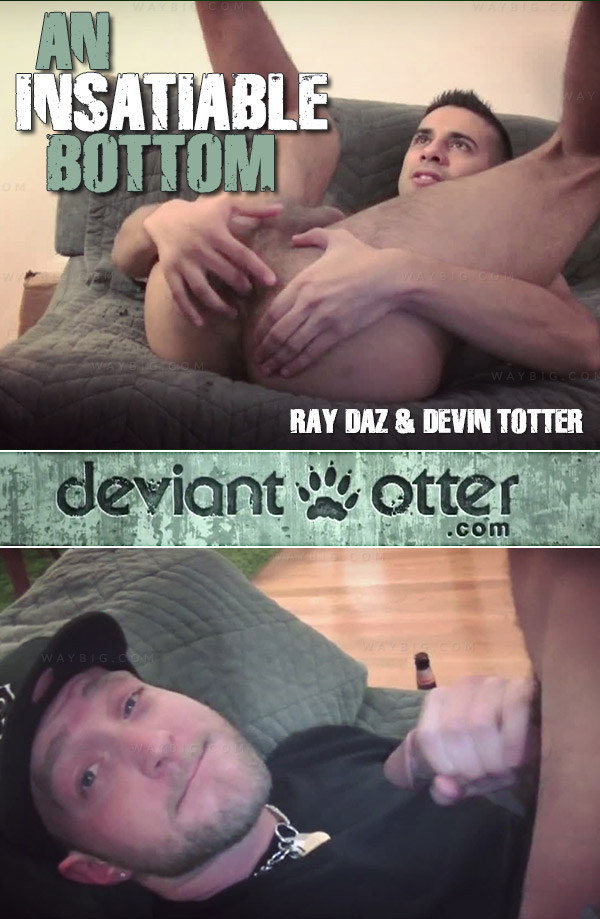 This man's smile could light up the sky, but don't let it fool you because he is one of the most aggressive power bottoms I've ever met…it was actually a little intimidating at first haha.