Harlem Hookups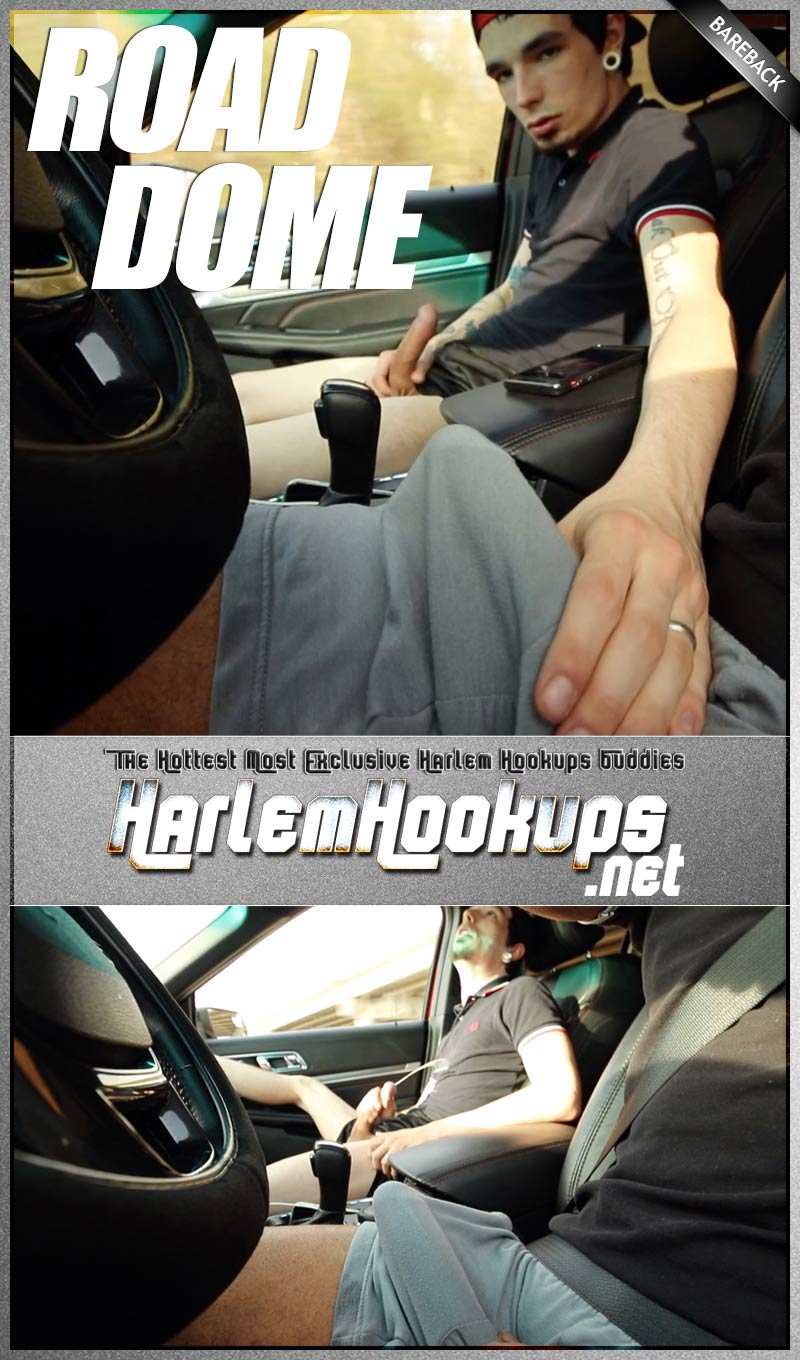 Harlem Hookups: We all like road head! We had been road tripping and of course Xander gets horny!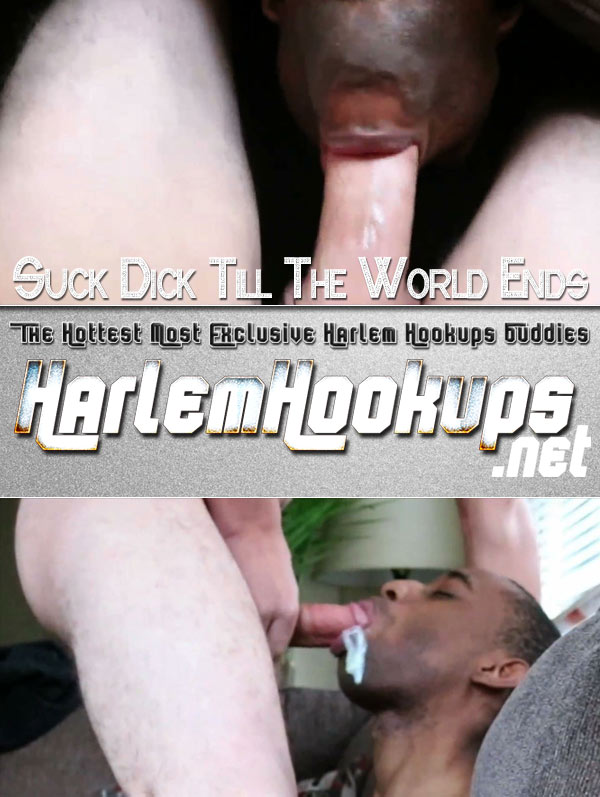 Harlem Hookups: I love sucking dick. And this day I sucked so much of it I couldn't put it all in the same vid! Started with some wake up dome then found another huge thick cock for my throat.
So I'm a gaymer for those of you who riding know. I have this dude I've been playing video games with for years. One of those silent straight boy types. We are always fucking around when we play. Sometimes he will lay right on top of me with his dick in my ass and edge that way for hours while he plays video games.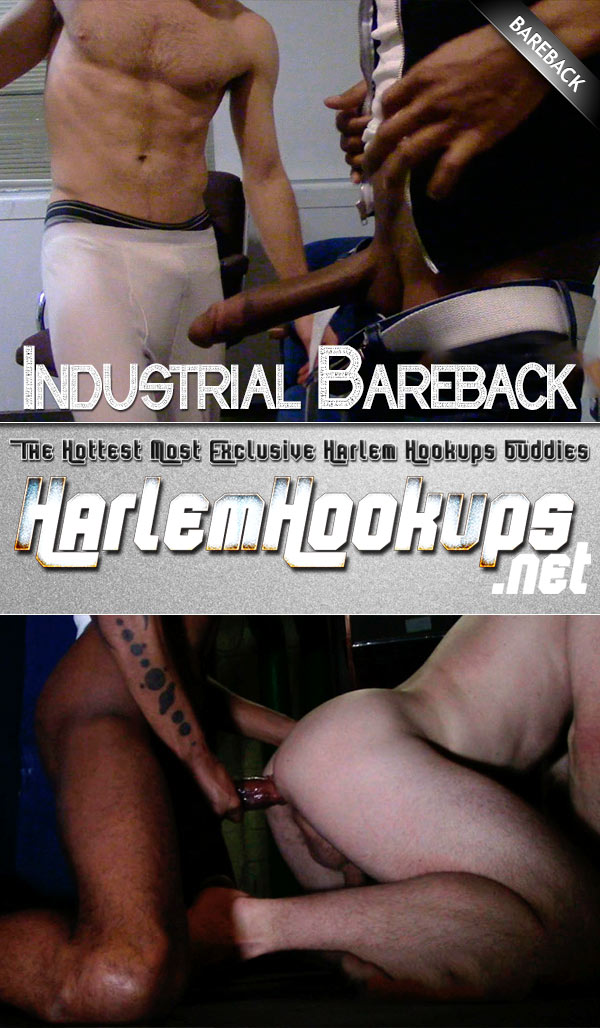 I have a bud that works at this industrial complex. he likes to take loads at work late at night. So we snuck in one of the rooms and i fucked and bred his ass deep. he loves my big dick and i love his tight ass. It already had several loads in it. It was super hot breeding his ass in a dark industrial room with machinery running in the background! Made my dick rock hard?