Jason Sparks Live!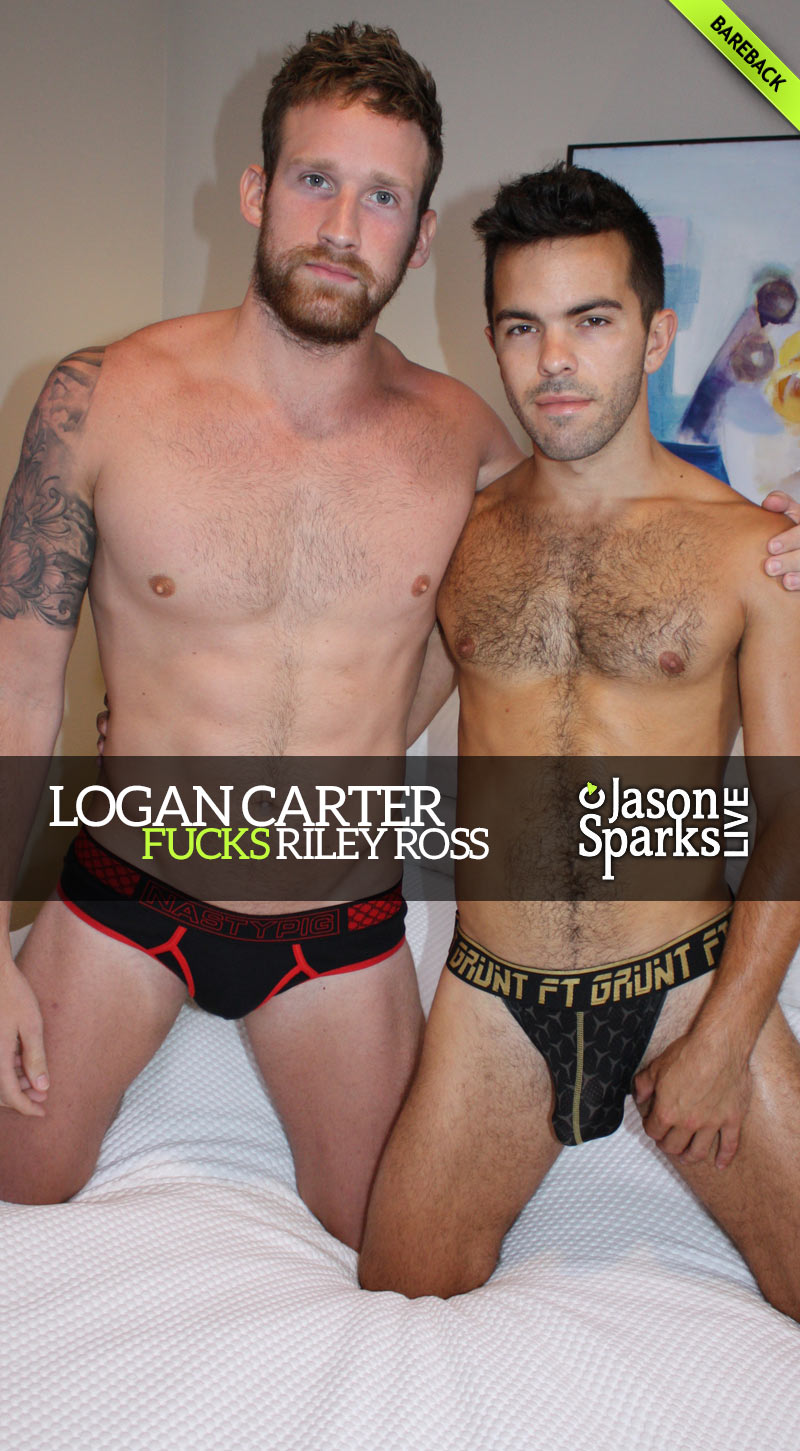 Logan Carter can hardly contain himself when he sees Riley Ross's perfect bubble butt in his black jockstrap.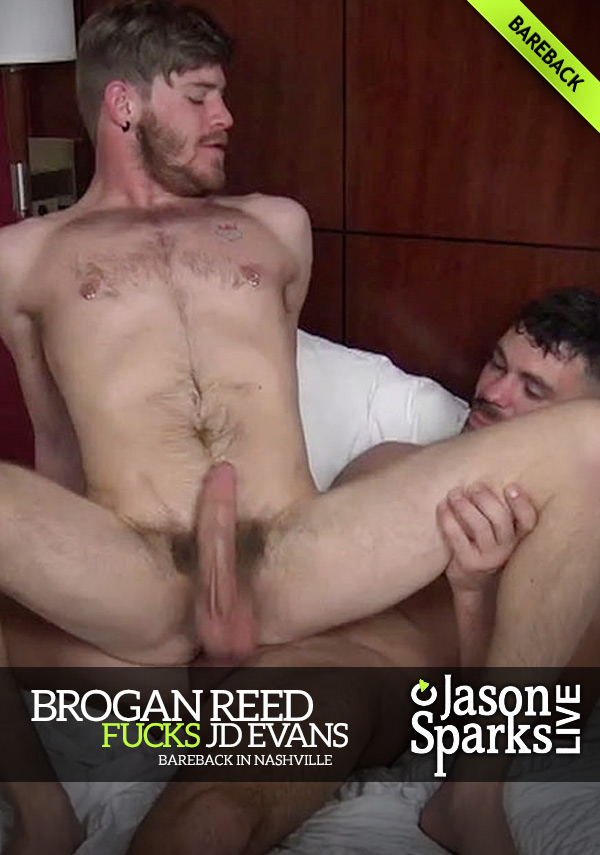 This week's update is really hot! Whilst we love bringing you brand new porn models – this week we have for you somewhat of a reincarnated porn model – JD Evans. JD launched on the scene some 5 years ago as a twink model and then disappeared. He'd heard about the JasonSparksLive Nationwide Road Trip from Brogan Reed and well here he is on tour and looking MUCH hotter as a hairy bearded fuck puppy.
Joshua James is feeling "absolutely perfect" today – I'm going to guess that's got a lot to do with the smart, sexy, buff guy sitting next to him. Kyle Steele is from Dallas and is hoping to get into Med School someday. But for today he's playing doctor with Joshua and the two hit it off instantly.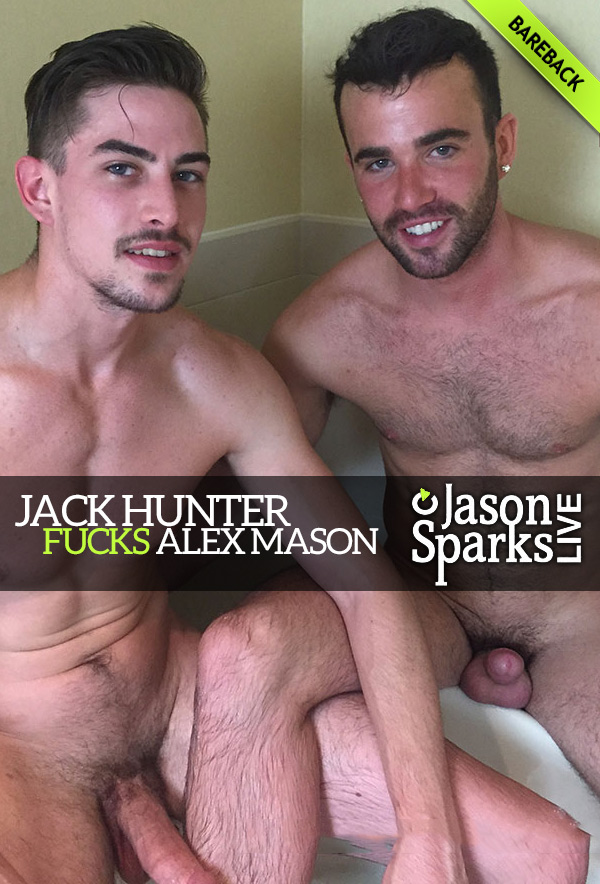 It's hard and dirty work travelling around the country on the Jason Sparks Nationwide Bareback Road Tour so what better way to relax at the end of the day with a bubble bath. Of course when you get two hot guys like Alex Mason and Jack Hunter (who by the way have been begging to be paired) it's bound to end up in a bareback bubble bath fuck session.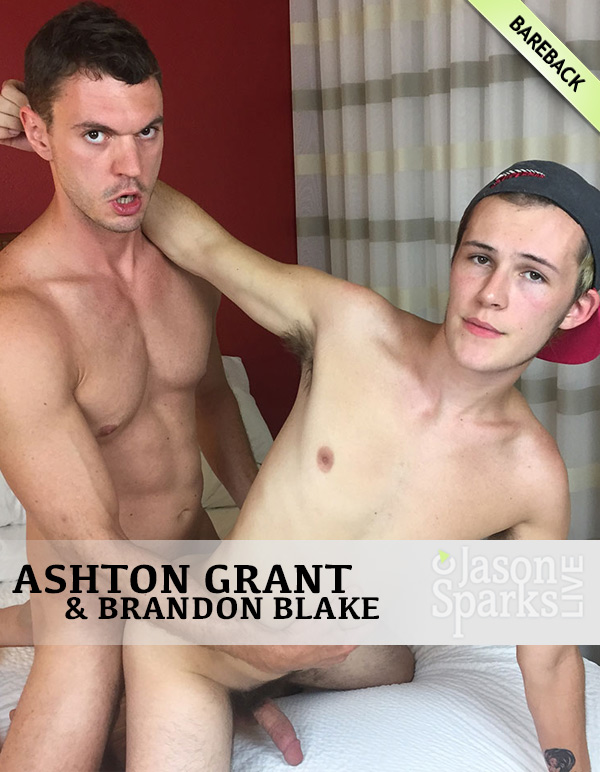 Ashton Grant is the man to have in the locker room if you've got a raging boner and can't get your football gear on. But I'll let him tell you that story. He loves public sex – the riskier the better! He's just the sort of guy that we love to see here on JasonSparksLive and with his kinky side it's surprising that this is his very first time on camera! This blonde sexy guy gets bred by Brandon Blake and loves every cum dripping second of it!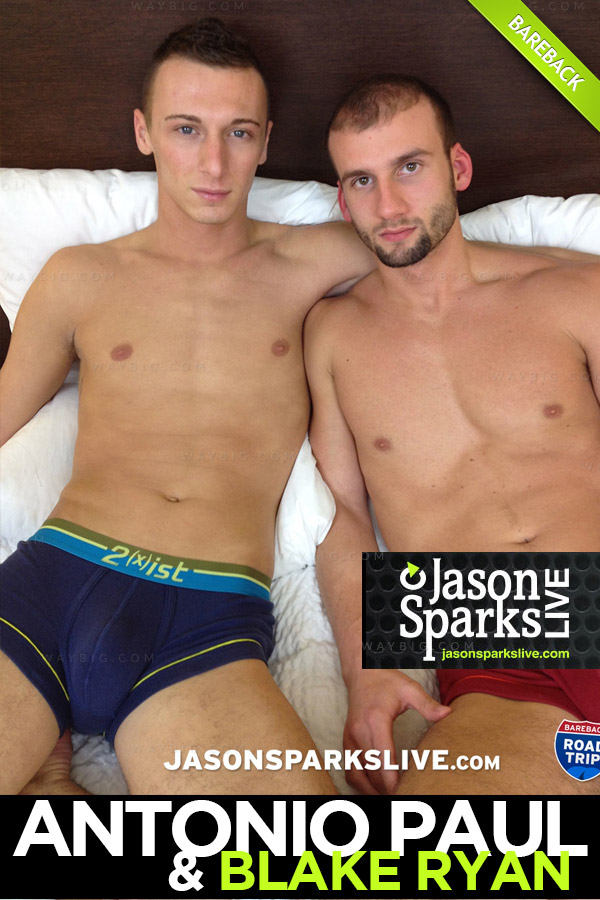 The guys on the Jason Sparks Nationwide Model Search just get hotter and hotter. The crew is up to about 8 hot models travelling around the country and I hope you make sure to catch them in your town. If they're not cumming through your town we have them here on JasonSparksLive fucking each other and this pairing is super super hot!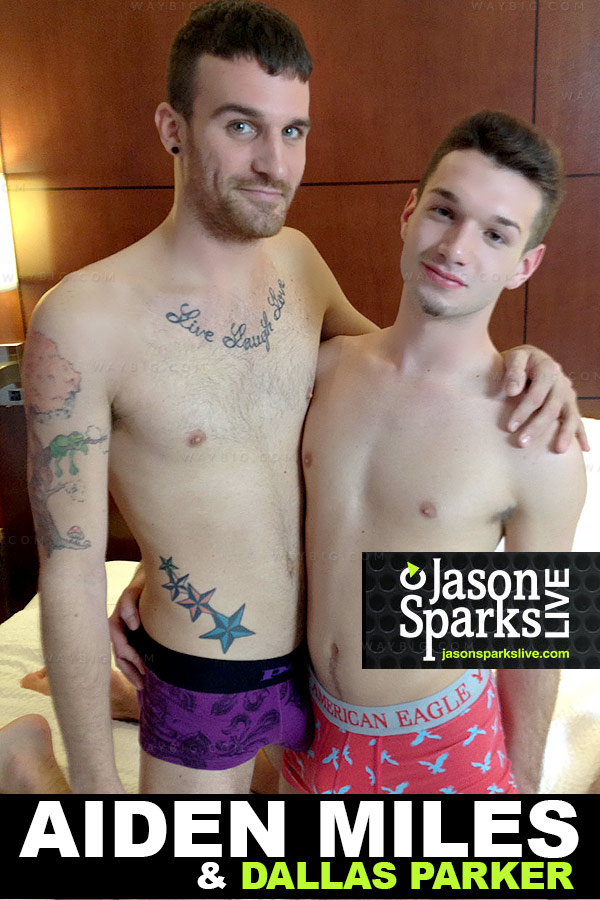 Today we have TWO brand new porn models for you. Both of them have never been on camera before so remember where you saw them first on the Jason Sparks Nationwide Model Search. Dallas Parker liked it so much he joined the Bareback Road Trip – he's new to sex with guys and to travel so its a whole new experience for him but with a big fat dick like that we know there's going to be guys lining up to ride that monster. Both these guys are tops so we got them to blow each other for your pleasure.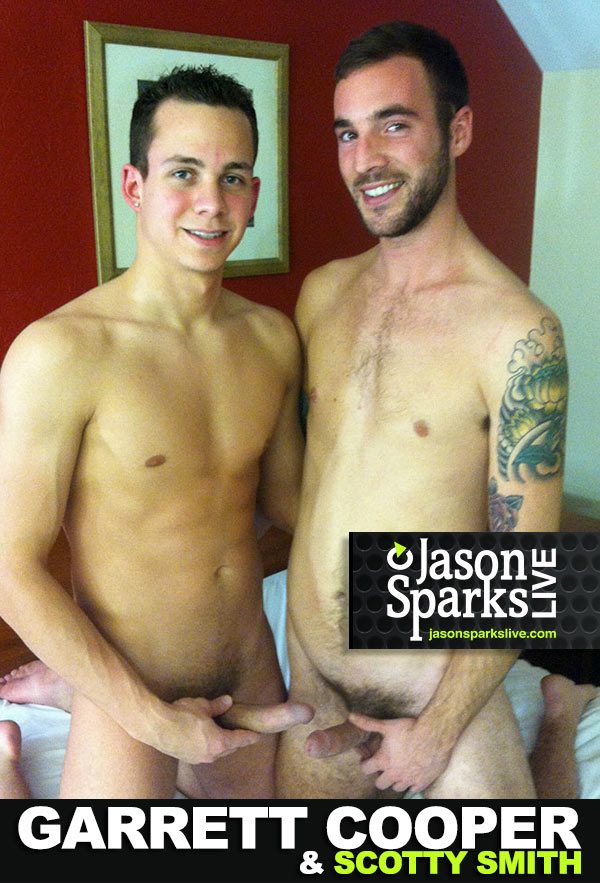 Hello Cleveland! And hello Garrett Cooper and Scotty Smith. Jason Sparks takes his travelling porn roadshow to Ohio and discovers big cock and bucketloads of cum.