Maverick Men Directs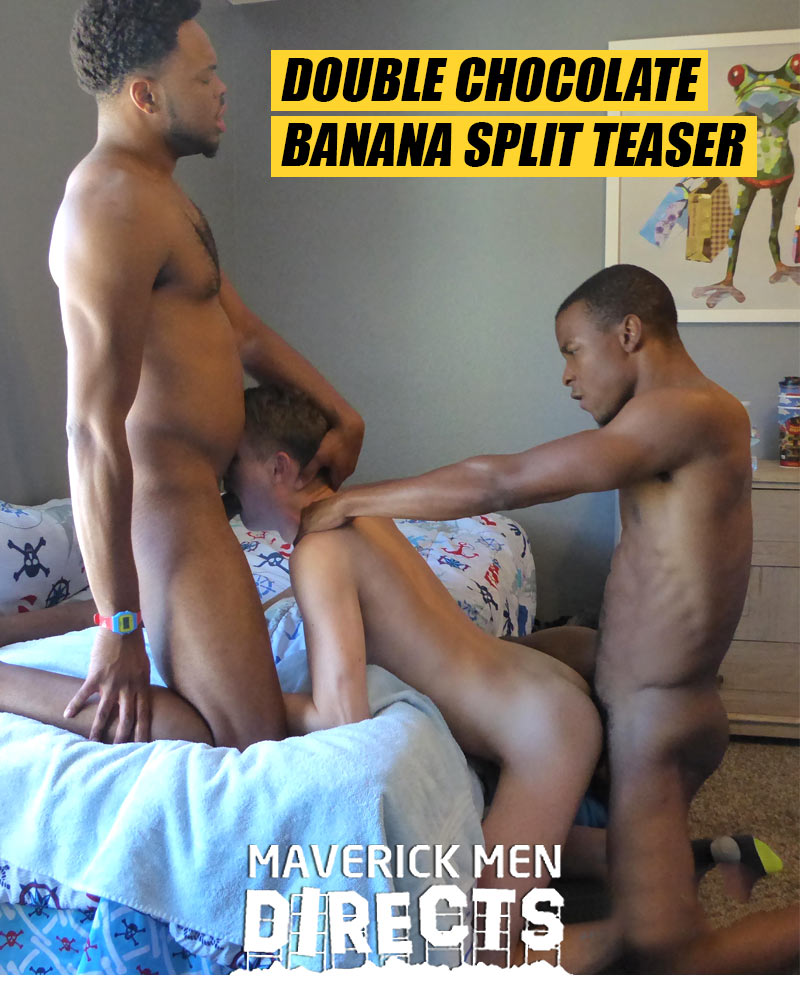 There's something about two big super hung and aggressive tops nailing a moaning bitch bottom in the ass that I just can't get enough of! There's just nothing better than a delicious mix of men of color brutally crushing the ass of a whimpering twink. If you love car sex, huge monster cocks, ripped bodies, double penetration and aggressive nasty sex, this video is for you.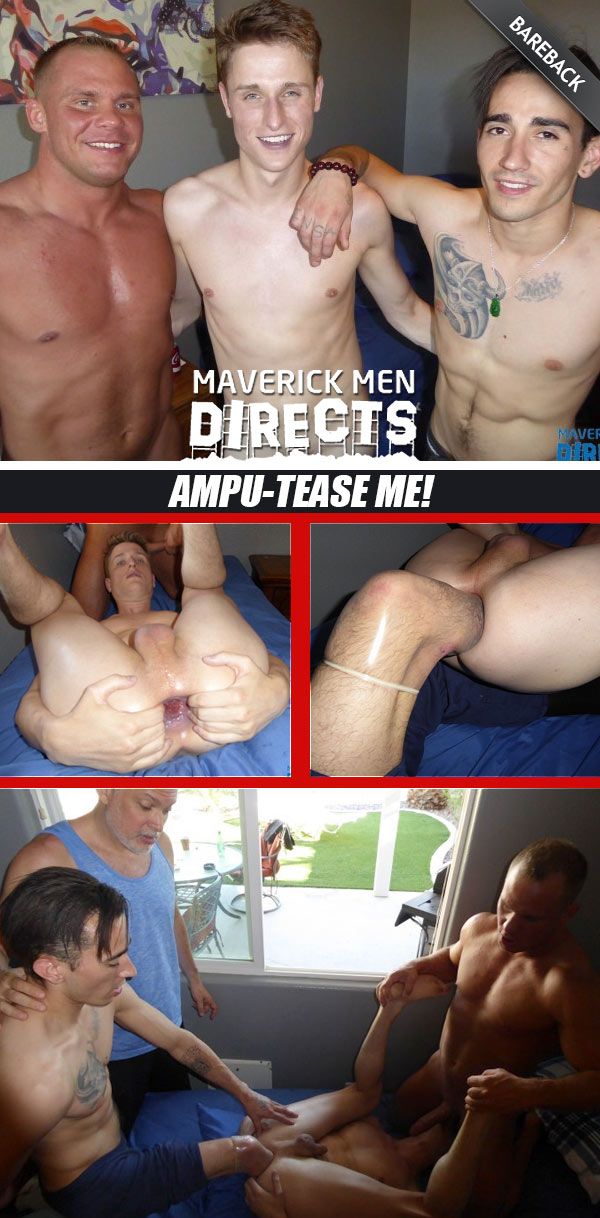 And now here's something COMPLETELY different! James Dickson contacted us and said he would love the Maverick Men be the first to feature his "special" talent in a video. I don't want to get into all the details because I want you to be surprised at the shockingly hot things that went down. You'll be slack-jawed. This is a threesome with horse-cocked Austin Andrews, uniquely-talented James, and our favorite insatiable bottom Jason. Click play and get ready!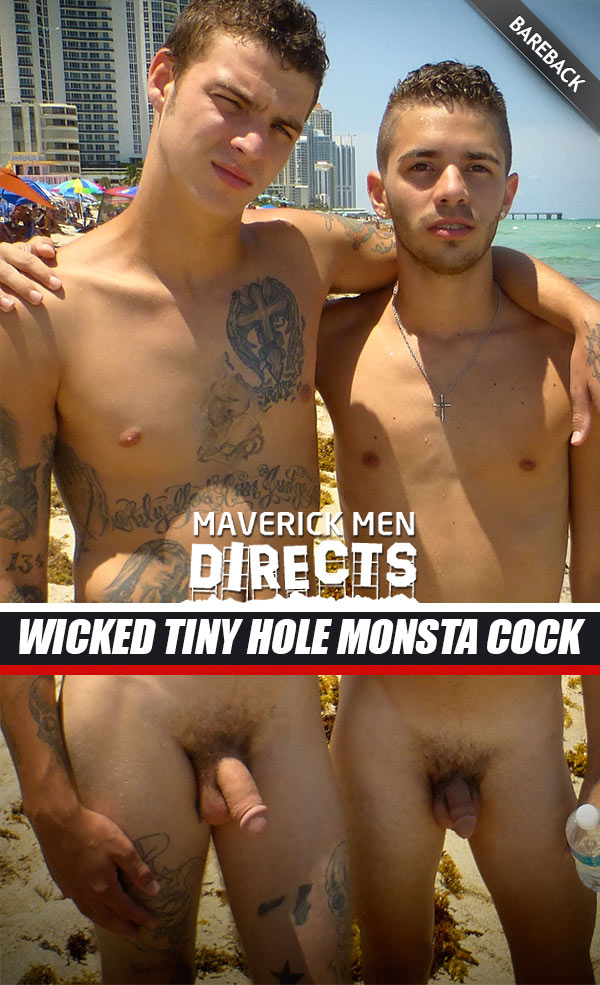 I just LOVE bisexual guys! They're always so open to trying new things. We introduced our bi bud Dax to our super adorable cutie deluxe Levi and the sparks (and cum) flew. Levi has such a sweet tight little ass and Dax has such a horse cock that we really couldn't see how it was going to happen but man were we happy with the results!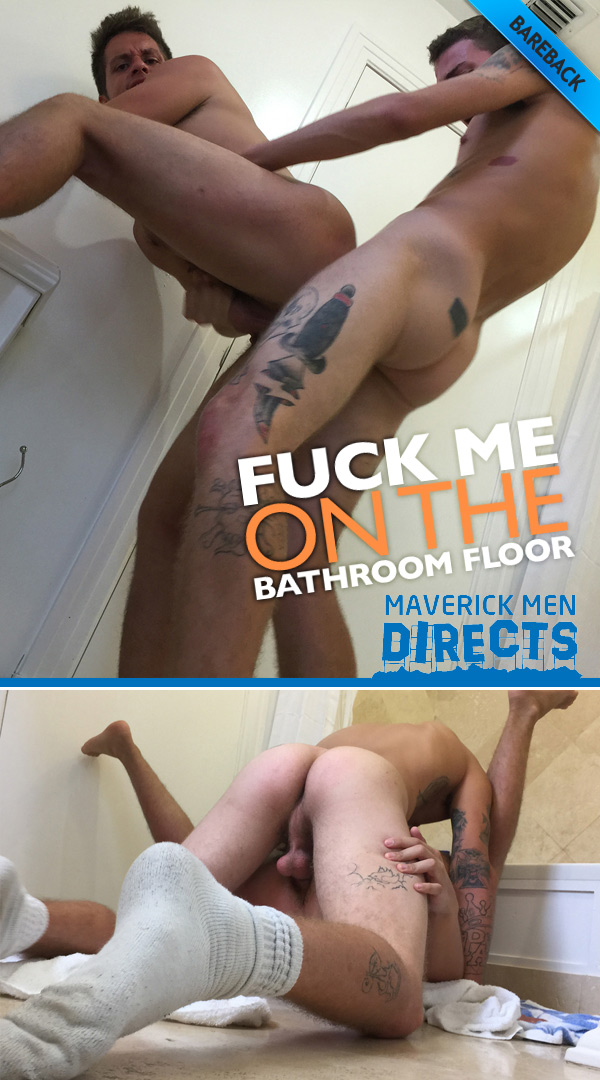 Meet our new friend, Dax Daniels! He's a tall, devilishly-handsome, young gent that's covered in tats and oozing with sex appeal. Dax is a top with a BIG THICK DICK! I knew right away when we met him that we'd have a great time. Within the first five minutes of talking to him, Dax told me all about his girlfriend and how he was straight and only interested in doing videos for the money.