Maverick Men
Maverick Men are the #1 top favorited couple on XTube.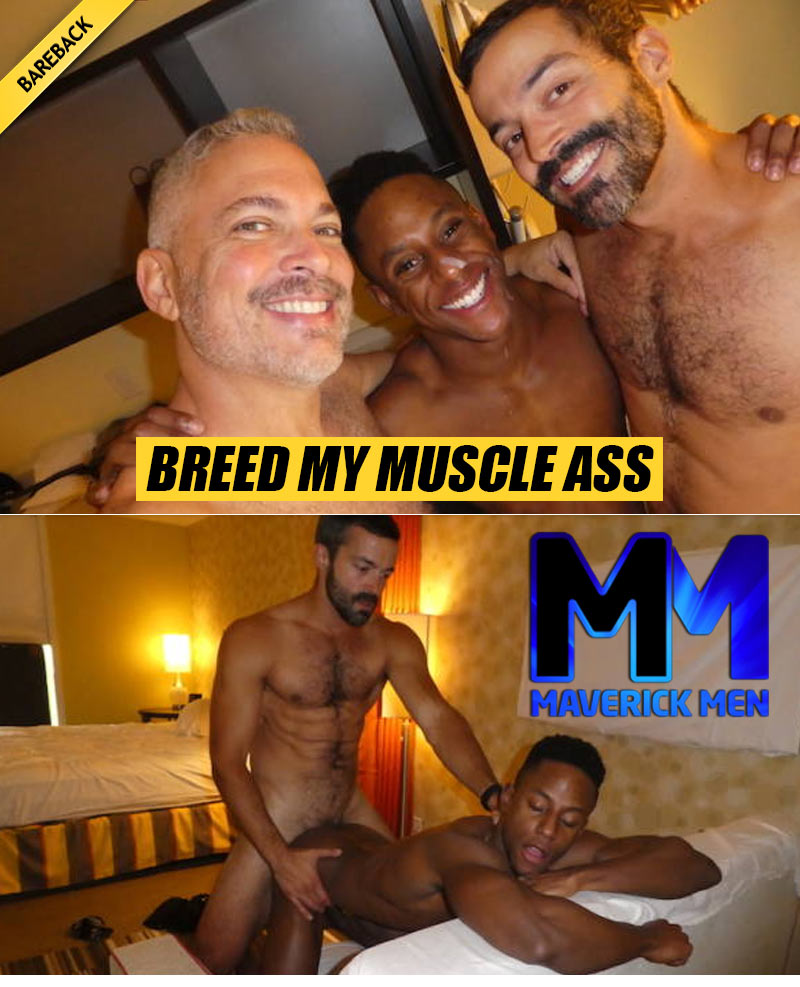 Liam Cyber is a top that pretty much prefers ass play only. He isn't really into sucking or getting sucked; he just does it to be a considerate lover. Liam's primary focus is getting it in!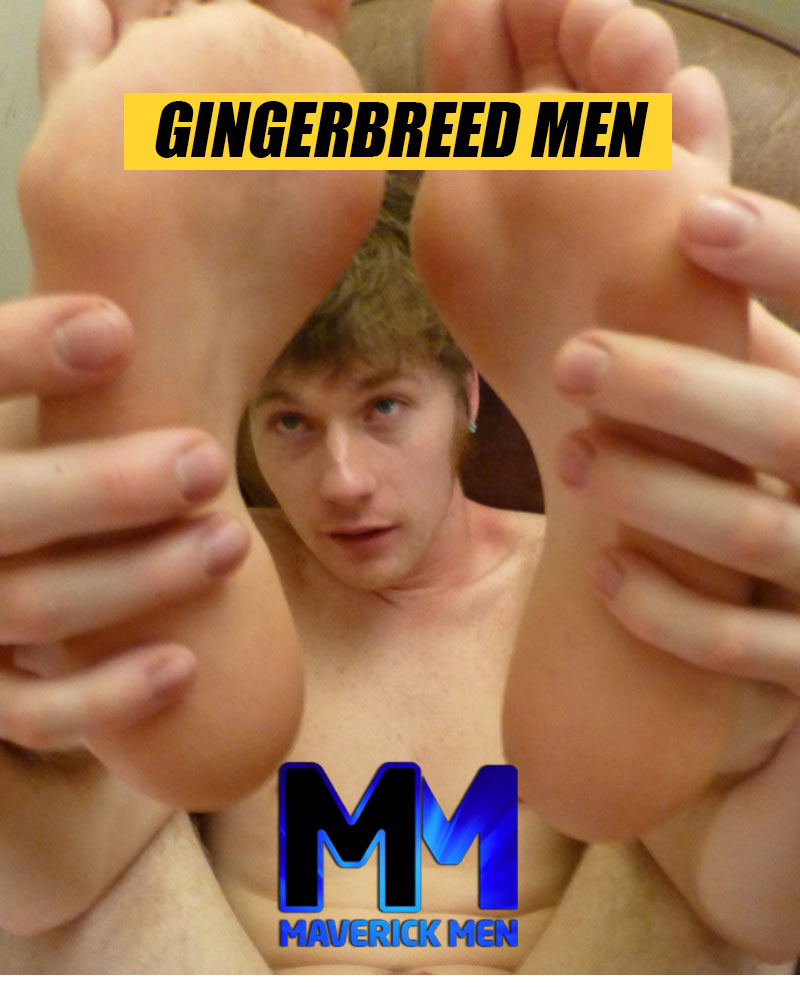 I found this GEM way in the back of our MaverickMen.com porn vault! It's a really special vid because it was our very first breeding video from 2013!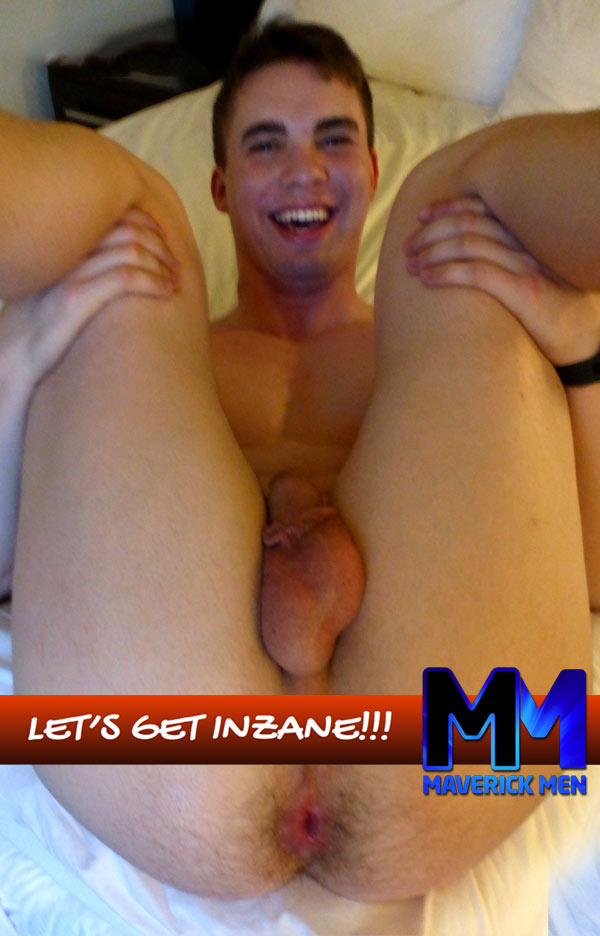 Okay piglettes, here is the highly-anticipated video of us and Zane Penn. Hunter and I have no idea what the fuck all the hoopla is about, lol. All we have to say is that we love Zane and we all had a blast while fucking, sucking, cumming and laughing.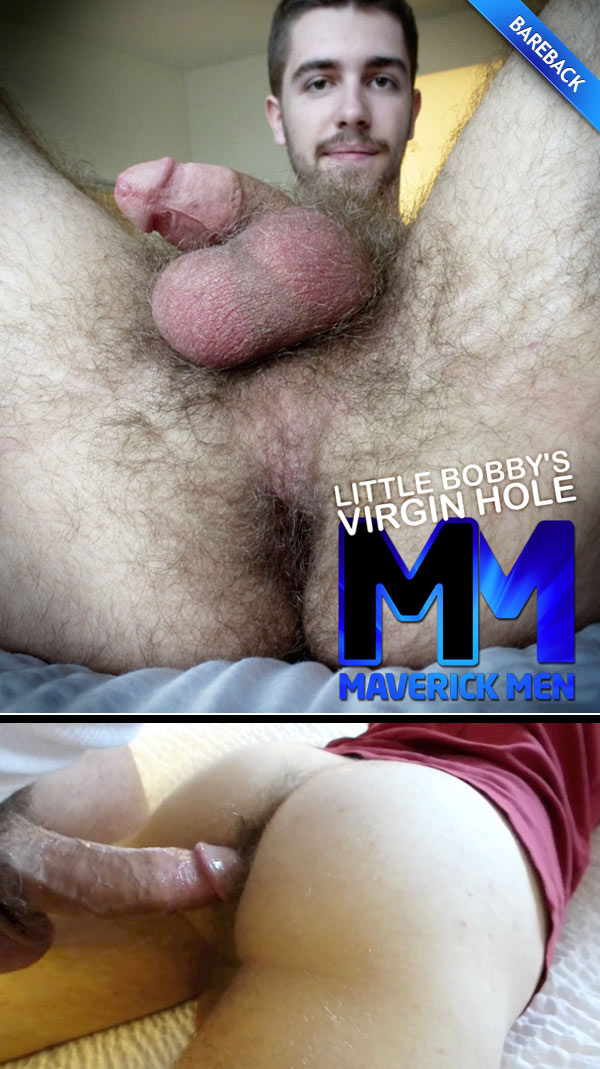 You asked for more virgin sacrifices and as usual your wish is our command. If you like scrappy, scruffy, little bubble-butt virgin pups, then you're in for a treat. We met Bobby and instantly knew we had to own his little ass!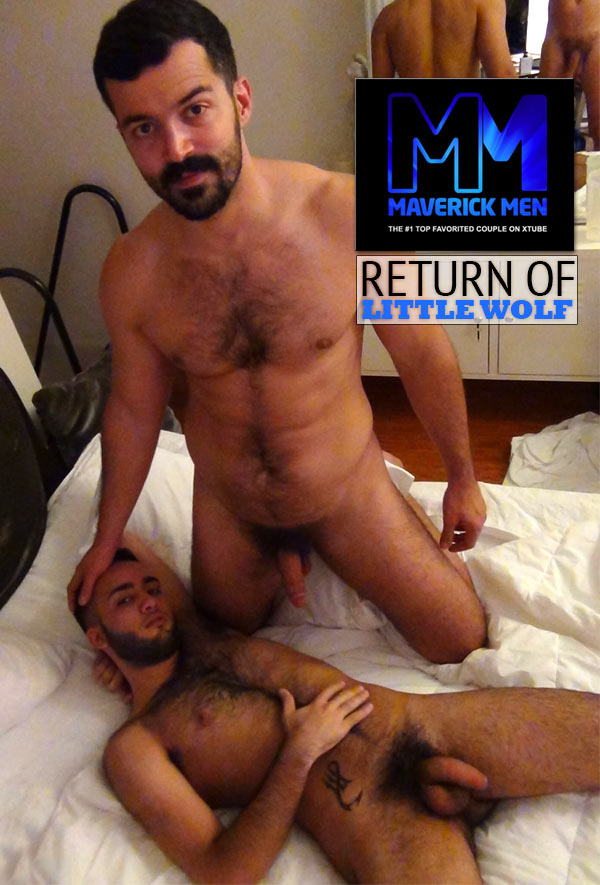 We have a special treat for all you lovers of hairy guys, especially if you like sexy and hung uncut Latin men! Woof! Our Little Wolf is back and sexy as ever! We're still sitting on a few more vids with him and they are all really HOT!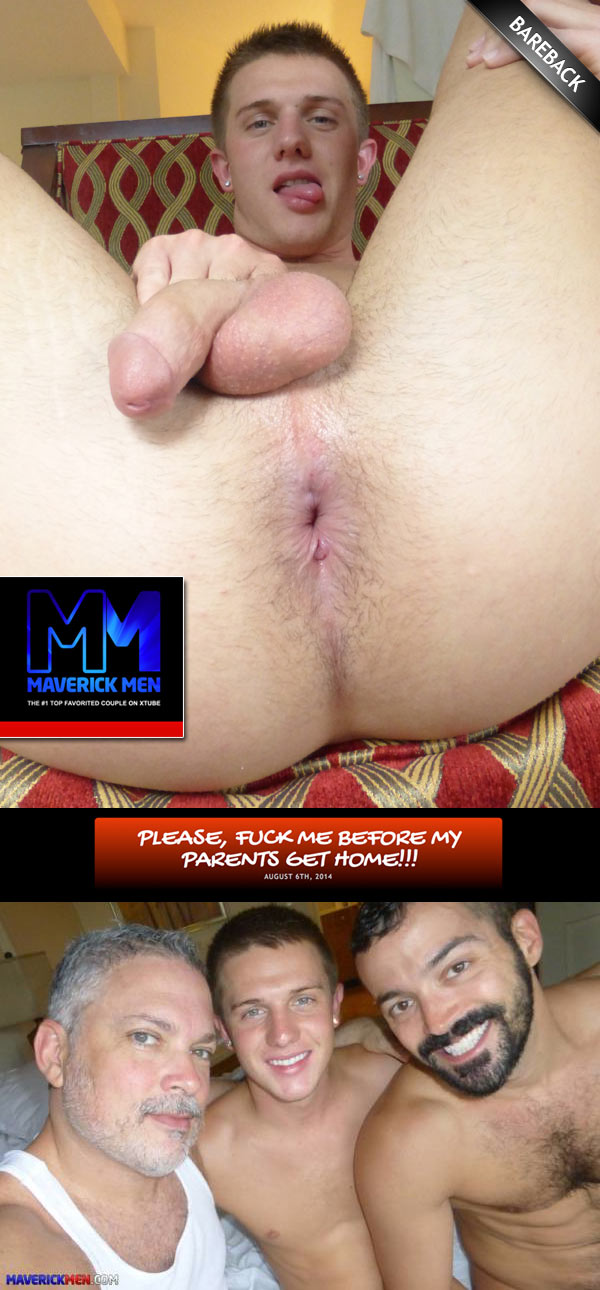 Hey there boys and girls; WE HAVE A WINNER! While editing this vid, I had to beat-off several times and that is always a good sign, lol. Once in a while, the stars align perfectly and a magnificently-hot video is born!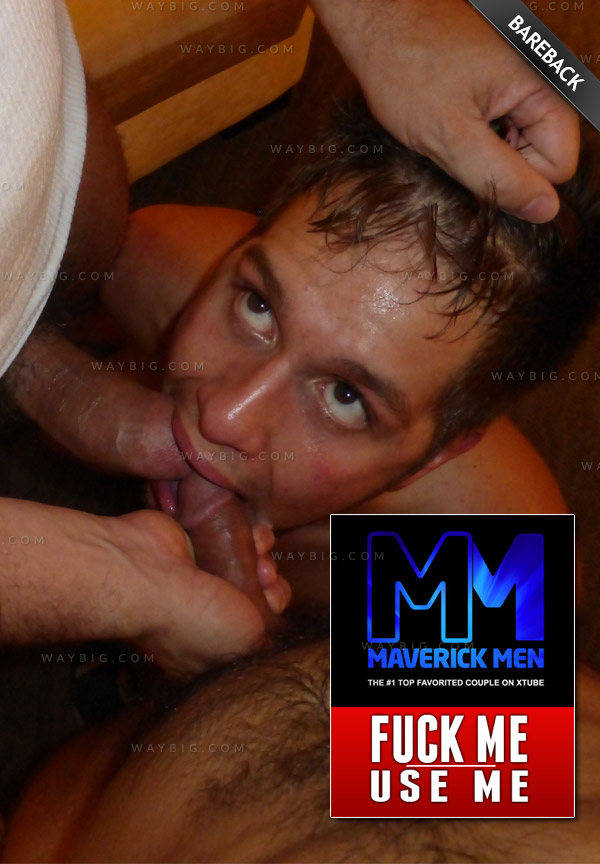 This past January we were in Chicago for an appearance booking. Yes, I said, "JANUARY, IN CHICAGO!" Big mistake, lol. It was fucking nasty-bitter cold! Luckily, we were able to met up with our mega fan, Trevor. He had been on and off about doing a video with us for over a year.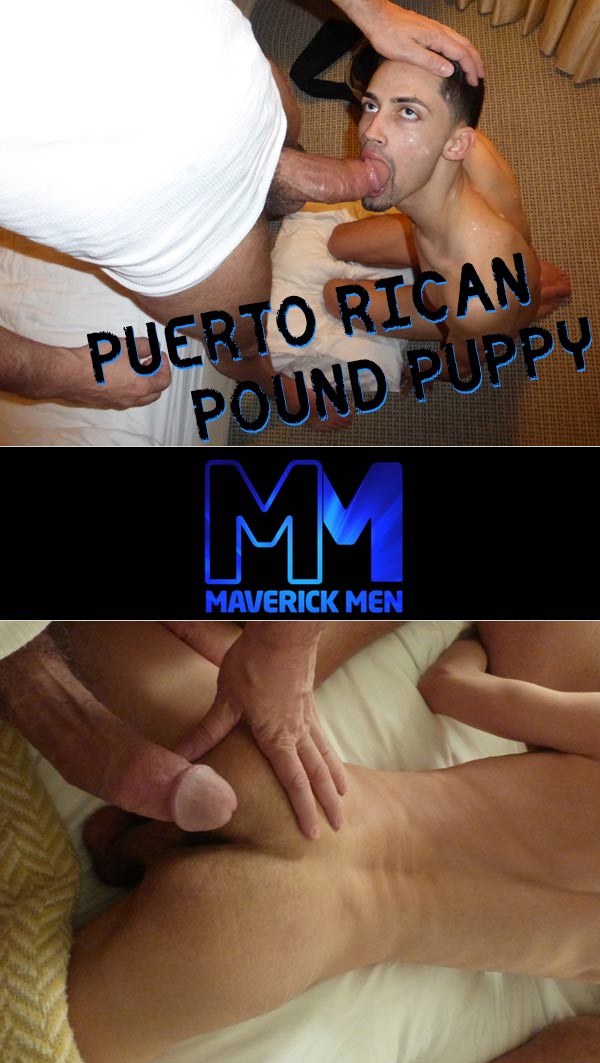 Hey guyz, get ready for a hot and nasty winner of a FUCK video! After making this video with our friend Dougie, we discovered that we have a new found LUST for Puerto Rican guys. We had been talking and corresponding with Dougie for about a year and the entire time I kept thinking that this kid seems so straight…