Raw Fuck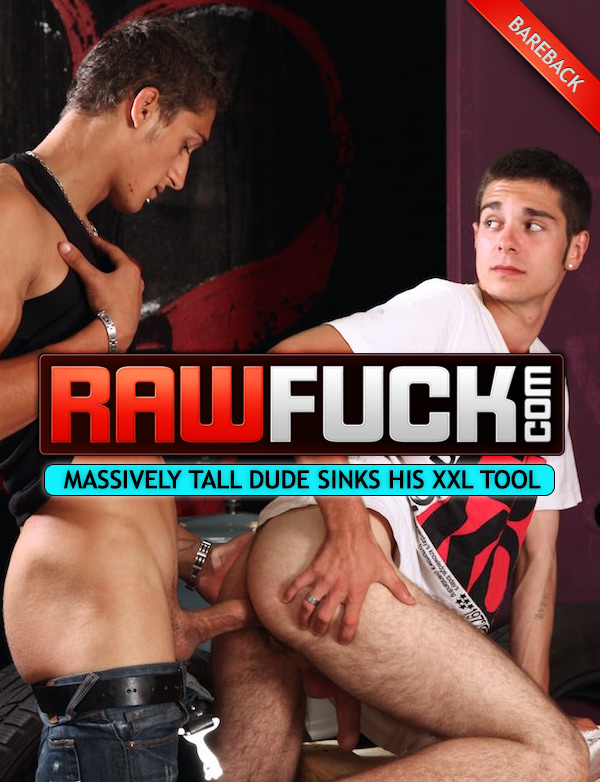 One inked, twink punk is having the time of his life servicing his ripped, macho stud top. He puts his mouth to work in a devoted blowjob for the huge, rock-hard cock before opening his ass good and wide for a stretching. His hairy hole gets ploughed deep, and the faces he pulls show how much he's getting off on being the bitch.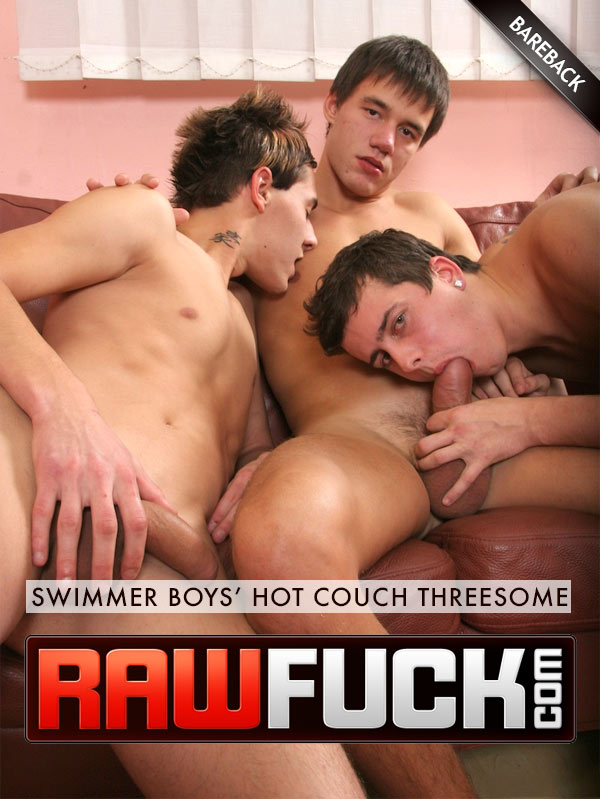 After swim practice, these three horny lads have some serious bulges in their swimsuits that need taking care of. It doesn't take a second for the towels to be dropped and the horny, twink cocks to be drilling into each other's mouths and asses. Making out and rimming each other just makes the cum boil hotter.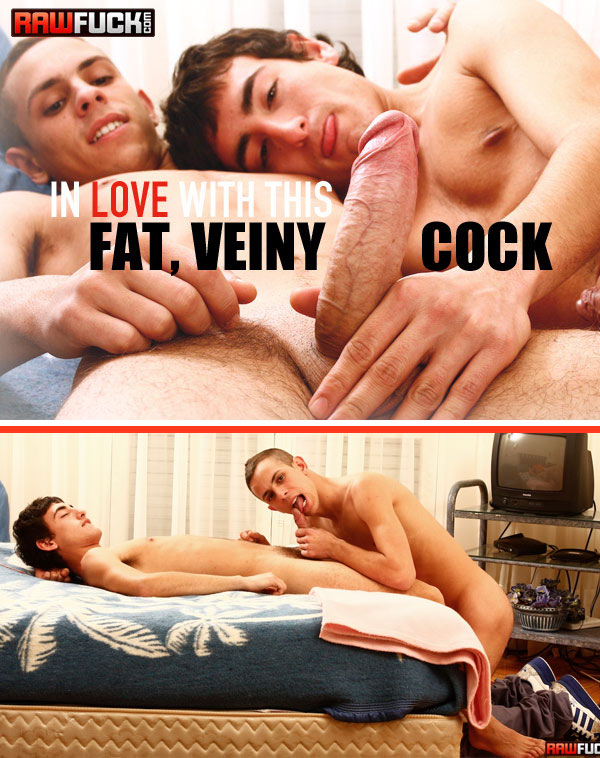 A handsome young Spanish stud has seduced this rugged exterminator during a routine visit, and he gets to enjoy one of the perks of the job – getting his boned cock serviced by his horny customers. The fucking starts gently, but the worker soon picks up speed as his cock takes control, burying his fuckpole deep and hard.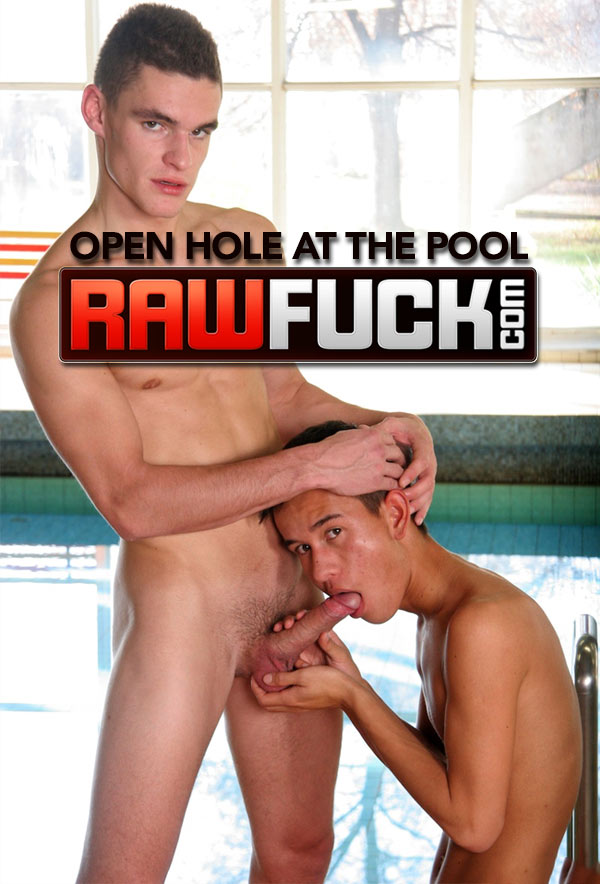 Smooth, twinky Asian lad Thein Lan is singled out by ripped stud Shane Barrett to be his cocksucker and fuckhole after swim practice, and once the pool is empty he soon has him on his back and exposing his hairless hole for some deep bareback action as the horny top lets off the pressure building in his swimsuit.