SeXGaymes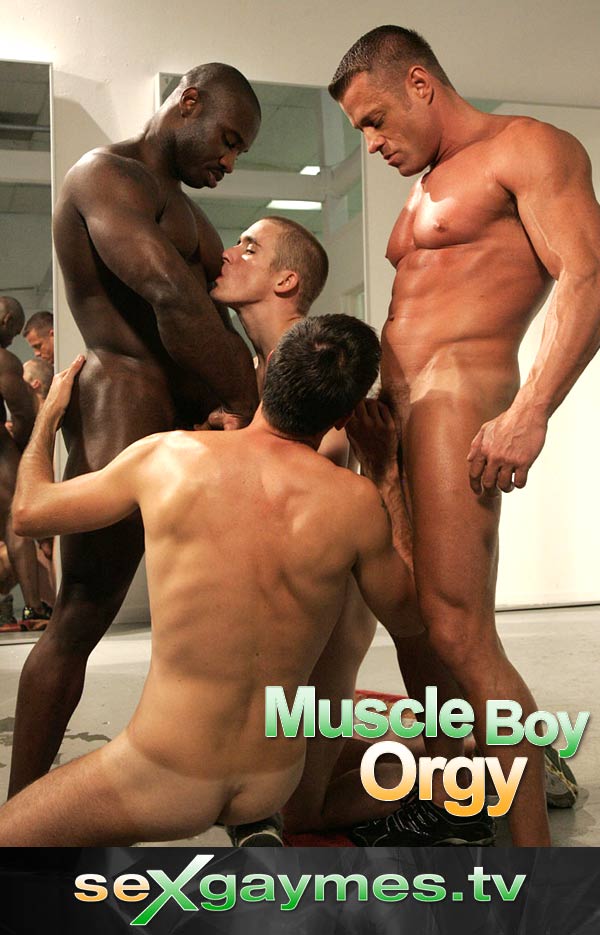 The only thing that makes an orgy of muscle boys better is when it's an interracial orgy. Don't miss ebony and ivory come together for the ultimate in pumping iron. These guys won't need to work out for a month after pounding each other.
Watch Ludovic Canot, Marc Williams, Mason Wyler, & Tyler Saint at SexGayme.com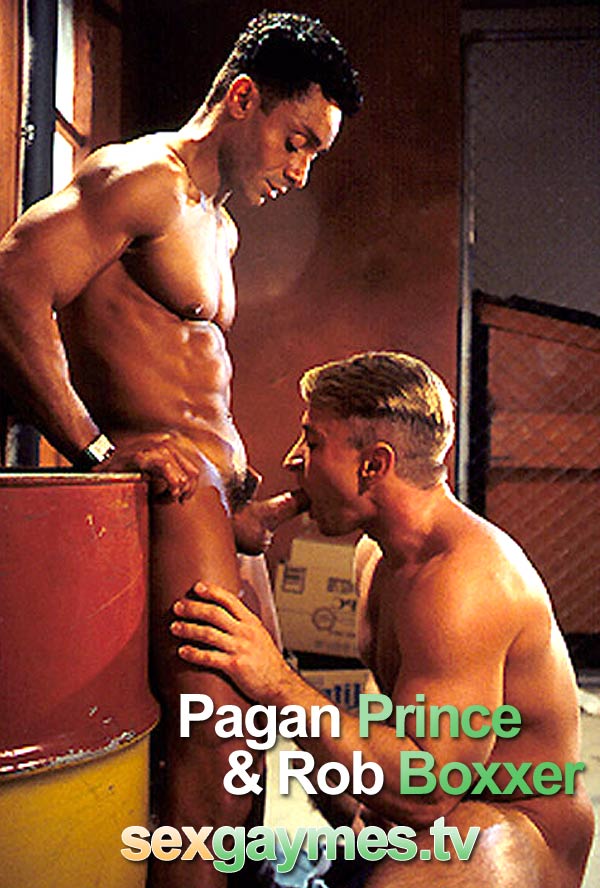 Pagan and Rob have drinks at a sports bar, which proves to be the perfect foreplay for this pair of muscle men. Then watch them take off and enjoy each other's ripped bodies in a horny one-on-one that'll have you cheering like they're playing team sports.