Suck Off Guys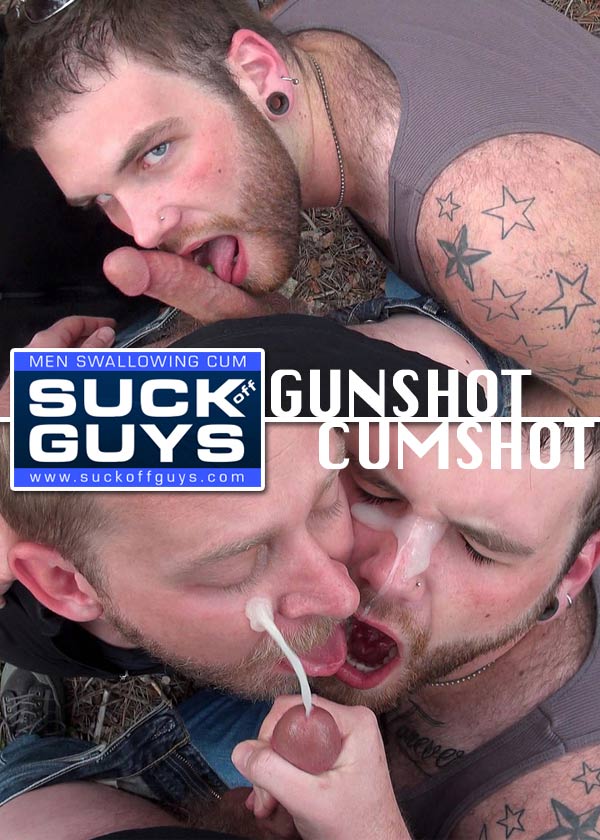 Tyler Beck joins Aaron French & Seth Chase for a hike in the woods. Gunshots can be heard and the guys suddenly find themselves separated….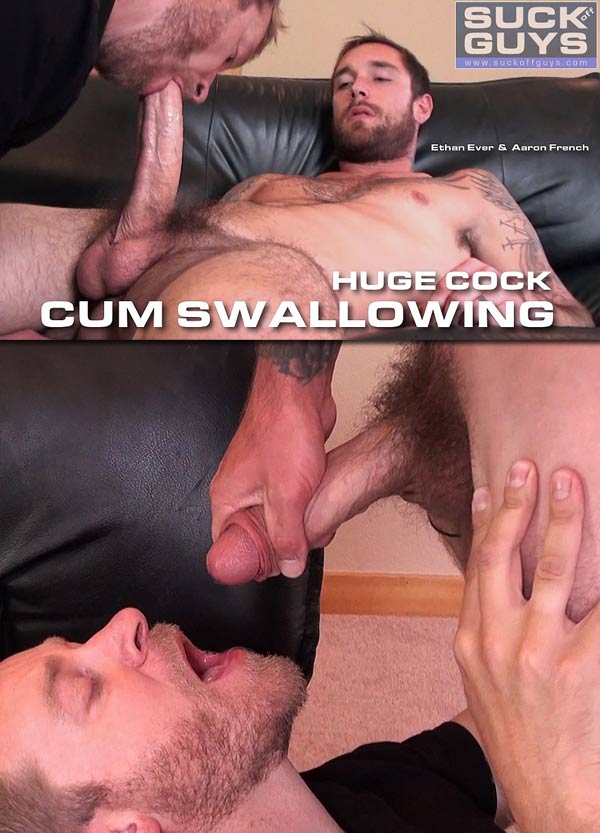 25 year old – straight stud, Ethan Ever gets his beautiful giant cock and cum load sucked off and swallowed by Aaron French.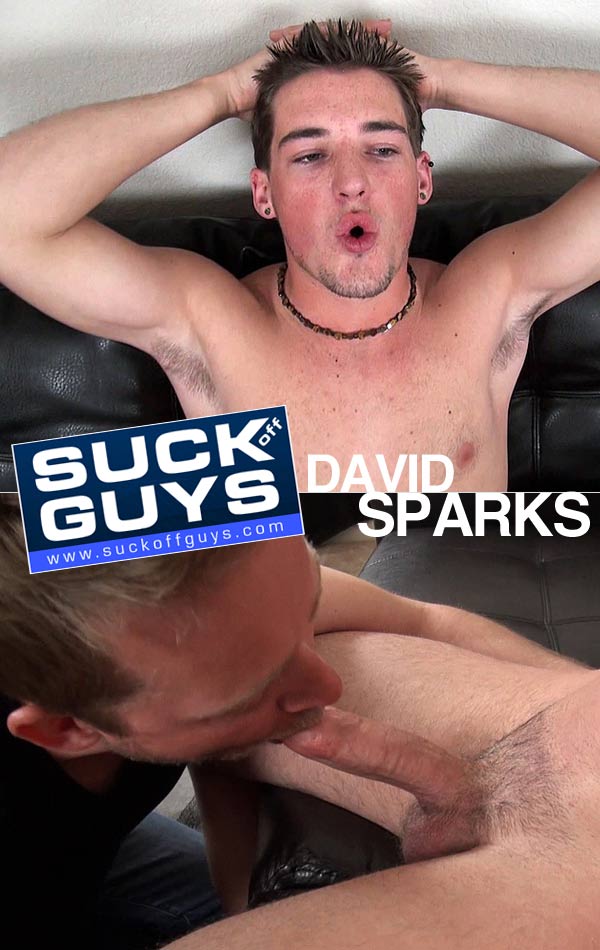 Never in a million years did 21 year old, straight, David Sparks think he'd get a blow job from another dude. Well, not only did he get his cock sucked, he even got to stick his dick in Aaron French's ass….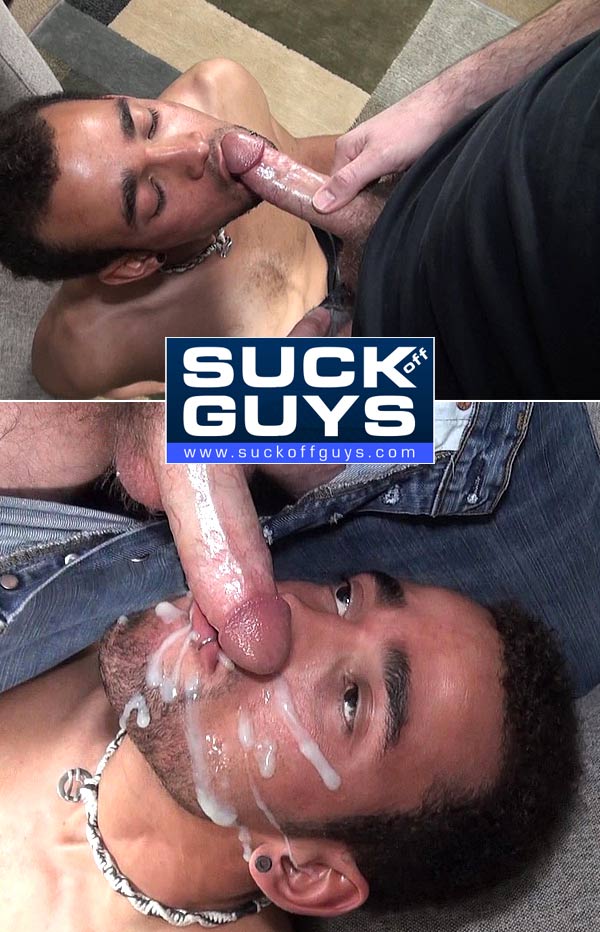 21 Year old Kilo Lang has always wanted to take a big load of cum in his mouth and on his face. Enter Seth Chase…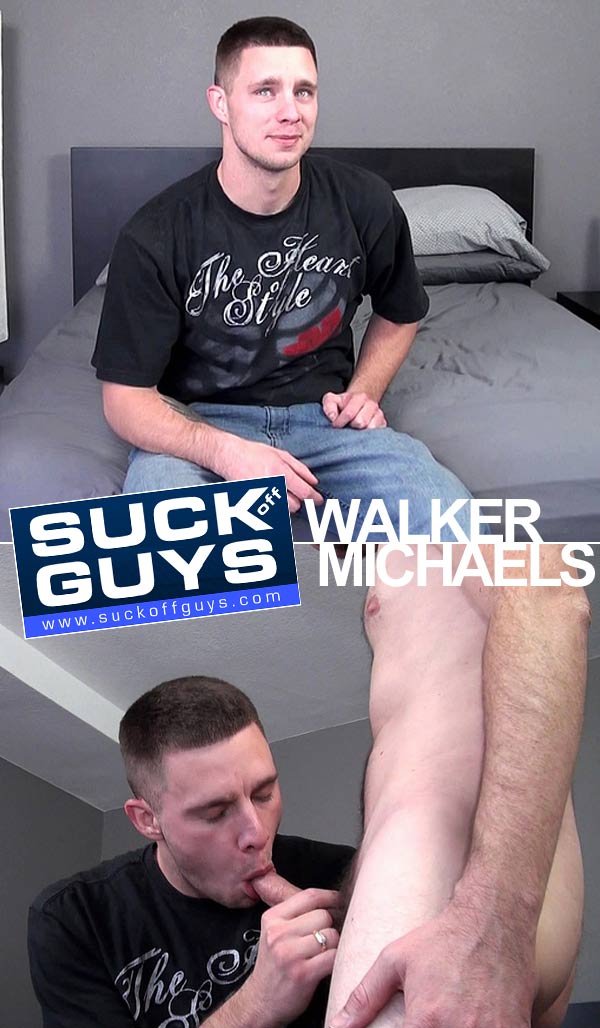 Walker stops by for a quick blow job and blast of cum. This time however, the tables are turned and Walker is the one to take the load. True to form, Walker always brings along his sexy sense of humor. Aaron & Seth tried to keep from laughing but that's really impossible when Walker is in the room. Walker immediately starts to suck Seth's cock. There is just something so hot about seeing Walker with a throbbing pre-cum dripping dick in his mouth!