Sweet & Raw
Sweet & Raw has the finest collection of beautiful, sexy young men in gay Bareback porn action.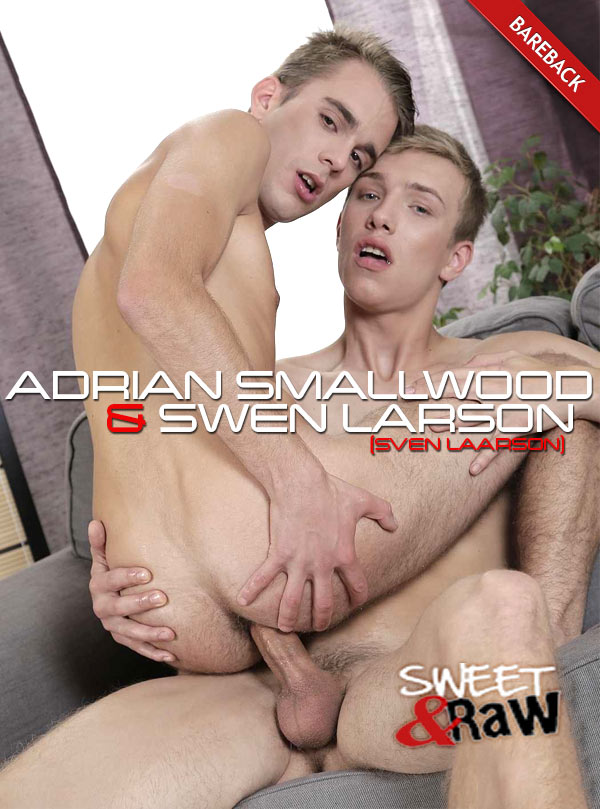 Adrian Smallwood and Swen Larson are on their couch making out. They're already hard in their jockstraps, with the heads of their uncut cocks sticking out beyond the elastic. They give us a glimpse of just how much they enjoy foreplay; kissing, licking, touching.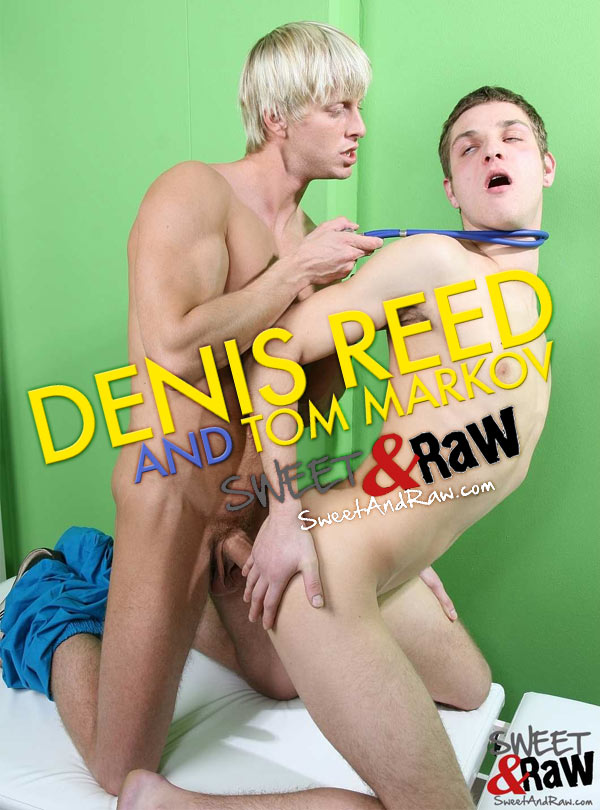 After learning about the treatment his fuck buddy received at the college infirmary, Tom Markov heads over with a bogus excuse, surprised to see a different Doctor on-duty Denis Reed. But this one is every bit as thorough as the last one.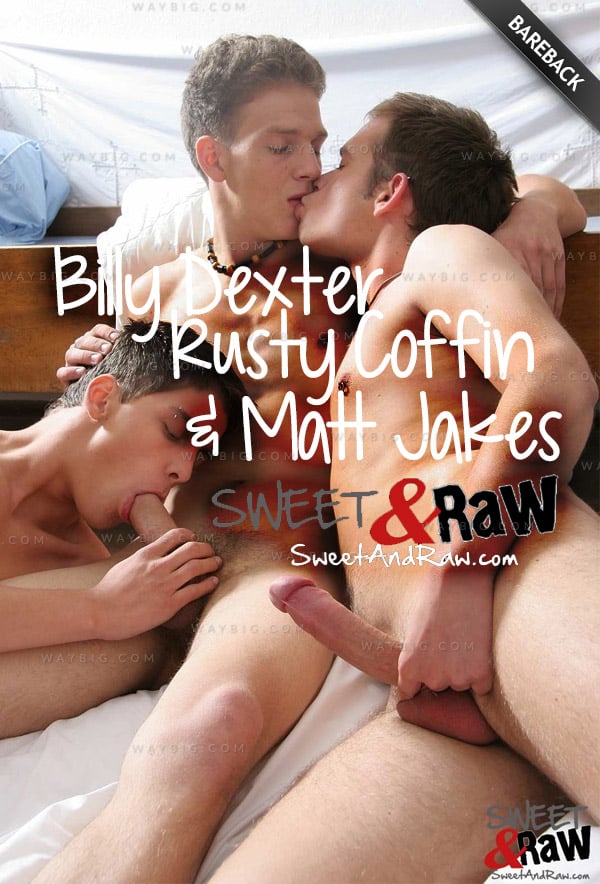 College life can be pretty lonely, especially for a freshman like Rusty Coffin. However, sharing a dorm room with Matt Jakes and Billy Dexter, the blond twink soon discovers that he doesn't have to be alone.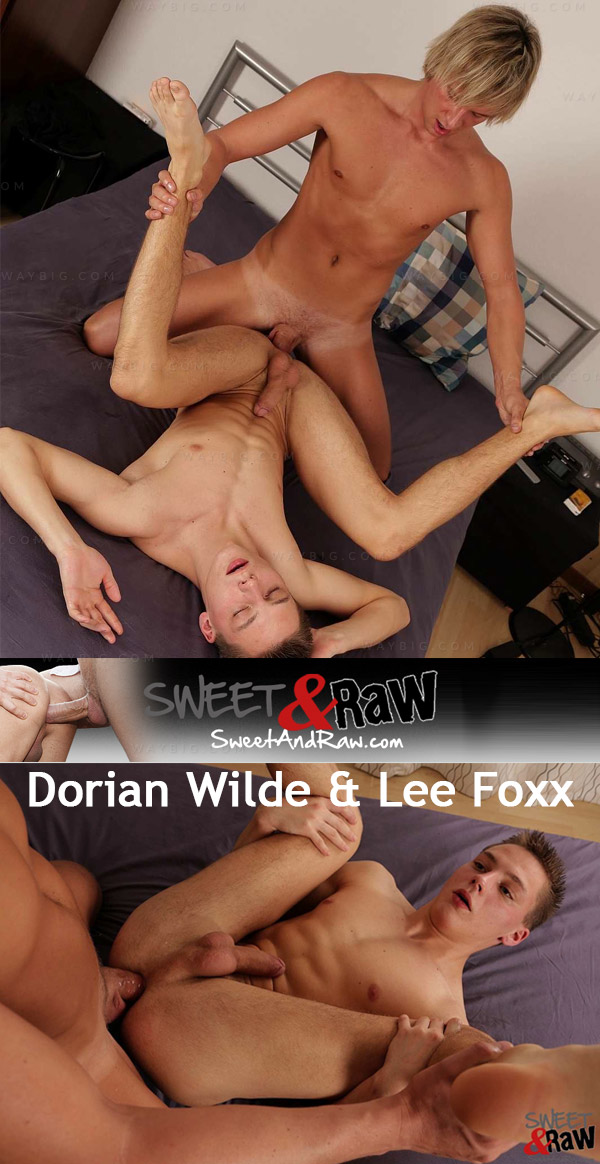 With Daniel Woods watching over them, Lee Foxx and Dorian Wilde are making out in a fevered frenzy. Blond Dorian is decked out in a slashed, killer top and underwear, which apparently turns Lee on even more than the idea of being watched by his bareback porn hero from the poster on his wall.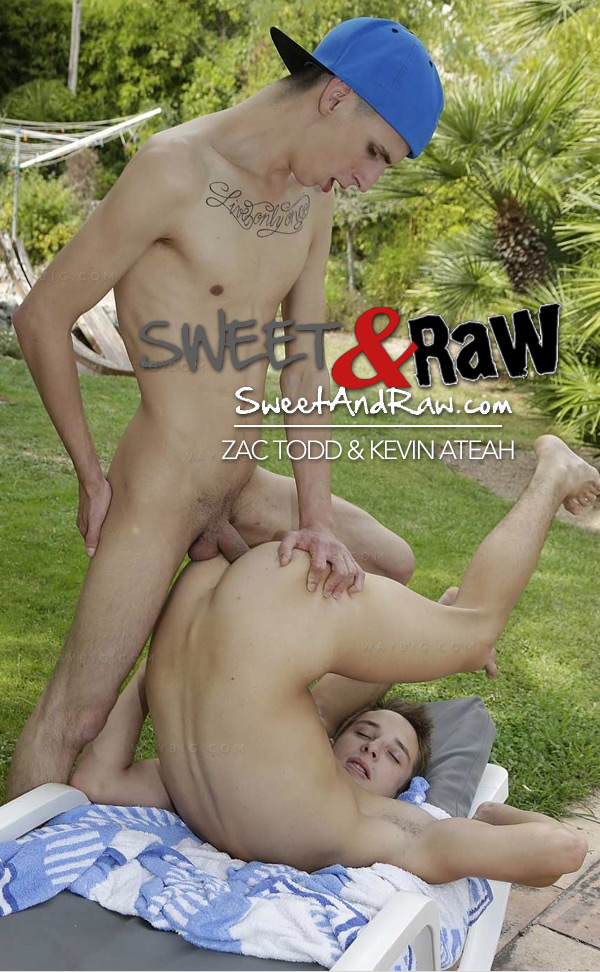 Clad in a knee-length swimsuit and bright blue baseball cap that makes him look cool and thuggish, Zac Todd lounges on a chaise, enjoying the sun. Suddenly, from out of the pool, comes his slender, naked buddy, Kevin Ateah.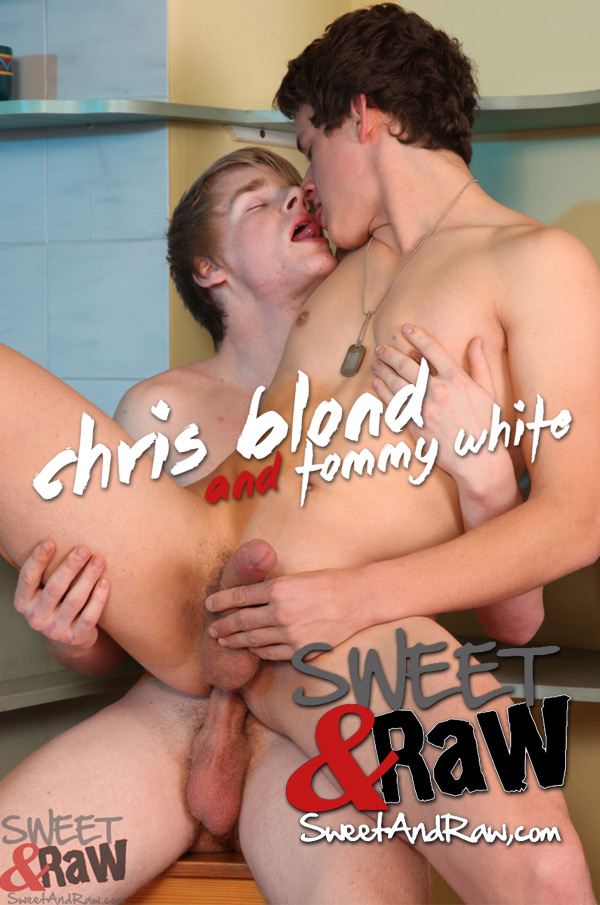 When a cute and sexy blond moves in next door, Tommy White takes it upon himself in welcoming the twink to the neighborhood. He's delighted when Chris Blond invites him in for a "getting to know you" raw encounter in his still bare kitchen…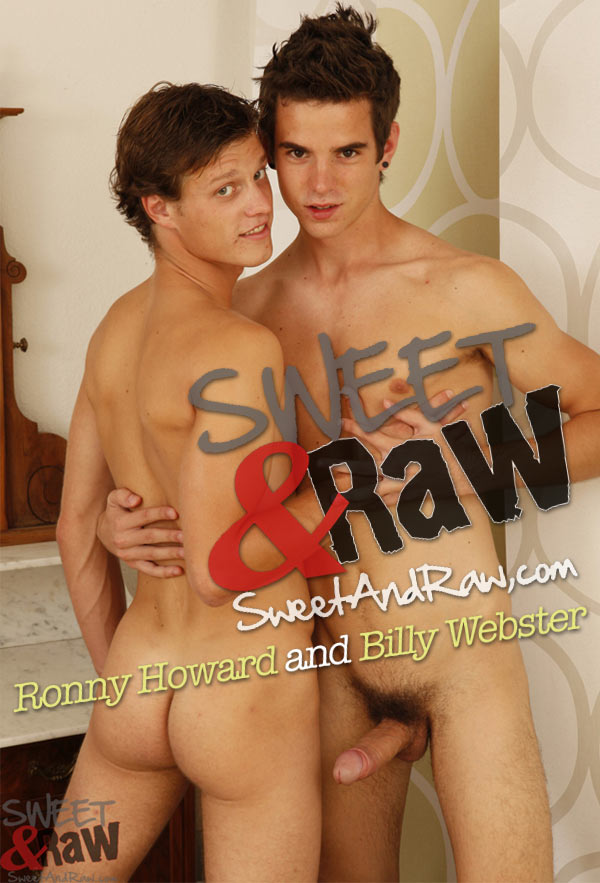 Ronny Howard, in yellow, is more than just in lust with Billy Webster, the cutie with the red tank top. Both are tall, slender, and nicely toned, their bodies revealed to perfection as they strip. While making out, the caress one another. All of a sudden…WHAM! Turns out Billy has one big fat dick. Wonder if that's why Ronny likes the twink so much? Although, Billy's a pretty good cocksucker so, maybe that's yet one more reason why Ronny likes the almost innocent bareback twink so much. Then again, after watching Billy work his probing tongue all over Ronny's sweet, raw hole, then stretching it with his incredibly fat cock, we get the feeling the biggest reason Ronny likes Billy so much is because he gives one delicious bareback fuck!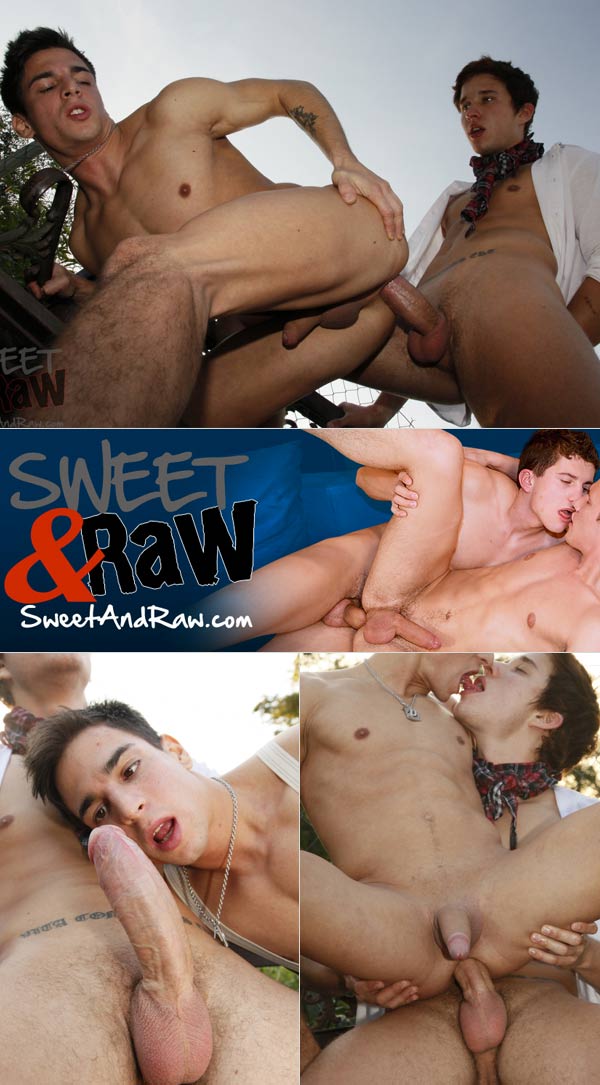 Thor unzips Carl and reveals the young man's monster cock. It's not just big. It's fat. Very fat. And uncut.After servicing the young, fresh-faced, almost innocent-looking Carl, Thor drops his pants and reveals a big, uncut beauty of his own…