World Of Men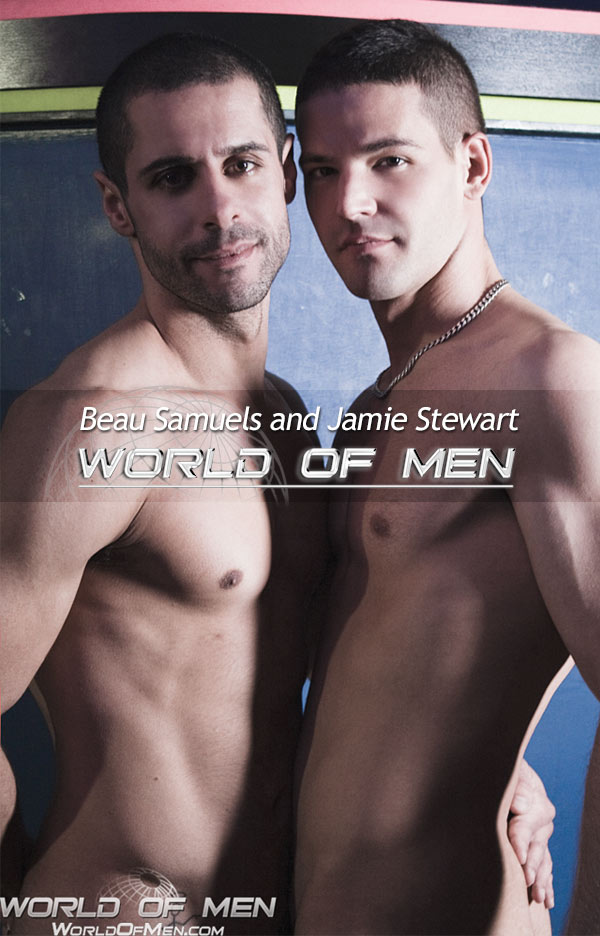 Power bottom Beau Samuels has his eye on the prize, and Jamie Stewart's bulging package is it! Catching his attention in the club, the horny young Frenchman gets his way with the hot DJ right there in the toilets! With no shame, Beau is on his knees, worshipping that huge slab of meat with his hot lips and juicy tongue, letting it slide effortlessly down his throat in an awesome display of deep-throat fucking!!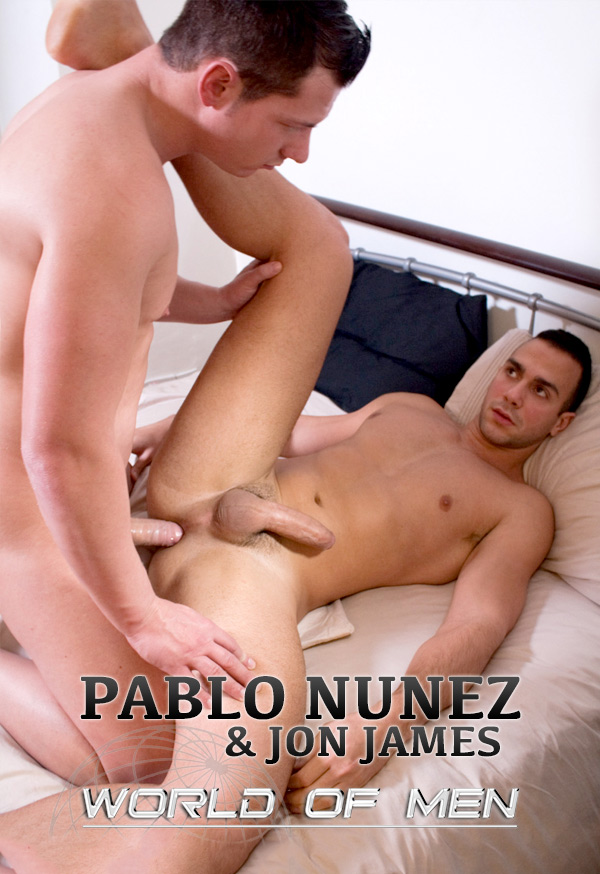 Coming home to such a sexy Latino stud like Pablo Nunez, Jon is a fucking lucky top, especially as Pablo turns out to be an insatiable power bottom as well!! Laying back and letting us take him in in all his tanned, dark featured glory, he jumps up as Jon James arrives back and immediately gets naked, with the cock hungry Jon lapping at his already rock solid shaft, all in hot preparation for Pablo's deliciously smooth hole, which he slides effortlessly in to as he's pushed into the sofa.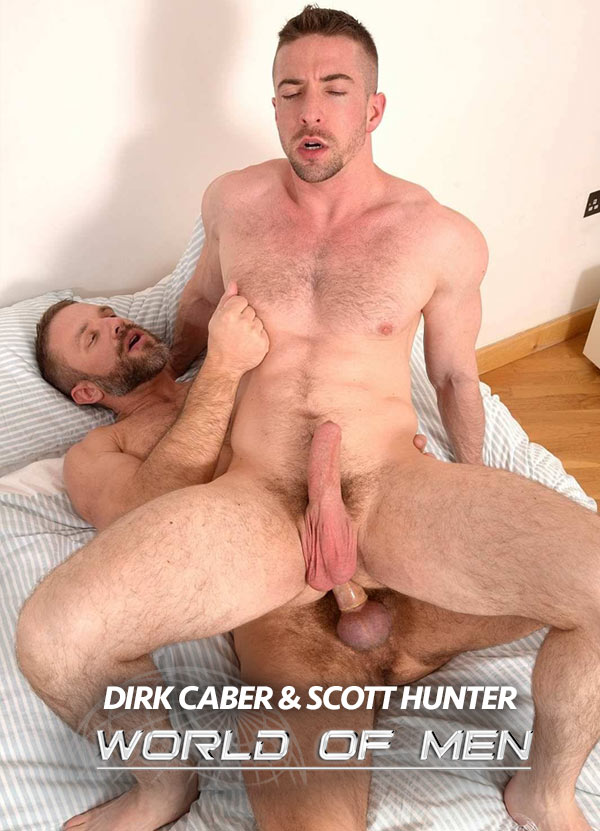 Northern muscle man Scott is coming back home from his morning exercise and he runs into a hot guy at the gate of his block. The guy has come to fix a problem with a door, in Scott's flat, what a moment of luck! Scott takes him up, shows him the problem then goes to have a shower and get ready for work.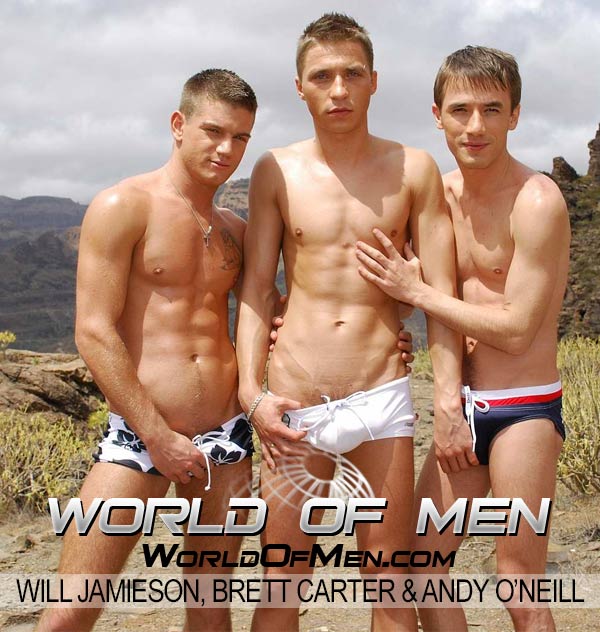 Cute Andy and his mates Brett and Will take a trip the mountaintop and the fuckfest begins!!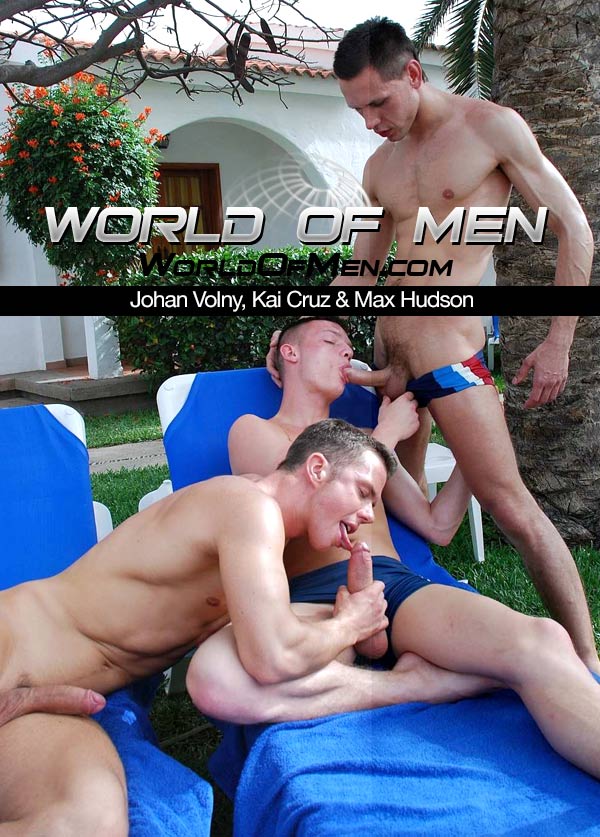 Opening the film with an awesome three-way, PoolBoy Kai Cruz enjoys a cock worship from hung Johan Volny and Max Hudson under the Spanish sun…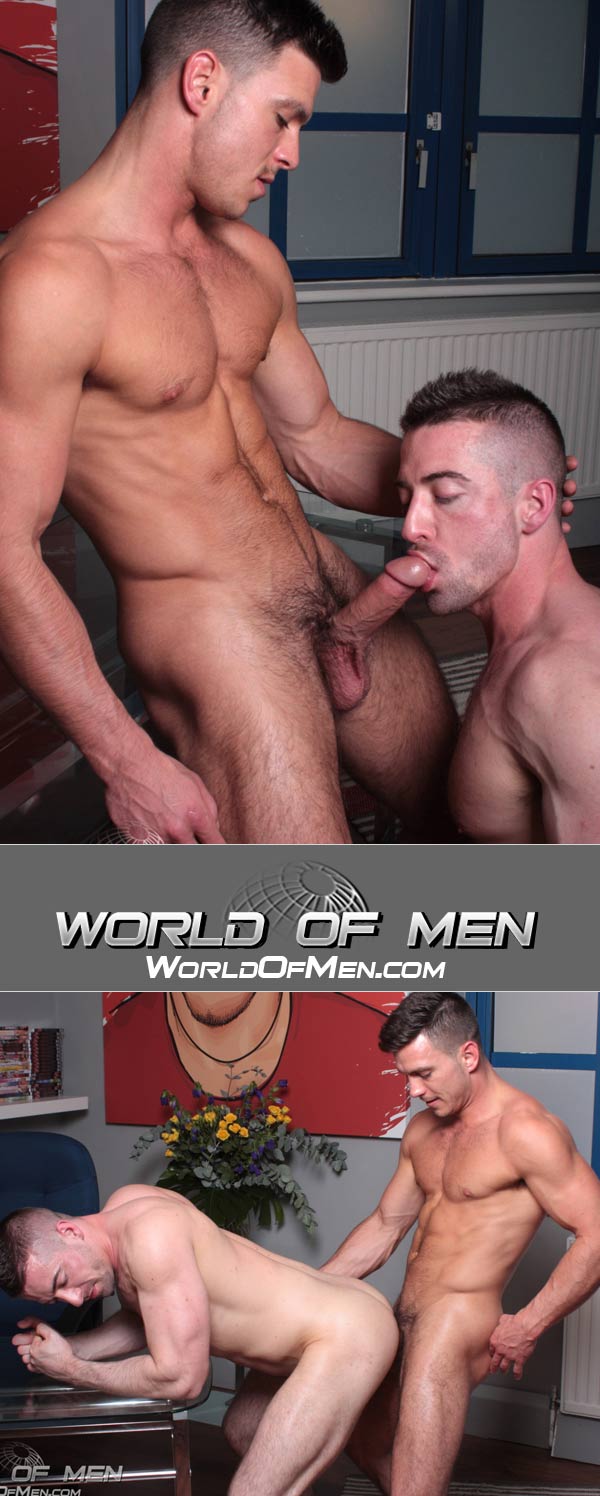 Muscle power-bottom Scott Hunter thinks with his arse. His chemistry with Paddy is palpable as his favourite sex organ (the arse) is well an truly ploughed.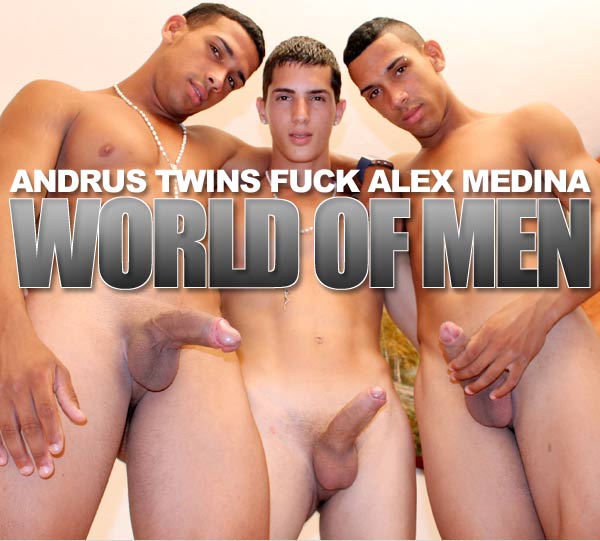 After a day playing on the white sands of Cuba's beaches the young men return to their apartment continue with some other kind of action. The Andrus Twins start by stripping down and showing Alexander what they have to offer.