Articles Featuring:
Danny Azcona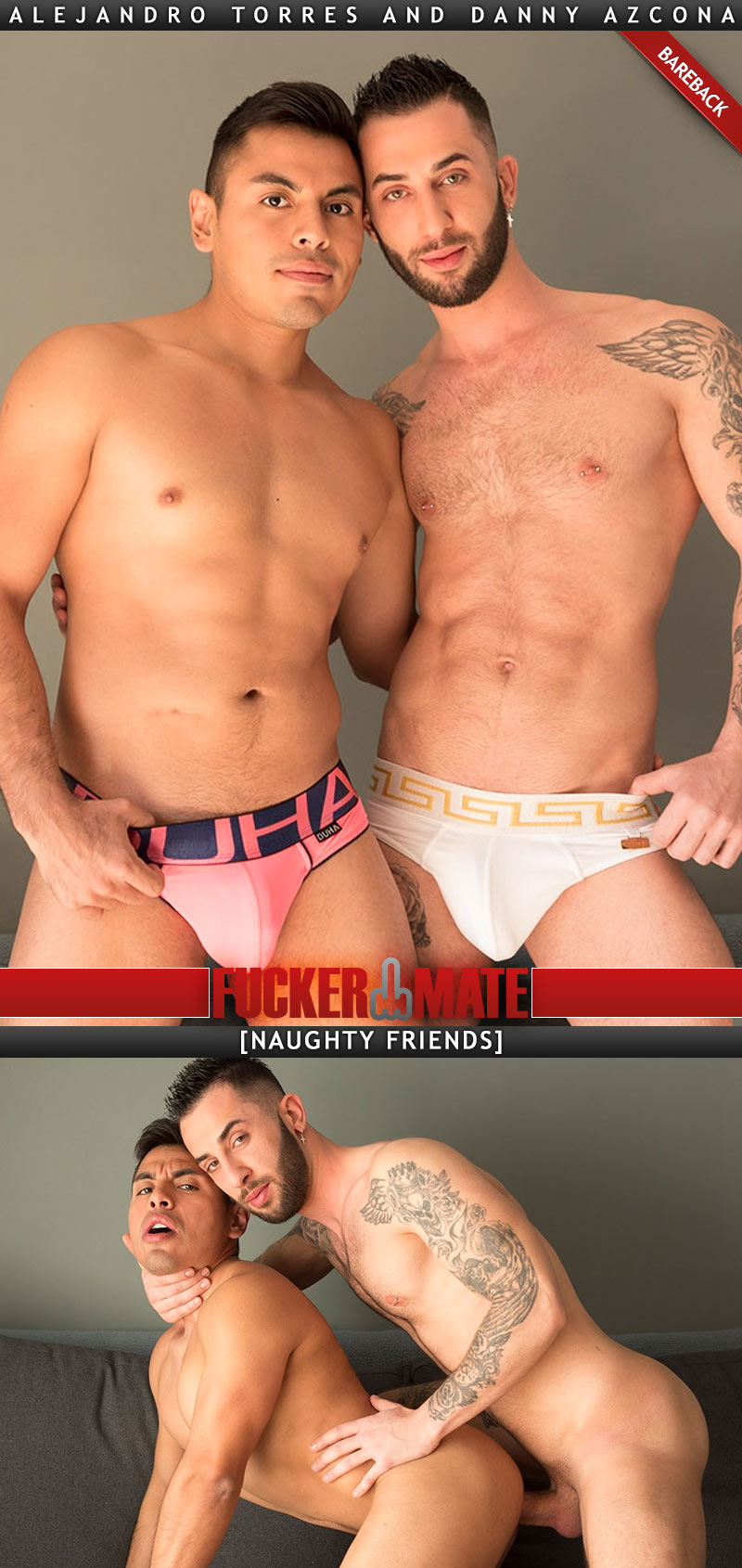 Fuckermate's nasty, dominant top Alejandro Torres is here with Danny Azcona to show you that he's always the great fucker that you remember.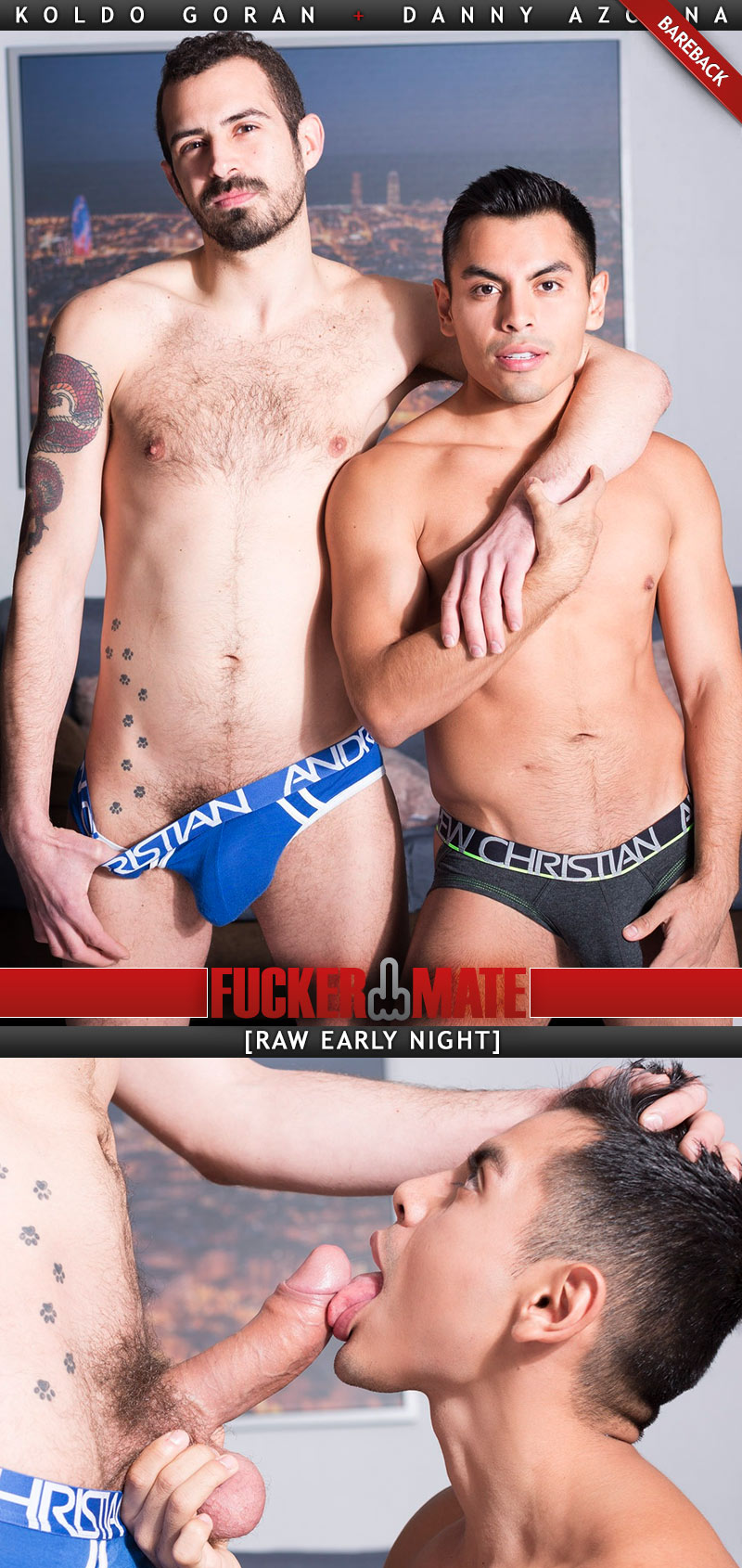 After being horny all day long, Koldo Goran, who, unable to resist any more, invited his friend Danny Azcona home in the middle of the night. Danny, for his part, was very excited to join Koldo, well knowing what to expect.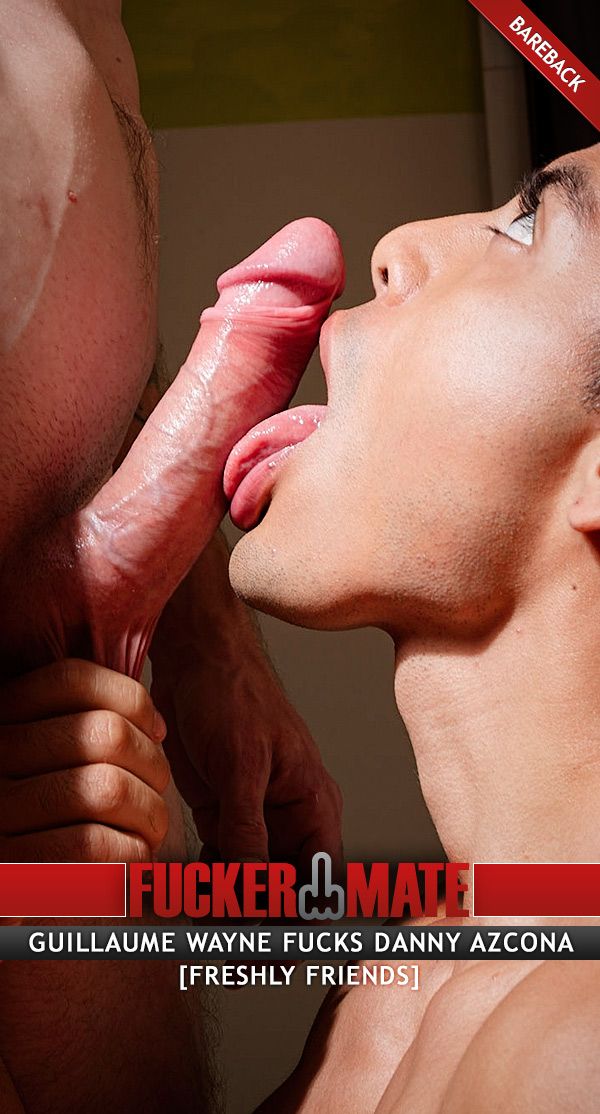 When our sexy French top Guillaume Wayne invited his Mexican friend Danny Azcona to spend the afternoon at his home, our sweet bottom would never have imagined to be in front of such a handsome package like the one his buddy got between his legs: a huge white cock always hard like a stone, that won't waste any time to find his way to Danny's willing holes, after our guys meet and move to the bedroom.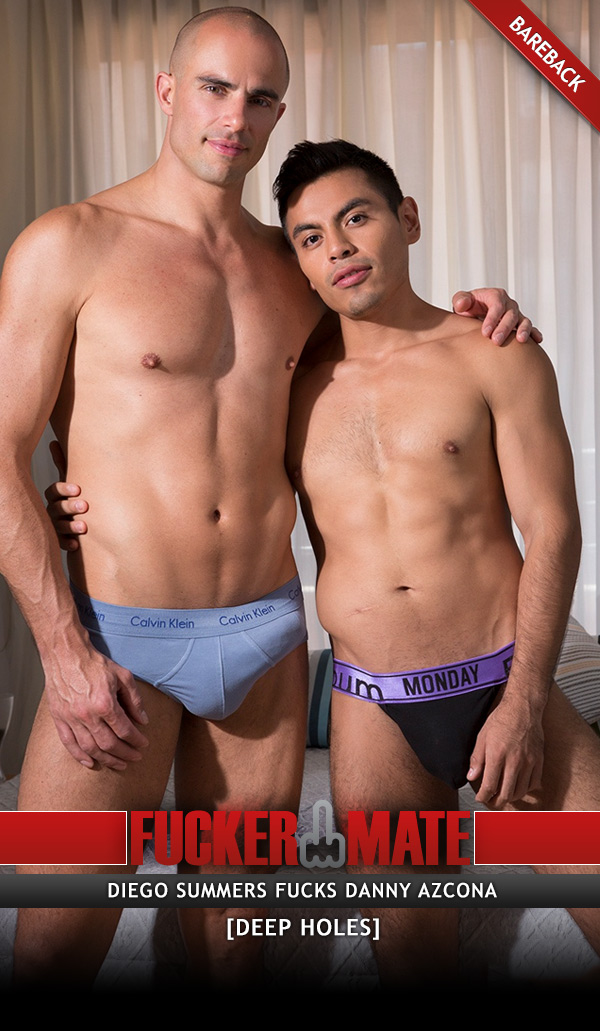 This week we introduce you Danny Azcona, a young sexy mate coming from Mexico, with a perfect toned body and a hungry ass eager to take the biggest dicks around deep inside. We made him meet with Dutch naked DJ Diego Summers, that loves to raw fuck young hairless Latin guys.