Articles Featuring:
Reed Jameson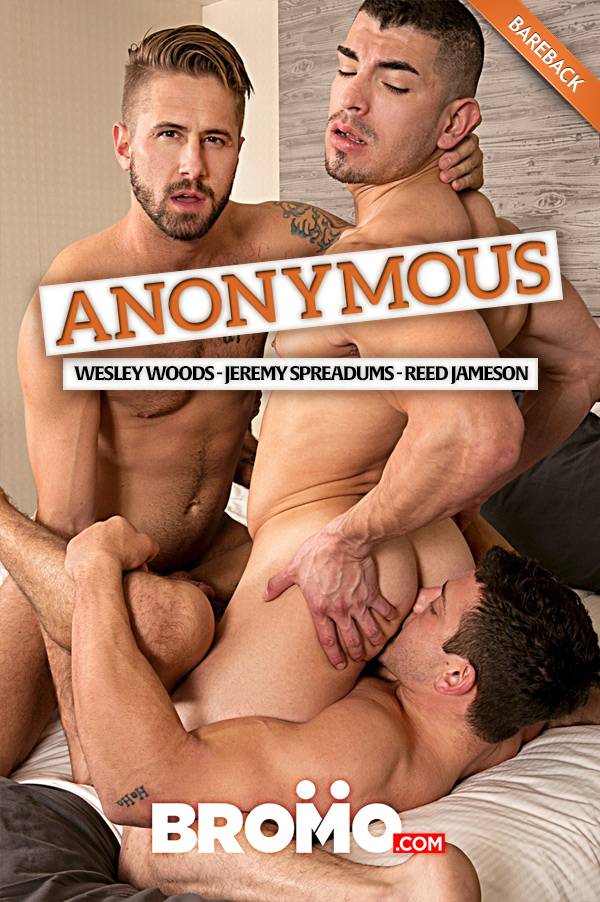 Wesley Woods, Jeremy Spreadums and Reed Jameson get down and dirty in this bareback threesome for the ages. They give us hardcore fucking to the next level with Wesley ramming his huge cock deep inside Reed while he eats Jeremy's bubble-butt like it's the breakfast of champions.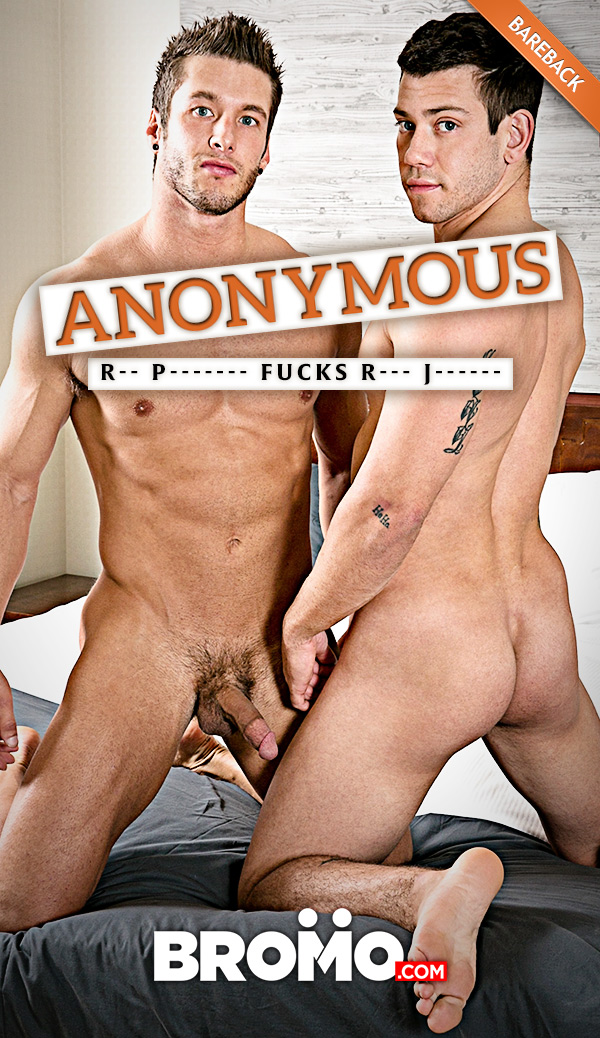 Two Strangers coming together for a single purpose: to fuck. With no names exchanged, small talk or restraints, this is the perfect on-the-fly hookup. Reed Jameson deep-throats Rod Pederson and then rides his big dick bareback and hard until they cum, but the fun continues with Rod breeding Reed and then licking his own cum out of Reed's hot ass.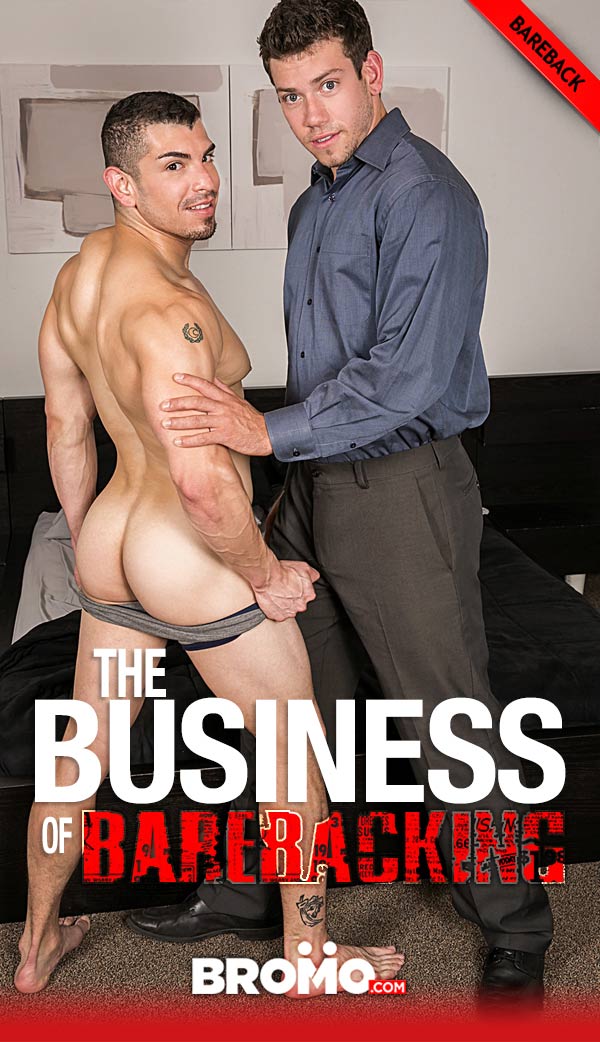 Still reminiscing about his hot bareback fuck with his boss Dennis West, Jeremy Spreadums gets a surprise visit from Dennis' business partner Reed Jameson. Reed convinces Jeremy to give him the same treatment as he did for Dennis, and Jeremy is more than happy to comply. They start passionately kissing and in no time Jeremy is sucking on Reed's huge cock. Reed then starts plowing Jeremy's bubble butt bareback as he moans in delight until they both cum on each other.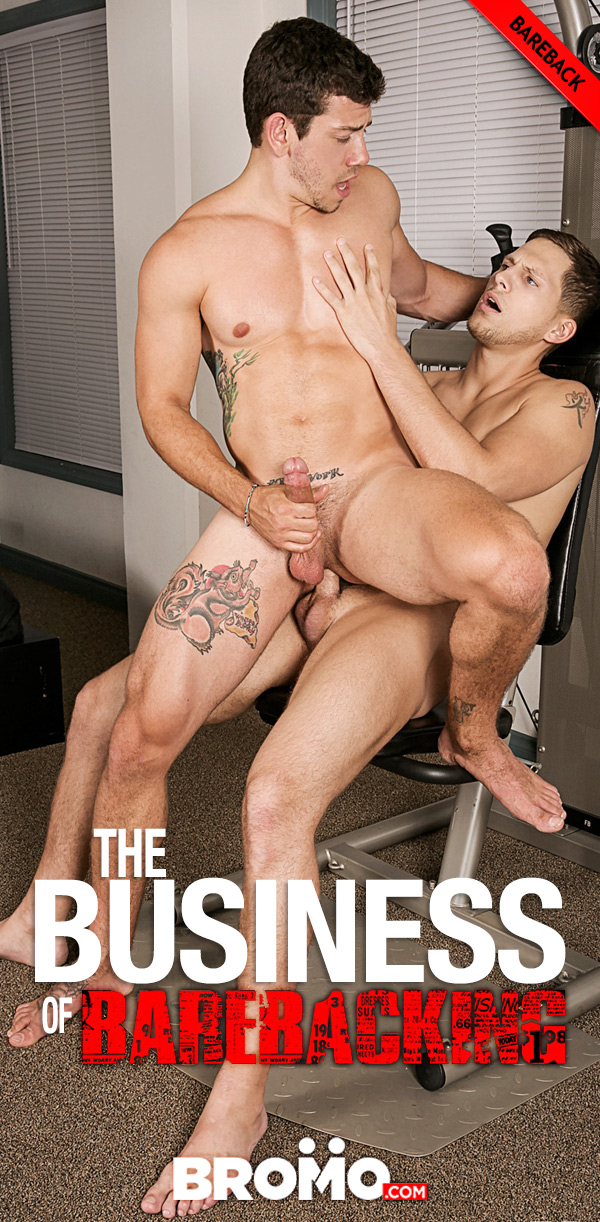 Roman Tood is in the shower after a tense workout when his buddy Reed Jameson drops by unexpectedly from work. Reed decides to jump in the shower with Roman to help him relieve his stress. Roman goes down on Reed huge cock before they move the action to the home gym. Reed then blows Roman and then sits on his throbbing raw dick. The two then have a mind-blowing bareback session before they both erupt in and all over each other.