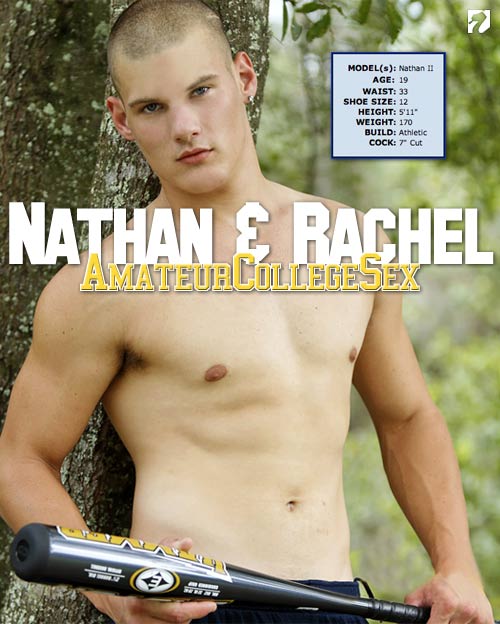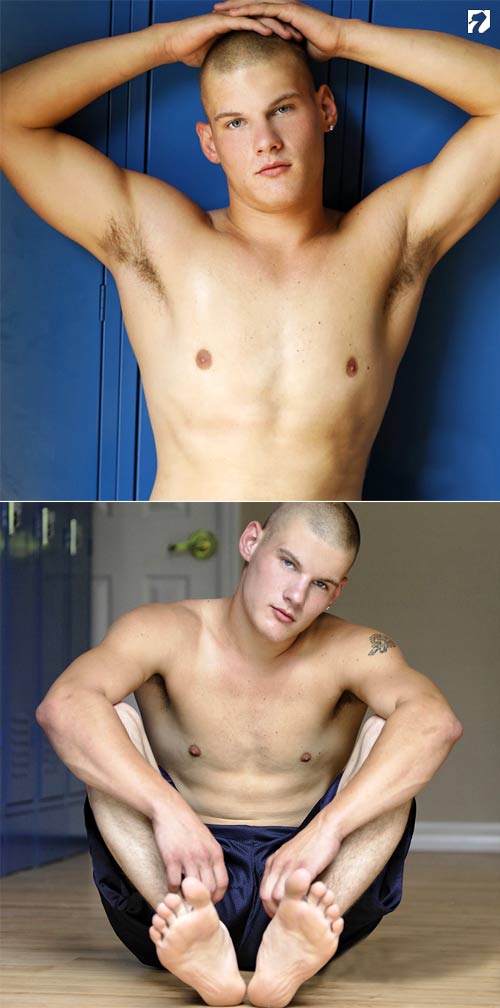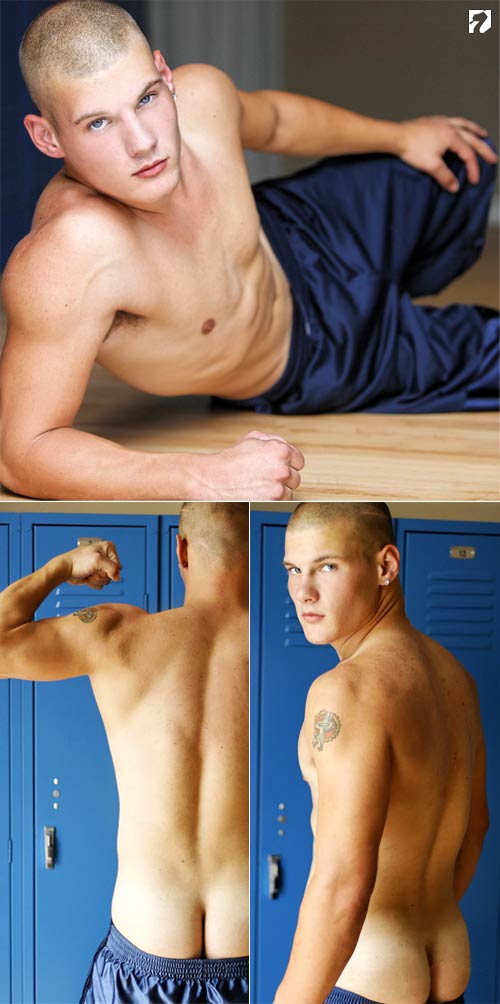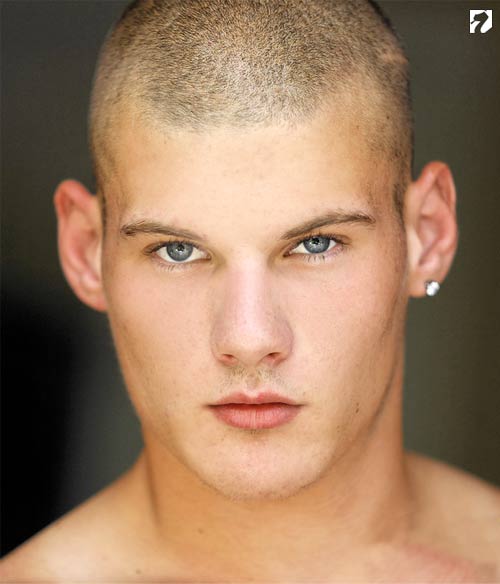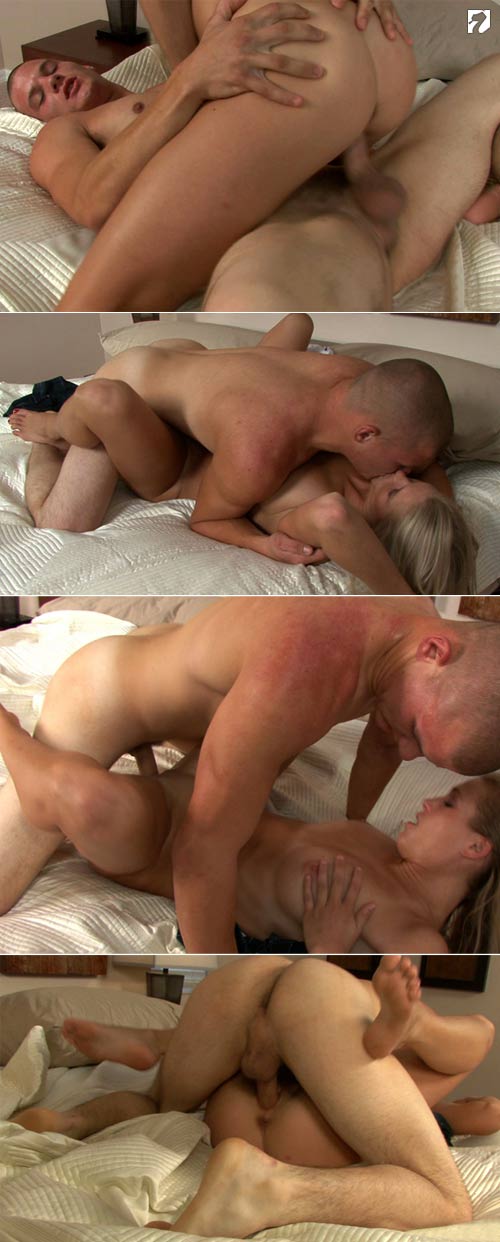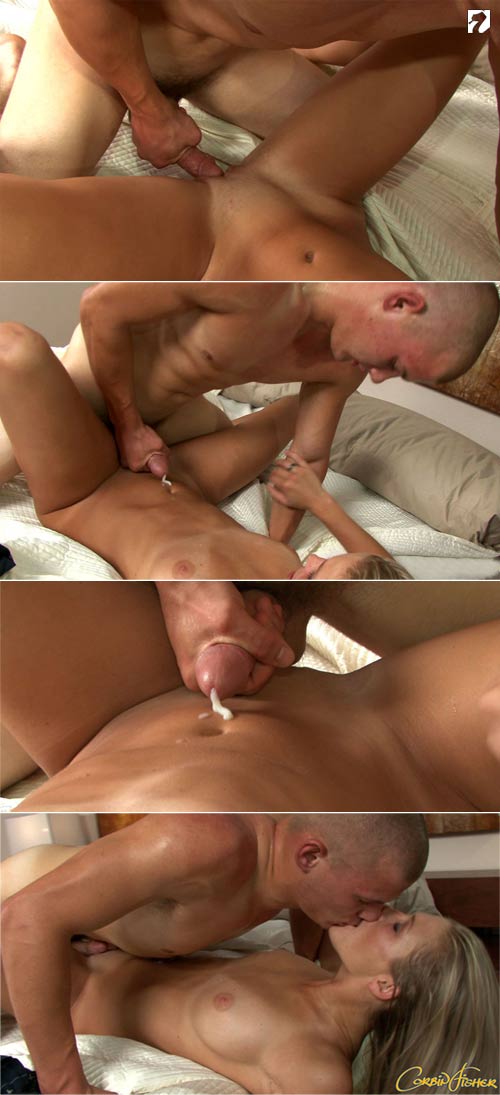 Watch Nathan & Rachel at AmateurCollegeSex.com
ACS wrote:
And now for something different!

We've never really introduced a model here on AmateurCollegeSex.com, as that's usually done over on ACM. But things are different this time around, as a result of some very special circumstances with hot, young Nathan.

Nathan was actually referred to us by some kind stranger who spotted him online and said "Hey! You should try modeling for Corbin Fisher!" Well, Nathan applied and I immediately responded to him and invited him down right away, as he's hot as hell and would fit in perfectly here!

So, why is Nathan being introduced here on ACS rather than ACM? Well, Nathan never jerks off! Ever! I'll give you a few moments to let that soak in, as it took me awhile to figure it all out myself! You see, Nathan just doesn't really enjoy jerking off, and has never once in his life gotten off from it. Sex is the only way he has ever gotten off and, luckily for him, he doesn't have any problems finding girls willing to help him out with that. But as far as our usual means of introducing a new model through a solo video goes, it kind of complicated things! I asked him if he'd be able to jerk off for us and he honestly responded that he didn't think he could do it. Truth be told, we even tried to have him jerk off for us so that we could get a solo video but it just wasn't working out.

Thankfully, I had a trick up my sleeve! Or, rather, we had Rachel in town and more than happy to share the screen with Nathan and break this stud in!

Nathan isn't one to jerk off, but he sure is one to have some hot sex! His lean body looks great in action, and that hot cock of his was more than ready to fuck! As much as I really liked Nathan's look when I first saw his app, I liked it even more when he was stripped down and sweaty and pounding away!

I'm sure you'll agree that although circumstances kind of complicated things, Nathan's a great find and simply had to be filmed in action and there was no way this young college stud shouldn't have appeared in action here at CF!