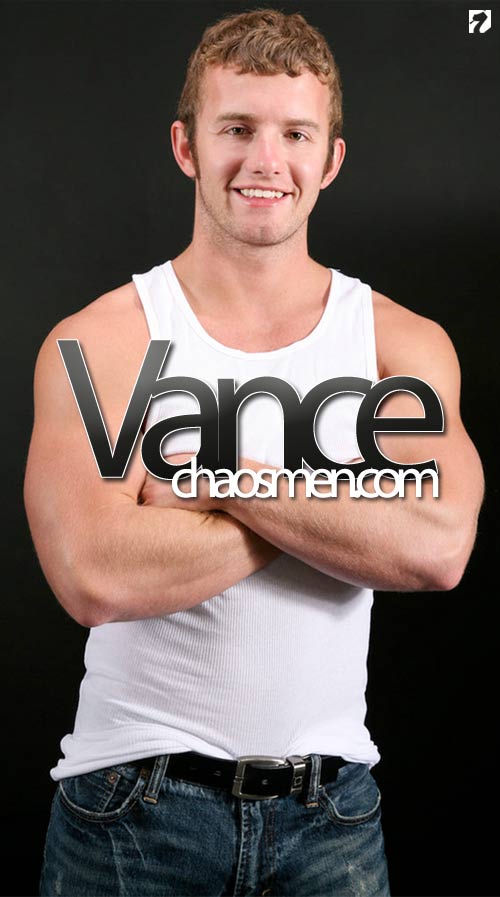 Chaosmen wrote:
The name game goes on! You might know him at other locations by another name, but here on Chaos, he is Vance. I know it's frustrating for fans, but I do try to keep names unique on the site making it easier to use the Search tool.

Vance is a somewhat local dude for me, and after flying across the country for shoots, he got tired of flying and the stress headaches that goes with it. So that's how he ended up at my front door.

So here is a guy who has done pretty much everything. Seems very easy going and super polite. I've had so many nervous straight guys lately, that I thought it would rock to have another straight model who could lead the way.

He was eager to make some money for school, and actually suggested a Serviced video. So even though he's done more elsewhere, he's gonna get the Chaos Oral Treatment next week.

I really like this kid, and feel certain he will make a great part of posse! So stay tuned for more Vance.