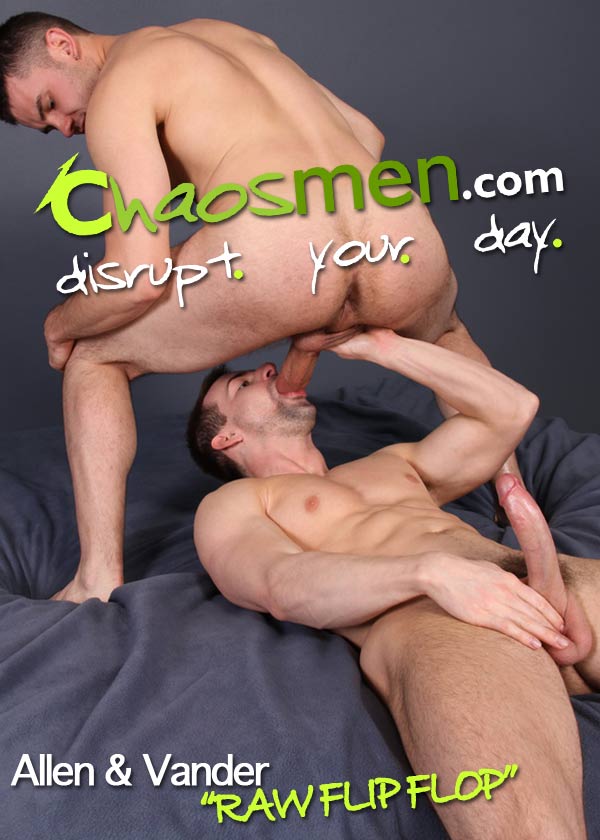 Watch Allen & Vander (RAW Flip Flop) at ChaosMen.com
Director's Cut with all the action!
This is another one of those videos that grew to well over 35 minutes. The original cut with the pissing is 45 minutes long, so the DC is a monster download.
Both Allen and Vander have dirty piggy minds, so I just let them do what they wanted to do.
Lots of ass eating, then kissing, ass to mouth, juicing, licking cummy holes, slurping up cum and cum kissing.
Both guys love eating ass. Both love getting fucked and fucking, so there is flip-flop action, and hints of the pee play here and there that had to be cut. Over all, just lots of dirty boy energy!
You just can't go wrong on this video. It is without a doubt one of the hottest pairings on the site.
Watch Allen & Vander (RAW Flip Flop) at ChaosMen.com