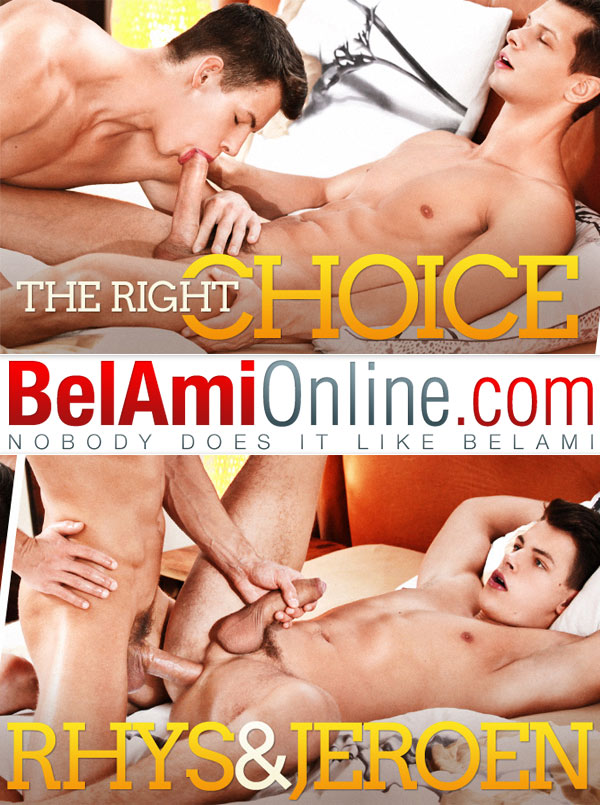 Watch Rhys Jagger & Jeroen Mondrian at BelAmiOnline
I am not sure if teaching Jeroen Mondrian how to role his own cigarette can count as being a bas influence, but both boys are definitely correct when they say that Rhys Jagger is an expert at many things. Luckily for all of us (and Jeroen), his biggest talent is in love making.
We need to add a little Czech/Slovak lesson in here to help understand the joke at the beginning. Both languages use the verb 'to smoke' also for giving a blow joke, so when Rhys is asking Jeroen 'but you know how to smoke, right?' the inference is very clear to Jeroen… just maybe not to the rest of us. Regardless of whether we get this little play on words, we can all enjoy the action that follows.