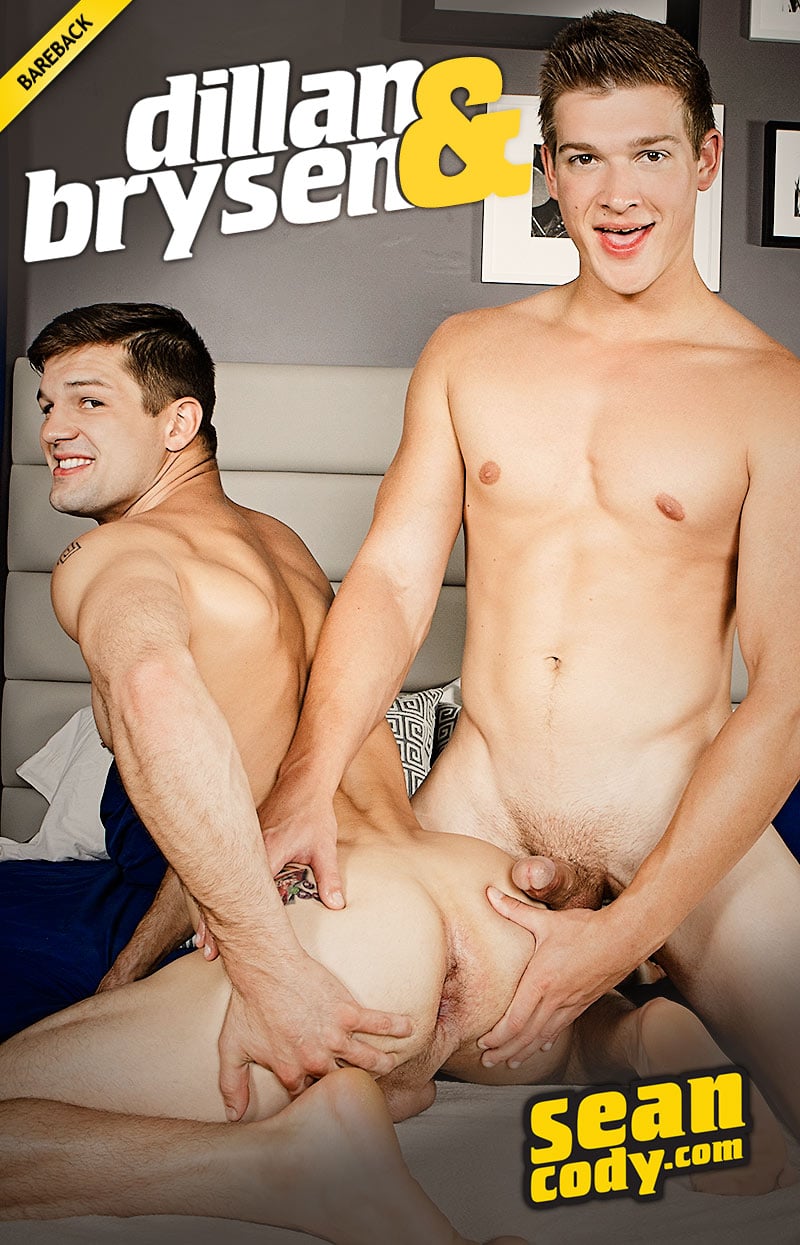 Dillan Fucks Brysen at SeanCody, Scene Summary:
Brysen returns to bottom for Sean Cody again. This time Dillan offers up his big dick to satisfy his every need! "I'm excited for it, been waitin'."
Brysen has admitted to being a huge power bottom. So we had to give him what he wanted.
Not only do these two studs look hot as hell together, but they also get along very well. This is attributed to the fact that they both have playful personalities. Of course this translates amazingly in the bedroom.
Brysen's hole was definitely ready to be filled by a big dick…and a huge load!
Watch as Dillan Fucks Brysen at SeanCody