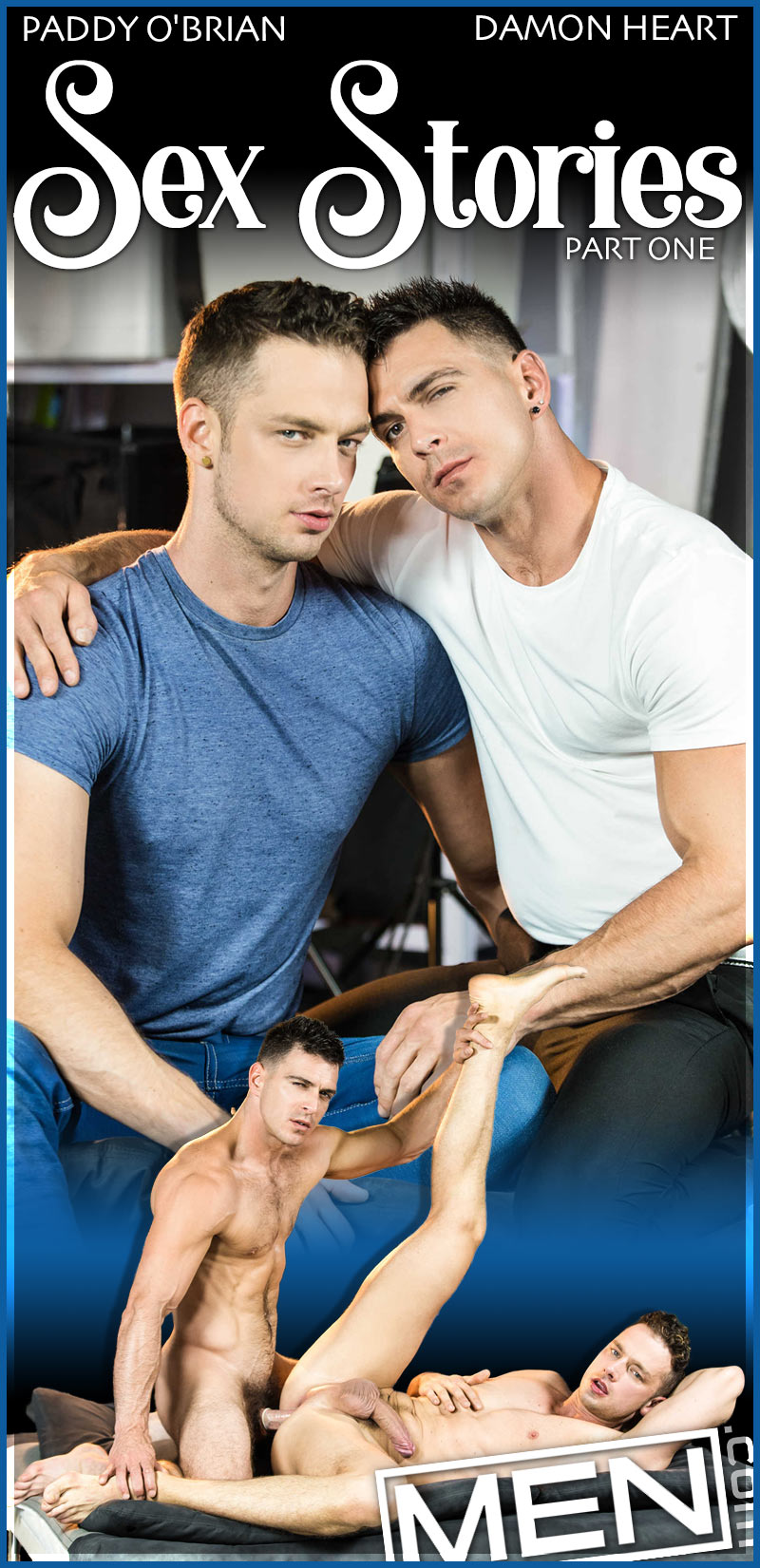 Patty O'Brian Fucks Damon Heart in 'Sex Stories, Part One' at MEN.com, Scene Summary:
British hunk Paddy O'Brian leaves behind a tape for strapping stud, Damon Heart. Damon is glued to the screen as he listens to Paddy tell his sex story. Soon enough, he's transported into the story and can't believe what's happening!
Damon Heart undresses Paddy O'Brian and thirstily sucks on his thick cock until it's fully erect in his mouth and hitting the back of his throat. Then, he lays down and opens his asshole wide for a pleasurable rimming followed by a hard drilling.
Watch as Paddy O'Brian Fucks Damon Heart at MEN.com