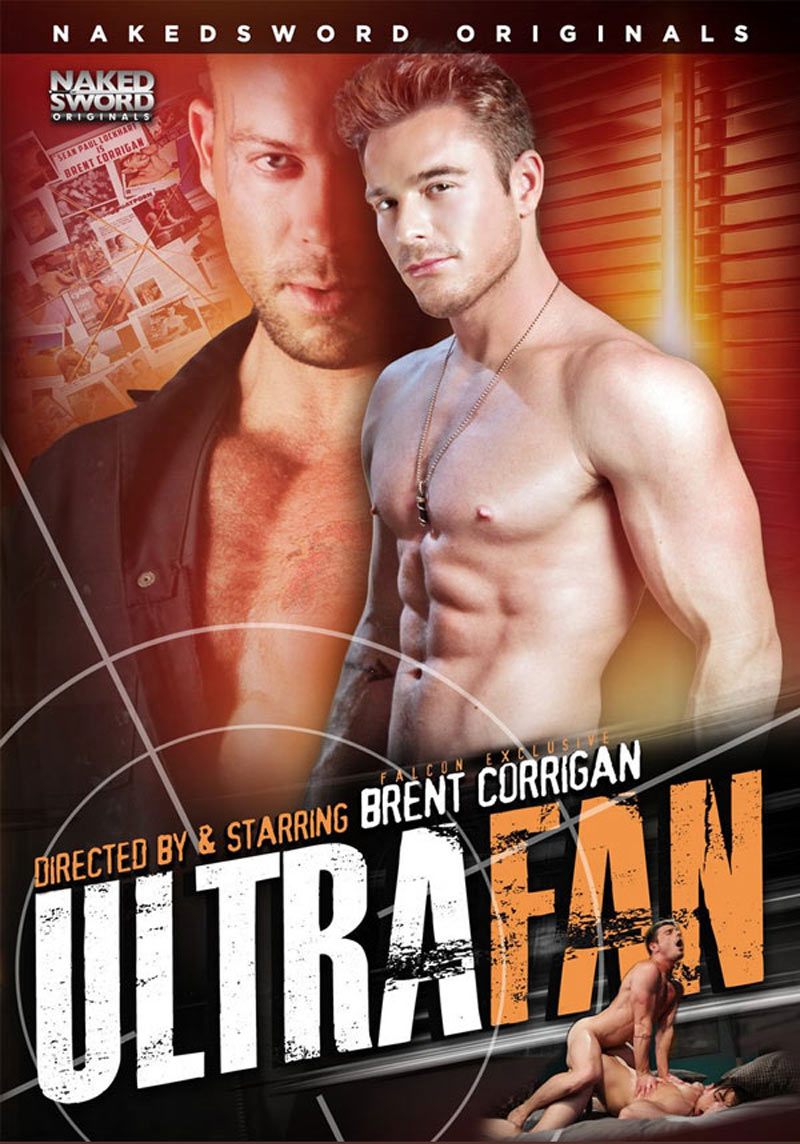 Calvin Banks and Brent Corrigan Flip-Flop in 'ULTRA FAN' at Falcon Studios, Scene Summary:
'Extra Sausage' Falcon Studios Exclusive Brent Corrigan's live webcam show is hijacked by an Ultra Fan. Afterwards, Brent is shown some incriminating material and he agrees to do as he's told.
First, the night begins with a knock on the door. It's pizza boy Calvin Banks and his extra sausage. As instructed Brent Corrigan positions the web cam and begins sucking Banks' enormous cock. Next, Brent leads them into a passionate flip-flop-fuck on the pool table.
Later, Brent Corrigan tips the delivery boy by shooting his hot while load all over Calvin Banks's face. Ultimately, this scenario ends with Calvin bouncing on Brent's rock-hard dick until he blows.
Lastly, will this be enough to satisfy Brent Corrigan's Ultra Fan? Not quite!
Watch as Calvin Banks and Brent Corrigan Flip-Flop at FalconStudios
Watch as Calvin Banks and Brent Corrigan Flip-Flop at FalconStudios