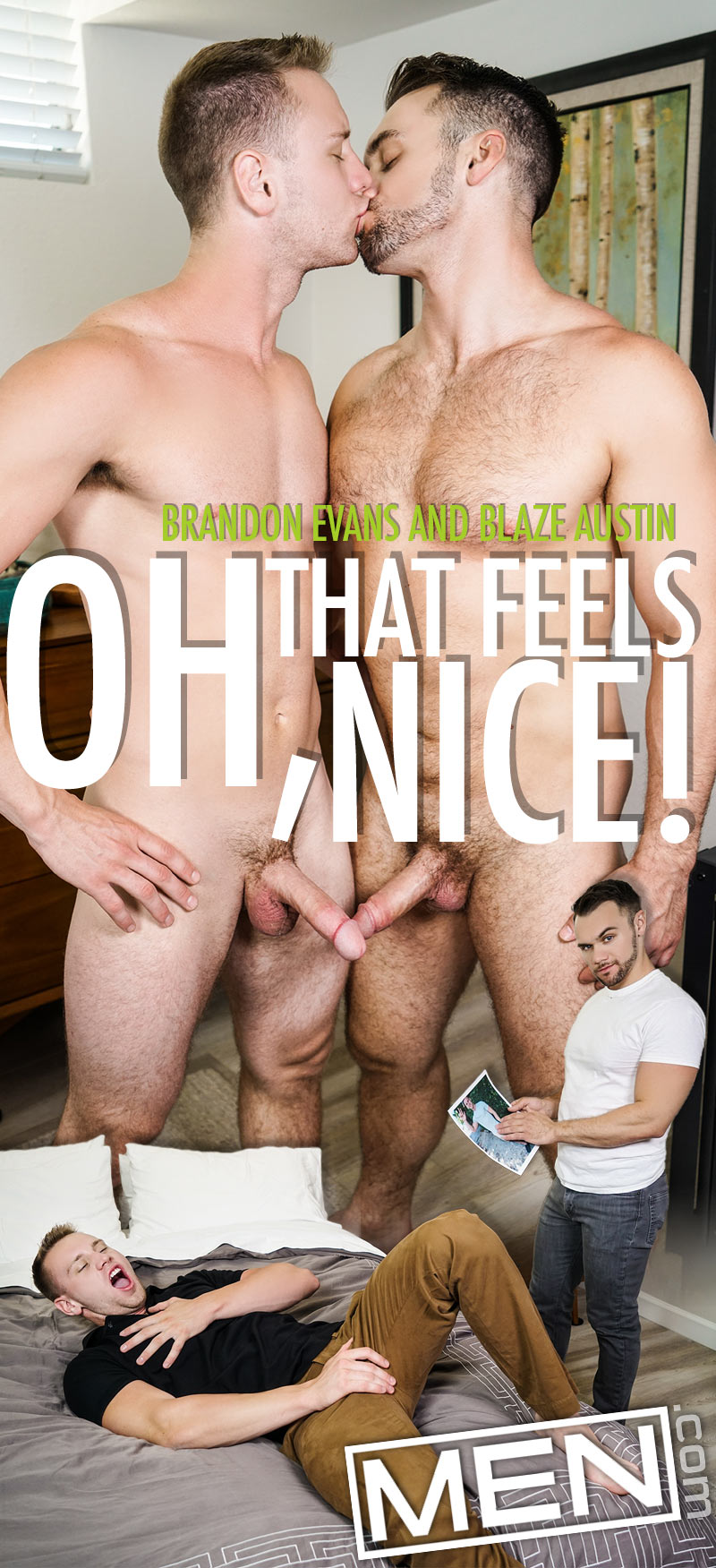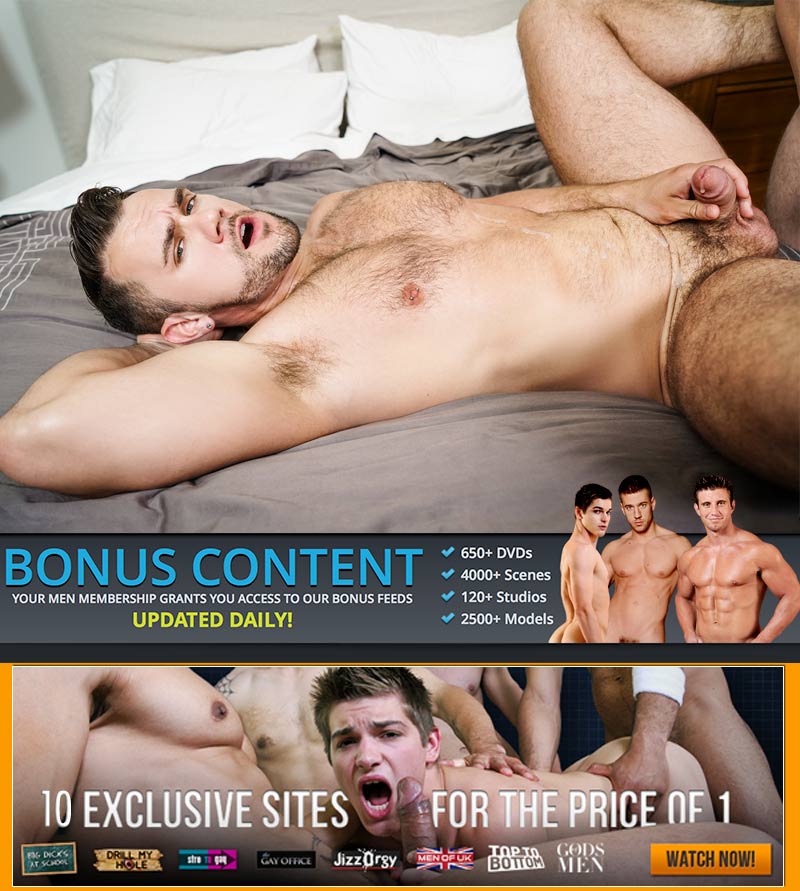 Brandon Evans and Blaze Austin Flip-Fuck in 'Oh That Feels Nice' at MEN.com:
Blaze Austin just got a call from his hunky and upset boyfriend, Brandon Evans, who just informed him he's quitting his job.
Muscular Blaze Austin dabbles in a bit of magic, and creates a paper doll version of fit Brandon Evans so he can remove his anger and make him feel better. Brown-haired Brandon can't believe what's happening to his body as Blaze manipulates the paper doll, but whatever he's doing is definitely working!
Watch as Brandon Evans and Blaze Austin Flip-Fuck at MEN.com
Watch as Brandon Evans and Blaze Austin Flip-Fuck at MEN.com