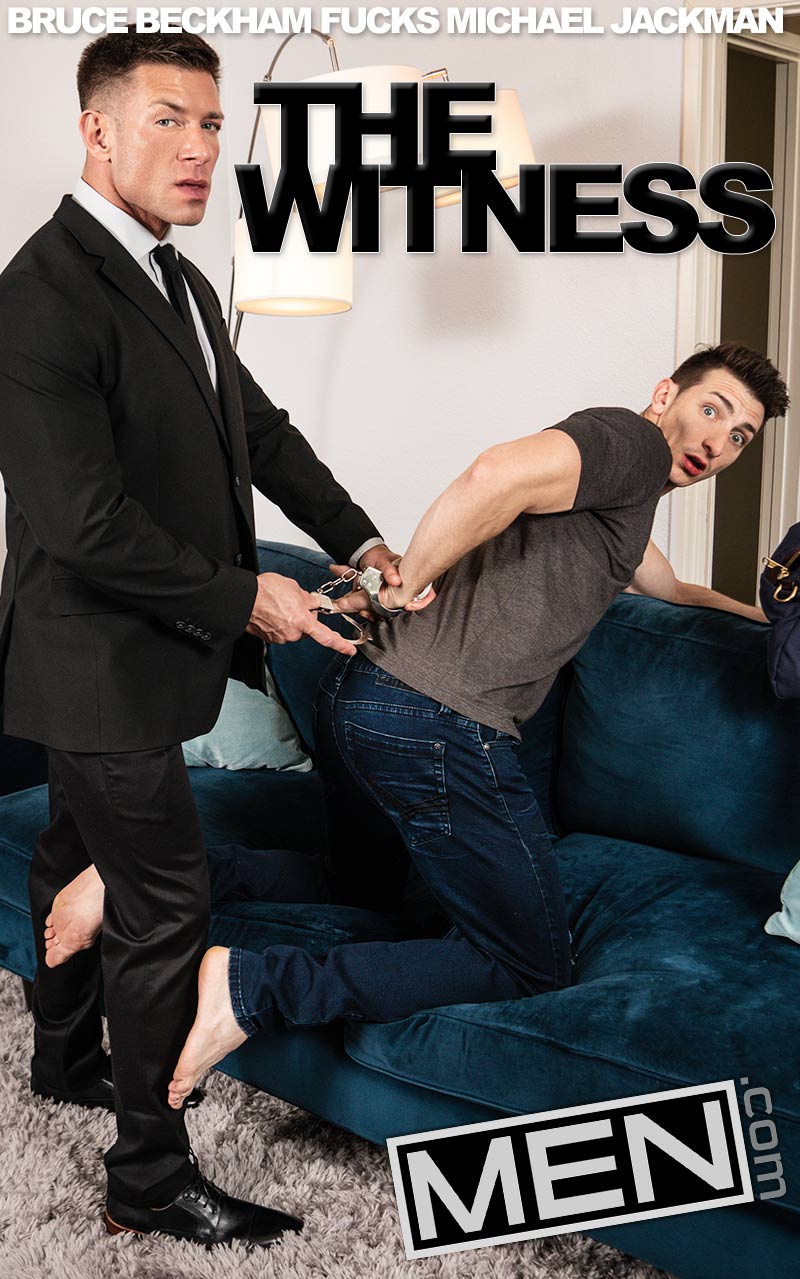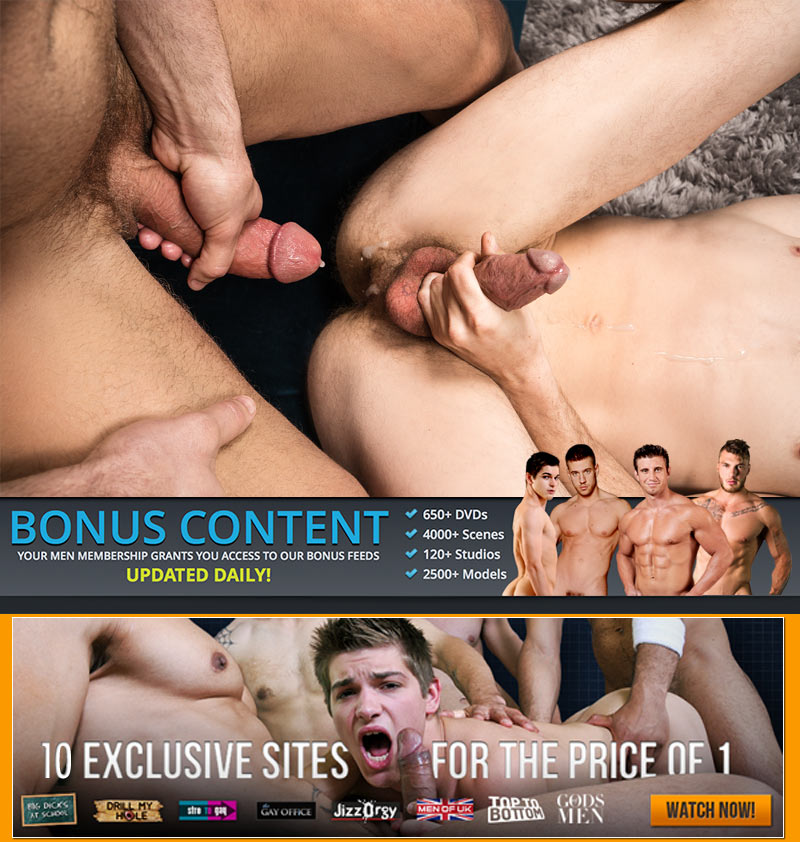 Michael Jackman (formerly Roman Tate at GayHoopla) has been hired to rat out his lover Bruce Beckham. A difficult decision, but surely the only choice the muscular, brown-haired stud has left.
When Bruce Beckham catches onto Michael Jackman's betrayal, the muscle daddy offers the schemer one more rough, sloppy fuck before they're separated for good.
Come for the pulse pounding, hole stretching fuck fest; stay for the shocking espionage twist in the first part of this thrilling series.
Watch as Bruce Beckham Fucks Michael Jackman at MEN.com