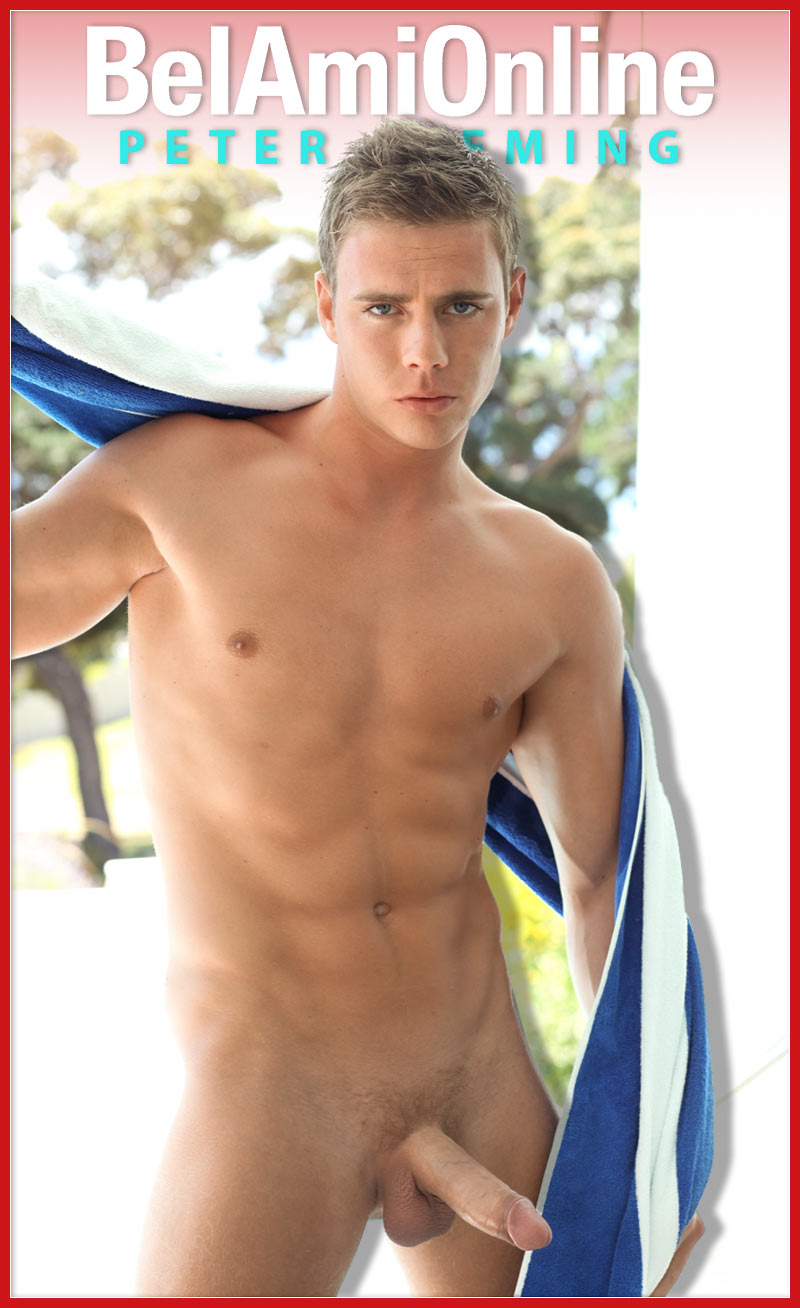 Peter Fleming is BelAmi's Model of the Week at BelAmiOnline:
It has been a long time since we gave you anything with Peter Fleming so we decided to make him our model of the week. All of Peter's hardcore material is already out, but we still have a few couple photosessions and a solo left with him to bring to you in the future.
Today's images are part of our Cape Town series and picture Peter at his absolute best, so we hope you enjoy this slightly retro day.
Watch Peter Fleming at BelAmiOnline
Watch Peter Fleming at BelAmiOnline