Brother Crush

Brother Crush: When William reveals his secret, his big buddy Ethan Chase bends him over the dining room table and penetrates his smooth hole from behind!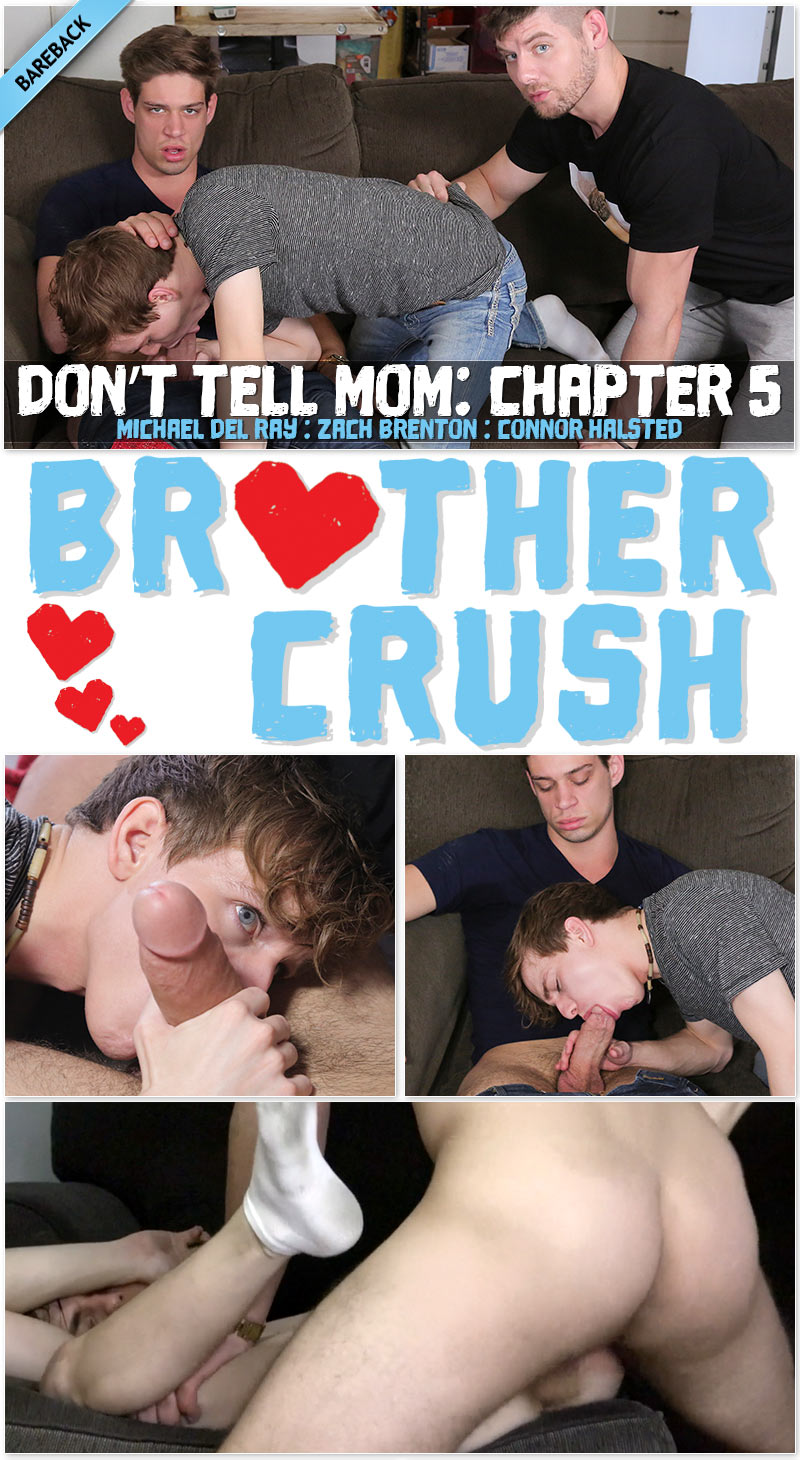 Brother Crush: Michael DelRay gets horny when he sees his two stepbrothers, Zach Brenton and Connor Halstead, doing chores. So, he spits in his hand in jerks off.

Brother Crush: Kurt Niles wants to hang out with his older step brother, Axel Kane, and his friend, Todd Hanes, while they puff on some green.

Brother Crush: Any family with three boys is gonna be a rowdy affair. Ben can't keep his eyes off his skinny little step brother, so he pulls out his cock for the little guy to slobber on.

Today, Michael DelRay's little step brother, Joe Ex, gets a special boner-inducing surprise from Drake Magnum during his study break.

Step brothers, Axel Kane, Todd Haynes and Kurt Niles can't help but get frisky at the pool when they see each other's fit, young bodies.

After discovering that his younger stepbrother, Joe Ex, drank all the beer, Michael DelRay needs to teach the little brat a lesson.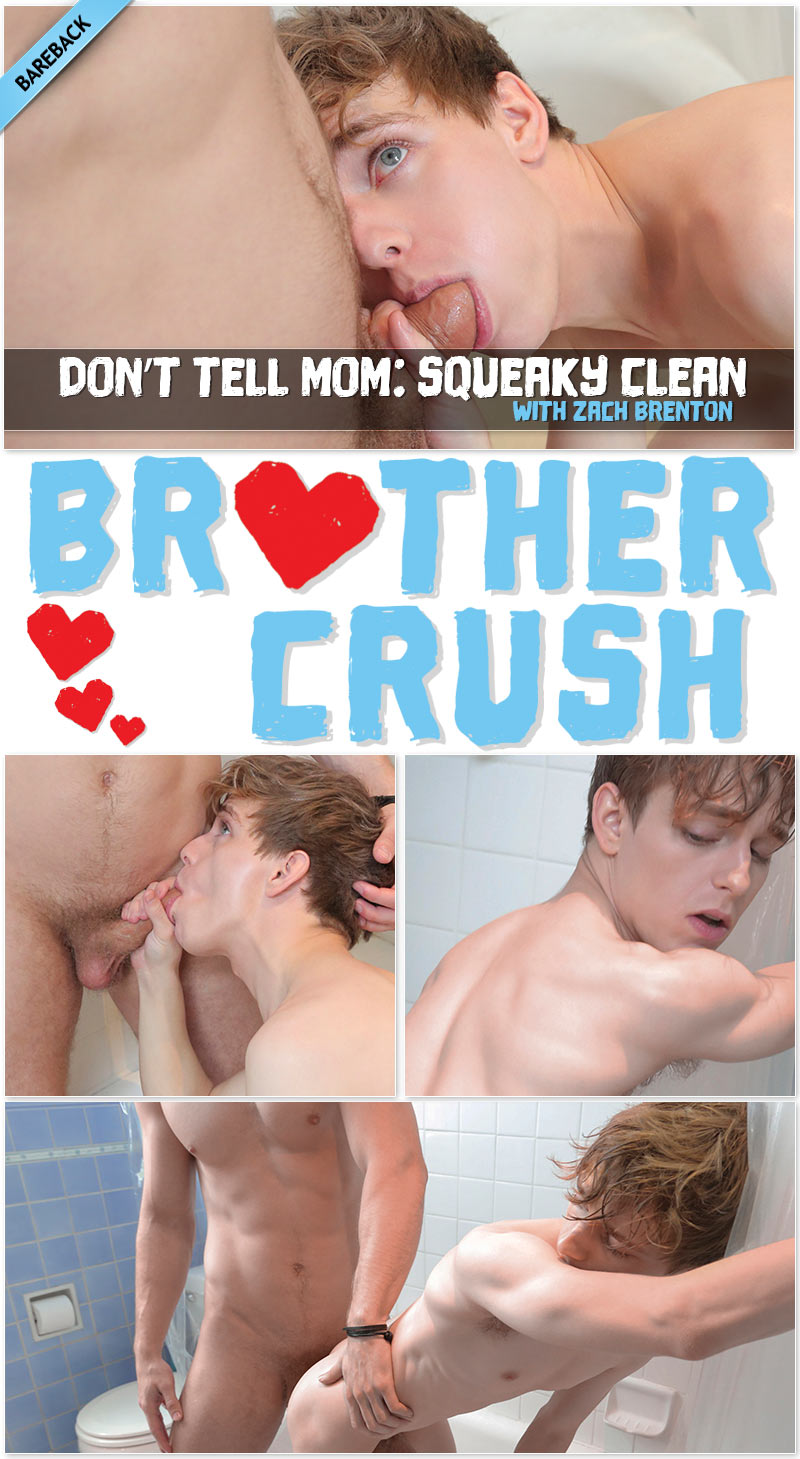 Watch as this darling boy (Zach Brenton) gets fingered by his big buddy, before putting the older boy's uncut dick in his mouth and then taking it raw from behind. Getting squeaky clean has never been more dirty!

Brother Crush: Michael DelRay finds out his younger stepbrother is trying to hide a massive boner from him. Therefore, he realizes that Joe must have gotten into their dad's dick pills.

Brother Crush: Britain Westbury works up the courage to ask his stepbrother Kory Houston if it's normal to have wet dreams every night.

Brother Crush: Austin Lock packs a bag and decides he's running away. Except, his stepbrother, Dublin Grey, catches him in the act and devizes a plan to make him stay!