BullDog Pit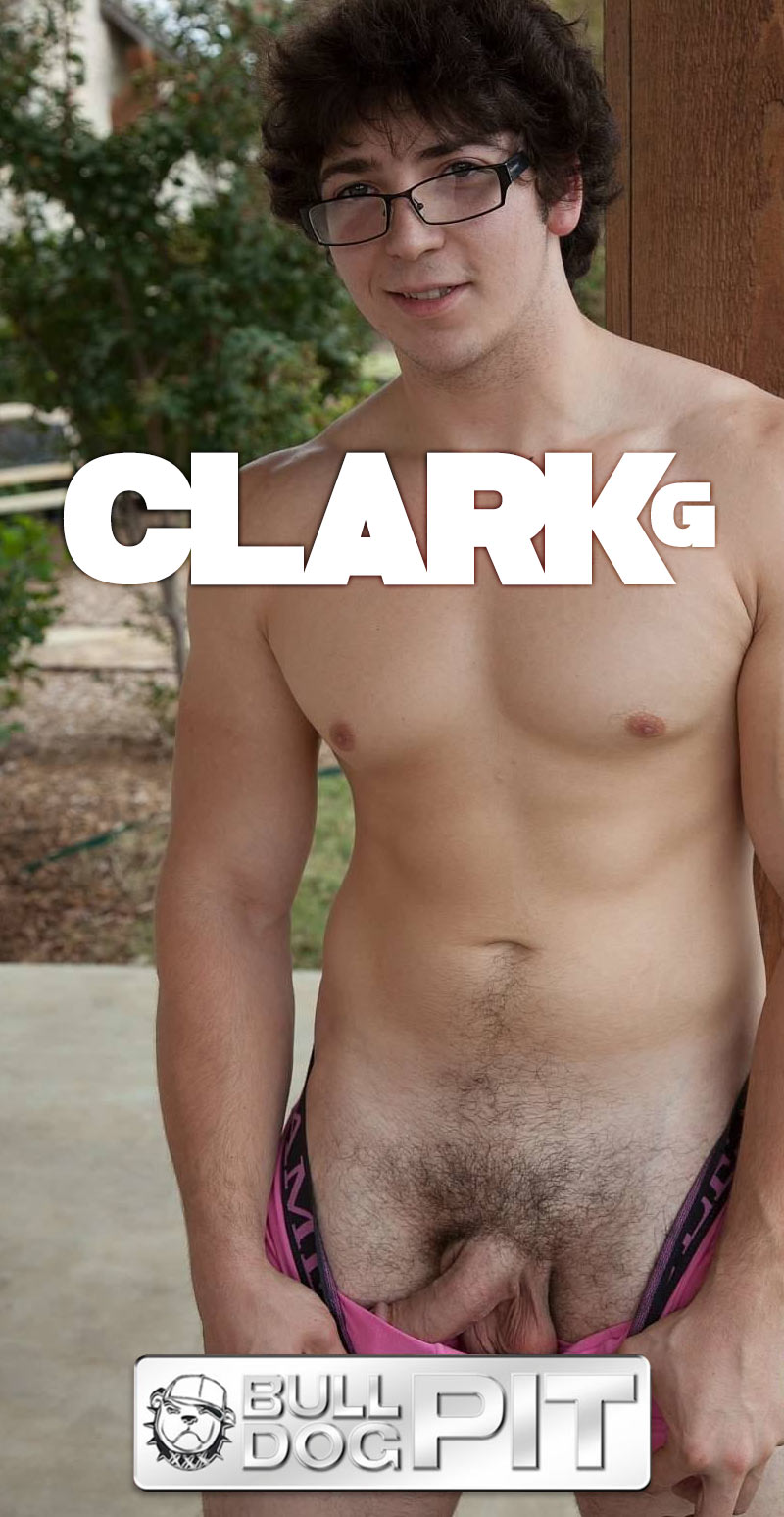 When you first look at Clark G you'd think he was a studious college boy. And you'd be right! But this 19-year-old is so much more. The dark curly hair and glasses don't quite prepare you for this handsome, sexy stud.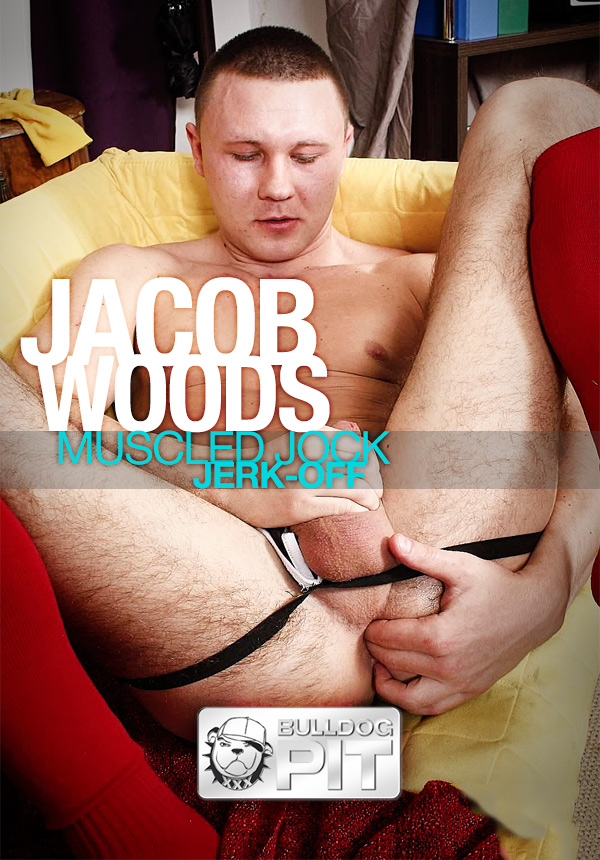 Downing his last beer, all of Jacob Woods' housemates have gone to bed and left him as the last man standing! The house is a mess, but that's what you get with all those testosterone fuelled young men in one house, fucking left right and centre!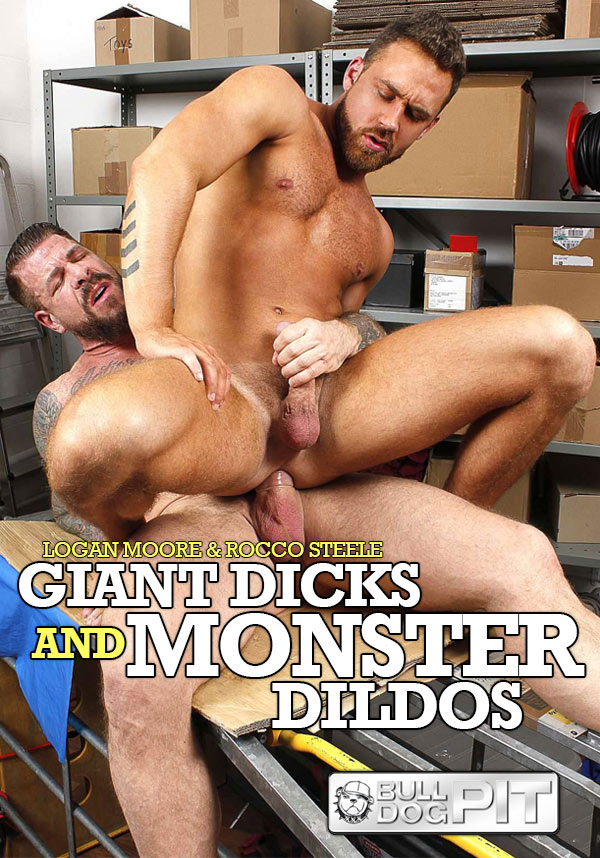 Taking a well deserved break from shifting boxes, hot piece of ass Logan Moore knows exactly where to spend his 10 minute break and heads straight there. Waiting for him in the corner of the stockroom, monster dicked daddy Rocco Steele is already playing with his giant dick in anticipation for his next conquest!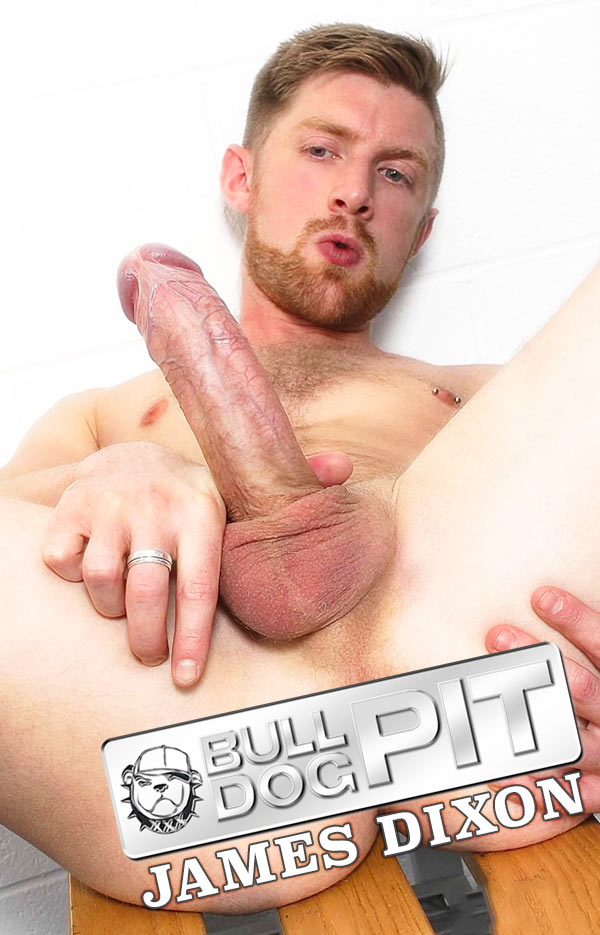 Hot young James Dixon has just had one of the toughest, sweatiest workouts of the week, and as he checks out his locker to get dresses, the scent of testosterone in the air proves too much of a lure, and his giant dick is already pushing the lycra out of shape as he breathes in the sweat from his own gym shoes, the bulge now a very distinct monster cock shape and he loves showing it off.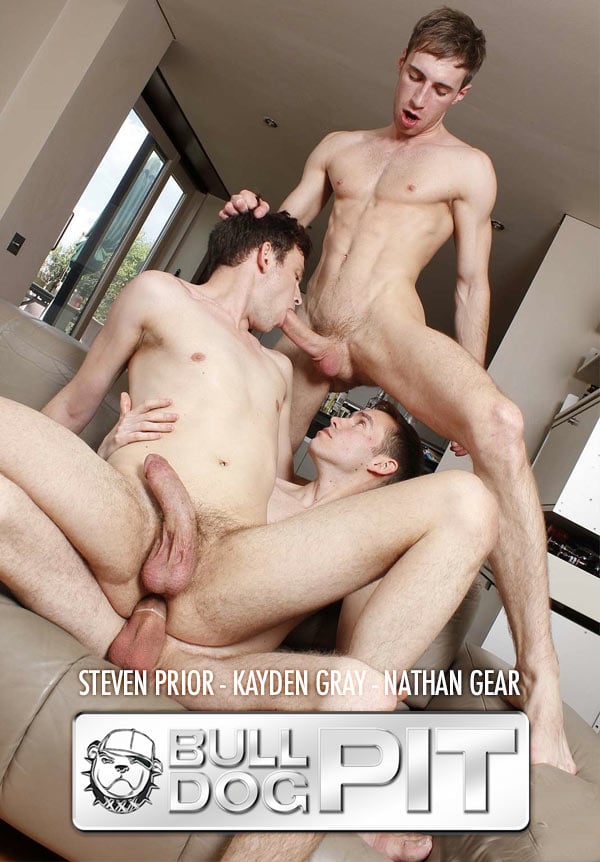 Keeping the party going at his, Steven Prior hooks up with clubbers Nathan and Kayden and they are soon on a dick size contest! All three buff young studs have massive dicks but skinny young Steven wins the round!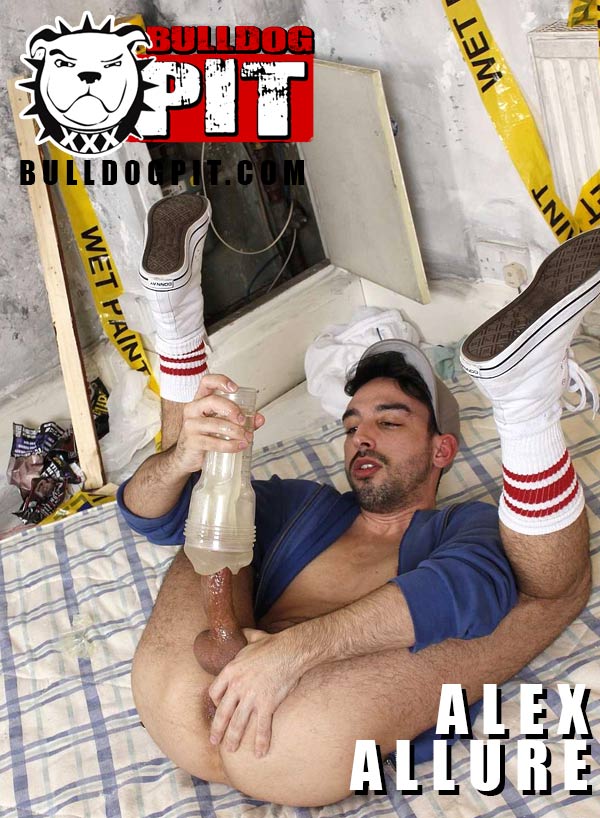 Arriving too late for the action, dark haired Alex is left with the stench of sex in the lair and not much else but used condoms and spunk soaked sweatpants…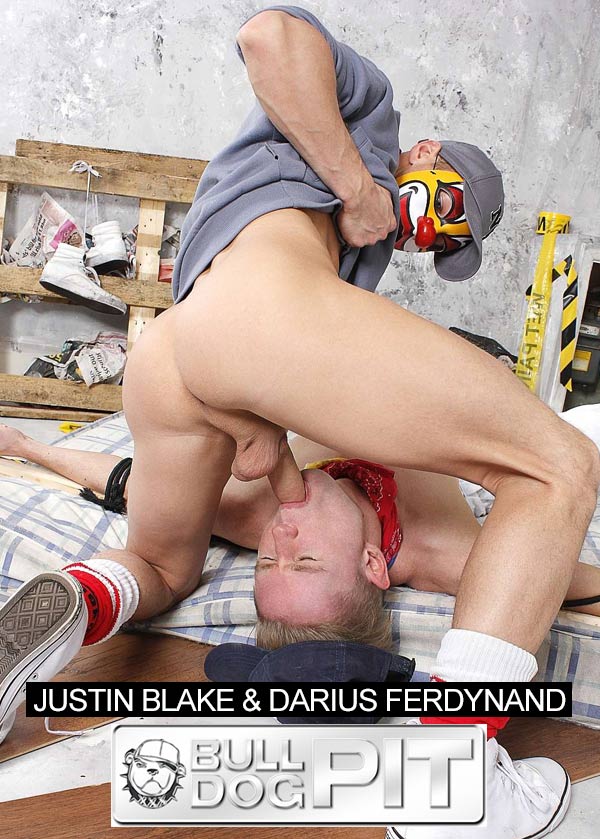 Snatched by the masked man from the park, blond scally lad Justin is pinned down and strapped to a board by Darius Ferdynand, who's found his prey and wants to enjoy him long and slowly…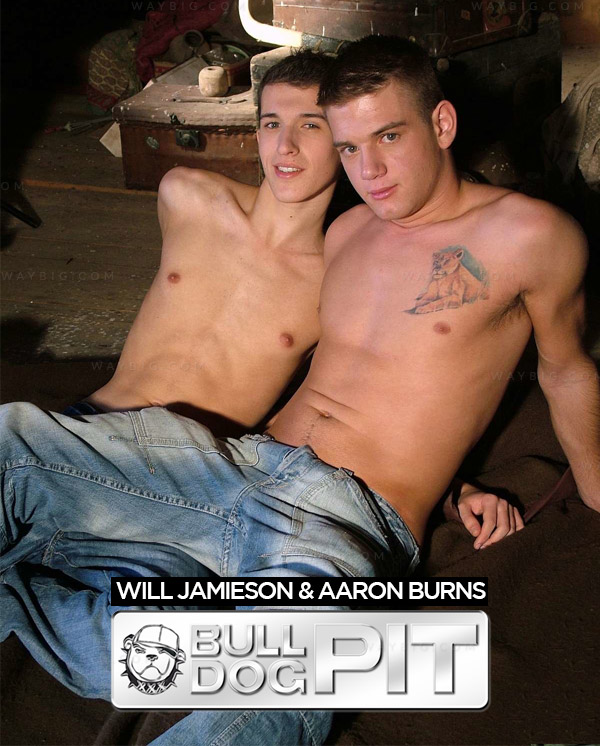 After Will becomes top dog in an omissible way, he takes his crush (Aaron) upstairs. Even more close up ass pounding, Aaron is loving feeling Will's throbbing meat ramming deep inside him up to the hilt.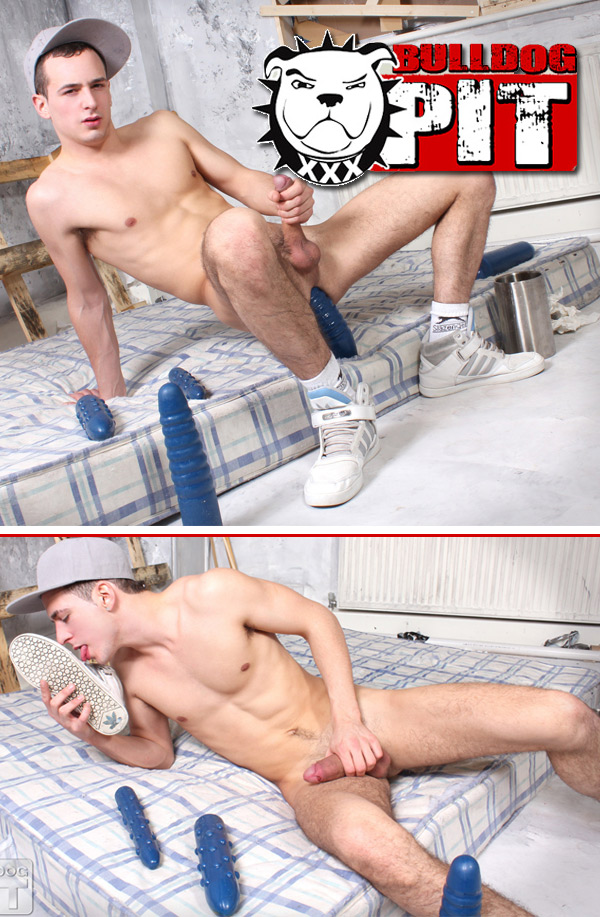 Water falling from the ceiling and cascading on Luke Desmond's foggy brain is a hell of a sharp morning wake up call. Finding he's alone and in an abandoned room with just a mattress and a camera pointing right at him. He hears the distorted voice of his boyfriend (Ashley Ryder) over the speakers and what follows is a twisted game of let see how much his hot young pink boy pussy can take. Luke is told by Ashley to take a toy and starting with the smallest he is made to get bigger and bigger until he stretches his hole over the largest of the equipment and swallows half of the massive toy.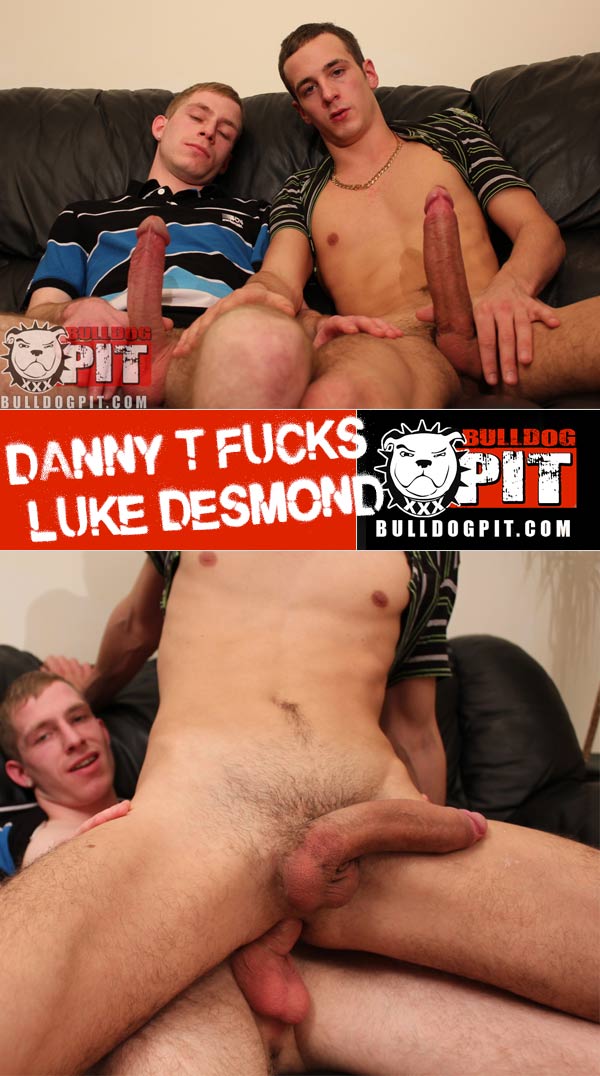 When blond Danny interrupts hung Luke having a horny webcam sesh with a mate, he'd better make up for it…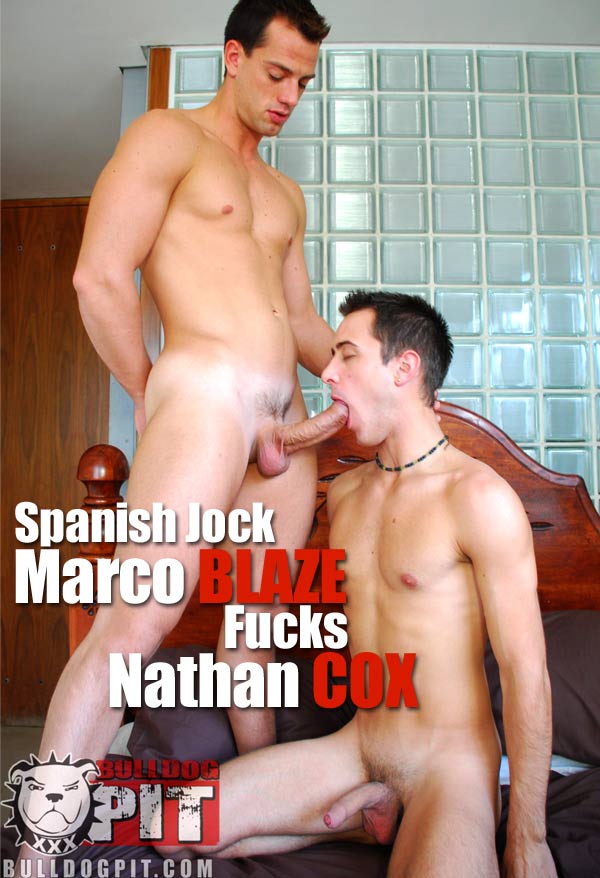 Spanish stud Marco treats dark haired bottom boy Nathan to his handsome dick, thick and well formed, it stays rock solid and Nathan can't resist but to try and take as much into his sweet mouth as Marco fucks his face. The toned tanned bodies tighten as they get even more turned on. Deep-throating Nathan, Marco returns the oral work before gently opening up his hole with his huge dick after a final tongue worship from Nathan as he gets even more hot cock sliding down his throat as he ass gets eaten. Pushing from tip to hilt in one smooth movement, Nathan takes every inch Marco has and lets him grind further down…