Fantastic Foreskin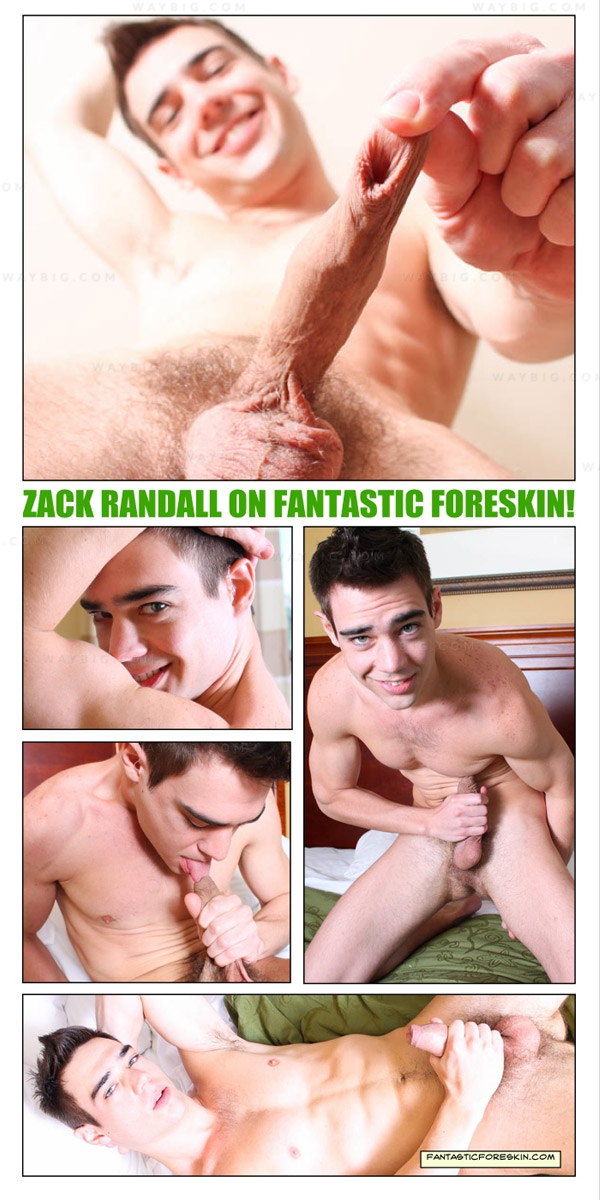 I've waited a long time to get Zack Randall on Fantastic Foreskin. He's one of the last of the real porn stars.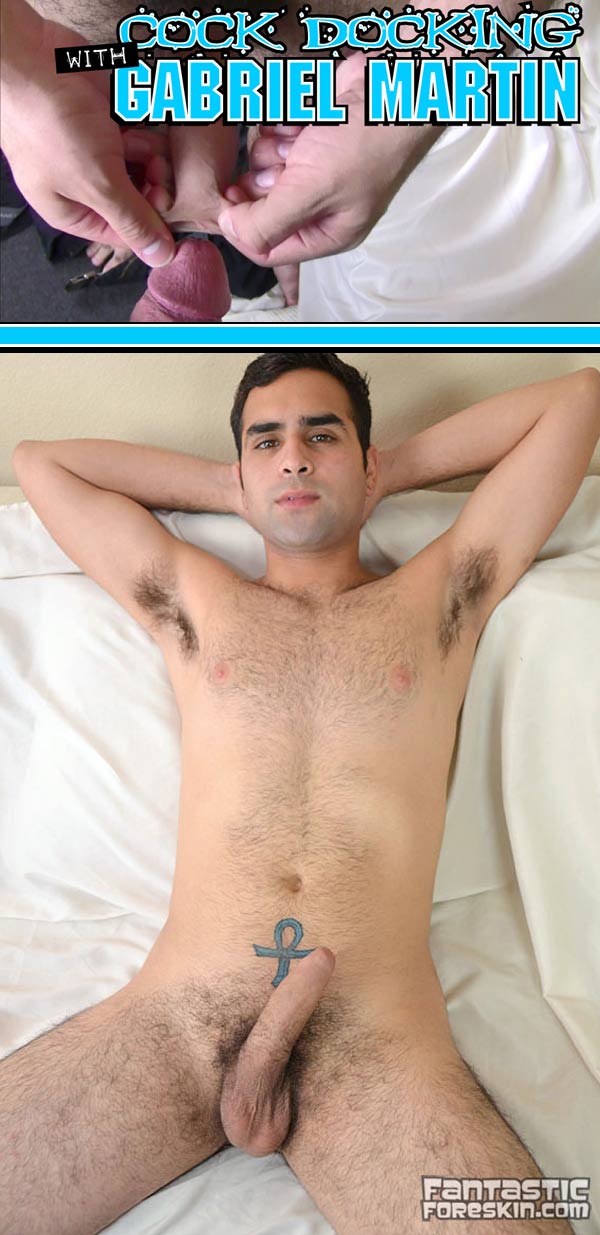 Robert Chandler teaches young, furry Gabriel about the pleasure of cock-docking his uncut dick!
Watch Gabriel Martin (Cock Docking) at FantasticForeskin.com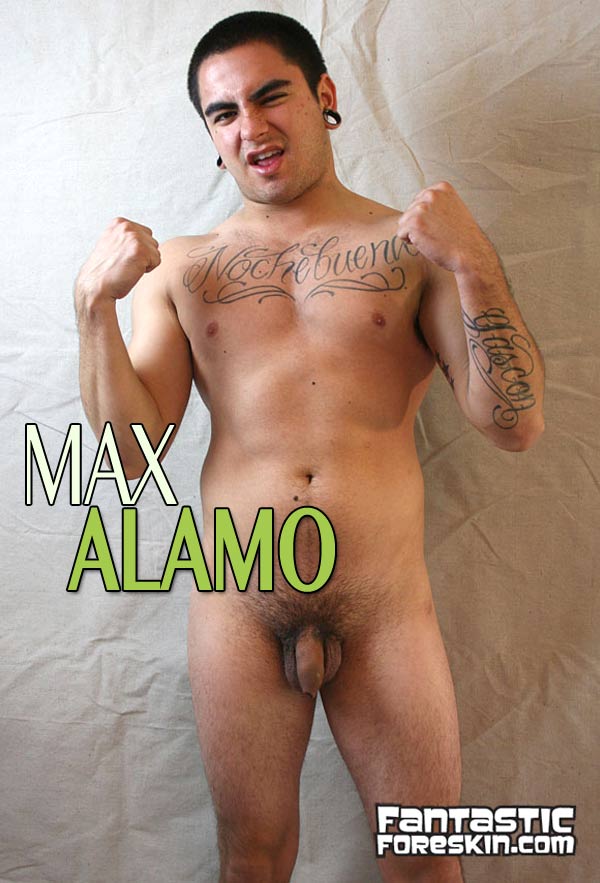 Thuggish. Tough. Tattooed. Even though he was worried about his East Los Angeles crowd finding out he did gay porn, Latino Max was excited about his first time on camera…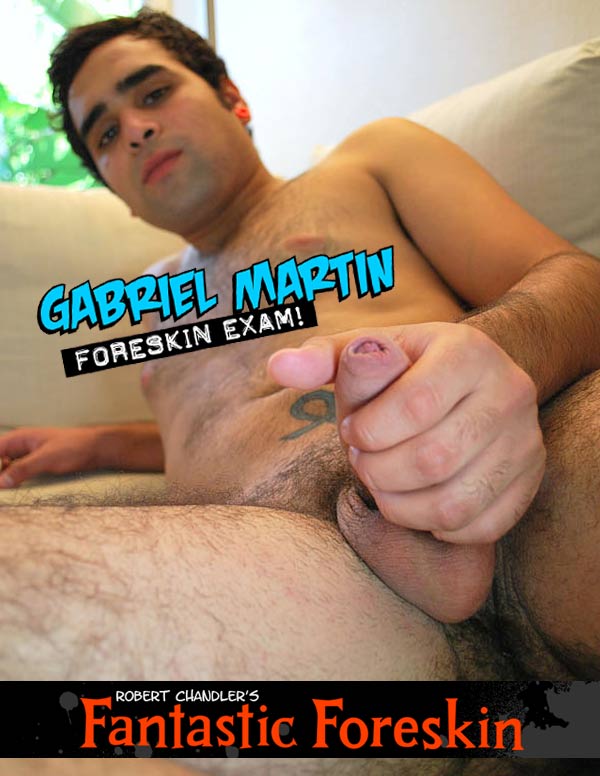 Gabriel is a young (21-year-old) Latino with a furry chest, a boyish face and lips that inspire the imagination. He's eager to get stripped and stroked by Robert Chandler in his foreskin exam. He's hard almost instantly. He drips with pre-cum, making his foreskin wet and his dick-head ultra sensitive. Robert gets closer to Gabriel's uncut cock, stroking and getting the sexy cub rock-hard and feeling good. Really good! Gabriel takes his uncut meat into his own hands, giving us plenty of foreskin play, throwing his head back and moaning in ecstasy. He's been close to exploding the whole time. He can't hold back any more. Breathing hard, Gabriel fires his creamy load over his left shoulder as only a young fucker can do! Gabriel smiles, his hairy Latino chest drenched in his own jizz and feeling very satisfied!