Hot Older Male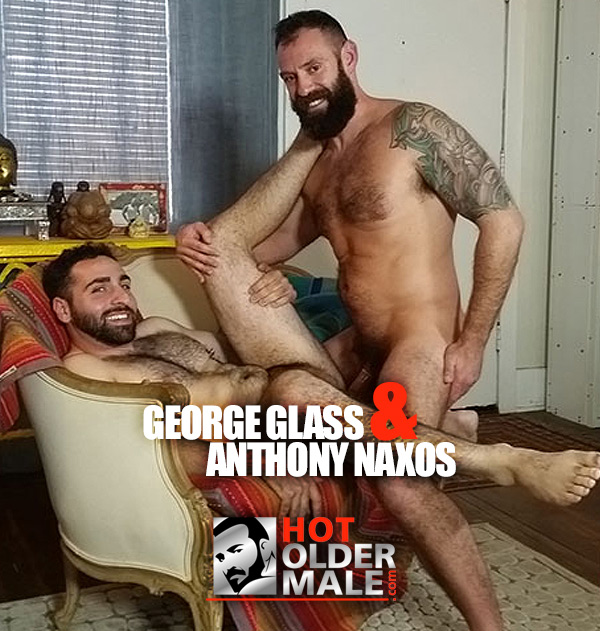 Daddy George usually ends up on bottom but once he gets a taste of hot Anthony Naxos' super-furry muscle butt he has to get his fat-headed cock deep inside. These two furry fuckers go at each other long and hard, which is just how we like it.
Watch Patrick at HotOlderMale.com
Daddy-hunter Patrick O'Connor is back for more of what he loves most… big daddy dick! This photo set is from the set of "Dad's Automotive," due out soon. Patrick is in a hot 3-way with huge-hung Rob Lawrence and our new favorite daddy, Jack Austin. Stay tuned for the scene to see Patrick taking care of both blue-collar dads. Check out Patrick's photo set here to whet your appetite… to say the least!
Watch Jack Austin at HotOlderMale
This masculine, blue-collar man is one of the new stud-daddies from the upcoming movie "Dad's Automotive". Jack is mostly a top man and has a great thick dick that he loves to fuck with. He's friendly, very open with his sexuality, and his deep voice is sure to make you fall to your knees and beg to take his fat dick.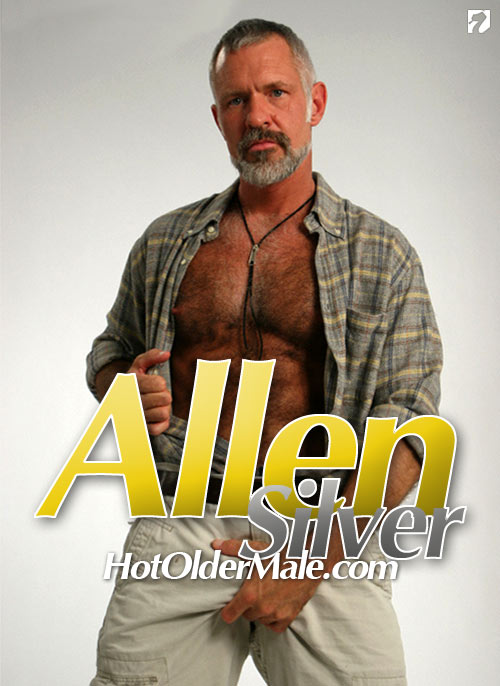 Here are the new pics of stunning man Allen Silver from the set of "Daddy Flies Solo 2." Check out Allen's pics here to get up close and personal with one of our favorite daddies and buy "Daddy Flies Solo 2" from our store if you really want to see him in action. Also Allen is in a scene with Rob Lawrence in our upcoming "Dad's Automotive". Stay tuned to watch these two hot men swapping fucks!
Watch as this handsome, clean-cut top daddy pulls out his thick dick and gets naked for our cameras! John has a great sexual energy tends to be into cute, younger, smooth guys of all races. Check out his hot photo shoot here to see his big, nice-looking cock, and stay tuned for his upcoming solo scene in "Daddy Flies Solo 2"… due out very soon!
We're happy to bring you more exclusive pics of Michael Scott… this time from the set of "Sonoma Heat". Michael is one of the hottest muscle-daddies we've ever seen. Check out this hot photo shoot to see all kinds of angles on this hairy stud, and buy "Sonoma Heat" to see him getting it on with Jake Mitchell (top daddy Michael bottoms for big-dicked Jake)!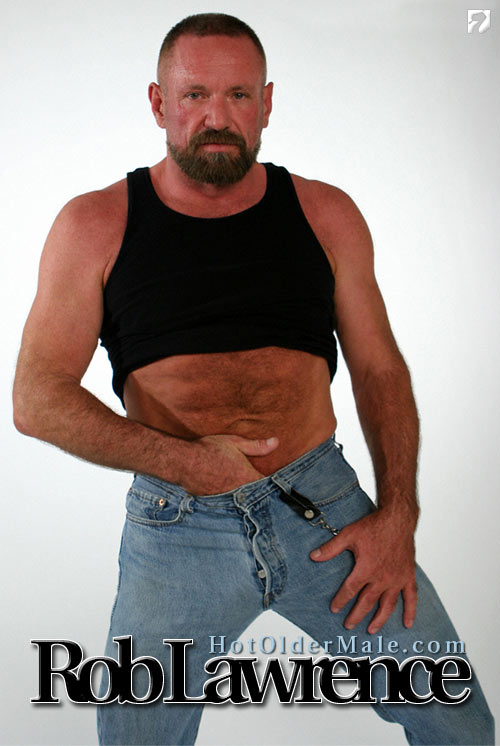 HOM write:
We were lucky enough to get this sexy, down-to-earth, horse-hung daddy into our studios recently. We sure do love what we do! Rob is a friendly, randy, versatile stud who has one of the biggest dicks we've ever seen. Check out his hot photo shoot here and stay tuned for his solo video to see him in action. Drop him a line… he's definitely worth getting to know.
HOM writes:
Caio is a hot-blooded Brazilian man who came out to San Francisco with his partner, horse-hung Chuck Martin, to do a scene for "Real Couples 3". This stunningly handsome man has a great body, dick and ass… and has a sweet smile that will make you melt. Check out this photo shoot to get better acquainted with every inch of Caio and look for his action gallery and video with Chuck so see him sucking on and getting fucked by his daddies horse cock!
Watch Nate Pierce at HotOlderMale
HOM writes:
Nate is not only a stunningly handsome muscle-daddy, he's very down-to-earth and fun to be around. It was great having him on the set for a couple days. Sexually he's mostly a top. With that face and those furry pecs we're sure there is no shortage of men who'd love to be looking up at him in the throws of wild sex!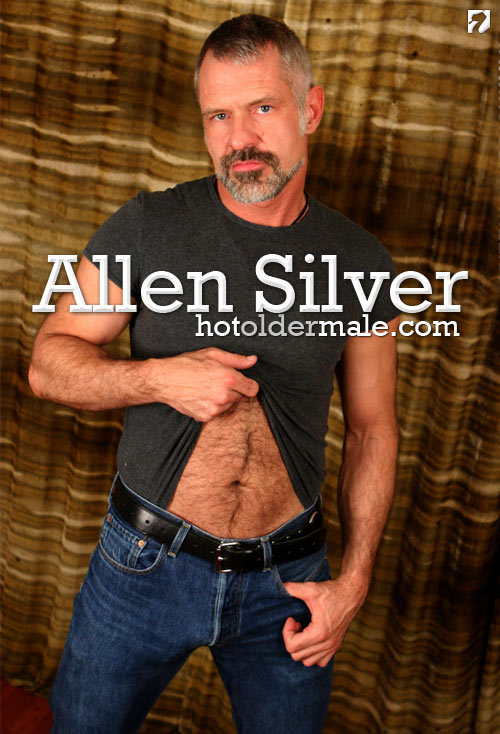 We've known and have been wanting to get this stunning man on our site for a couple of years now. We finally set up a photo shoot with with and caught him in action with our video cameras.Allen is a truly handsome man inside and out. He's got a great smile, a sexy furry body, and a very wonderful way about him. Sexually he's very versatile and can get into being a total top or bottom. He very passionate and is interested in everything from vanilla to kink. He's not only looking for fun times with level headed men, but he's also available for sacred-intimate work with those who are interested. Check out our hot photo shoot of this hot man in his living room and in the shower!
HOM writes:
Want to get sweaty and take your clothes off with this furry, muscle-bear-daddy on a hot summer day? We thought you might. We managed to get Jake up to San Francisco and in front of our cameras for a couple of hot outdoor sex scenes that are going to be part of Real Men 12. In one scene he is swapping fucks with Hunt Parker and the other is a solo scene. Check out this sexy versatile man's photo shoot here to see him get naked and get off!