Latin Leche
Latin Leche stalks hot latino boys on the street. When a straight guy is hard up for cash, he'll do anything to make a buck.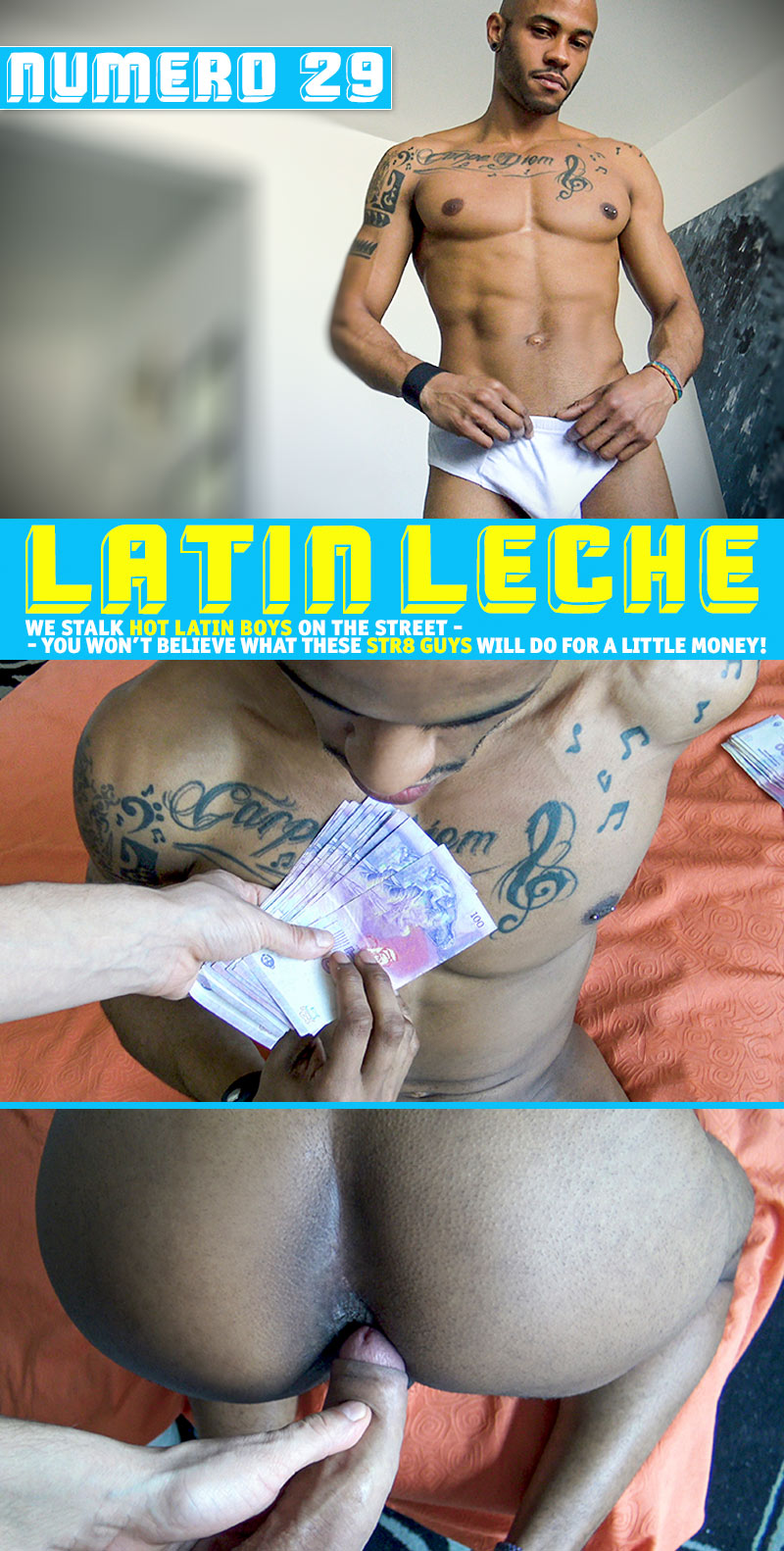 This weeks LatinLeche brings you a hot straight man waiting around for his girlfriend. Our cameraman walks up and offers to take him up to his room.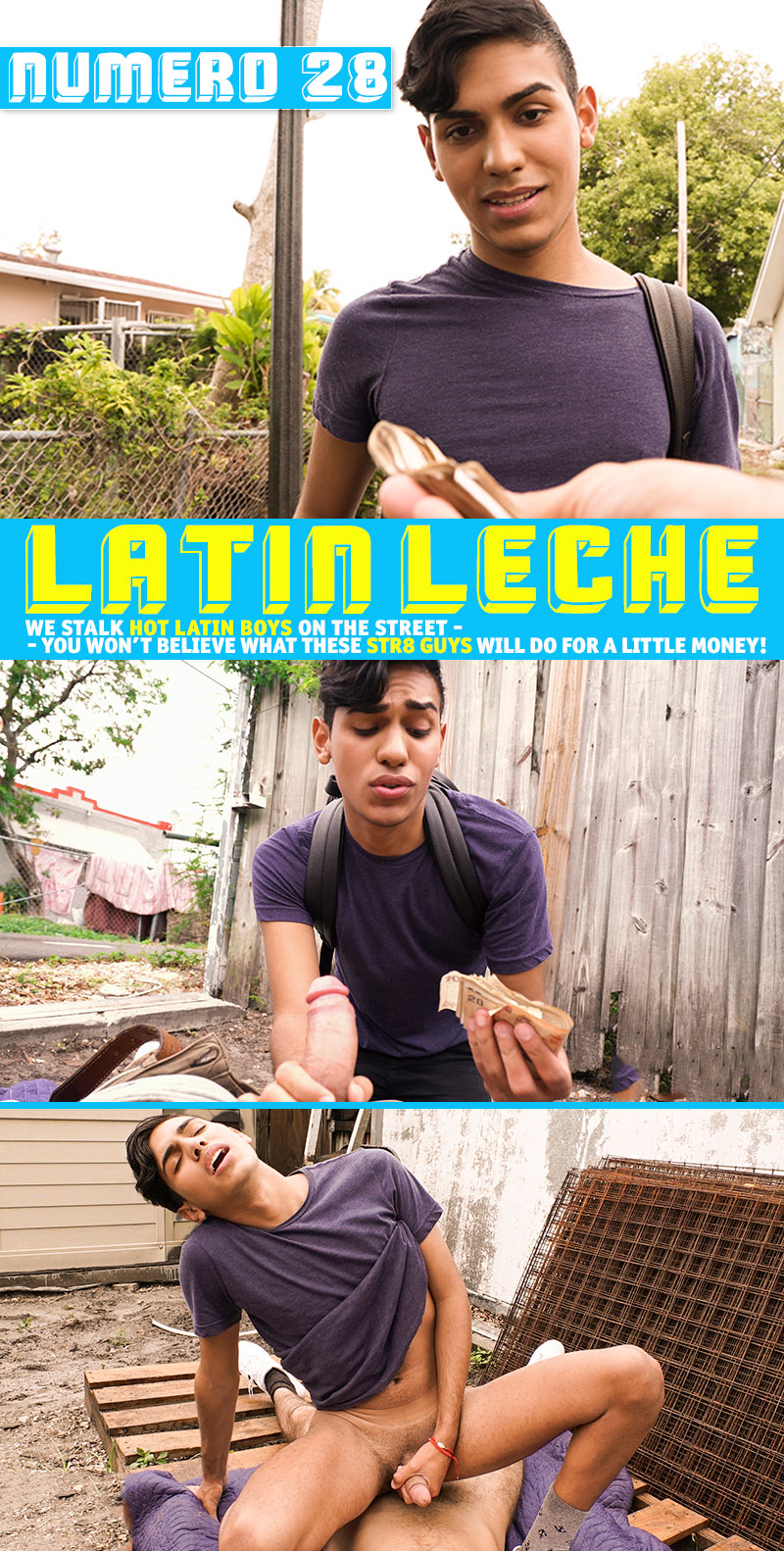 This week's extra hot LatinLeche brings you outdoor sex with a very cute, very young guy. He was on his way to fuck his girlfriend. But our cameraman had something else in mind.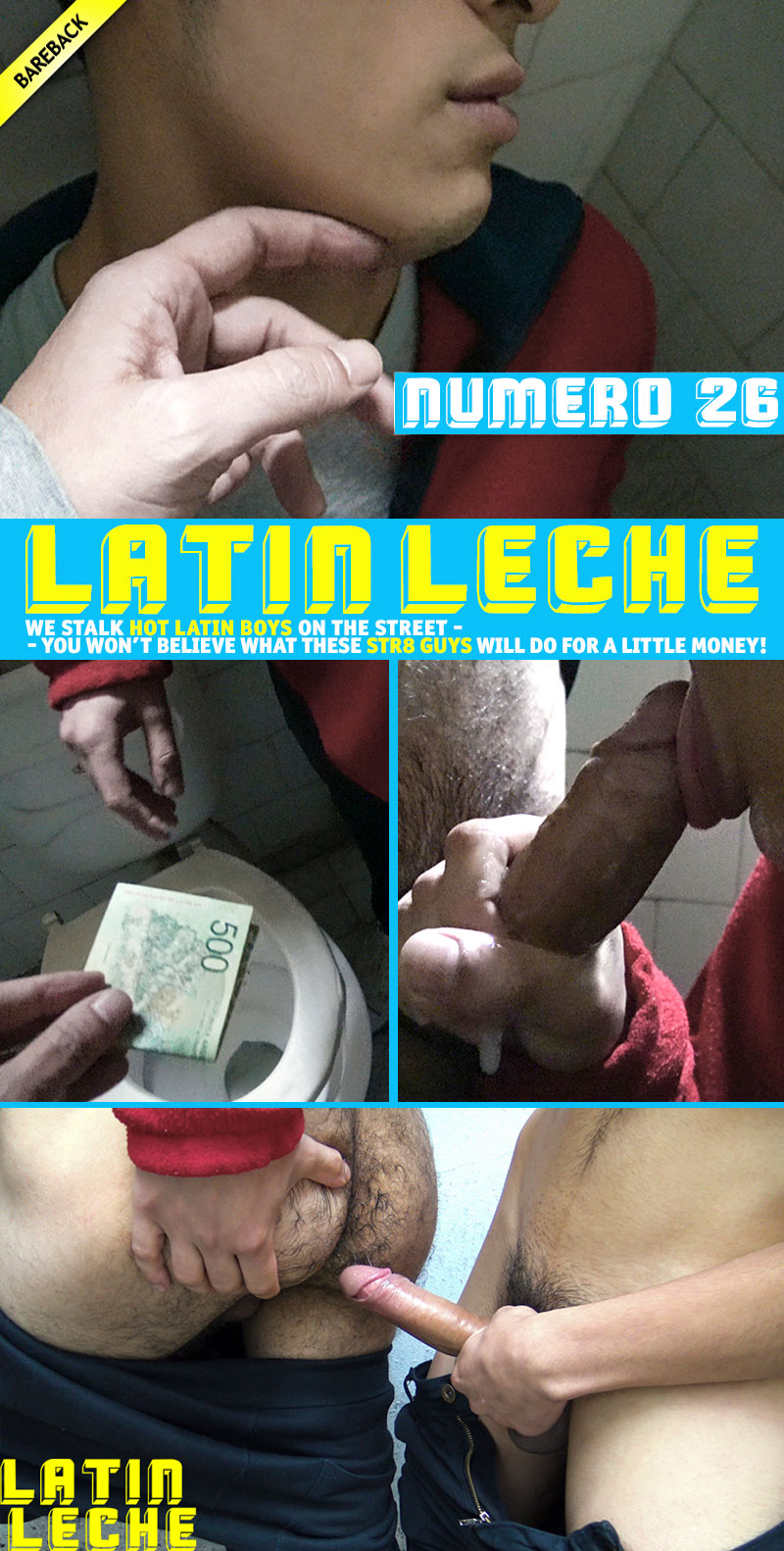 Our cameraman kept his cool and used cash to convince the anonymous stranger to jerk off. After a little more money, he manages to get the stranger to cruise another guy in the bathroom and fuck him bareback!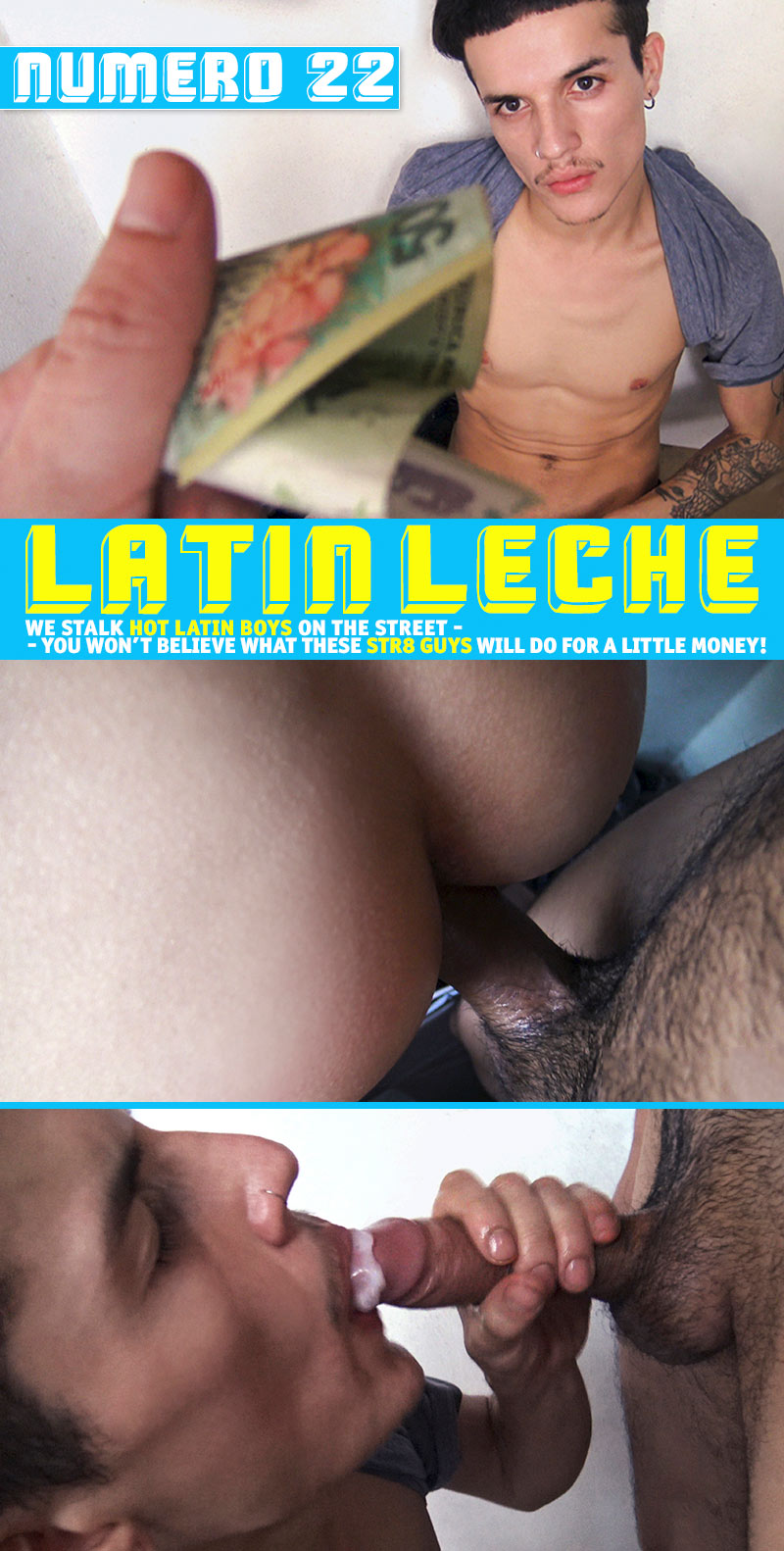 This Latin Leche clip brings you a shy, tatted horndog on the way to hang with a friend on his day off. Tune-in as this shy punk is swept right off the streets of Buenos Aires by our cameraman. He is then lured inside for some hot afternoon sex.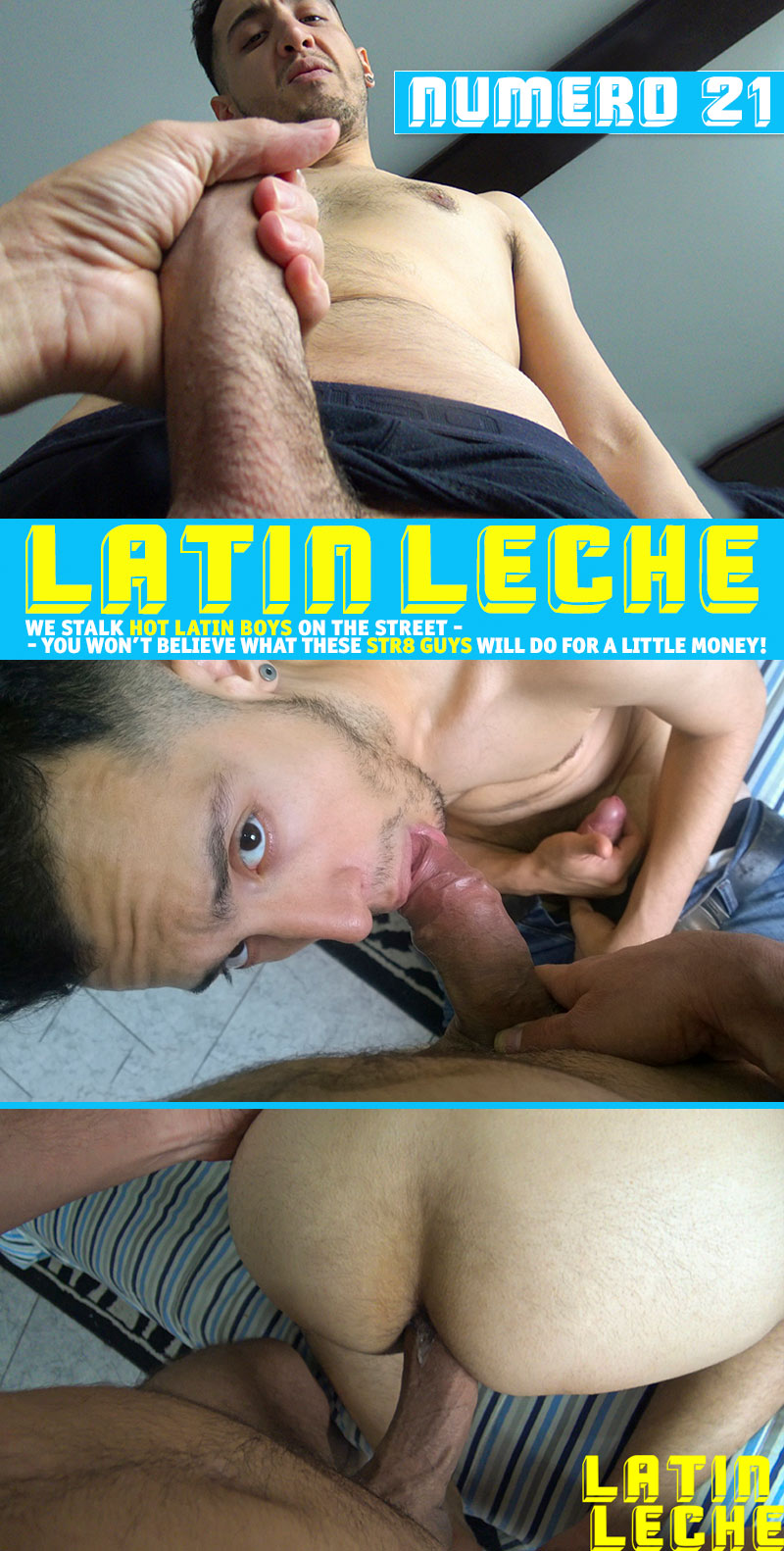 On a rainy day our cameraman found this straight venezuelan boy wandering the streets of Buenos Aires. His phone died while he was out exploring – the perfect excuse to invite him over. He hasn't jerked off yet today, and he's saved up a big load of leche for us to enjoy.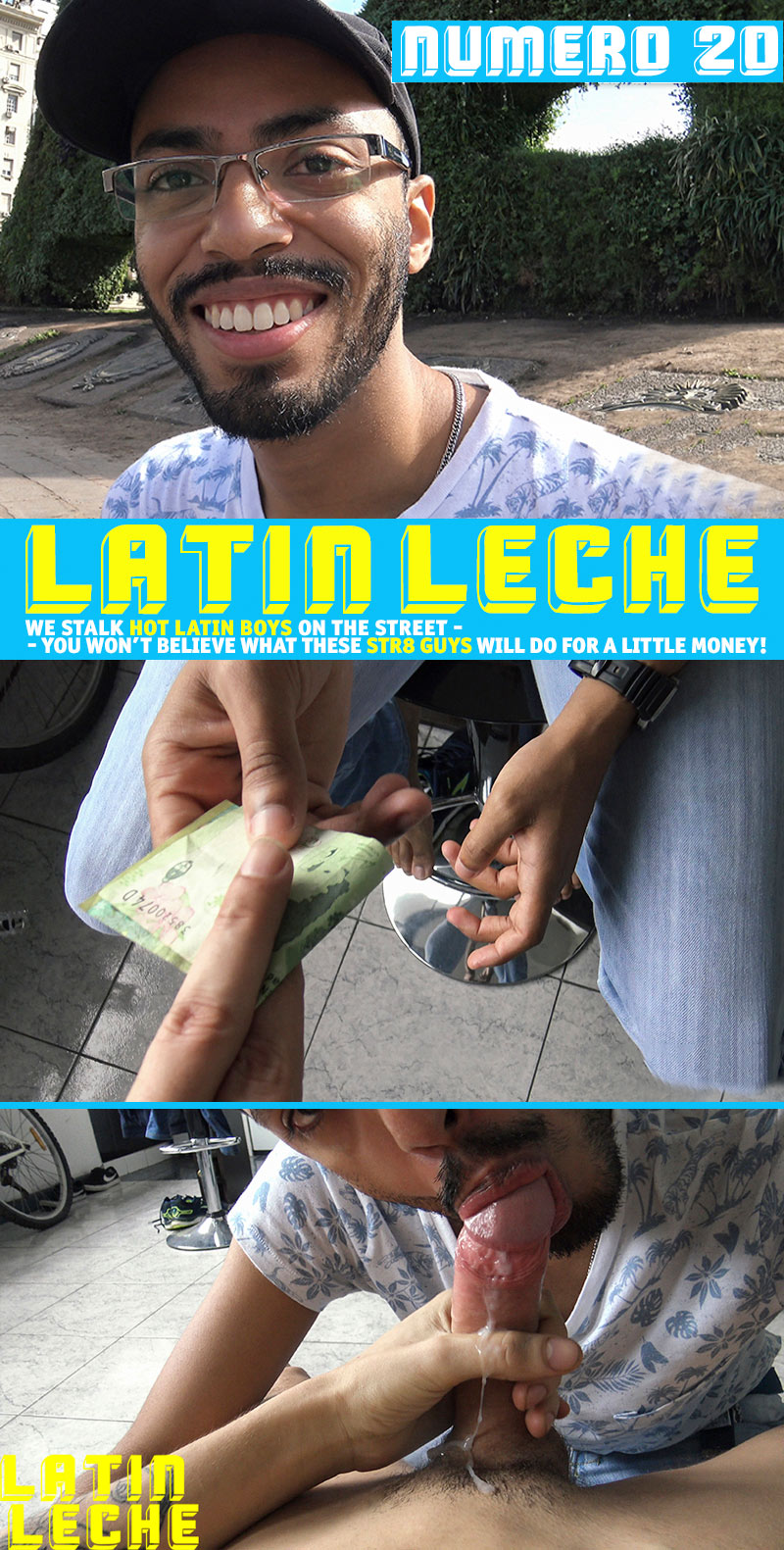 In this week's smoking hot Latin Leche, our camera man spots a slim Venezuelan tourist admiring downtown Buenos Aires. When offered a bit of money, this sexy vacationer is more than willing to do whatever our top asks.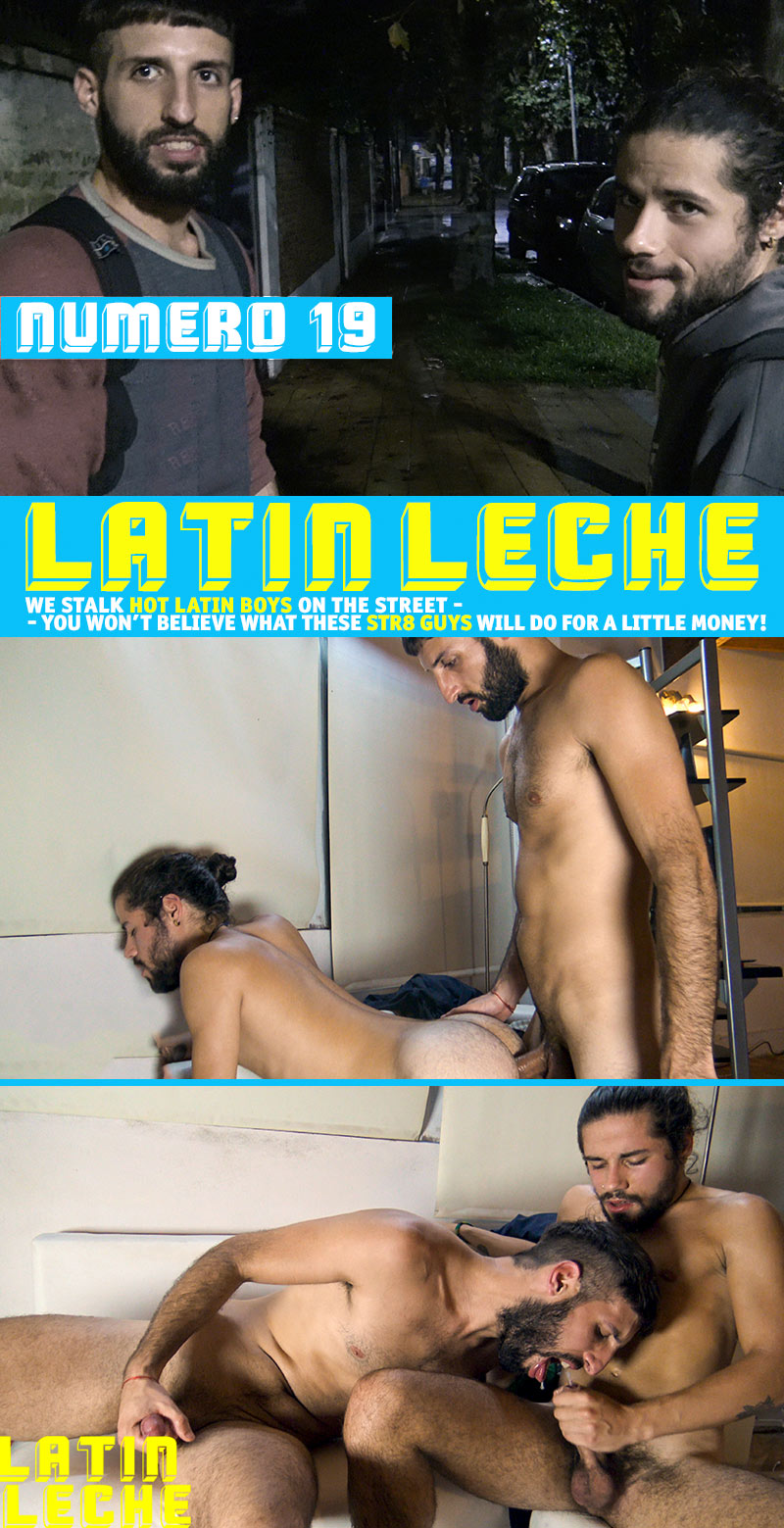 This extra hot installment of LatinLeche brings you two straight backpackers looking for a place to sleep. The cameraman draws out the nervous intimacy of these best friends fooling around for the first time, daring them to go further and further. After all the talk about sex, their fat uncut cocks are hard before they even take their shorts off. Every time he asks them to do something more they refuse, but the cash and their curiosity gets the better of them. They jerk, suck, fuck raw, and paint each other's face with cum. From backpacking to barebacking — their friendship will never be the same!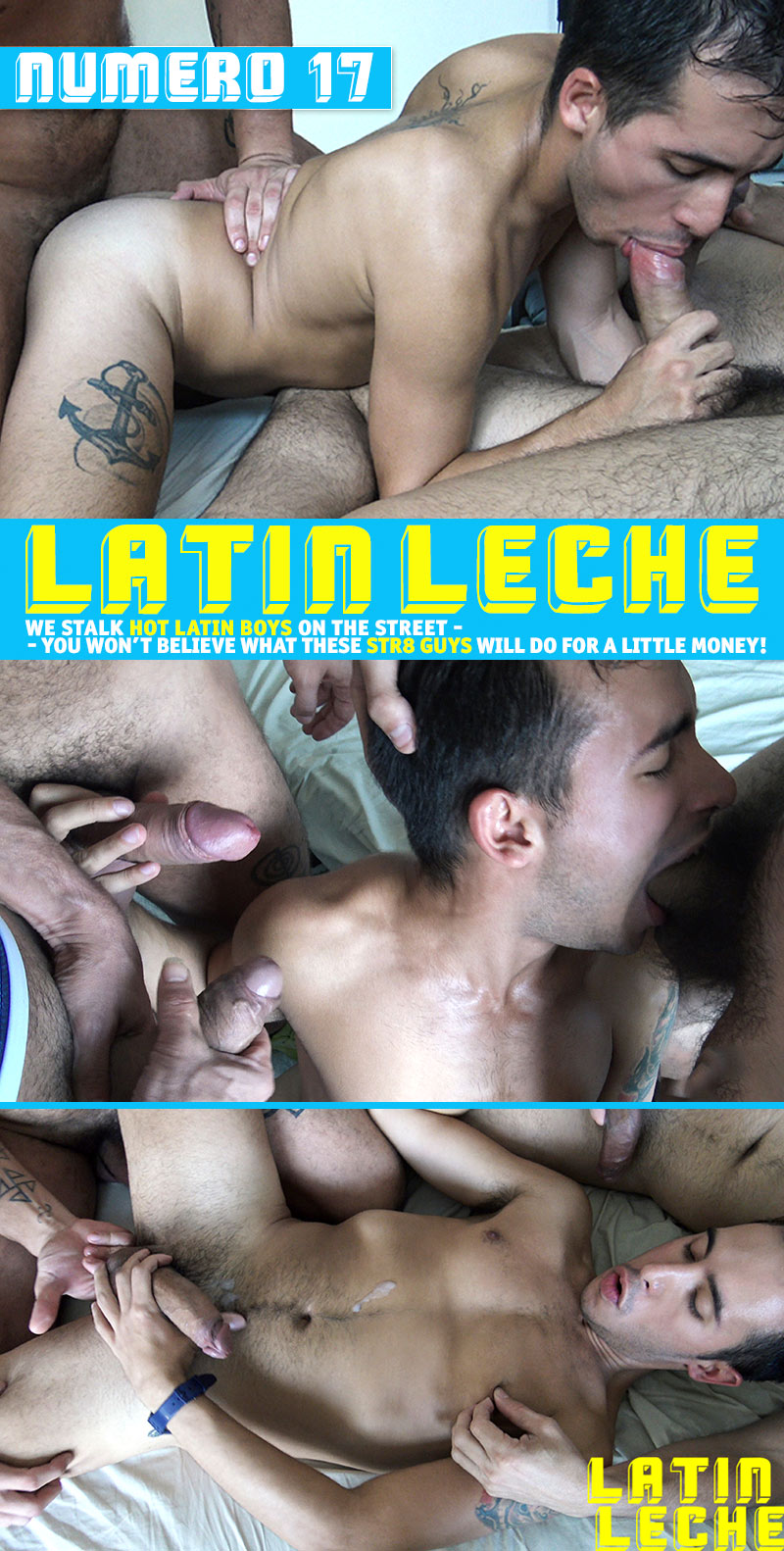 The horny camera man manages to get a returning face back in front of the camera. Only this time, the sexy cock sucker needs to find some strangers online to invite over to give them blowjobs. And was he ever eager to get his mouth on some thick, uncut, Latin cock again! The camera man let him do his thing, only to find that he ended up inviting three guys over! His hungry mouth took each of them one after the other, even taking them up his butt to get their hot loads!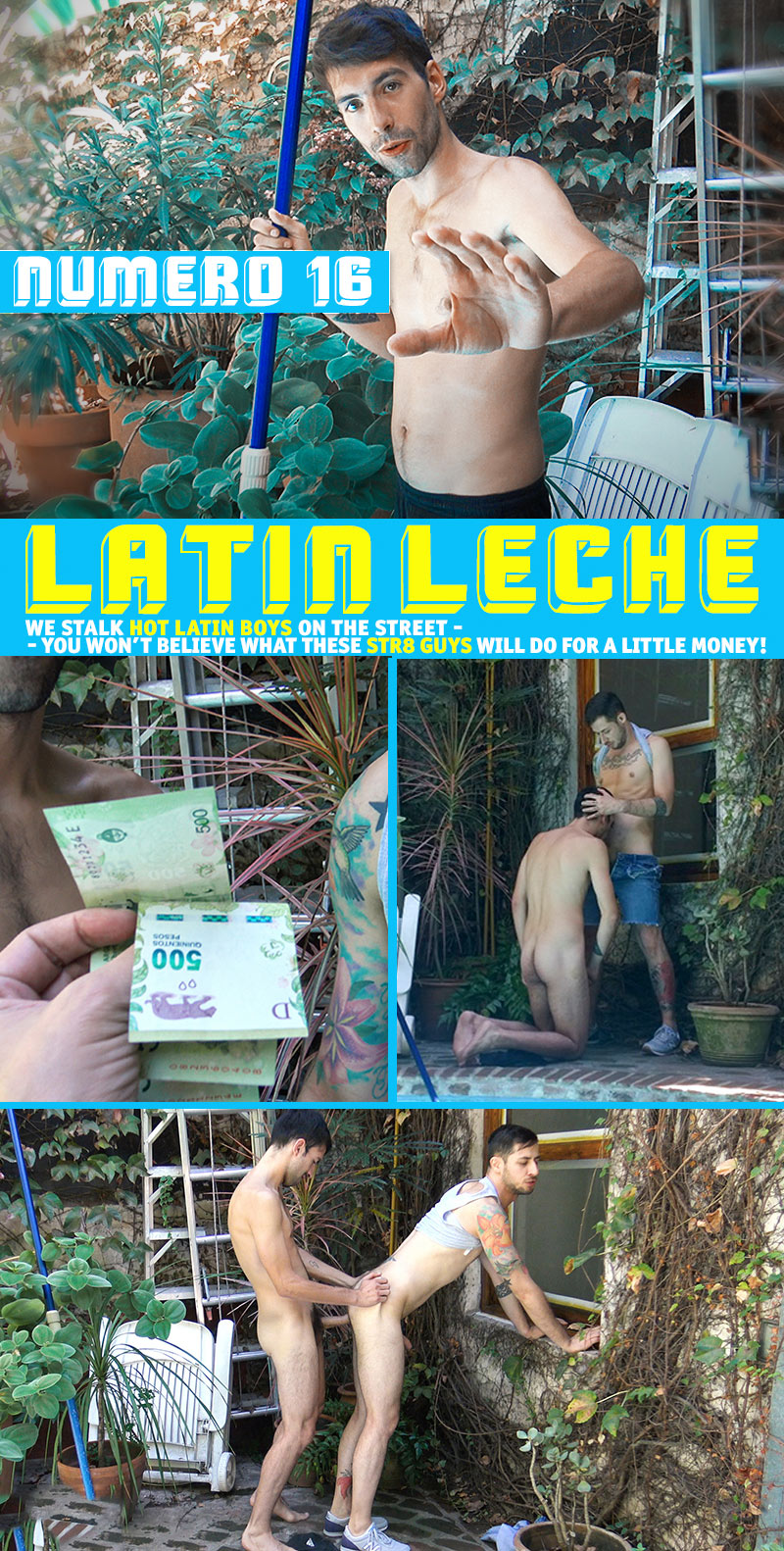 Anything can happen at a hotel! That's part of the fun. The cameraman sees a sexy pool boy and another hotel guest while having breakfast outside, leading him to do some quick thinking and getting both on camera for his documentary…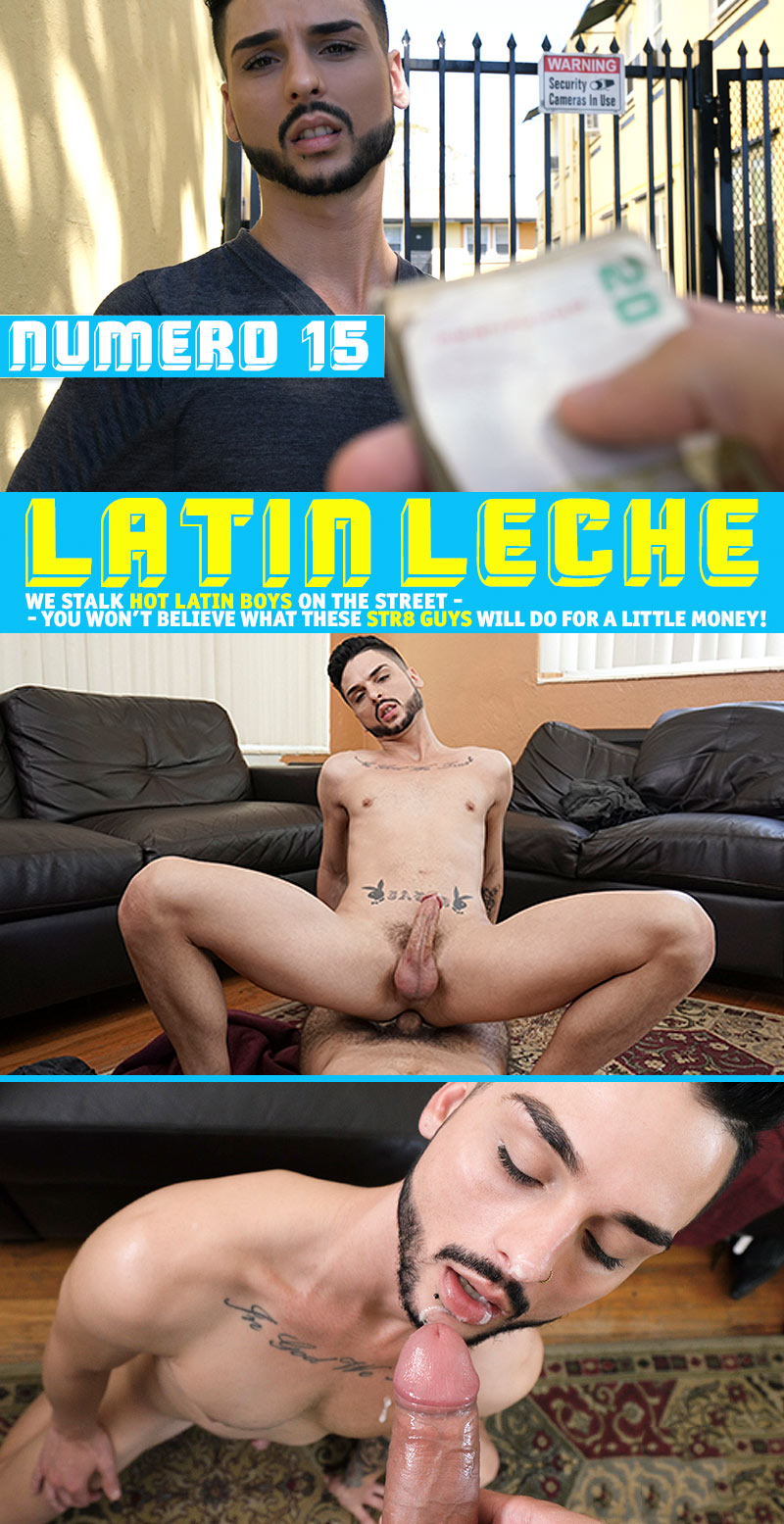 A tall, dark, and handsome man is on the street looking at his phone when the bold cameraman comes up to him for an interview. This guy is hesitant to be on camera, but the promise of quick, easy money is too good to pass up. Once he says yes, this guy shows off his beautiful body and puts his mouth and ass to work to leave even more loaded!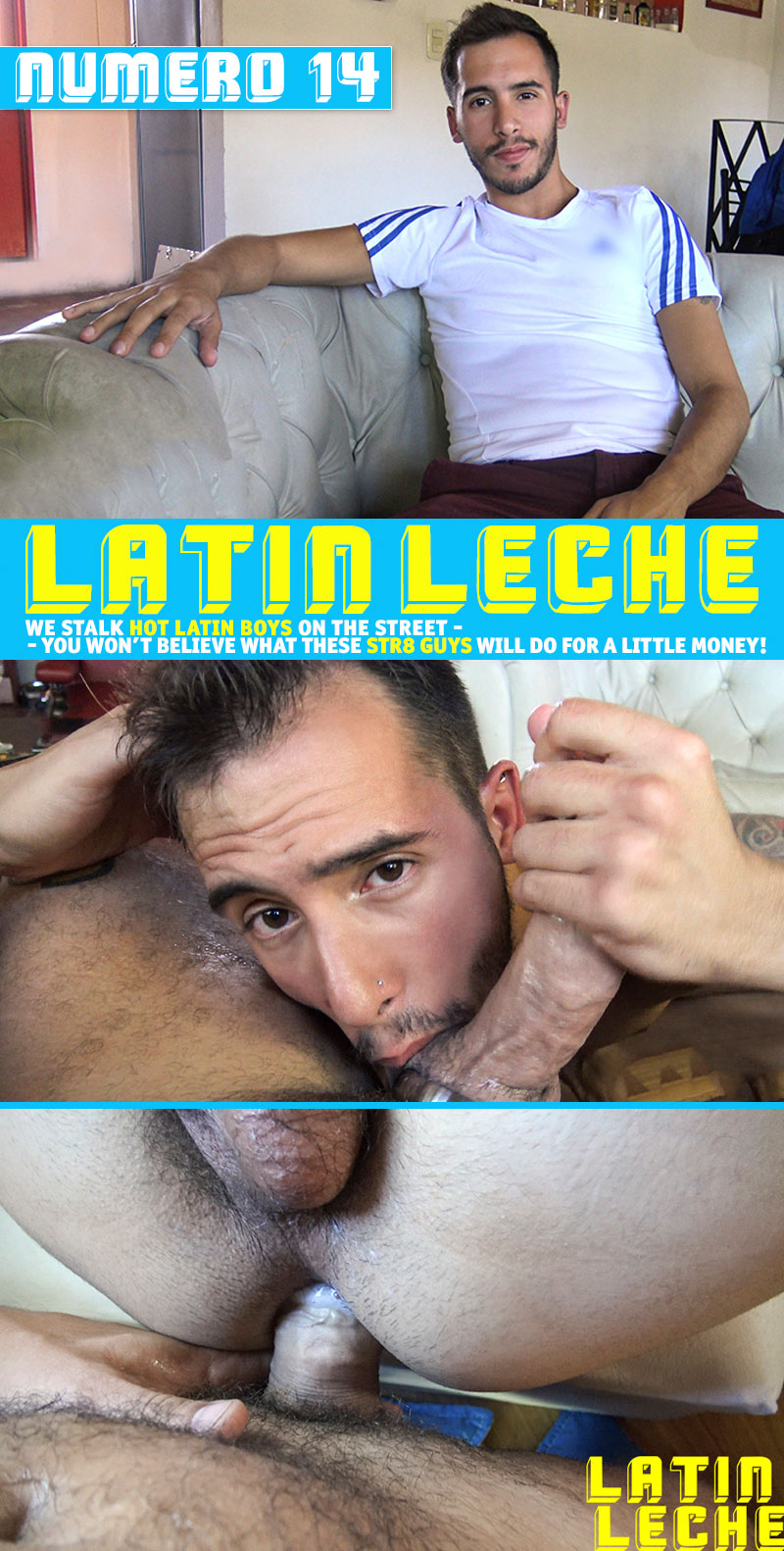 He'd never jerked off in front of a man before, but with a few bucks in his hand, he was happy to take out his cock… even suck one as well! The persuasive cameraman even got this macho straight guy to take his raw cock up his ass. Seems like everyone has their price!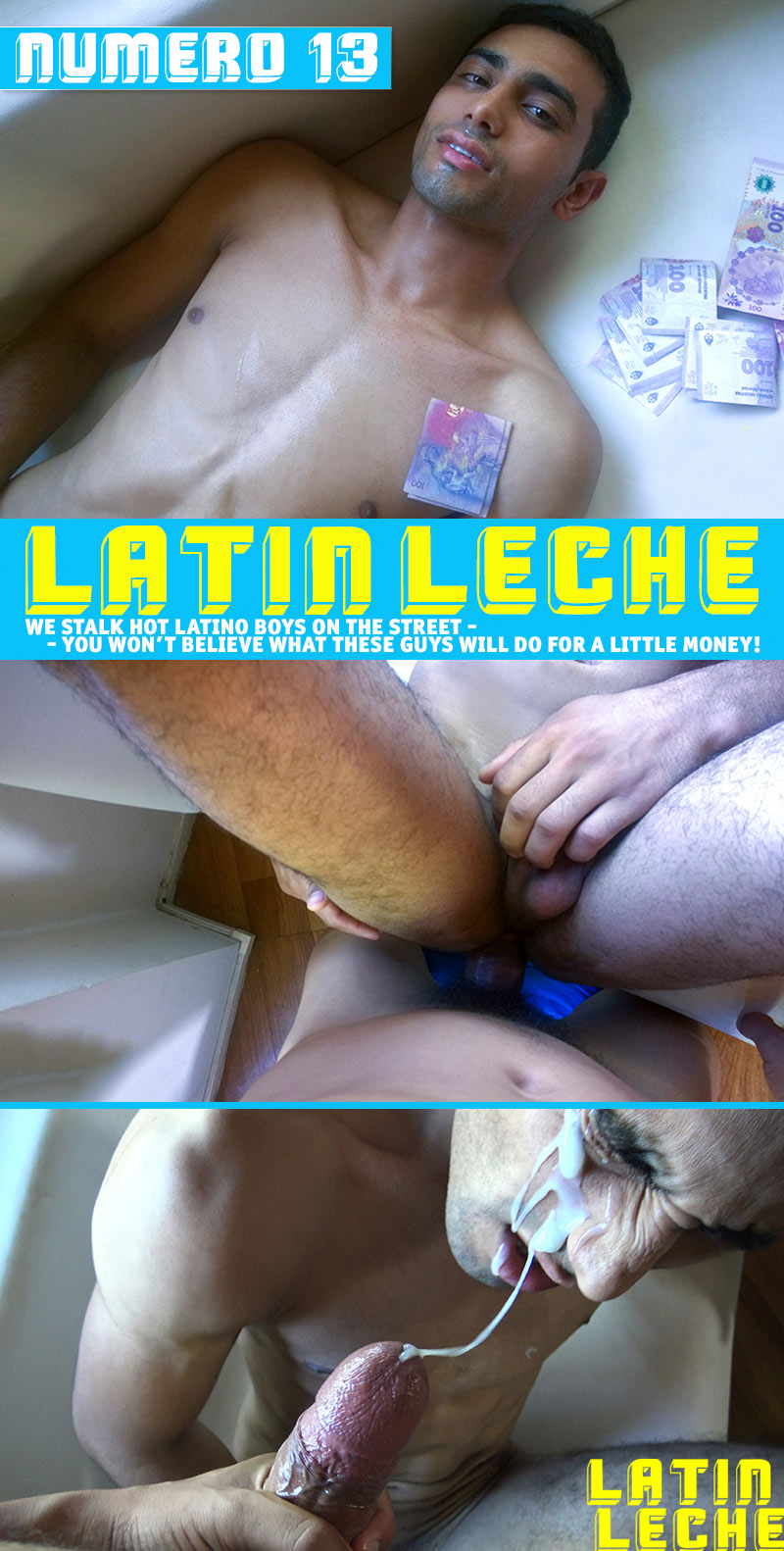 Joel is a beautiful young man with caramel skin, soft, luscious lips, and tight, smooth body! It's no wonder that he caught the cameraman's eye when he was walking around Buenos Aires…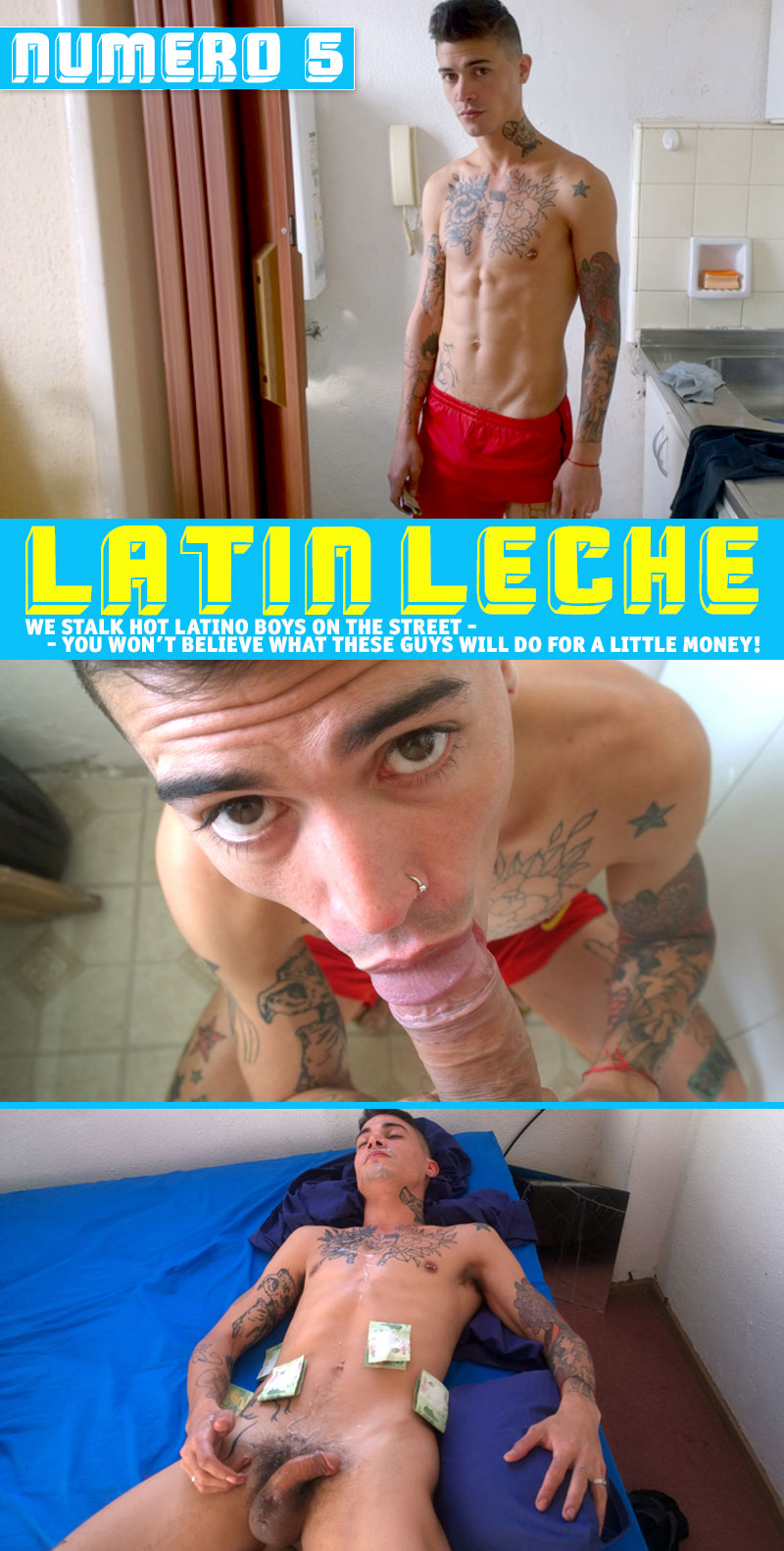 Cruising is truly a lost art, but for many Latin men, it's still alive and well! This horny camera man went out looking for sexy straight guys to trick into fucking, but couldn't resist the flirtations of a sexy, neighborhood cruiser…
The night before I shot my first video, I was so nervous I could barely sleep. I woke up early to go out and see who I could talk into filming with me. There were lots of hot boys on the street, but one guy in particular got my attention. He looked like a model…