Male Reality
MaleReality.com features series including 'Daddy Loves Twinks', 'Gay Camping', 'Gay Frat House', 'Gay Gapes', 'Gay Massage', 'Gaykakke', 'Men in Uniform', 'My Boyfriend is Gay', 'Office Twinks' and 'Too Big for Twinks' with more to come.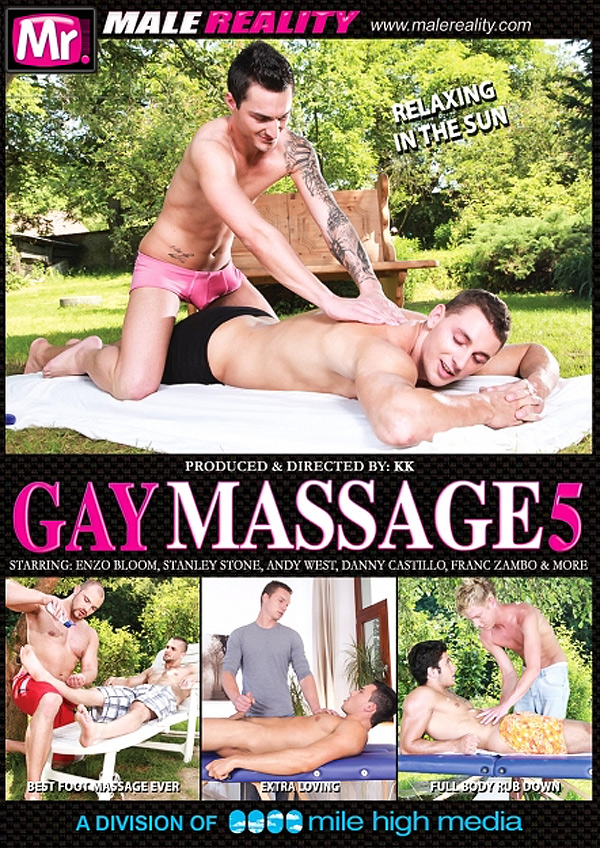 Enzo Bloom is out enjoying a nice day in the sun, when Stanley Stone comes out to join him. That's when things really start to heat up.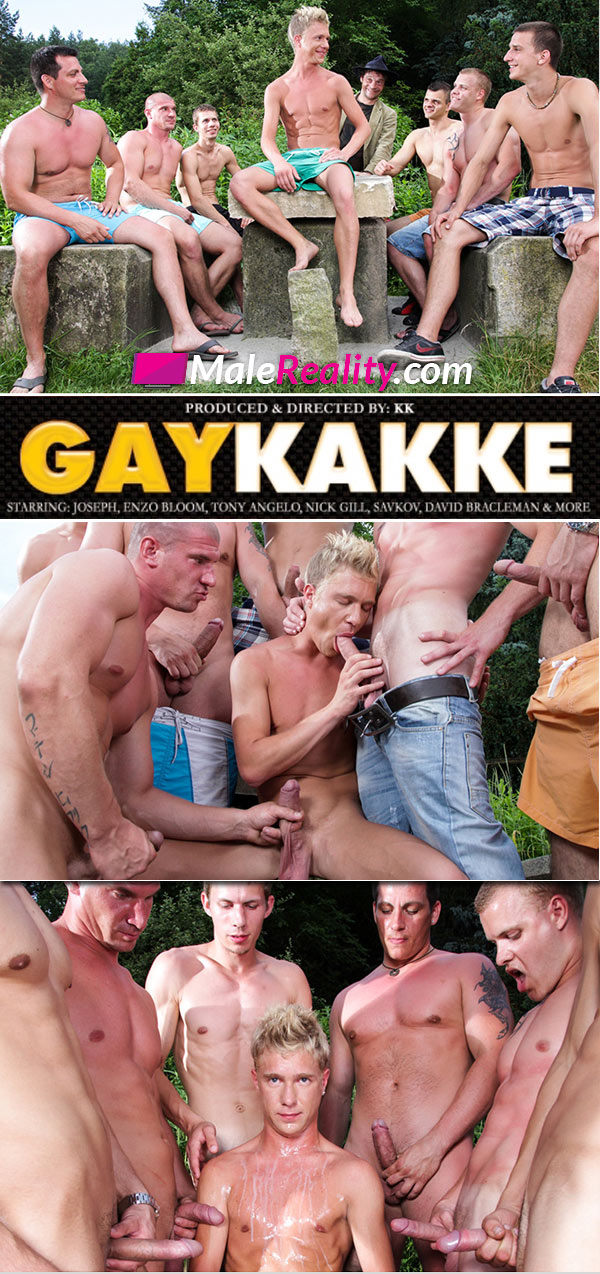 After finding the mystical treasure the group of men have to stay hidden for awhile. But as a bonus they get to unwind on one lucky man.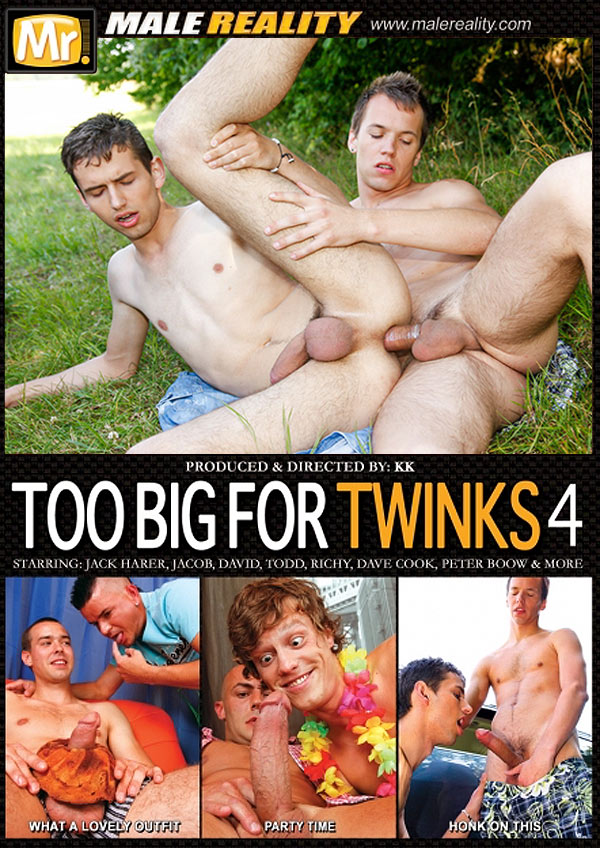 It's a long drive, so pull over by the side of the road to let your cobras out to play.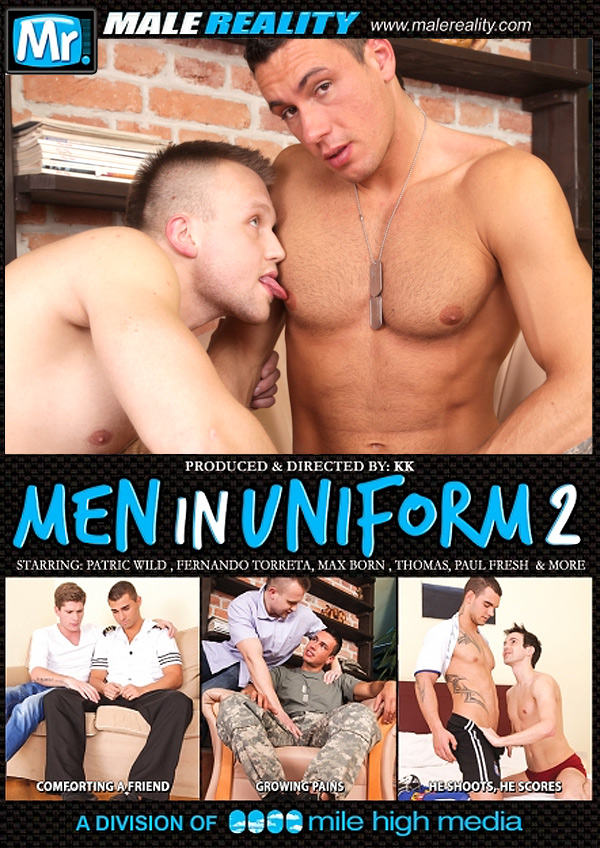 Fernando Torreta returns home after a painful trip from army boot camp. Patric Wild feels bad for him because he injured his back, so he gives him a rub down to ease his aching back and body.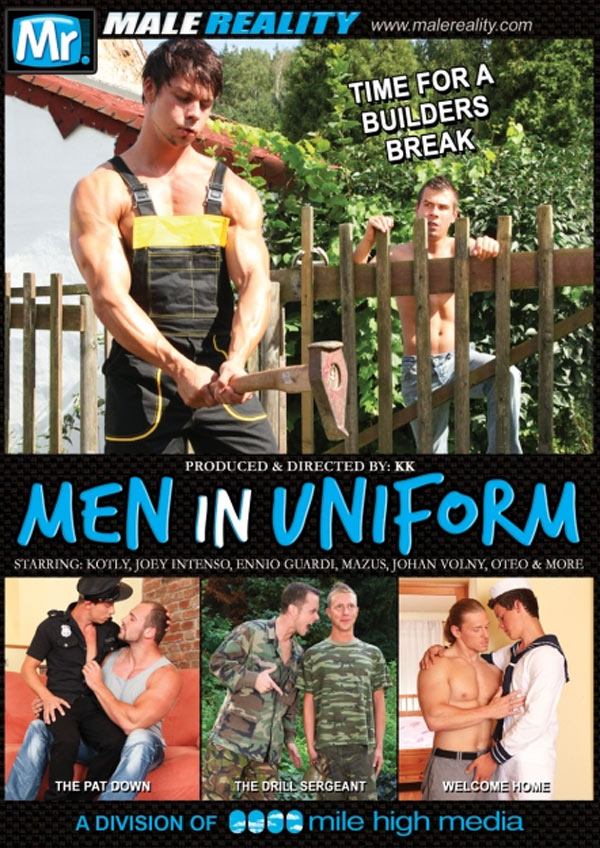 This sailor is going to get quite the homecoming after being at sea too long.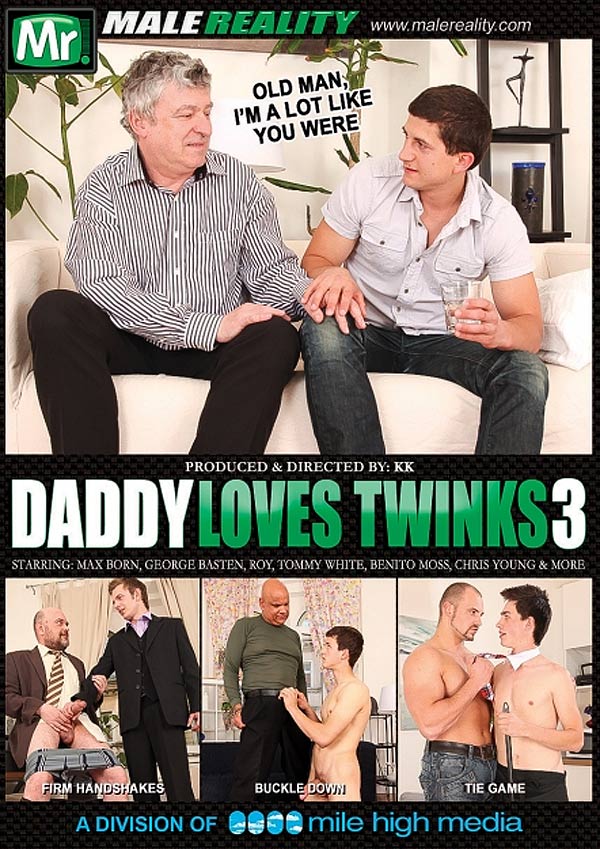 A hard day at the office for the boss means a harder day at the office for his young assistant.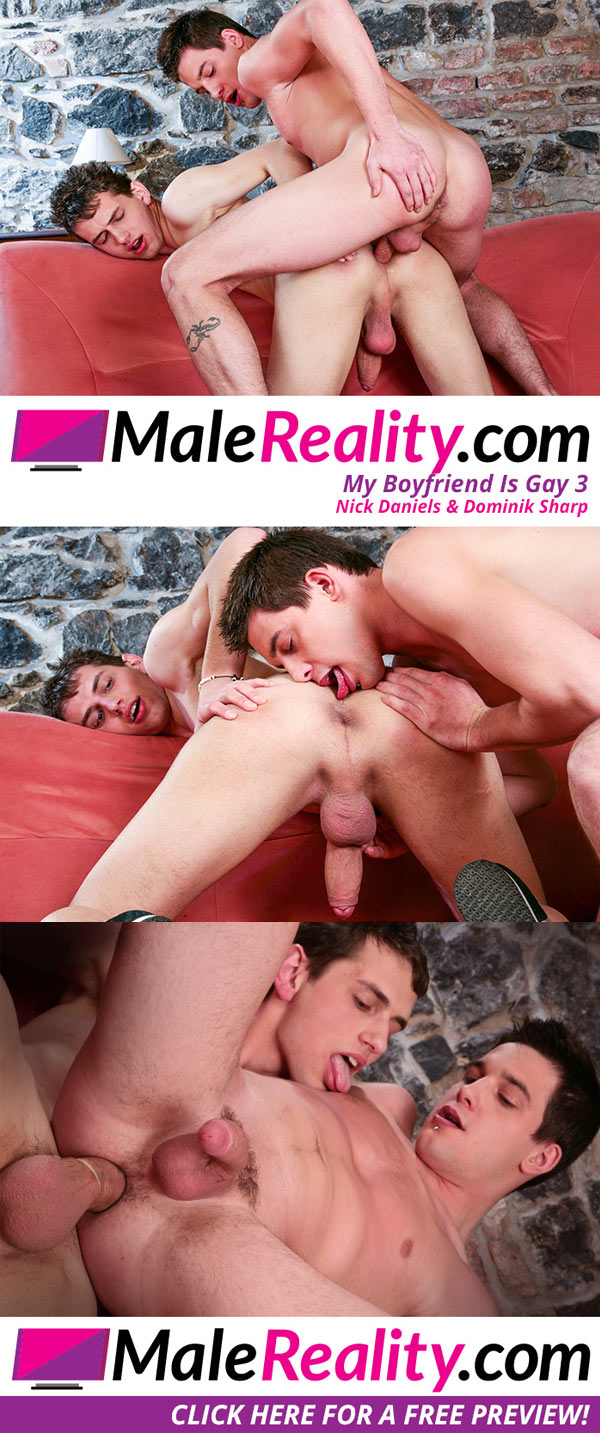 When the girlfriend leaves town, these boys don't waste time going down… on each other.

A dangerous trip to the prison can have its rewards if the inmates are willing to play nice with the visitors.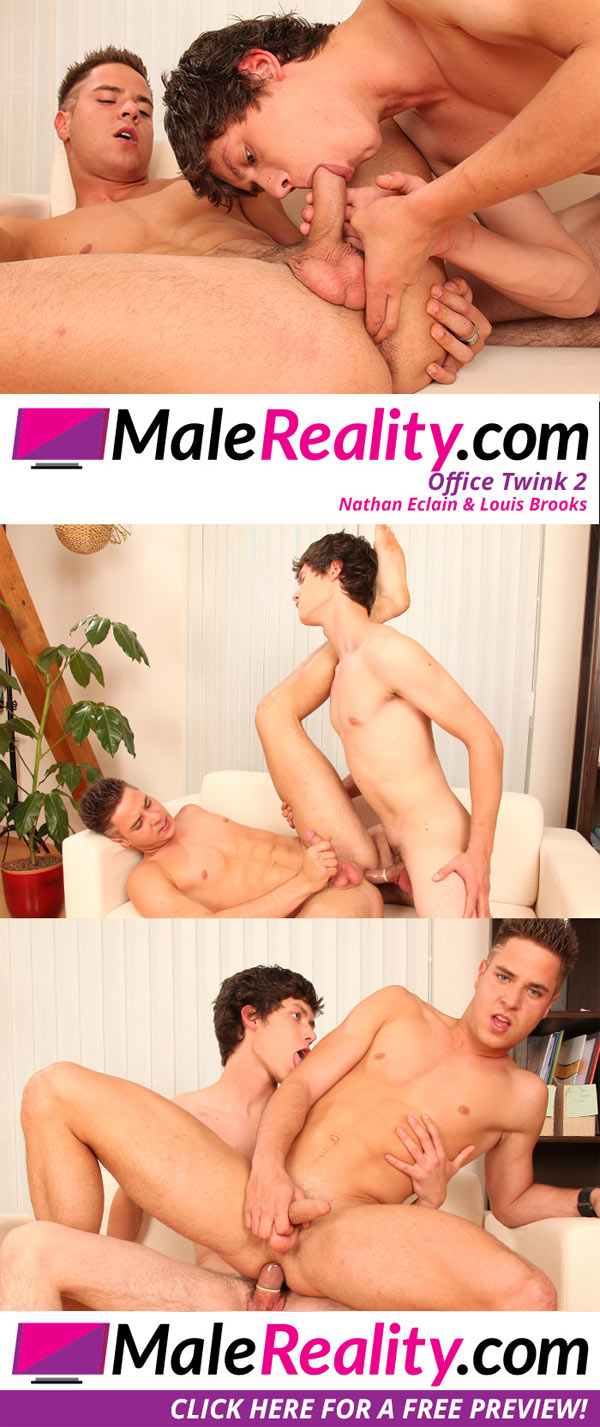 The boss isn't too pleased to find one of his employees watching porn during work hours.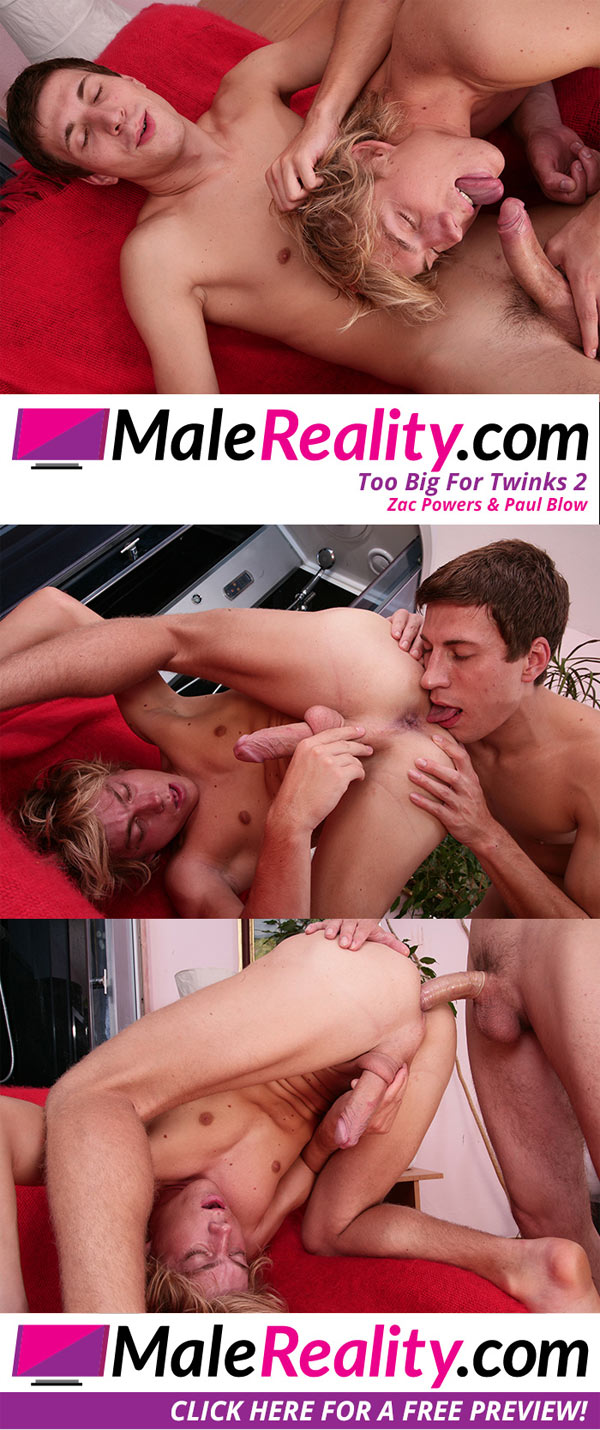 This young stud is really horny and decides to try a male escort for the first time. He hopes they can fulfill his picky demands.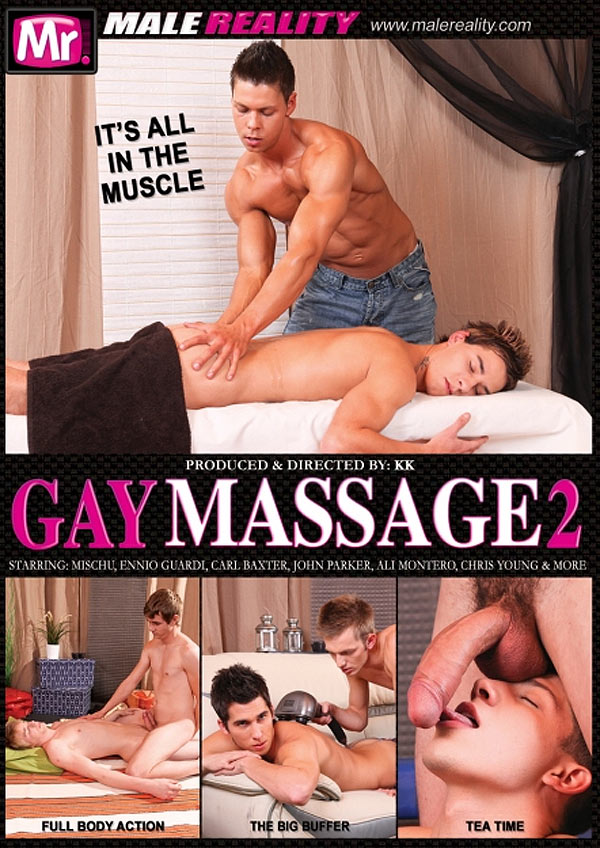 Even the latest in relaxation technology is no match for a skilled set of hands.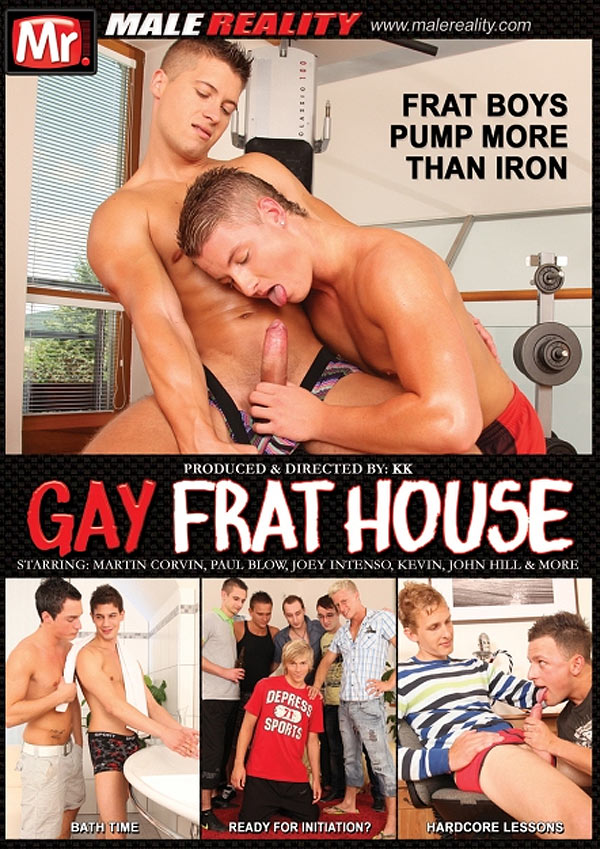 Male Reality: Down in the gym the frat boys are pumping some iron and pumping some ass.