Next Door Hookups
Next Door Hookups brings you the best straight porn with hot guys fucking girls, but filmed for gay guys.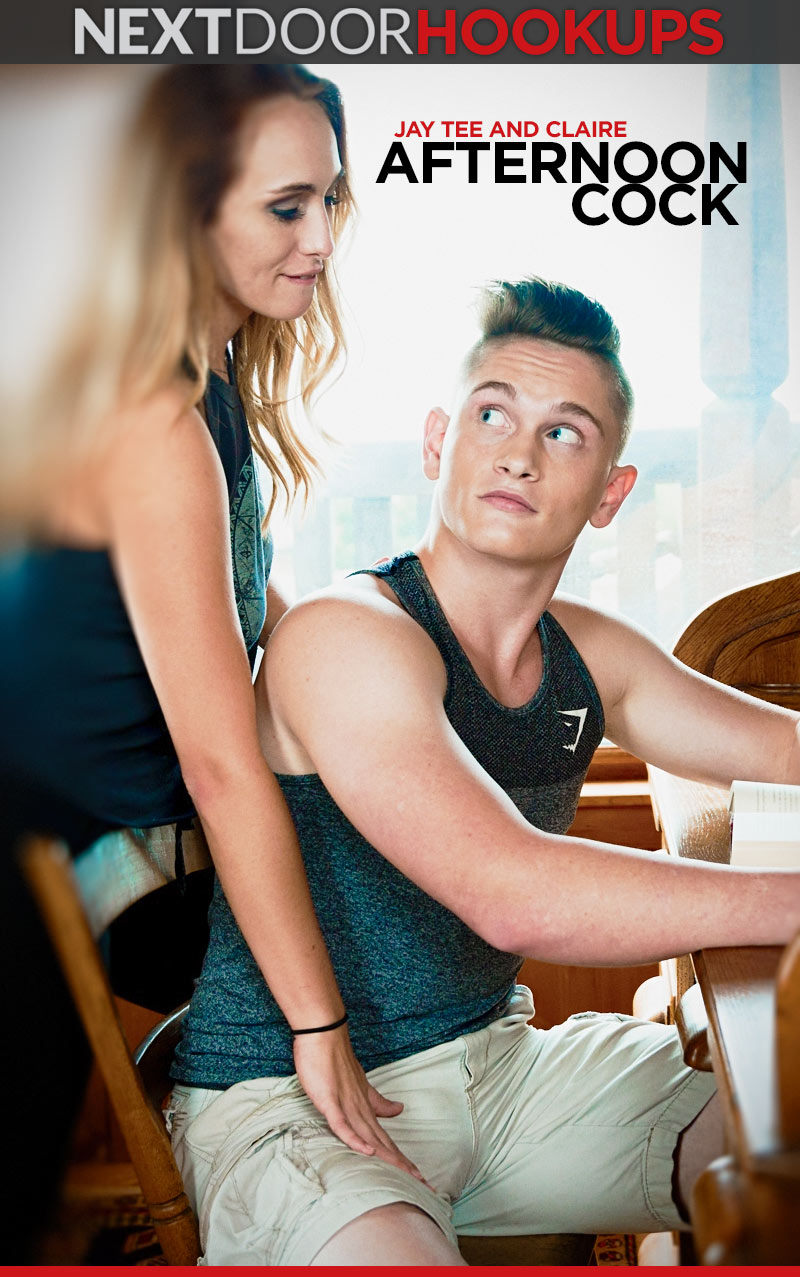 Claire has come over to Jay Tee's in the afternoon for a quick fuck before he heads to work. Jay is always up for a quickie before starting a hard day at work. They begin to make out passionately as Claire slowly undresses Jay revealing his cut body…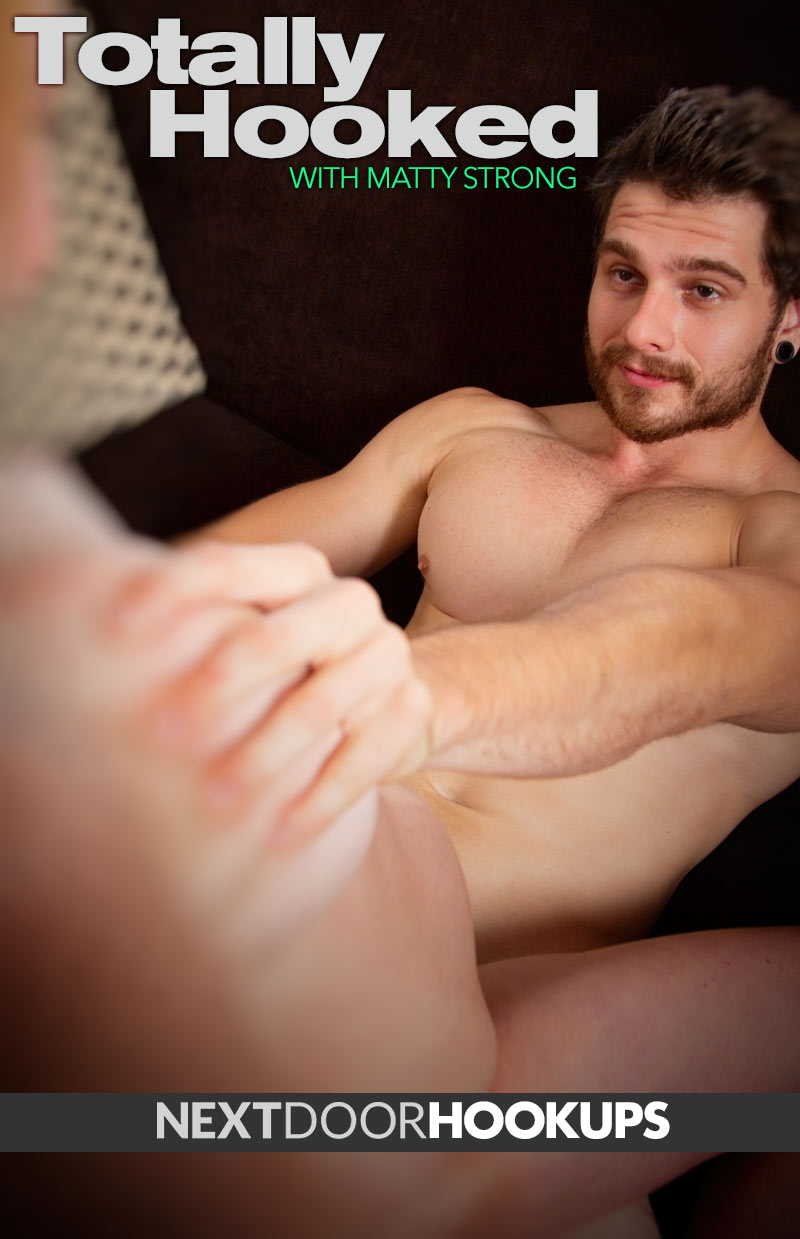 Matty Strong has brought his girlfriend Kinsley back to his pad for some hot sex. Matty is a lady's man and he gently lays Kinsley on the couch and begins passionately making out with her. Kinsley giggles lightly as Matty's strong hands explore her body and up to her chest where he slowly reveals her pierced nipples.