Articles Featuring:
Jay Tee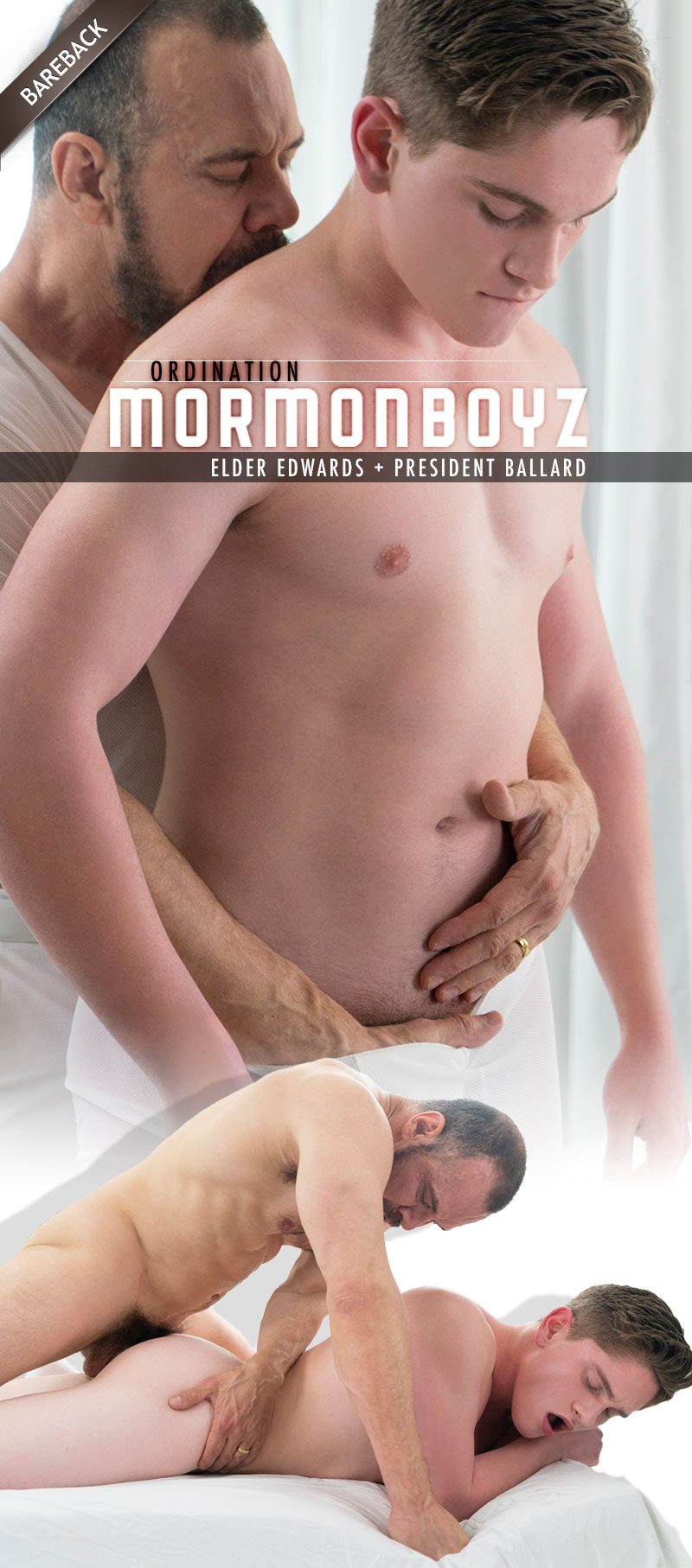 Elder Edwards (a.k.a. Jay Tee) is a pillar of perfection in his white shirt, dark tie, and shiny missionary name tag.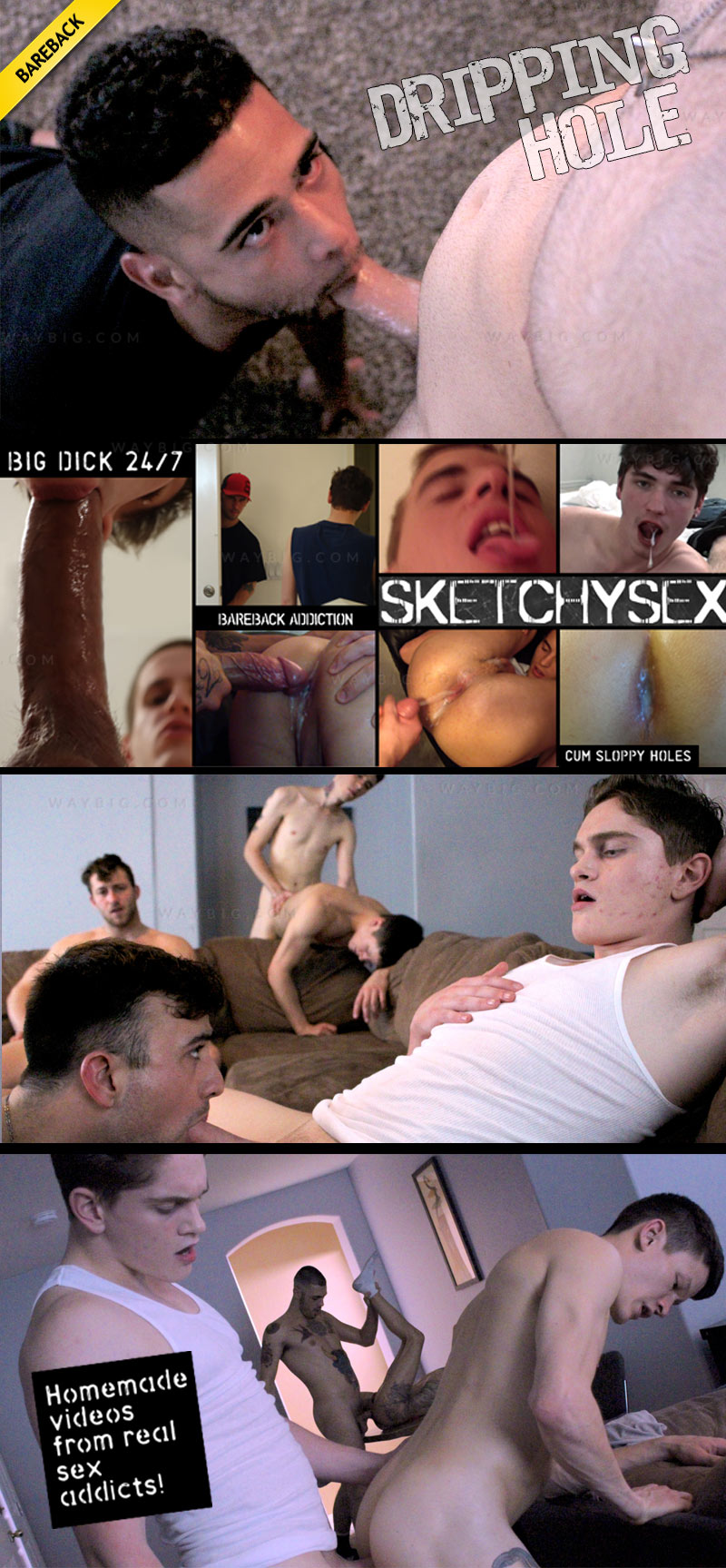 When I get like this. There is no controlling myself. Just can't get enough cock inside of me. Crawling around on all fours. Taking dick any which way I can get it. I'm nothing more than a cum dump now.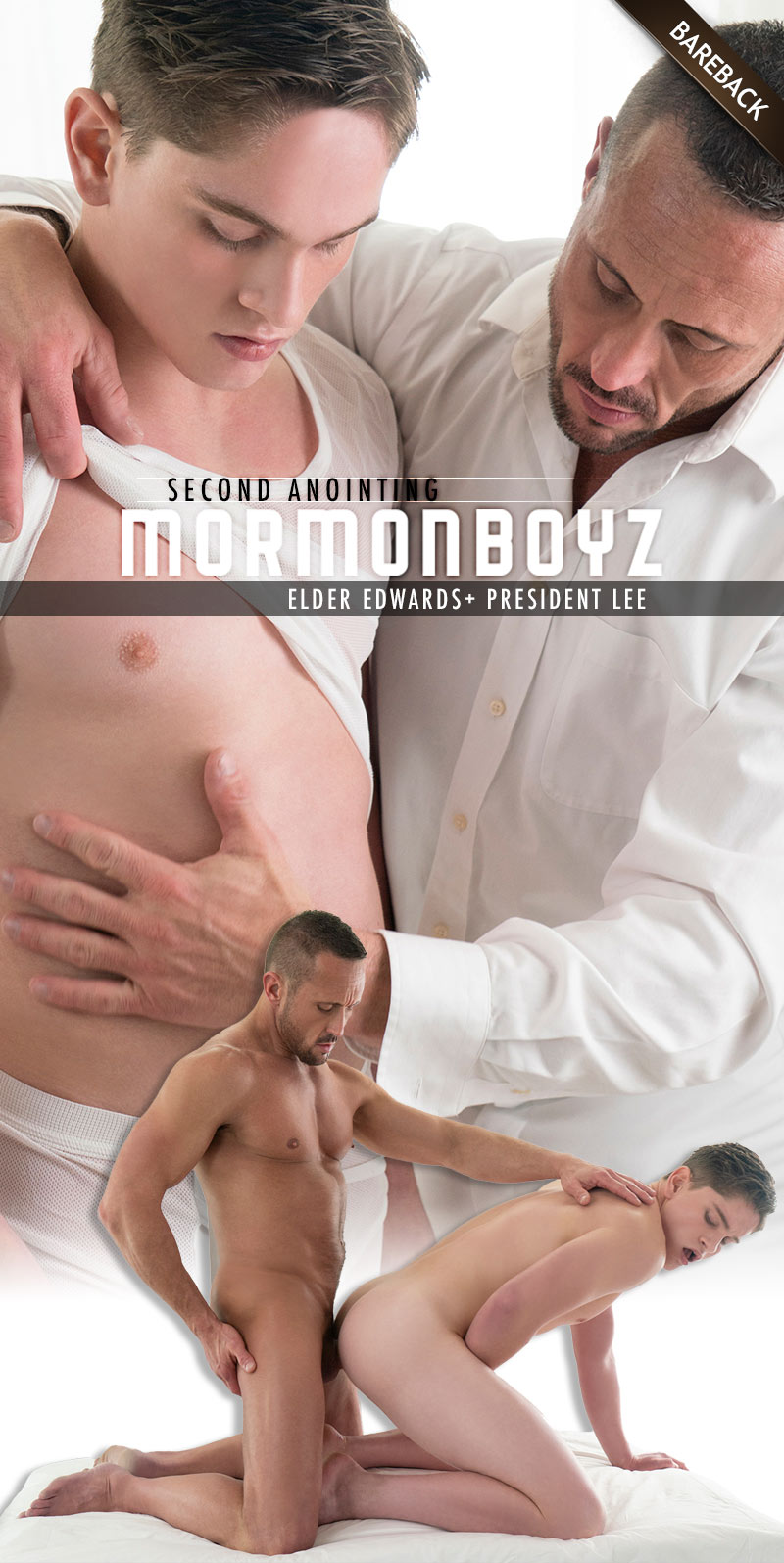 President Lee (Myles Landon), has called the stallion to the temple to receive the Second Anointing. Elder Edwards (Jay Tee) is eager to be the center of attention again.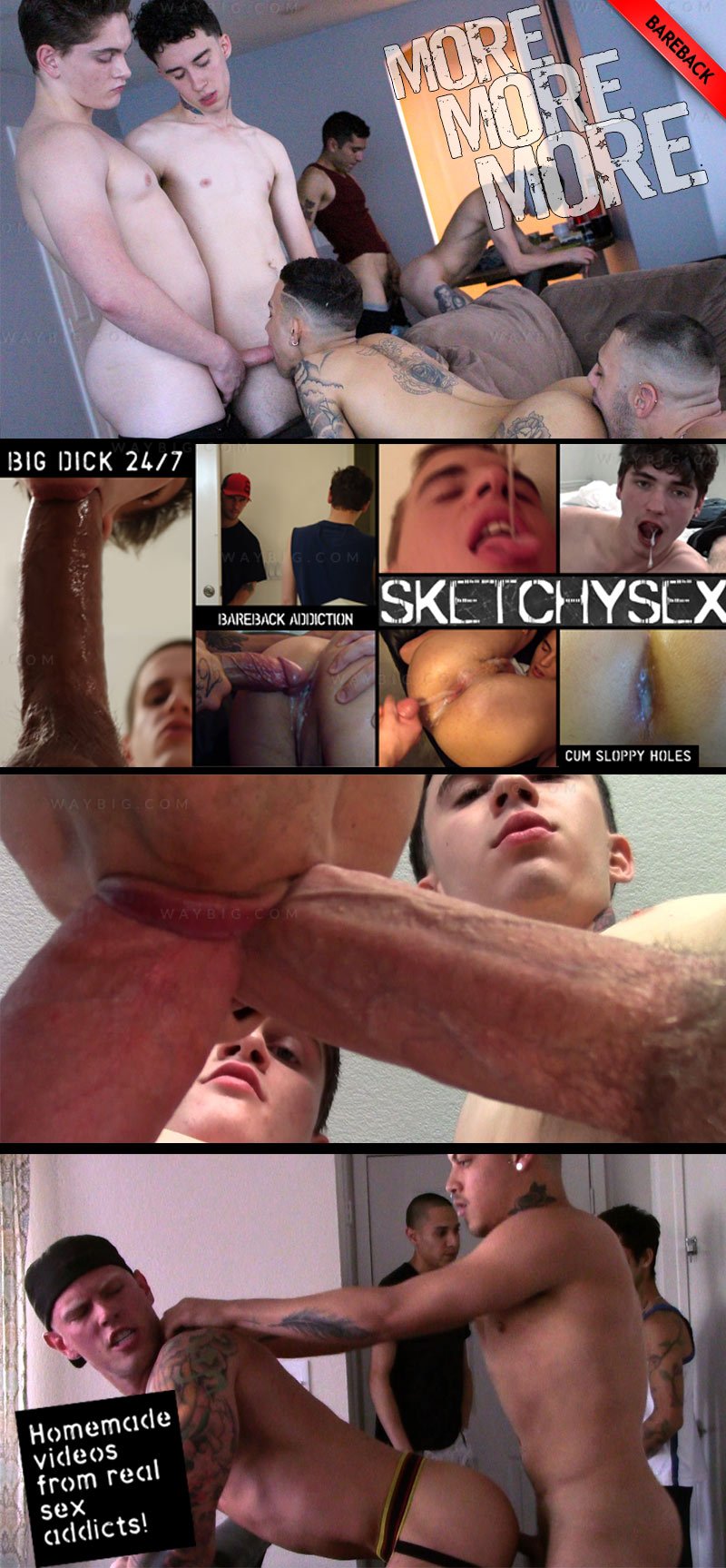 Tons of hung studs have been coming and going. My roomies and I have spent the last couple days bent over some chair or crawling around the apartment. Getting our holes eaten out and bred. Its just never enough. I always feel like I need more.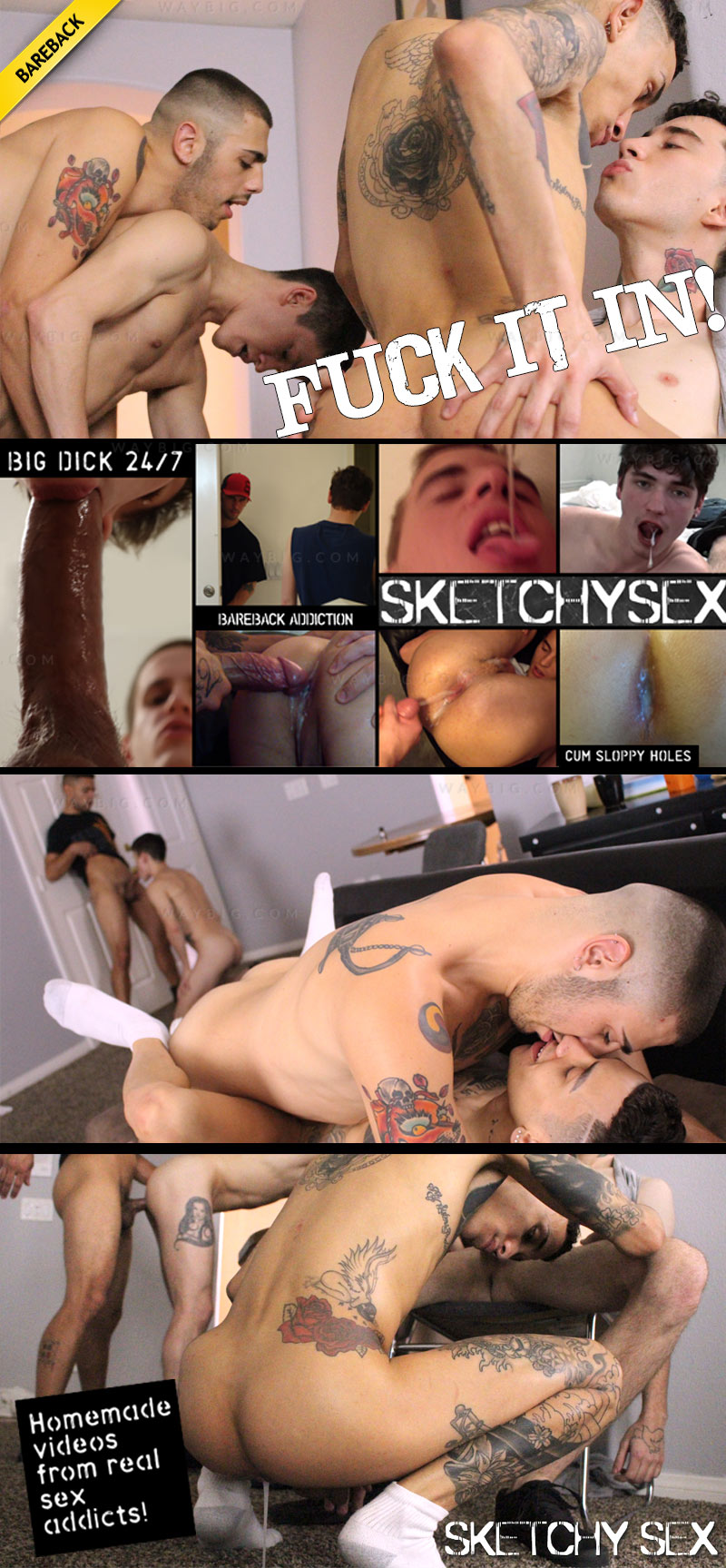 "My ass was getting pounded all day. This nine inch dude busted a couple times inside of me. I pushed it out and he fucked it back in. Nothing beats the feeling of a hot load getting fucked deep inside."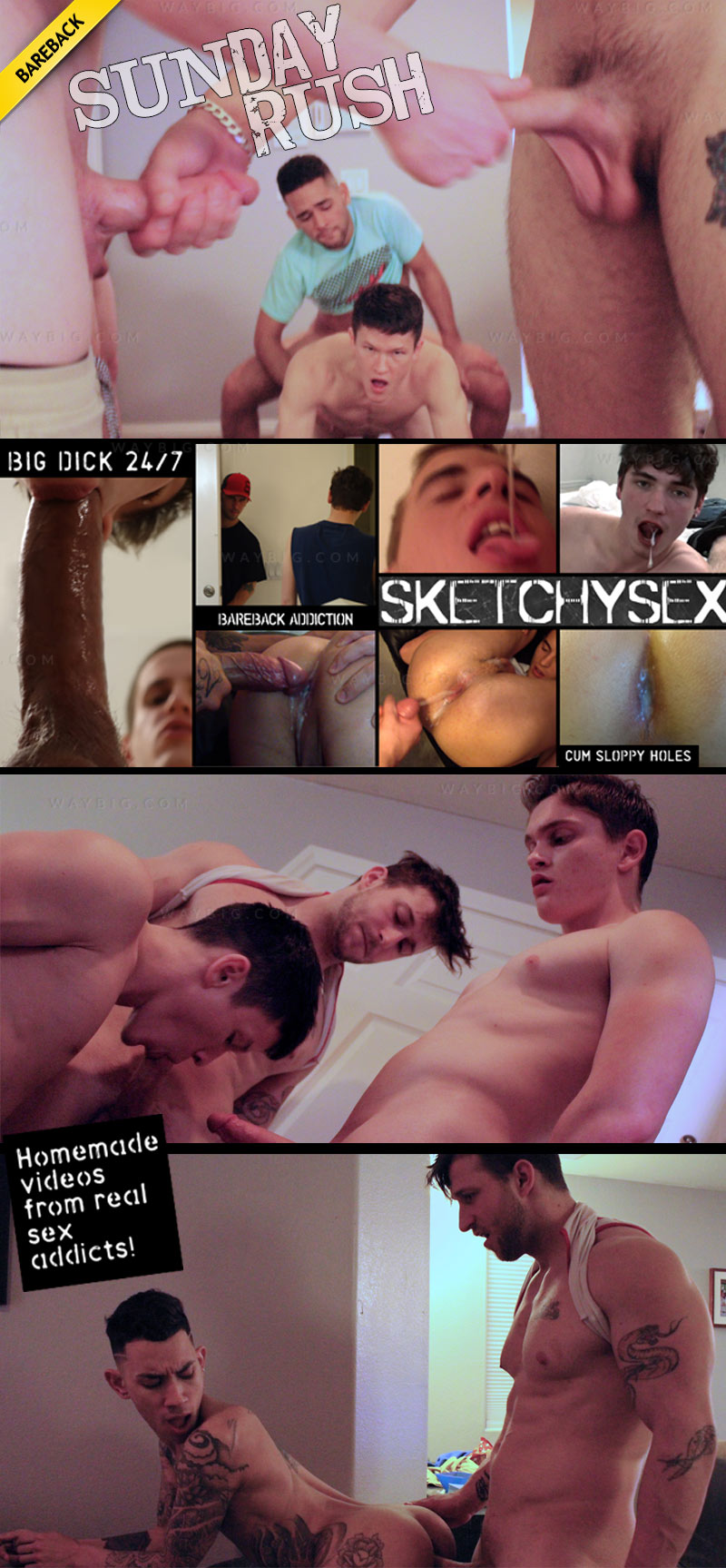 Sunday mornings are the best here. Guys are getting out of the weho after hours and sex clubs. Lining up outside to get in. Our neighbors keep complaining. Fuck em.
Elder Edwards (a.k.a. Jay Tee) can't deny how good it felt to be touched, stroked, and fingered by President Ballard. In fact, it's something he's been thinking of ever since. Now that he's called back to meet with him, Elder Edward is finding himself even more enticed than before. He knows he shouldn't have these feelings, but Ballard has brought something out in him he never expected. He wants to see what more will come from his obedience and submission… and if he can penetrate his perfect body even deeper.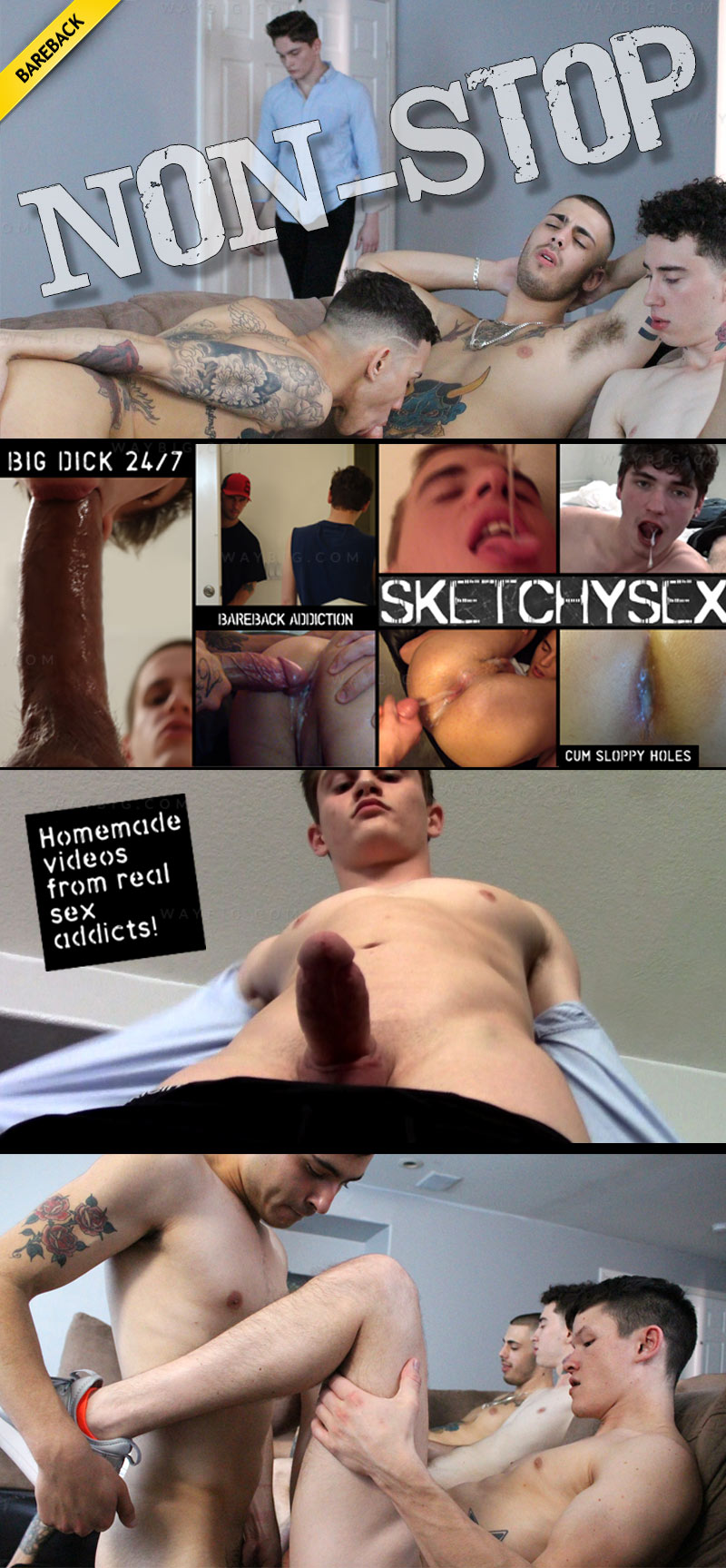 My ass has never been fucked this good and my roomie recorded everything. Every guy that came into our apartment was seriously hung. As a result, the loads just kept cumming!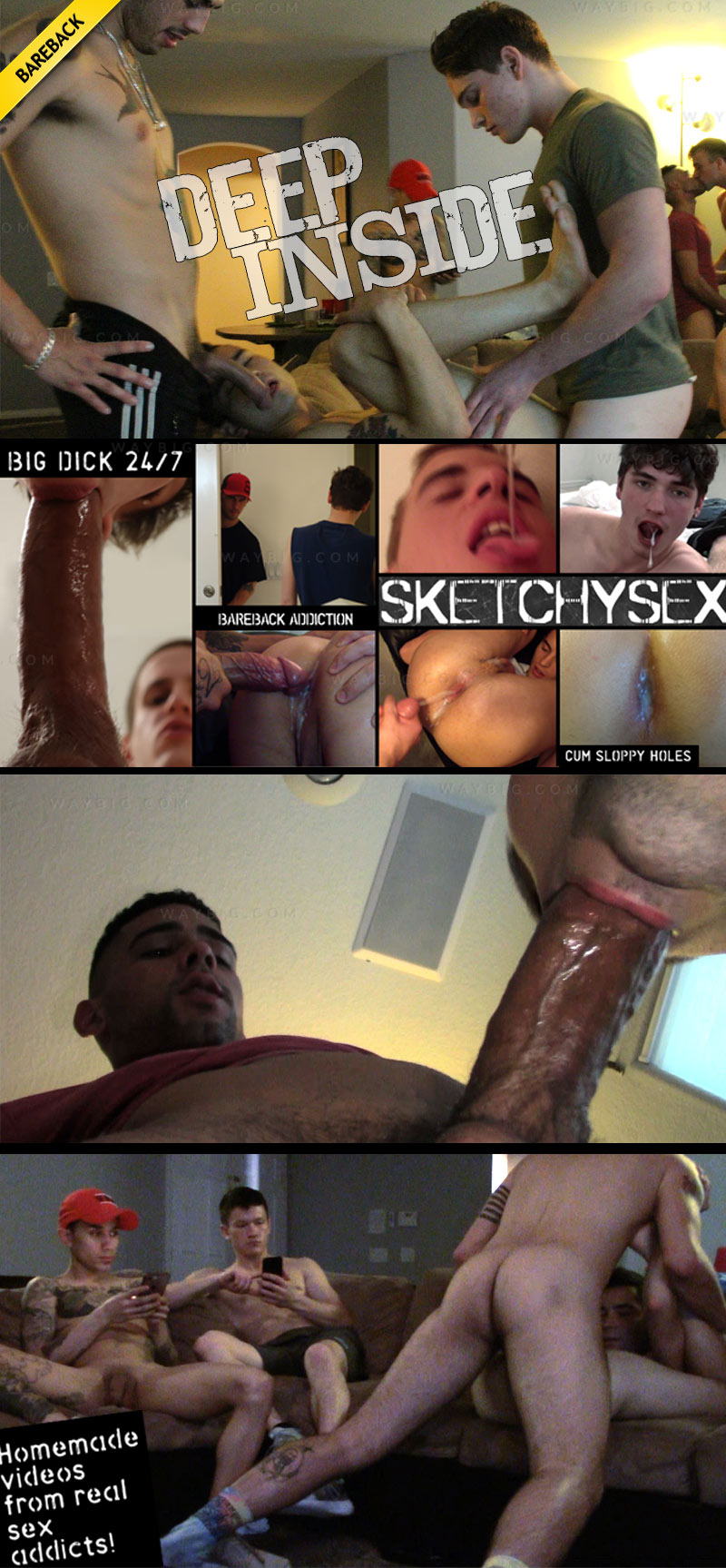 Don't remember my name. All I know is to keep sucking and grinding. Can't stop getting my hole plowed. Feeling that hot cum getting fucked deep inside of me. Get it in there now!!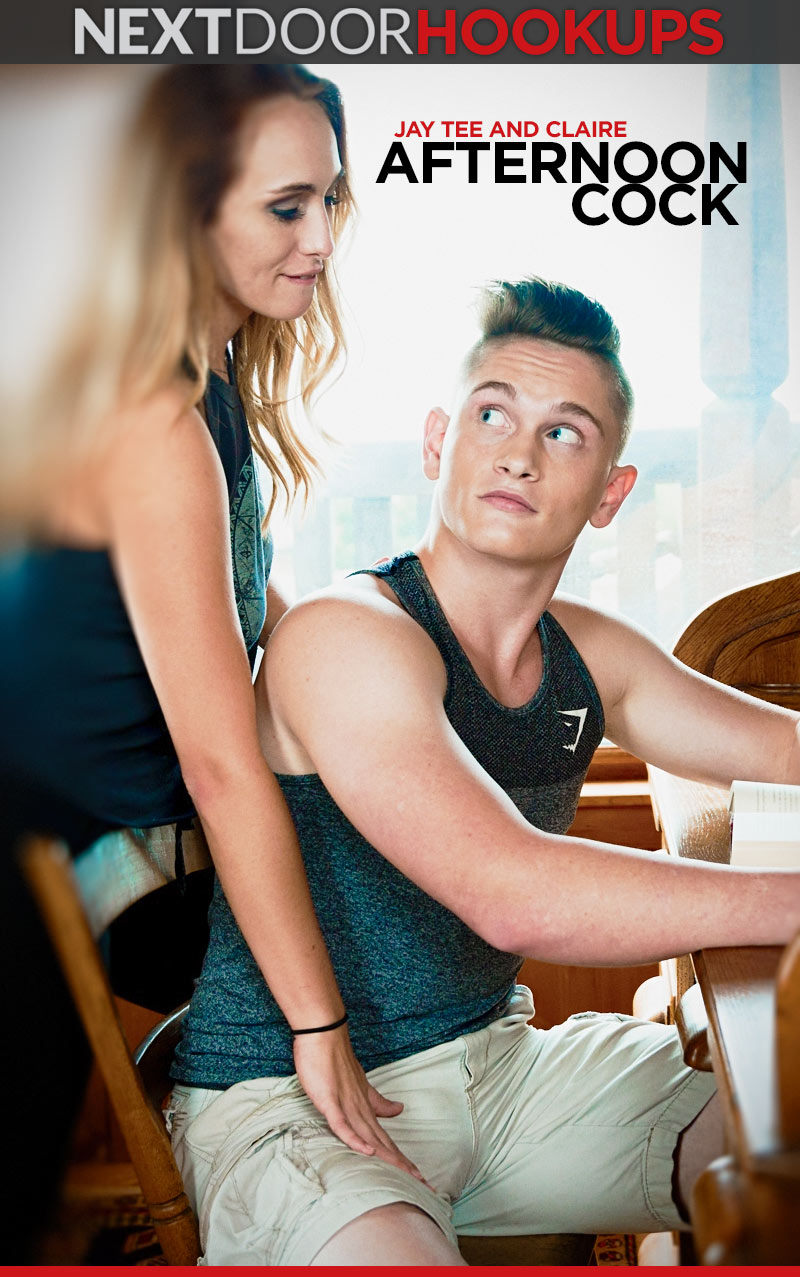 Claire has come over to Jay Tee's in the afternoon for a quick fuck before he heads to work. Jay is always up for a quickie before starting a hard day at work. They begin to make out passionately as Claire slowly undresses Jay revealing his cut body…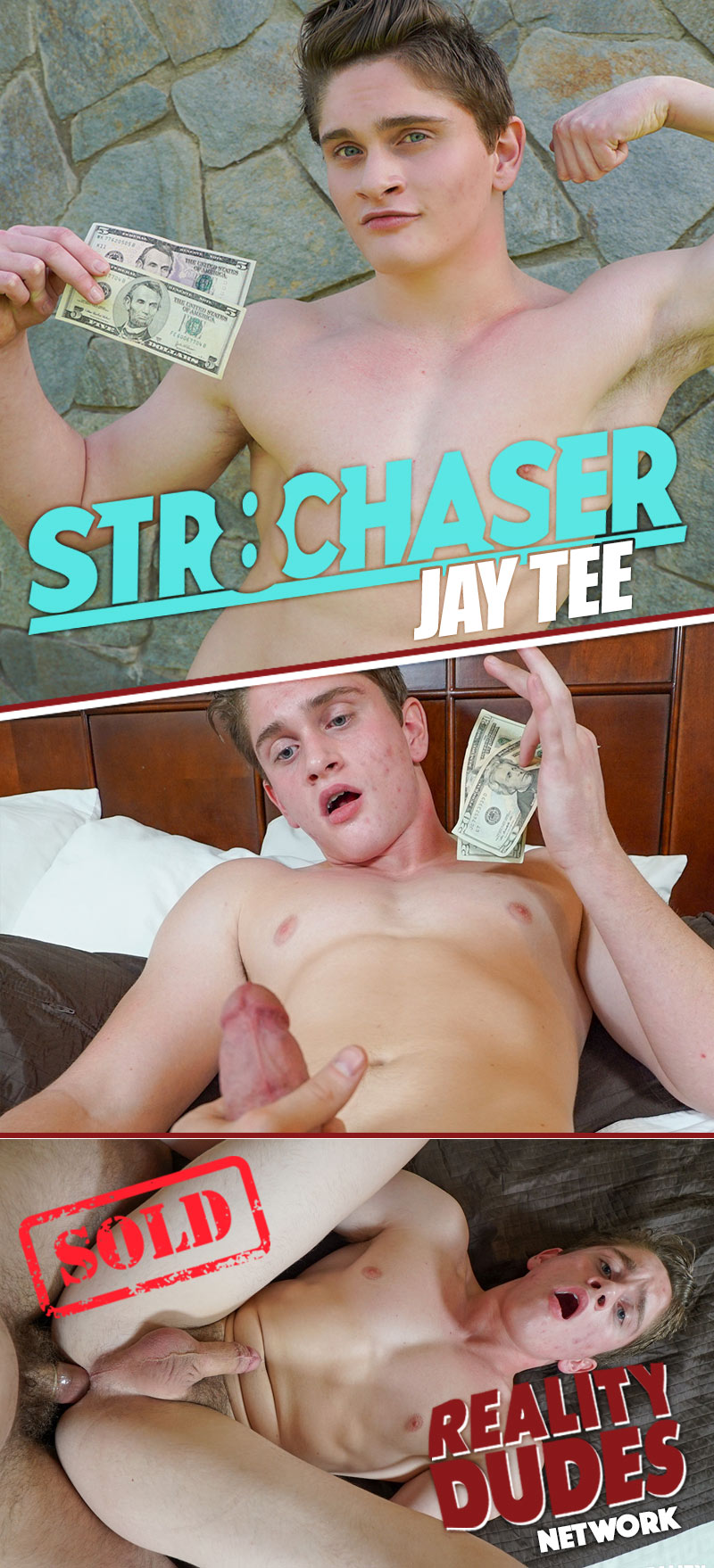 Jay Tee is a hot jock with a bubble butt and an open attitude. As usual that's more than enough to get me interested! Winning over Jay Tee required flashing my wad of cash in his face. But once I got him to the hotel room, I eventually got him to offer up his delicious little ass.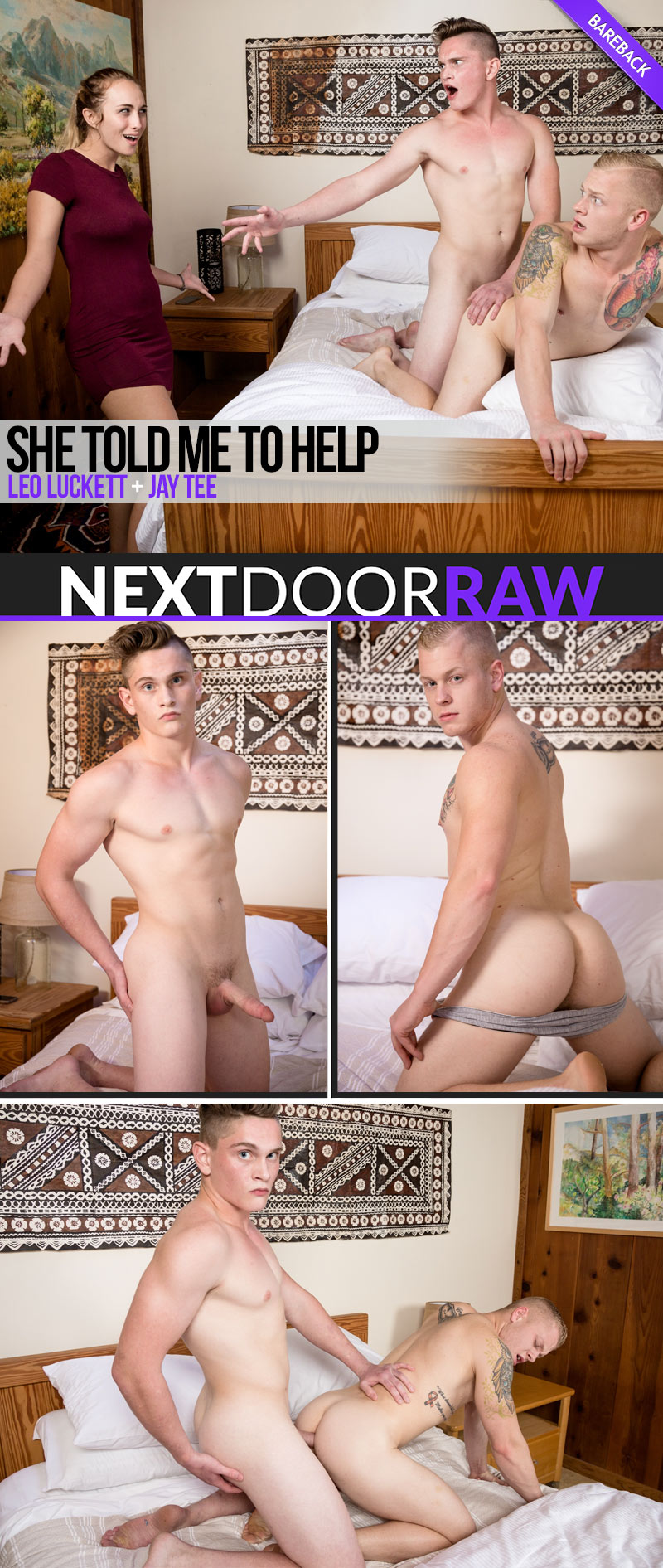 When Jay Tee's girlfriend realizes she's late for work, Jay Tee suddenly worries about his unserviced morning hard on. Staring at his rock hard dick, he wonders what he's gonna do to bust his nut. Luckily, Jay's girlfriend has sent neighbor Leo Luckett over to help. Jay is skeptical at first, but Leo convinces him that his girlfriend not only approves, but that she broke up with her last guy because he wasn't willing to keep an open mind.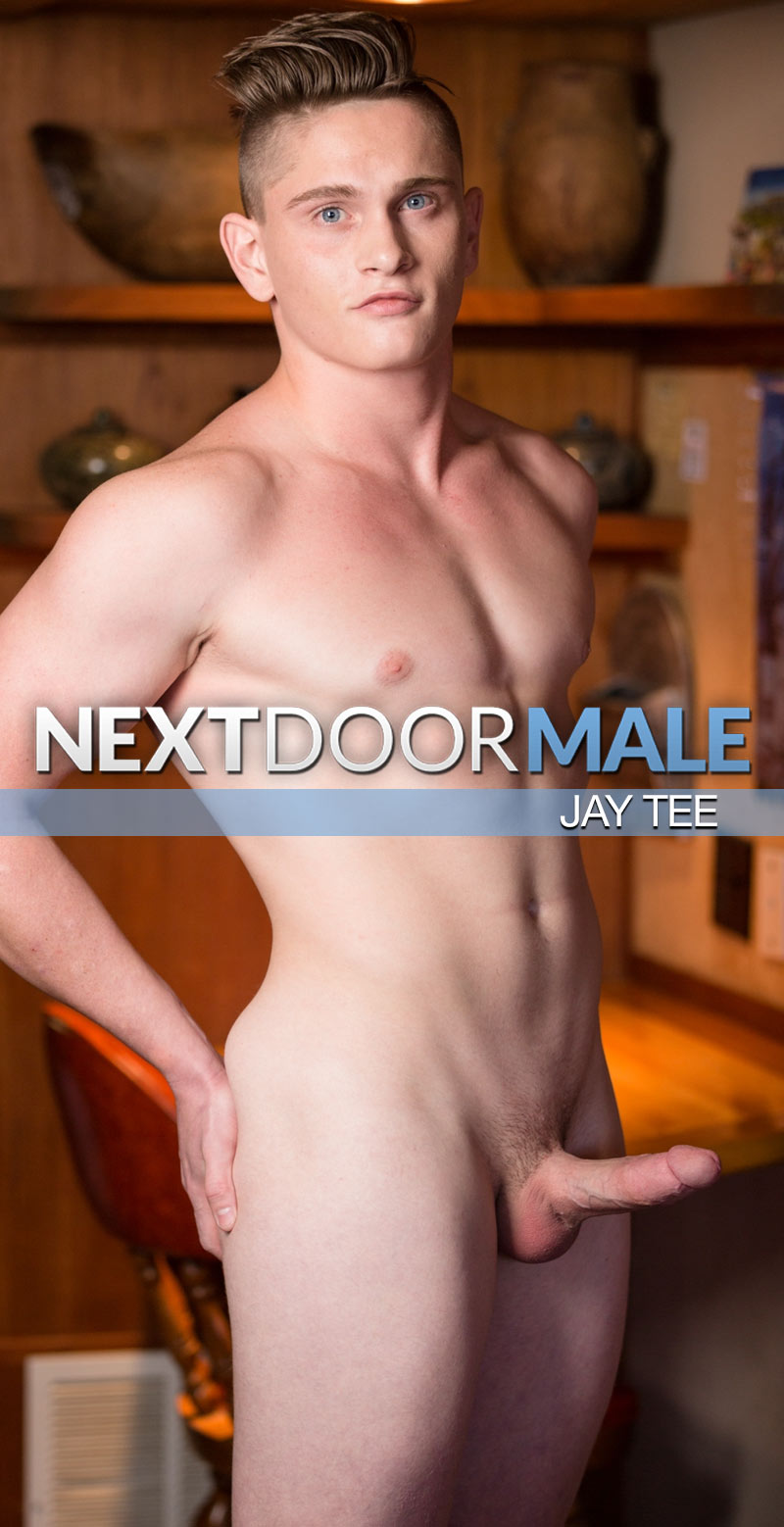 Jay Tee is a young, confident stud from the South, making his film debut for Next Door Studios.