Pierre Fitch Online
Official Website of Actor, Performer, Director & DJ, Pierre Fitch.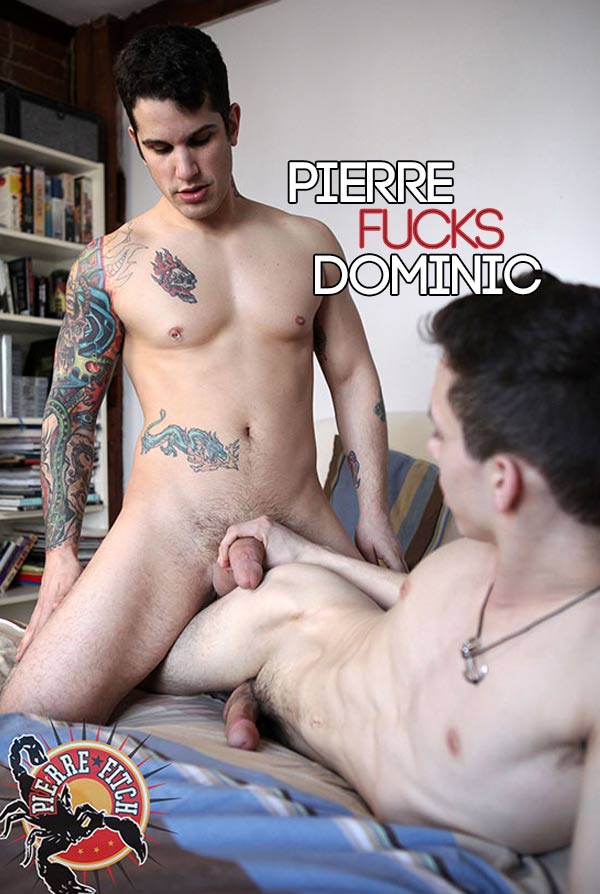 We all know it's hard finding a bottom that can take Pierre's huge dick. There are many that try, but few that can really live up to what it is to really be able to ride Pierre's impressive shlong. Dominic is a power bottom that lives up to the expectation!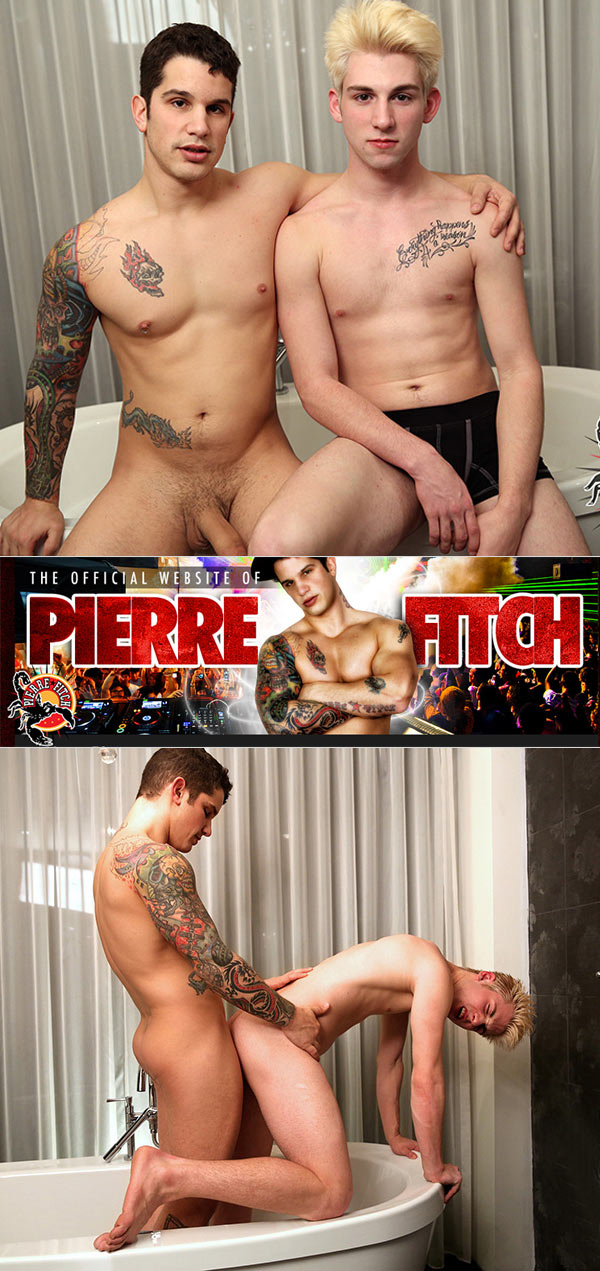 There are many places Pierre likes to play, and a big, bubbly bathtub is another one to add to the list. After all, there aren't many other places where people are always naked, so it's the perfect place for fucking.
Pierre was in New York to find some hot boys, and when he found the hot stud JD Phoenix, it was love at first penetration!
Watch Pierre Films Himself Pounding JD Phoenix! at CockyBoys.com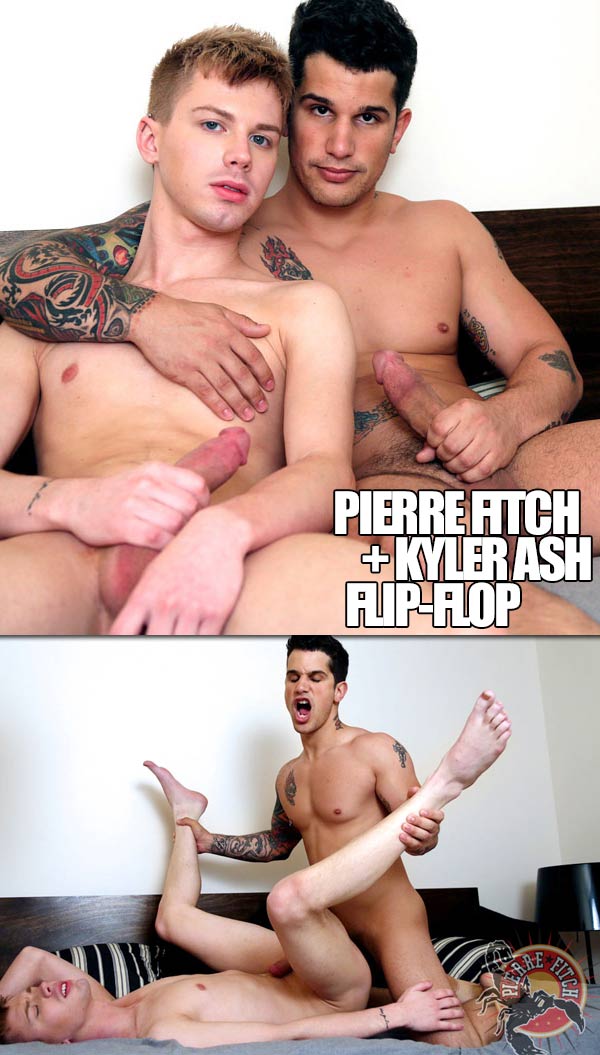 Pierre could not keep his hands off Kyler Ash when he first pulled down his pants. Who can blame him, either?
Pierre Fitch cleans out his pipes. Nice & Tight!