Power Men
PowerMen features dozens of real musclemen from all over the world in hot adult solo video clips.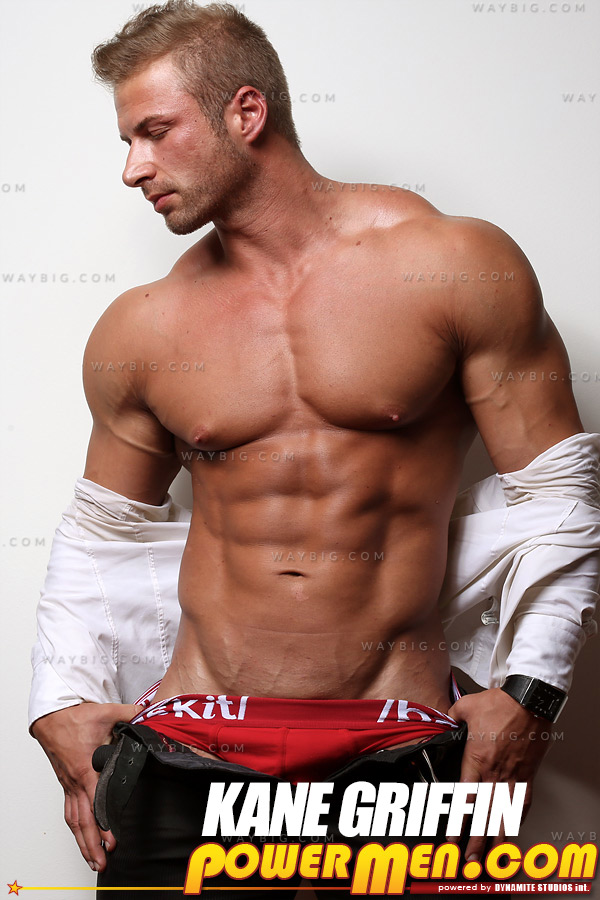 We have no opinion on whether blonds have more fun, but there's decided evidence that blond musclemen grab a special level of interest from fans of the big boys. And why not? It's all about sun-kissed bodybuilder beach boy muscles, suggesting everything from Nordic gods to Southern California Muscle Beach sand-in-your-face muscle fantasies.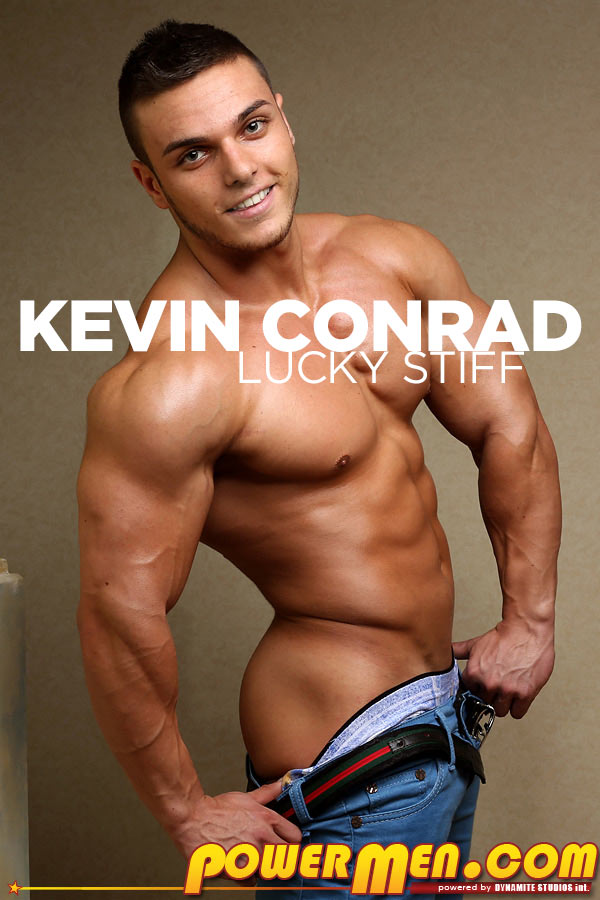 LMS performer Kevin Conrad is just about as pretty a beefy young muscleboy as they come! Check out those smoky bedroom brown eyes, those supple pecs, powerful shoulders, generous butt and his perfect, sleek skin. You can't beat youth, but it's certainly even more valuable when it's coupled with beauty and strength! Kevin always likes what he sees in the mirror, and he's ready for a play date with you. So who's the real lucky stiff here?