ThugBoy
Gay Black Thugs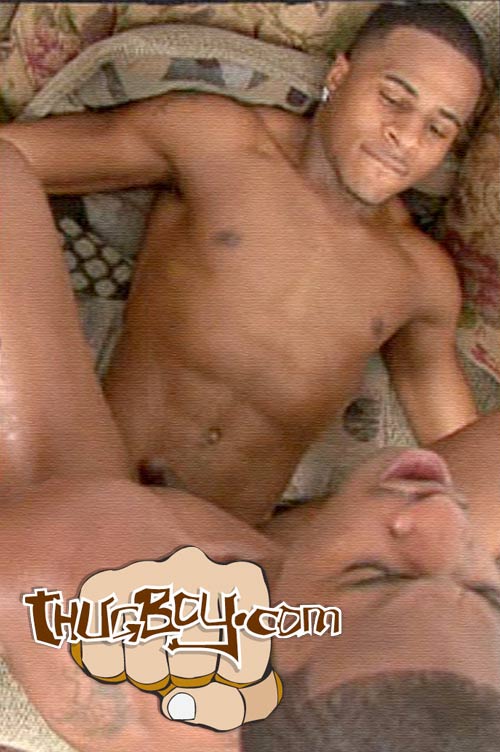 Tyson keepin' it motherfuckin' hood as always down in Miami hookin up wit his homie Manny Baby to chill the fuck out at his crib. Tyson is all about wantin to get into Manny's pants and ya know he ain't gonna object to a hot as fuck thug like Tyson. Manny Baby is ready to take that dick all night long and Tyson delivers with his big ass pipe, just fuckin Manny non stop making that bitch scream and ask for more. Shit Tyson gets all up in that every which way his dick fits and cums all over Manny's face.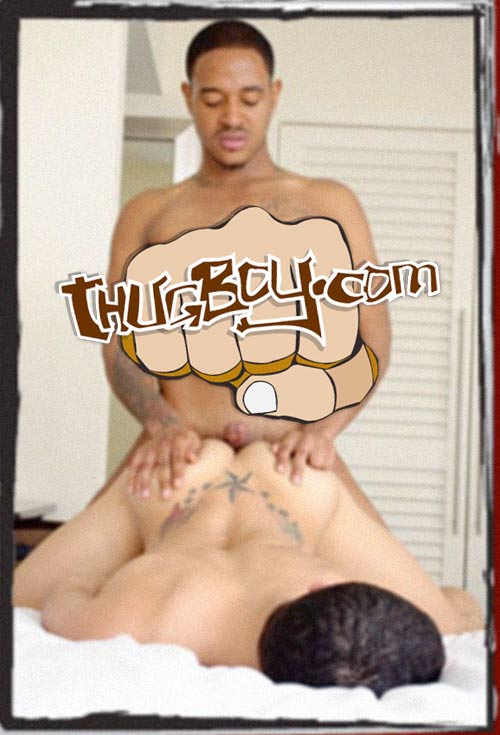 Baby Star in his room just browsin' the intertubes on his dope ass laptop just chillin, but Jesse gon mess all that peace and quiet up by barging in on a homie and goin right for some passionate deep kissin. Next thing ya know, brothas be naked as fuck and Jesse is suckin on that dick like it's candy. He musta been hella hungry for that thick piece of meat, cuz he goin down like he had none in a year. Once Jesse gets too horny he gets right in that ass and fucks Baby Star non stop til he busts that nut!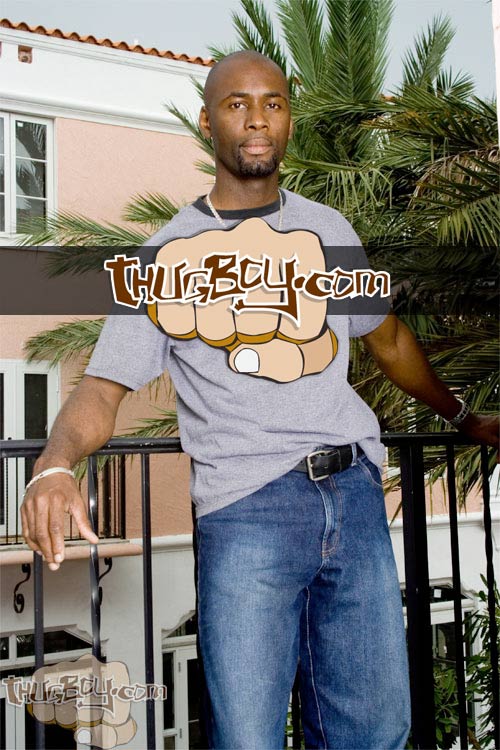 Phat ass thug struttin his shit in Miami. AJ is a one of a kind balla, all men, all pure thug, yet loves to get fucked by the likes of you. Yea that's right, this man with the big physique and big dick wants nothing more than get plowed all night long, so what the fuck you waitin for?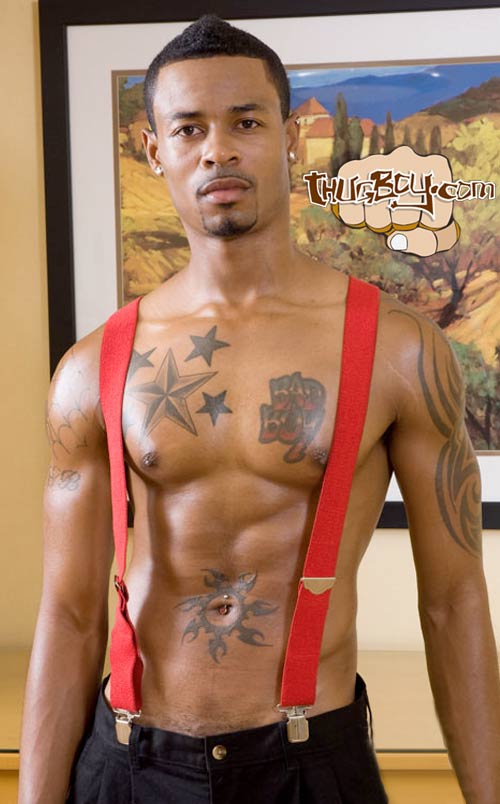 Check out this smooth chiseled thug right here. Absolute stunning perfection, this kat got some moves too which yall can check out in the video. Hot as hell with a big ass dick hungry for ass.