Zack Randall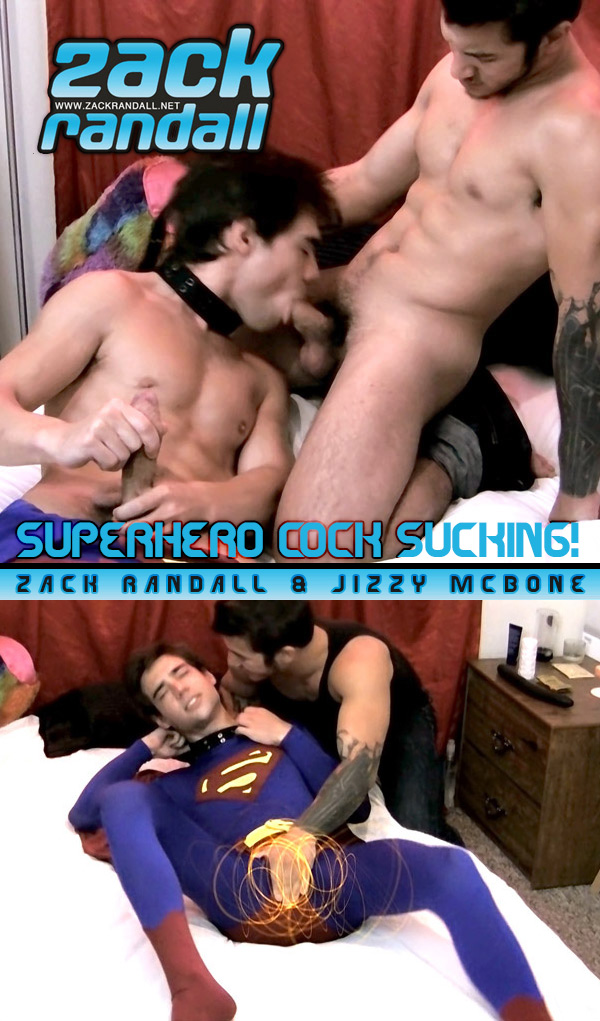 Zack Randall arrives ready to fight crime, but instead becomes the victim as devious Jizzy McBone uses his powers to subdue our Superhero! Incapacitated our handsome hero is soon stripped naked on the bed, with Jizzy's cock thrust in his face ready for servicing. Our handsome hero doesn't hold back, sucking on that jock cock and wanking his own uncut dick until he's given a messy cumshot to the face, which has him spilling his seed in return! With superhero Zack covered in cum and seemingly unconscious, is this the end of our handsome savior!?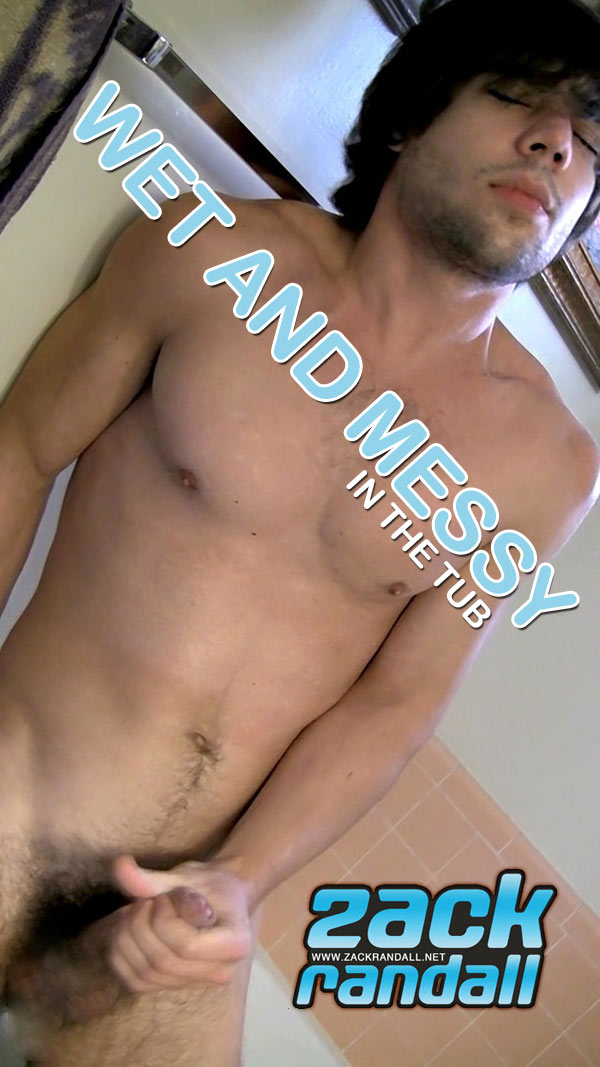 Horny uncut star Zack Randall is in the bathroom for this wet and messy session, putting on a live cam show for his friends while we watch him pissing all over himself, licking his own cock, and playing with his foreskin while he jacks off and gets the cum bubbling up. He loves the taste of his own cock, licking up his juices from his own foreskin!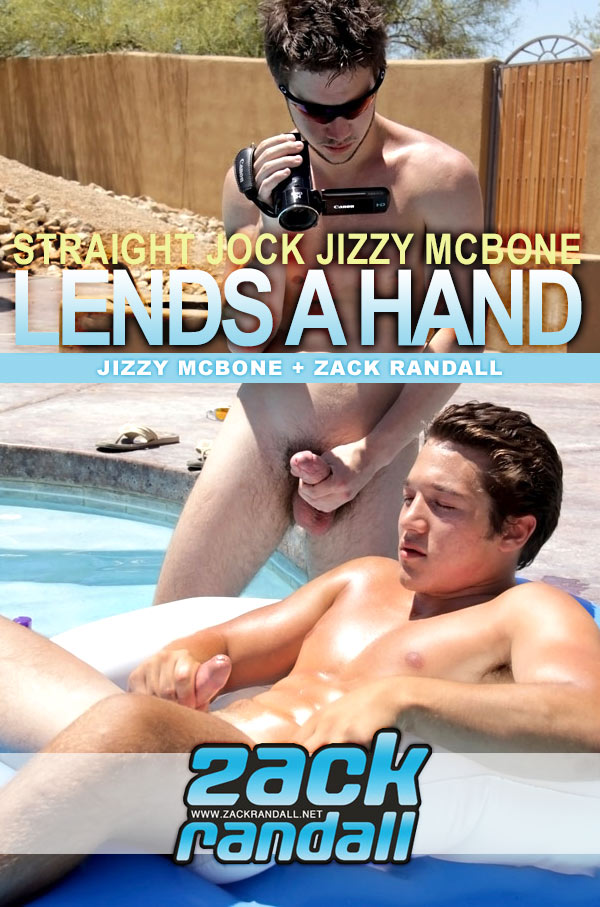 Zack Randall and Jizzy McBone are out in the pool when cocks get hard and demand some attention. Jizzy gets stroking on his hard jock cock, with Zack beating his own uncut meat while he films some up-close action. With the guys sharing a jack off you hope they get a little closer, and after Jizzy spews his cum out over his fit body he gives us a little of what we want and jacks Zack off too! Taking the boys heavy cum load over his chest is the perfect horny finish!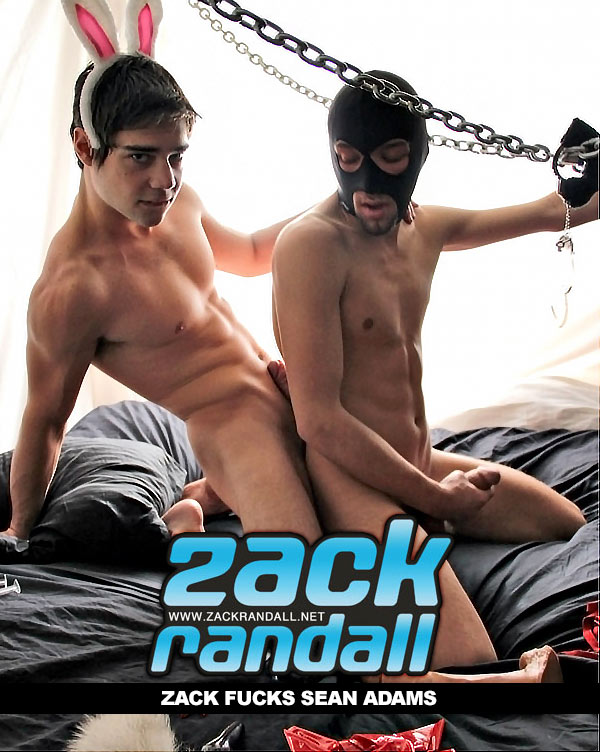 Hung boy Sean Adams is minding his own business and stroking his cock when horny Zack Randall arrives. With some sucking of that big dick Sean is soon getting a taste of that uncut dick too, but the fun gets even hornier when Zack takes a toy in his ass. His cock is too tempting for Sean, and soon the masked boy is sliding his ass down on it and taking a fucking from his friend!