Articles Featuring:
Aleks Buldocek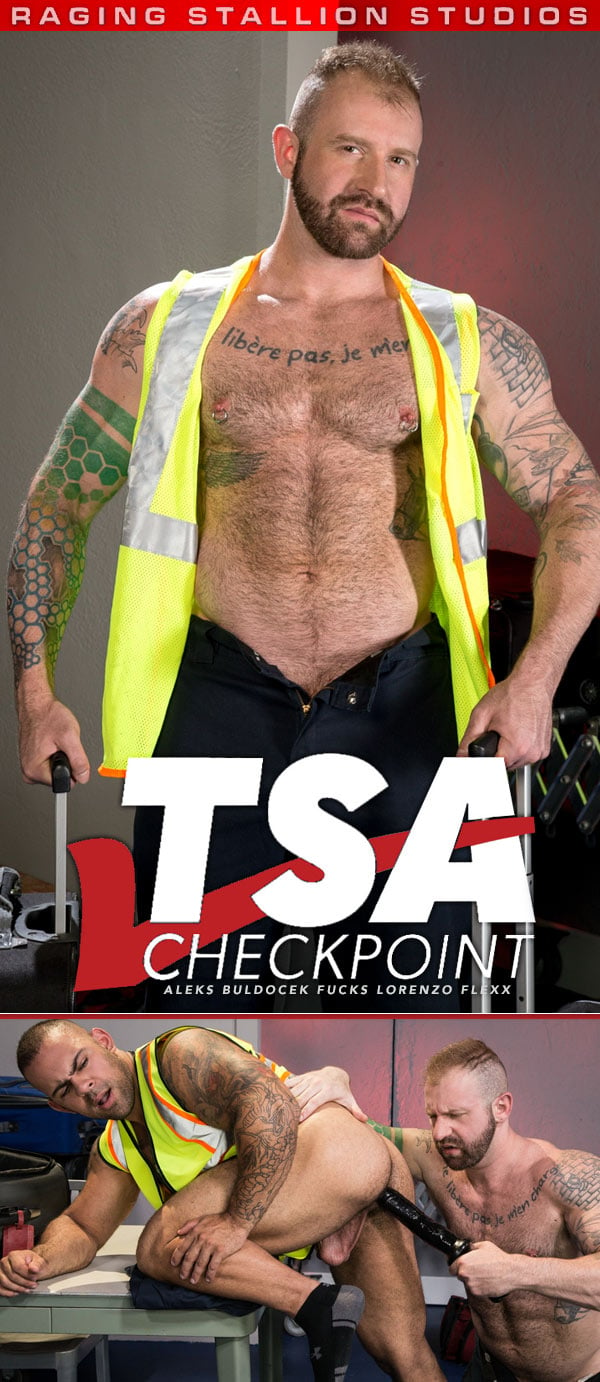 Lorenzo Flexx and Aleks Buldocek are airline baggage handlers and when they take it upon themselves to have a little fun going through some bags, they find a few things to make their day a little brighter…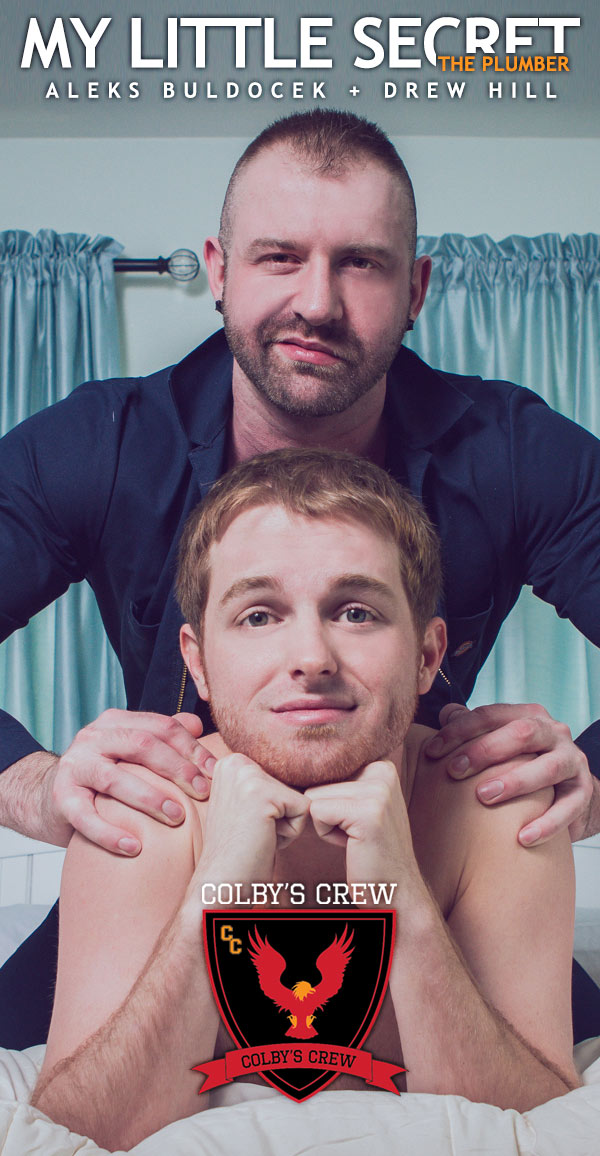 Drew Hill is in for a rough ride today. He's hanging out alone at home, playing games on his smartphone, when the doorbell rings. He's not expecting anyone, but runs for the front door to see who's there. It's the plumber. Aleks Buldocek tells Drew he's been called to service a water problem. With an unexpected and puzzled look on his face, Drew tells the guy that his parents are out with his twin brother at a hockey game, but he'll gladly show him what's up.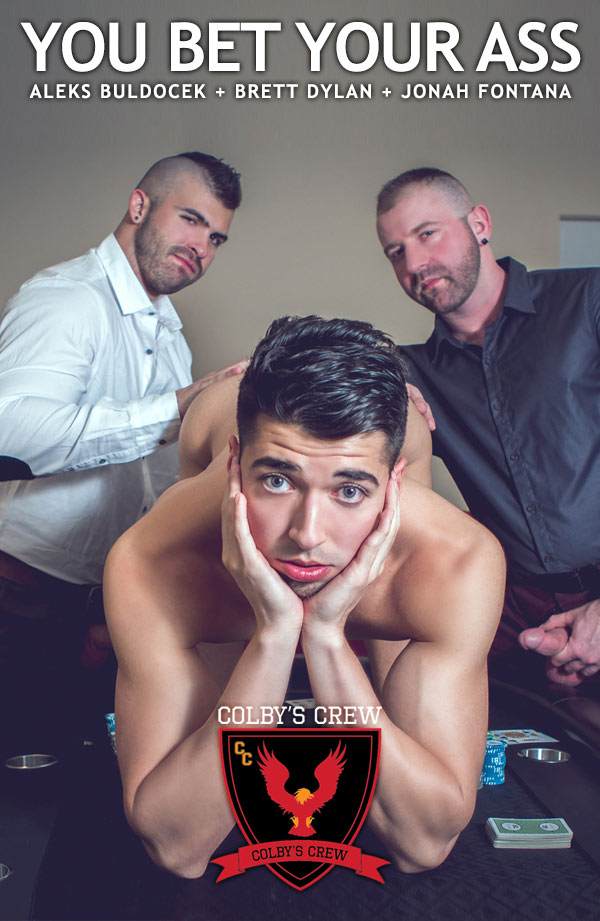 It's poker night and Brett Dylan is not having a good night. He's down to his last chips and goes all in. And, he loses. As he announces his withdrawal from the game, Jonah Fontana raises the specter of Brett betting his ass for the next round. Aleks Buldocek voices his agreement. Brett seems pretty comfortable with the idea and decides to stay in the game. If he loses, his ass is theirs. First cards are dealt and his prospects appear pretty dim. Compared to his opponents' high pairs, he only musters low single cards. As the round progresses things are only looking worse.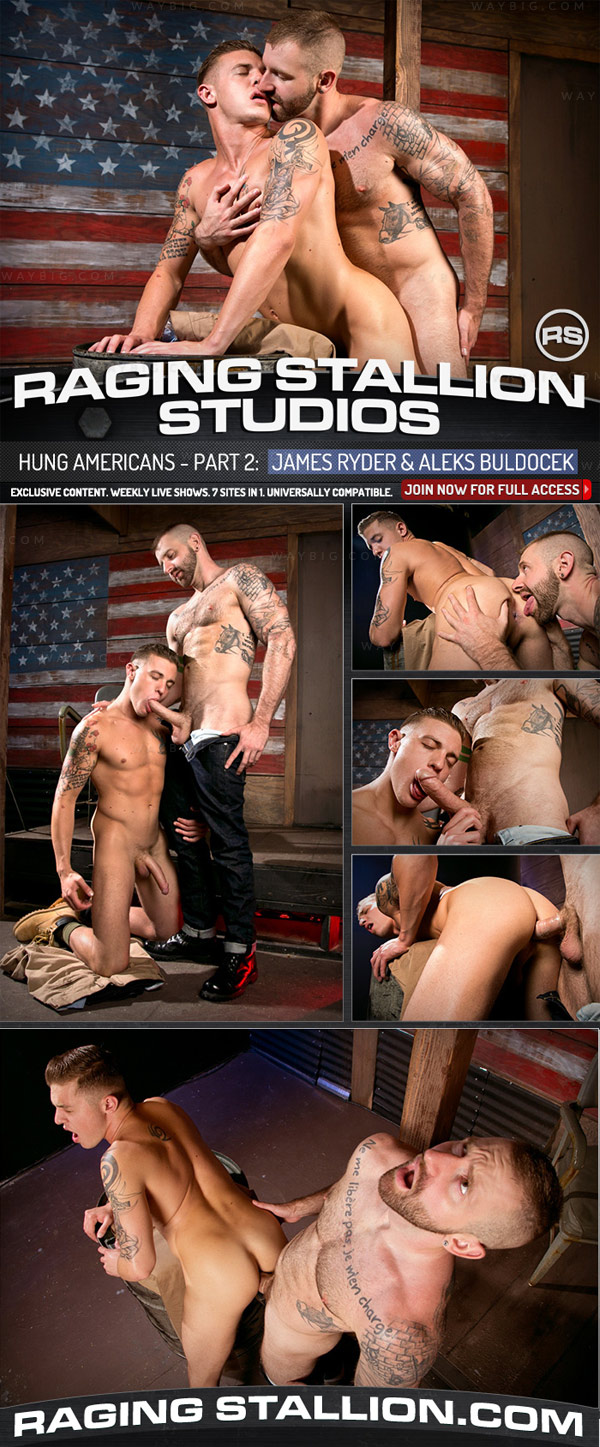 Visions of Aleks Buldocek and James Ryder fill the screen, each one revealing more than the last, until they are fully erect and ready to rock.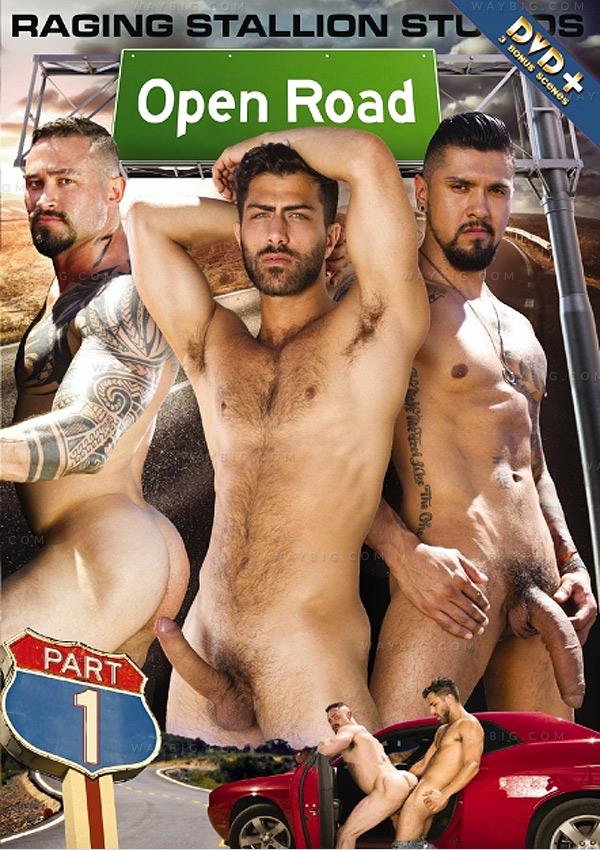 Adam Ramzi walks into Aleks Buldocek's bar throws his bag down, sits on a barstool and asks for 'something strong.'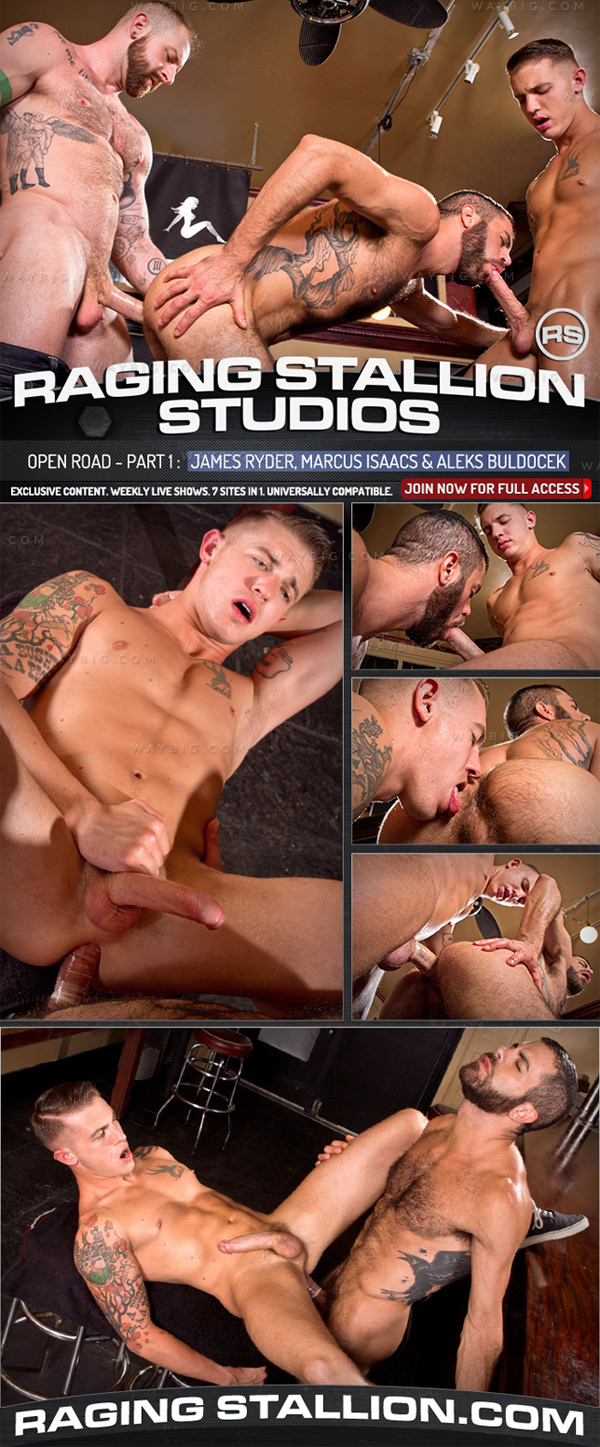 Before the bar opens, young bar back James Ryder and bartender Marcus Isaacs are getting ready.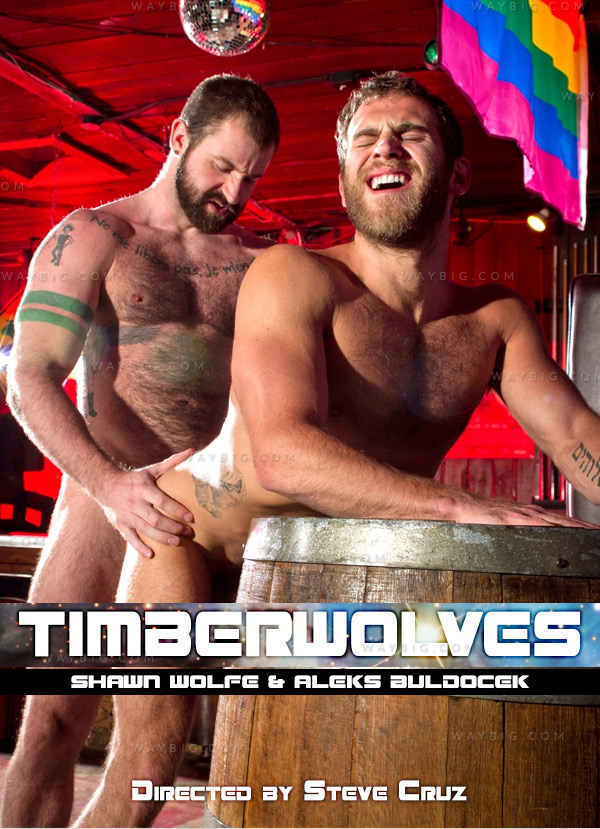 Aleks Buldocek and Shawn Wolfe eye each other in the murky light of a gay bar nestled in the woods. They are shirtless, and both have torsos covered with hair. Their hands grope and squeeze their crotches until it's clear each man has a serious boner in his pants. Aleks makes the first move, crossing over to Shawn giving him a bear hug…