Articles Featuring:
Beards Bulges & Ballsacks!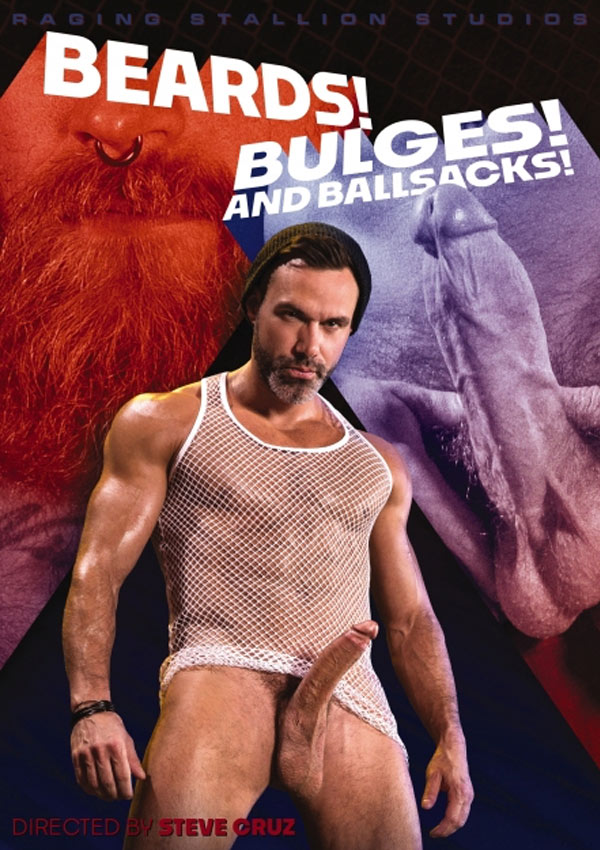 Tatted leather daddy Michael Roman and bearded muscle hunk Tex Davidson stick their big hard cocks through a double glory hole. They don't have to wait a second before Ryan Finch and Hoytt Walker come in and offer up their hungry mouths to suck them off. Hoytt takes on Michael, and Ryan gets Tex's massive curved cock. The horny studs both suck dick like it's the last one they'll ever see. They gag and spit as they get their faces fucked and their throats stretched. Hoytt walks over to give Ryan a helping hand with Tex's tasty meat. They take turns sucking him off and give him a double blowjob with a slobbery, wet mouth on each side of his big sweaty cock.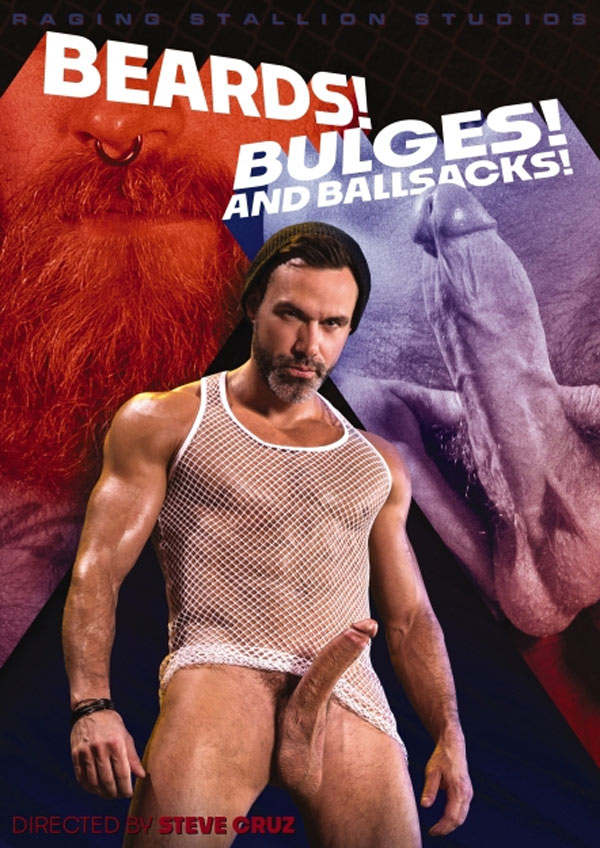 Rikk York is smoking a cigarette next to a barrel fire in a seedy alleyway. He isn't wearing anything but a leather vest and big black boots. Dirty muscle daddy, Manuel Skye, approaches the hung stud and rubs his cock through his jockstrap as he gives Rikk a peek at his giant, meaty sack.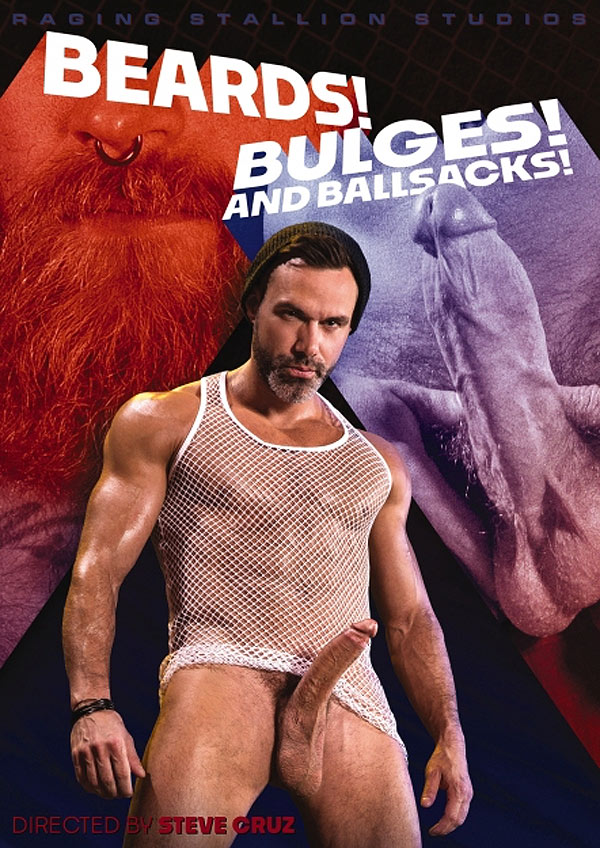 Hoytt Walker is pissing in a trough and as he shakes off his dick, Aarin Asker walks up in his jockstrap. The muscle studs lock gazes and run their eyes up and down each other's ripped, hairy bodies. Hoytt gets hard in his own hand watching Aarin rub his muscles and cup his cock and balls. The guys join together and kiss hard before Aarin gets on his knees to service Hoytt's massive meat. He takes it all the way down his throat as Hoytt's big, full, low hanging balls slap against Aarin's beard and chin. Aarin bends over and opens his hairy crack for Hoytt to work with his tongue.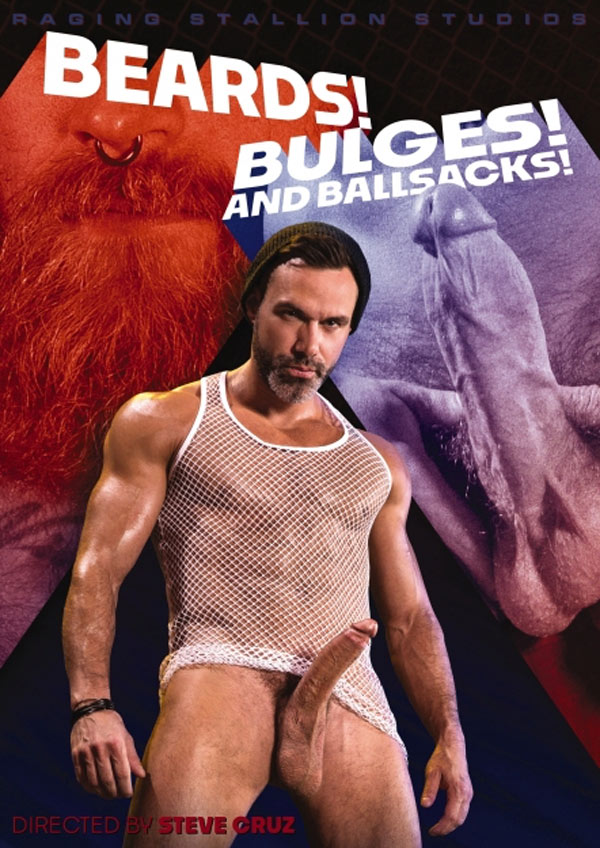 Leather daddy Michael Roman, pig Fernando Del Rio, and Daymin Voss are tatted muscle studs looking to get dirty in their jockstraps. Fernando bends over and offers up his hairy, sweaty hole for the other two muscle hunks to share. Michael and Daymin get Fernando's ass lubed and opened up with their prying tongues and lots of spit while they prime him for what's about to come.